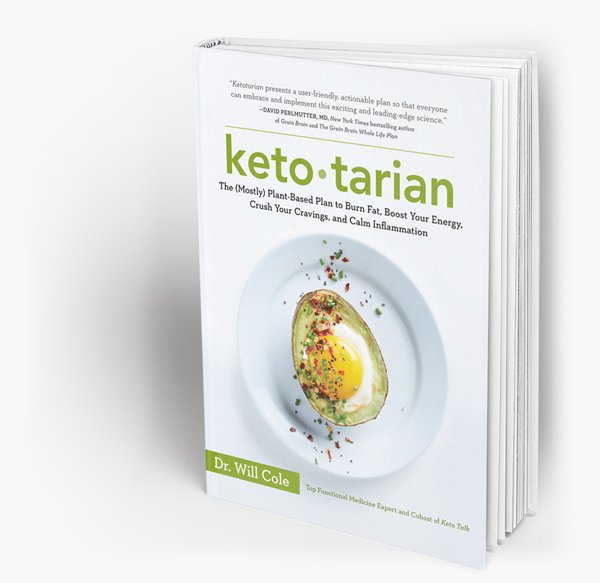 ketotarian
THE (MOSTLY) PLANT-BASED PLAN TO BURN FAT, BOOST YOUR ENERGY, CRUSH YOUR CRAVINGS, AND CALM INFLAMMATION
Available For Pre-Order | Released 8.28.18
AMAZON Barnes&Noble INDIE BOUND
Finally, a healthier way to go keto
Curious about ketogenic eating but turned off by all the meat and dairy? Functional medicine expert, Dr. Will Cole, delivers a plant-based program that provides all the health and weight-loss benefits of keto diets – and welcomes vegetarian, vegan and pescatarians to the table. With more than 75 recipes plus meal plans, expert tips, and more, Ketotarian is a game-changer for anyone looking for a healthy way to drop pounds, tame inflammation, and achieve peak physical and mental performance – for life. Let the ketotarian revolution begin.
Exclusive Preorder Swag
Ketotarian Cheat-Sheet Guide
Ketotarian On-The-Go Guide
Ketotarian Recipes exclusive only to preorders!
Exclusive Discount Codes for:

Ketotarian-approved foods we love

Dr. Will Cole's line of natural medicines, The Collection

The upcoming masterclass video course, The Ultimate Guide To Plant Based-Ketogenic Nutrition released 9/10/18
It's simple! Just preorder, come back here and put your name email and receipt number. This exclusive content will be emailed directly to you!
What the wellness world
is saying about ketotarian
---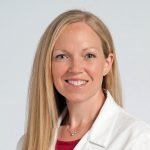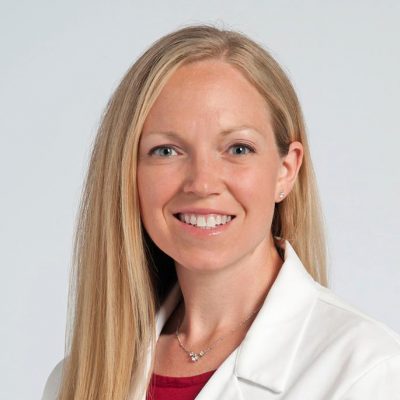 "Dr. Will Cole's Ketotarian does an excellent job of providing an approach that helps people see the benefits of a low carbohydrate ketogenic diet while at the same time optimizing gut health, maximizing phytonutrients and limiting foods that can have a significant systemic inflammatory reaction. I will be using Dr. Cole's book as a resource for patients with metabolic conditions such as obesity, Type 1 and Type 2 diabetes, neurologic and pain conditions where we are trying to reduce inflammation and decrease pain, and patients with musculoskeletal related autoimmune conditions. Dr. Cole does an excellent job of explaining complex biochemistry, physiology and the most current research, while at the same time delivering a plan that is clear cut and straight forward to follow. If you are struggling to lose weight or improve your health with a standard plant based or a ketogenic diet, Ketotarian is definitely for you. " - Orthopaedic Spine Surgeon; Medical Director, Crystal Clinic Spine Wellness Center; Thriving Type 1 Diabetic