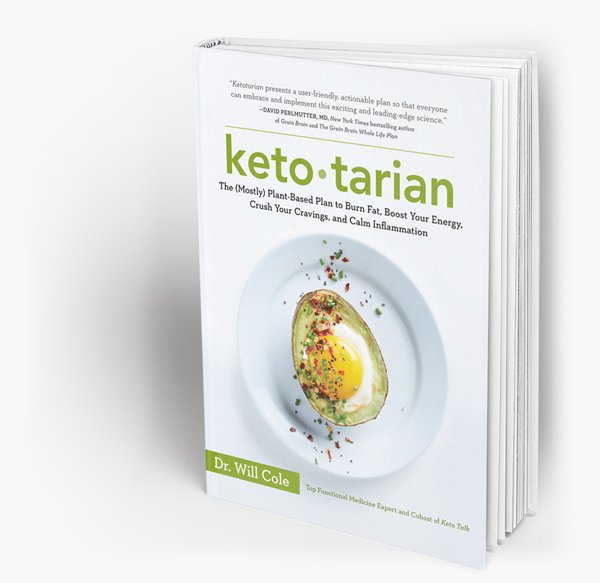 ketotarian®
THE (MOSTLY) PLANT-BASED PLAN TO BURN FAT, BOOST YOUR ENERGY, CRUSH YOUR CRAVINGS, AND CALM INFLAMMATION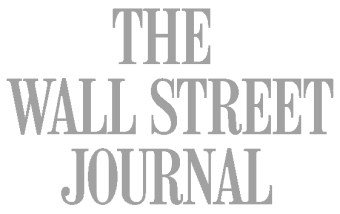 Sign up for our Ketotarian Challenge
If you have ever been interested in going keto, but haven't been excited about eating all that meat and dairy, join us for our plant-based Ketotarian Challenge for the month of October! Whether you are vegan, vegetarian, or pescatarian, Ketotarian will walk you through exactly how to be keto and plant-based.
When you join the challenge you'll receive:
+ A shopping guide that corresponds with the meal plan in the back of the book
+ Plant-Based Keto Food Guide
+ Exclusive access to our Ketotarian Community Facebook Group.
All you'll need is a copy of the book, Ketotarian - sign up today!
FINALLY, A HEALTHIER WAY TO GO KETO
Curious about ketogenic eating but turned off by all the meat and dairy? Functional medicine expert, Dr. Will Cole, delivers a plant-based program that provides all the health and weight-loss benefits of keto diets – and welcomes vegetarian, vegan and pescatarians to the table. With more than 75 recipes plus meal plans, expert tips, and more, Ketotarian® is a game-changer for anyone looking for a healthy way to drop pounds, tame inflammation, and achieve peak physical and mental performance – for life. Let the ketotarian revolution begin.
What the wellness world is saying about ketotarian®