Intuitive Fasting: The Metabolic Flexibility Quiz
How Flexible Is Your Metabolism?
Are you a hangry sugar-burner or an energetic fat-burner? Let's find out. The quiz from the new book Intuitive Fasting.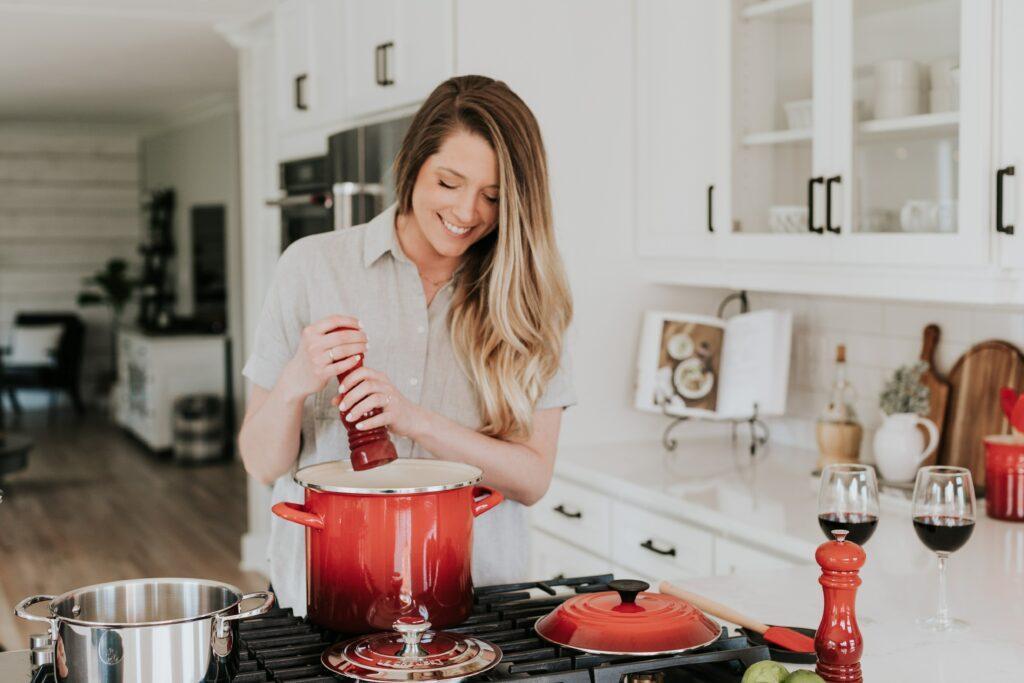 Make your life a cleanse: Begin by optimizing your metabolism to increase energy and promote overall brain and body health.
Read More

→