Intuitive Fasting: The Metabolic Flexibility Quiz
How Flexible Is Your Metabolism?
Are you a hangry sugar-burner or an energetic fat-burner? Let's find out. The quiz from the new book Intuitive Fasting.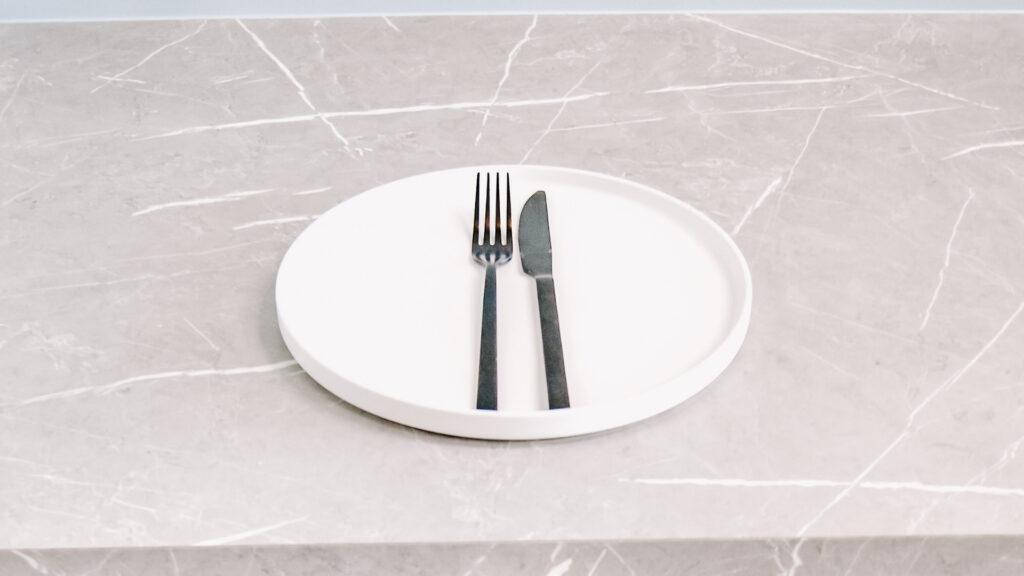 Want to try intermittent fasting? Dr. Will Cole's expert advice on intermittent fasting and what you need to know first before trying it.
Read More

→