YOUR HIGHEST HEALTH EVERYDAY
Daily Dose X Dr. Will Cole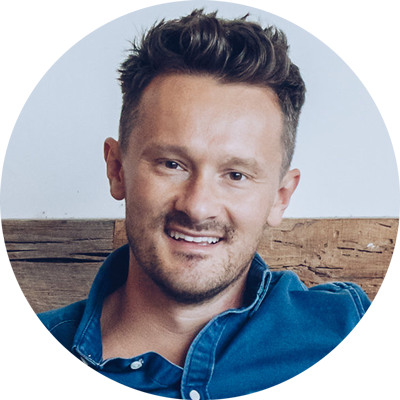 Use fat as fuel with this plant forward meal
plan. Optimize your body with a wide variety
of vegetables, sustainable seafood, farm
eggs, and healthy fats.
READY-TO-EAT MEALS THAT WILL
MAKE YOU FALL IN LOVE WITH CLEAN EATING.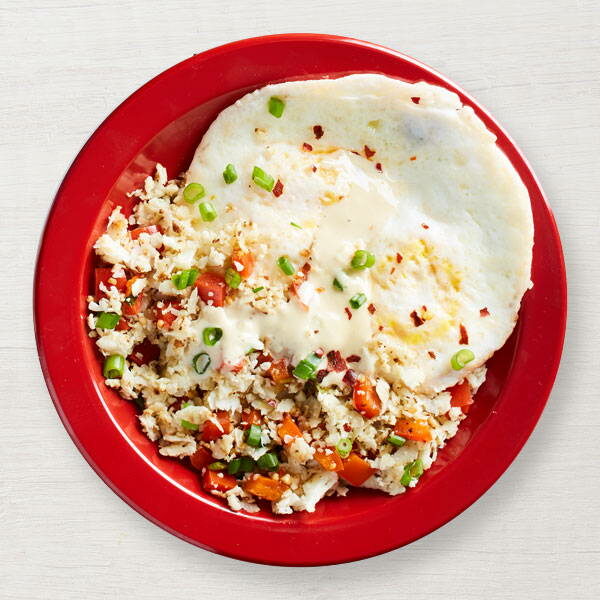 At its essence, a Ketotarian® diet is a plant-based version of the trendy ketogenic diet. By providing your body with a more effective and sustainable form of energy from healthy plant-based fats instead of quick-burning glucose from carbs and sugar you are able to transition your body from a sugar burner to a fat burner and put your body into a state of ketosis. The basic principles are simple:
1. Eat real food.
2. Keep your carbs low.
3. Keep your healthy fats high.
4. If you eat a non-starchy vegetable, add some healthy fats.
5. If you eat a healthy fat, add some non-starchy vegetables.
6. Eat when you are hungry.
7. Eat until you are satiated, then stop.
There are many different ways to eat, and different people respond differently to various foods. That's one reason why so much of the diet dogma seems contradictory. But here's something that we know: Plant foods, especially vegetables, are disease fighters in multiple important ways. Ketotarian® is about eliminating the dogma and shame around food in order to reclaim our health. read our food philosophy.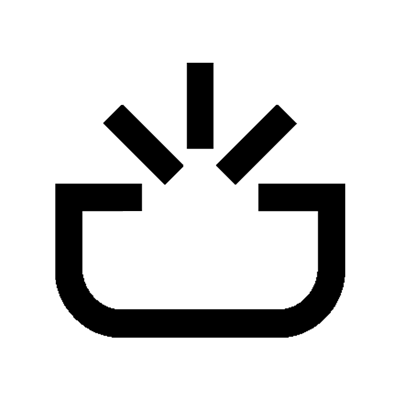 This program is for anyone looking to enjoy the benefits of a ketogenic diet - restored energy, reduced inflammation, enhanced brain function, curbed cravings, weight loss, and balanced blood sugar - while still being plant-based. Whether you are vegan, vegetarian, pescatarian, or still enjoy animal products on occasion, this program can help you harness the fat-burning benefits of ketosis while avoiding common pitfalls that can occur with conventional plant-based and ketogenic diets. Ultimately, this is for anyone looking to take back control of their health and manage it naturally

Select Your Meal Program
Choose a program that best aligns with your overall health goals and lifestyle. All meals are organic, gluten-free, dairy-free, non-GMO, and have no refined sugar.

Customize Your Schedule
Choose how many meals a day and how many days a week. We offer 2, 3, 5, and 7 day plans covering breakfast, lunch, and dinner.

Delivered To Your Door
Ready-to-eat, portioned meals are delivered to your door without any prep, mess, or cooking. Our meals come in oven-safe containers so all you have to do is heat, eat, and enjoy.
ALL OF OUR MEAL PLANS ARE