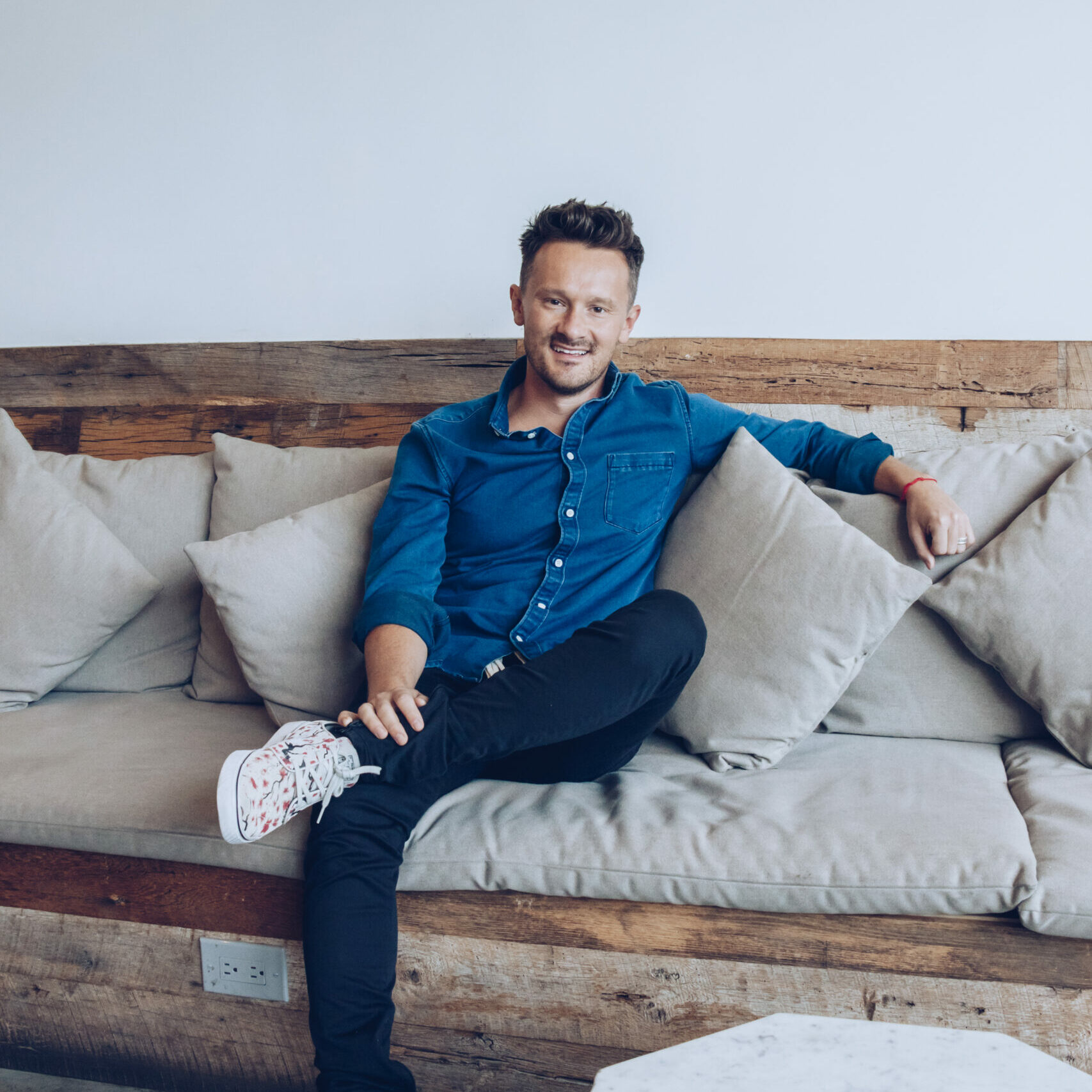 Dr. Will Cole, IFMCP, DNM, DC
Dr. Will Cole is a leading functional medicine expert who consults people around the world via webcam, having started one of the first functional medicine telehealth centers in the world. Named one of the top 50 functional and integrative doctors in the nation, Cole specializes in clinically investigating underlying factors of chronic disease and customizing a functional medicine approach for thyroid issues, autoimmune conditions, hormonal imbalances, digestive disorders, and brain problems.
He is also the host of the popular The Art of Being Well podcast and bestselling author of Ketotarian, Gut Feelings, The Inflammation Spectrum, and the New York Times bestseller Intuitive Fasting.
COLE NATURAL HEALTH CENTERS
Dr. Will Cole, senior clinic director, is uniquely skilled and experienced at finding the root physiological, biochemical and hormonal causes underlying many diseases. Dr. Cole has broken free from the limiting approach of "standard care," which most often calls upon drugs and hormones as a first defense against these diseases without a real inspection as to the root underlying causes and contributing factors to each individual's presenting complaints.
OUR PERSONALIZED, FUNCTIONAL MEDICINE CARE
Dr. Cole uses breakthrough diagnostic testing and analysis that's rarely done in conventional settings to uncover the hidden causes of why people feel the way they feel. He also takes great pride in delivering personalized healthcare treatment to patients as well as providing an environment that supports and inspires patients to reverse their poor health. See Functional Medicine tab for more information.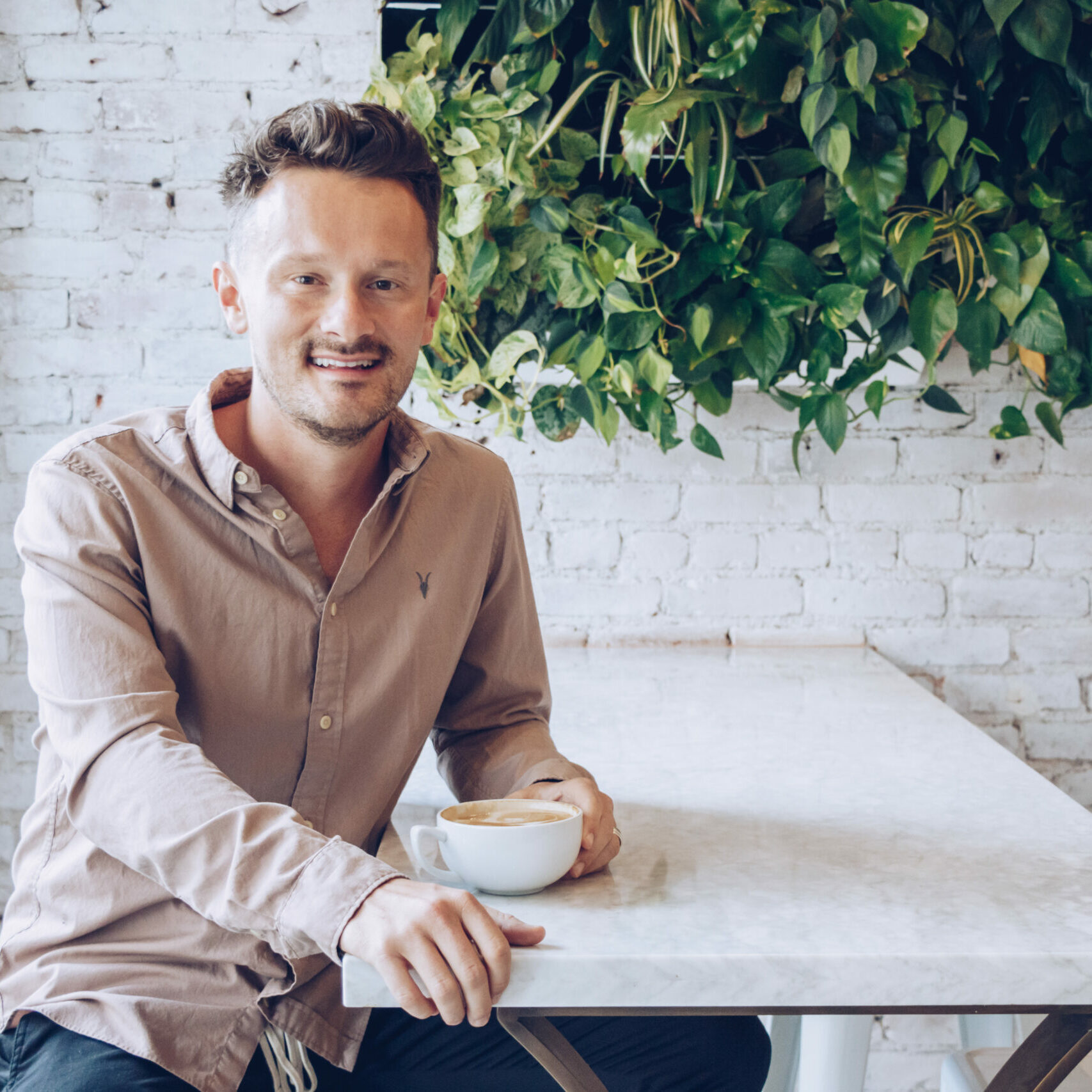 The staff are all highly qualified individuals who are dedicated to ensuring you receive the best possible treatment for your health care problem. Staff members have extensive training that fosters an environment where each patient is treated like a human being instead of just another number as in the "assembly line" approach perpetuated by the "business of healthcare."
We strive to fully understand the needs and concerns of our patients and we will work closely with you to ensure your good health is restored. To help ensure your health is improved, we offer extensive testing and customized treatment programs as well as an overriding dedication to helping you get better. We are a healthcare provider that is committed to meeting your needs and providing you with VIP service. Your health is our passion and our number one priority.