The Unlikely Relationship Between Your Brain + Adrenals (Why This Could Be The Missing Link To Chronic Fatigue)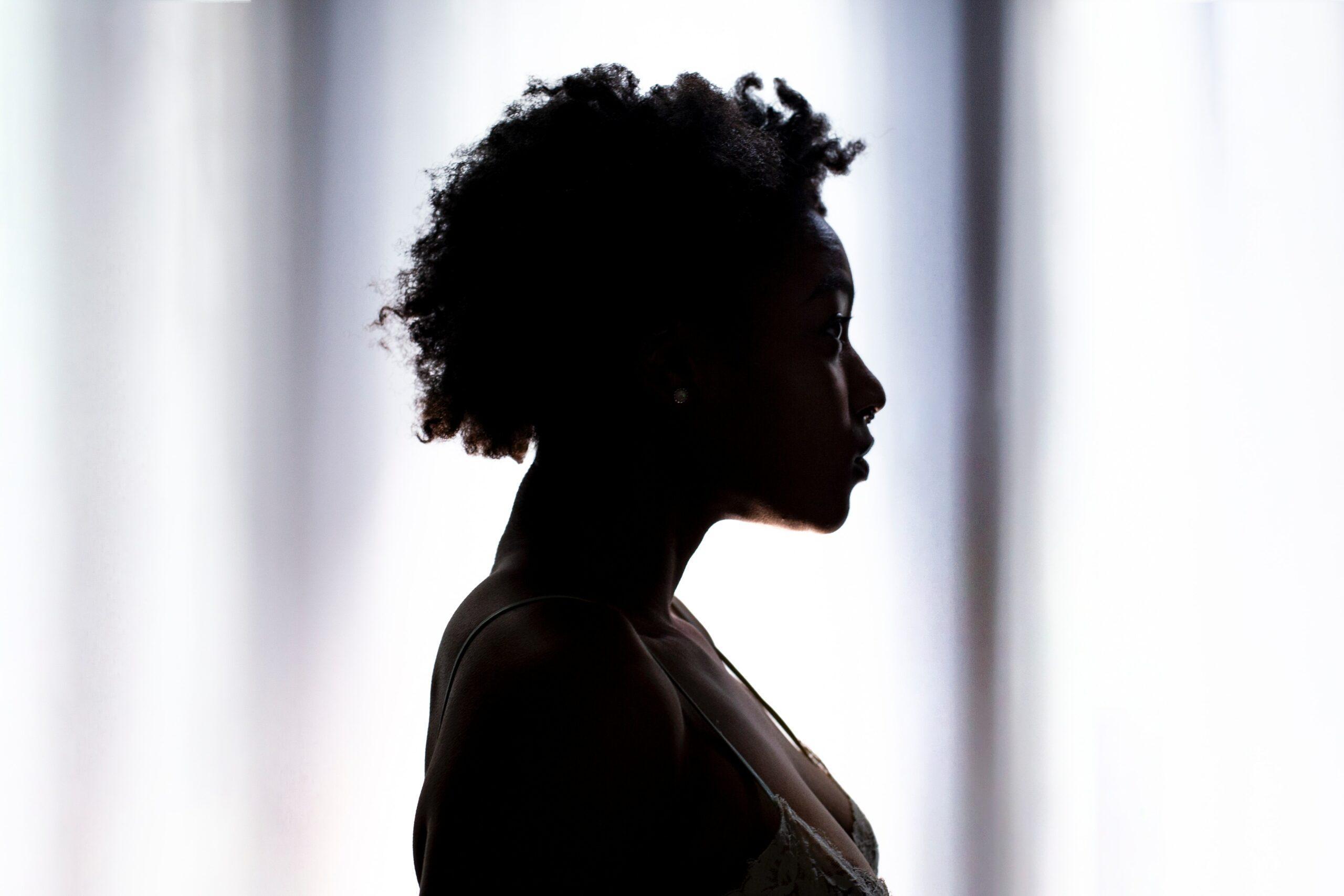 In my telehealth functional medicine clinic, I witness the epidemic of extreme exhaustion on a daily basis. People wake up feeling exhausted, not energized, are dependent on caffeine, and experience bouts of "hanger" and low blood sugar throughout the day.
Sadly, most people think that this must be normal because everyone else seems to feel the same way. But just because something is common doesn't make it normal.
Feeling constant, unrelenting fatigue is not normal. In fact, it is one of the primary symptoms of adrenal fatigue - a condition when your brain's communication with your adrenal glands becomes out of whack.
This is adrenal fatigue.
Make Your Life a Cleanse
FUNCTIONAL MEDICINE GUIDES FOR GUT HEALTH, VIBRANT ENERGY + A CLEAN FOOD LIST
Get these FREE exclusive guides + access to subscriber-only giveaways, healthy recipes, and discount codes (including 70% off code for video courses sold on our website!)
What causes adrenal fatigue?
Most often, this miscommunication occurs from a build-up of chronic health stressors including:
Gut dysfunction

Autoimmune conditions

Toxin exposure

Chronic emotional stress

Food intolerances
If you suspect you have adrenal fatigue, see if you align with any of the following symptoms:
Blood sugar problems

Insomnia

Cravings for sugar and salt

Getting a "second wind" in the evening

Moodiness

Weight loss resistance

Low libido
Steps to restore your energy
Therefore, the first step to regaining your energy is to restore the balance between your brain and adrenal glands. While there are many ways to go about healing depending on your specific health case, these are a few of my favorite ways to start regaining your energy.
     1. Prioritize sleep
In order to allow your brain and adrenals to recuperate overnight, you need to get enough sleep. Promote quality sleep by turning off the TV and smartphone a few hours before bed and reading a book instead. Most professionals recommend at least 7 hours per night for adults.
     2. Practice breathing exercises
You breathe all day long, but doing it consciously and with focused awareness is a powerful practice for reducing the stress response. Take time throughout the day to become aware of your breath and you'll diffuse stress and reboot the brain-adrenal axis.
     3. Supplements
Adaptogens - natural herbal and plant-medicines - are generally safe for everyone and are known for their powerful ability to help balance hormones - specifically brain-adrenal balance. Ashwagandha, rhodiola, eleuthero, Ginseng, and Holy basil have all been linked to a regulation of the cortisol rhythm.
Unfortunately, a lot of supplements on the market only focus on single-blend adaptogens and aren't formulated specifically for supporting the brain-adrenal (HPA-axis). And those that do, often aren't always the best quality.
That's why I formulated The Brain-Adrenal Balancer in order to cut the confusion surrounding supplements and start to offer a solution to our worldwide epidemic of fatigue.
Featuring a curated blend of clinically tested herbs – including Relora®, Sensoril®, and Suntheanine®  – this multifunctional formula of optimized adaptogens and nutrients works together to support healthy cortisol levels, alleviate occasional fatigue, promote mental clarity, and support relaxation and restful sleep.
From now until Sunday May 1st, I am offering 15% off The Brain-Adrenal Balancer with the code "BRAIN" at checkout!
So take advantage of the power of natural medicines and stock up on The Brain-Adrenal Balancer to regain your energy for a vibrant life!
As one of the first functional medicine telehealth clinics in the world, we provide webcam health consultations for people around the globe.
Photo: unsplash.com
Start Your Health Journey Today
FUNCTIONAL MEDICINE CONSULTATIONS FOR PEOPLE AROUND THE WORLD
Shop This Article
Purchase personally curated supplements
and Dr. Will Cole's books!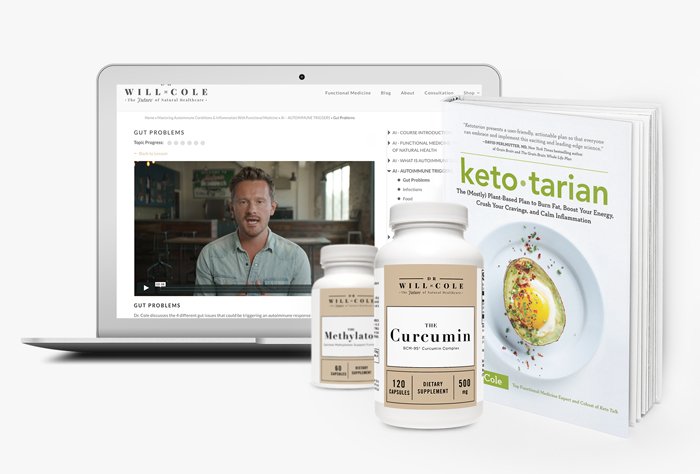 The information on this website has not been evaluated by the Food & Drug Administration or any other medical body. We do not aim to diagnose, treat, cure or prevent any illness or disease. Information is shared for educational purposes only. You must consult your doctor before acting on any content on this website, especially if you are pregnant, nursing, taking medication, or have a medical condition.
Our articles may include products that have been independently chosen and recommended by Dr. Will Cole and our editors. If you purchase something mentioned in this article, we may earn a small commission.
Dr. Will Cole, IFMCP, DNM, DC, leading functional medicine expert, consults people around the world via webcam and locally in Pittsburgh. He received his doctorate from Southern California University of Health Sciences and post doctorate education and training in functional medicine and clinical nutrition. He specializes in clinically researching underlying factors of chronic disease and customizing a functional medicine approach for thyroid issues, autoimmune conditions, hormonal imbalances, digestive disorders, and brain problems. Dr. Cole was named one of the top 50 functional medicine and integrative doctors in the nation and is the best selling author of Ketotarian and The Inflammation Spectrum.