Our Current Healthy Obsessions: The Collection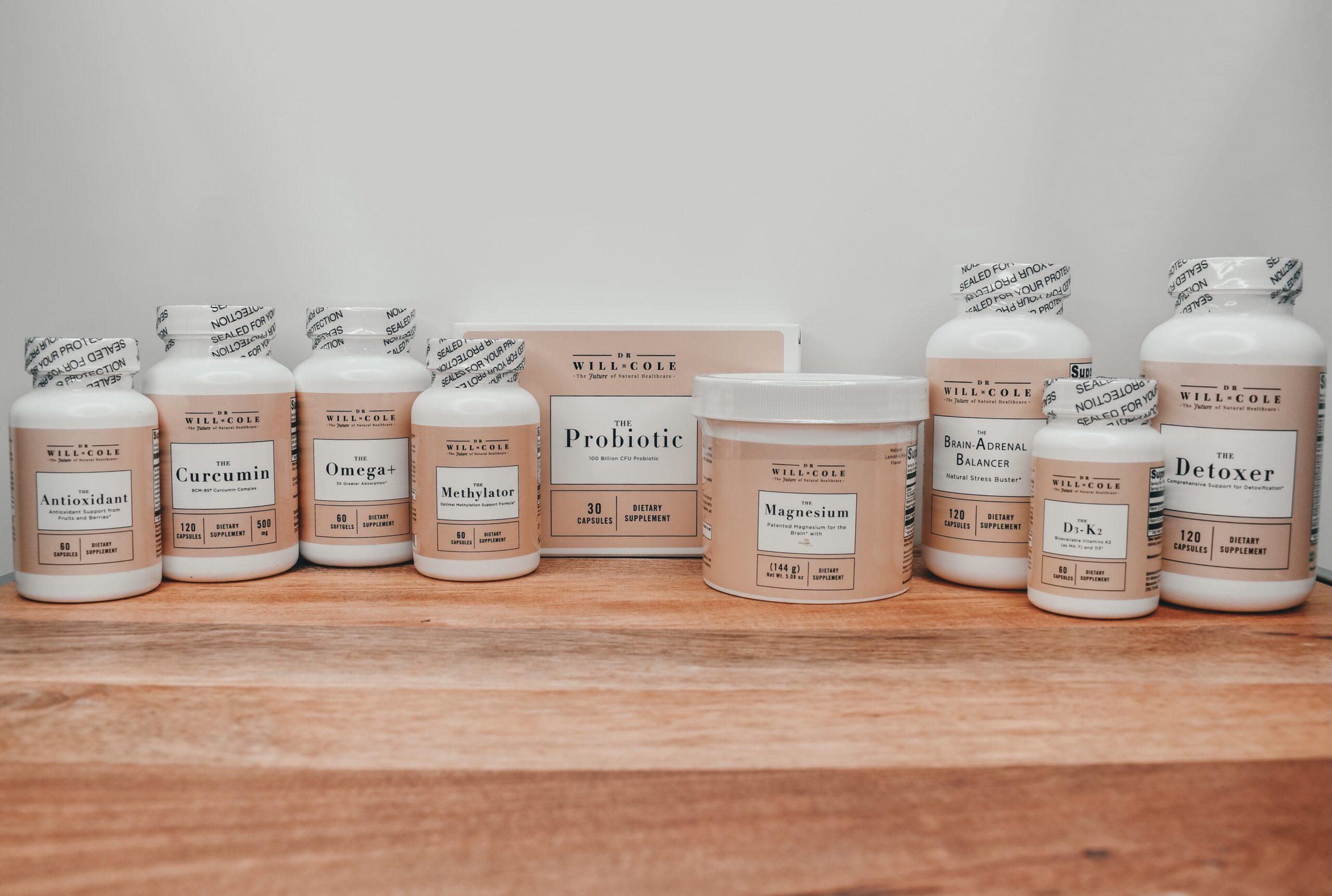 After changing your diet, implementing supplements is often the next step along anyone's wellness journey; however, not knowing which supplements to take can lead you down a path of lengthy, abortive searching. With so much contradictory information out there, Dr. Cole has decided to cut out the confusion by personally curating The Collection with the earth's finest ingredients.
Each of these 9 essential supplements work synergistically to help you discover your next-level of optimal health. These are the pieces of The Collection we simply can't get enough of for our individual health needs.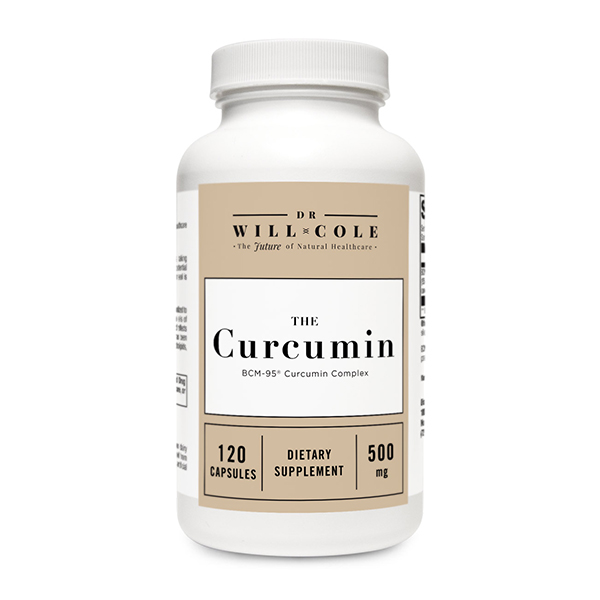 Andrea C. – The Curcumin
"I love The Curcumin because it is so good for my inflammation, especially for pain relief if I'm doing anything that is any bit more strenuous physically than I do normally. I'll just up the dosage and I notice my pain and recovery is so much quicker!"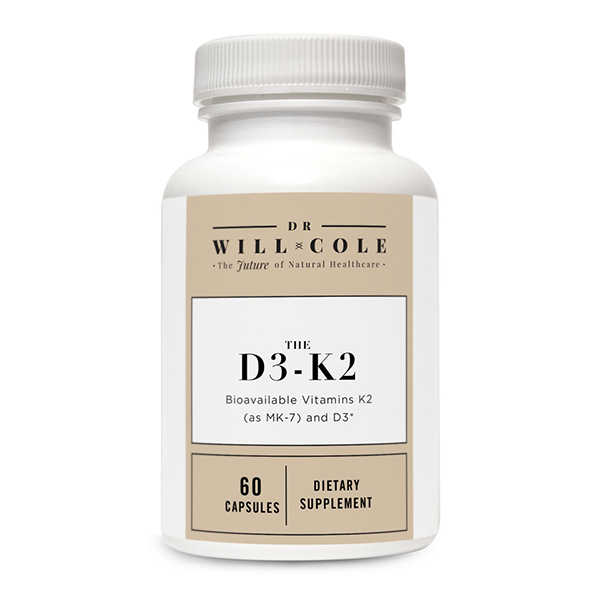 Emily M. - The D3-K2
"When it comes to staples in my life, the D3-K2 is an absolute must! Considering we can't get enough vitamin D from our food and I live in a state where the sun can play games with you on whether it is going to shine or not, getting a Vitamin D supplement was no question. I love this supplement in The Collection because it adds in vitamin K as well in order for it to be best absorbed in the body!"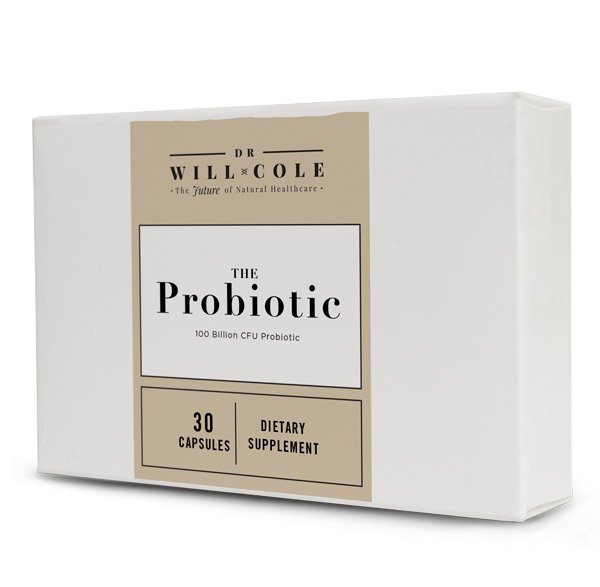 Erin M. - The Probiotic
"After getting my wisdom teeth removed, I learned the true power of a great Probiotic and its important function in my overall lifestyle. Maintaining great immune and digestive health is a must for me and The Probiotic has been a helpful tool in that!"
Maddy B. - The Probiotic
"My favorite item from The Collection would definitely be The Probiotic. Probiotic-rich foods and supplements are vital for optimal health, but the quality and sourcing is very important. I am always looking for the best high quality options that make it simple to get added probiotics in my diet. The Probiotic makes getting probiotics easy and accessible especially if I'm on the go!"
Hollie D. - The Brain-Adrenal Balancer
"I love The Brain-Adrenal Balancer because I am finally able to get a full night's sleep, on good days and bad days. I am noticeably more energized and alert throughout the day, even being able to cut out caffeine on most days! If you are a person that struggles with anxiety like me, and finding yourself too stressed out to sleep, this is The Collection product for you! I highly recommend trying this out for yourself!"
Make Your Life a Cleanse
SUBSCRIBER-ONLY GUIDES FOR GUT HEALTH, VIBRANT ENERGY, HEALTHY FOOD & CLEAN ALCOHOL
Get FREE access to these + giveaways, recipes, & discount codes (including 50% off code for video courses) in personal emails from Dr. Will Cole
Josh B. - The Magnesium
"There's no denying that sometimes I'm left feeling exhausted and forgetful during my workday. I really wanted to feel more energized and focused, so I chose to start supplementing The Magnesium. The Magnesium improves my sleep quality and my body is able to feel empowered to manage stress and support a healthy mood!"
Megan R. - The Magnesium
"The Magnesium is my favorite supplement because it helps me optimize my mood, brain function, energy and so much more! I take it daily so I can be at my best at work, home, and workouts. The Magnesium has also completely changed my sleep and is now the best it has ever been!"
Janice D. - The Antioxidant
"I use multiple supplements from The Collection on a daily basis, but The Antioxidant is definitely my favorite. Ever since having my daughter a few years ago, this supplement helps me take my health to another level by improving cellular health and keeping my whole body strong. The continued youthful glow is just an added perk!"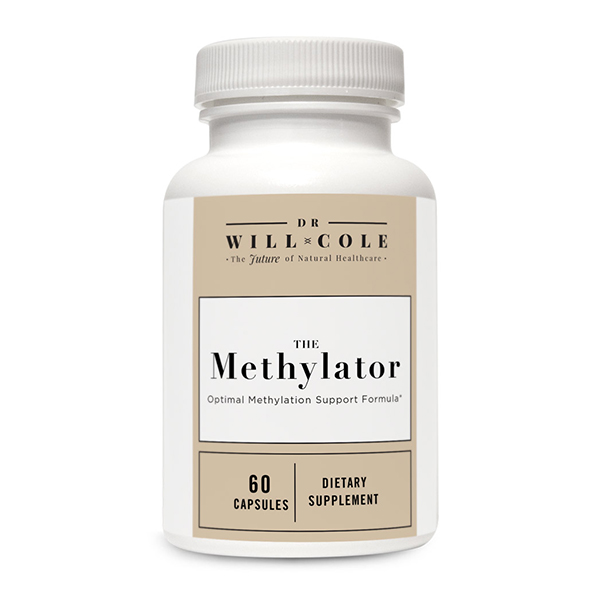 Sarah M. - The Methylator
"When it comes to supplements, The Methylator is my favorite choice. It directly targets bioactivity which directly affects the overall health and sustainability of the body and its proper functioning. As someone who is very active on a daily basis, it is important for me to be mindful of my health long-term, and utilizing this supplement is a great and easy way to keep my body functioning at a high level of sustainability."
Tara R. - The Omega+
"Most people have probably heard about taking fish oils, but one of the reasons The Omega+ is my favorite is because of its high absorption rate. Being someone that has digestive challenges, it's important to support my body with the highest quality, most accessible supplements. I have a family history of heart disease - so I take it to support that, overall inflammation, and my brain health."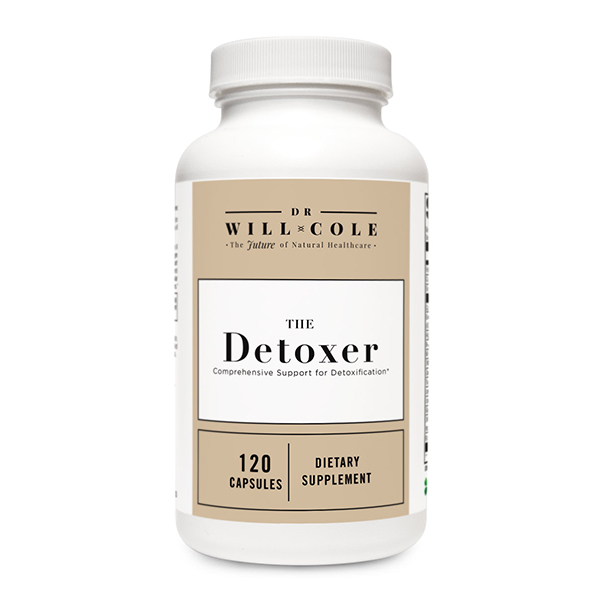 Yvette Johnstone - The Detoxer
Since our modern world is filled with toxins, I try to choose non-toxic items whenever possible. But since I know it's impossible to avoid toxins altogether, it is important for me to make my life a cleanse and support my body's ability to detox as much as possible. The Detoxer is filled with nutrients designed to reduce the effects of toxins through supporting the liver – our body's detox organ."
As one of the first functional medicine telehealth clinics in the world, we provide webcam health consultations for people around the globe. 
Shop This Article
Purchase personally curated supplements
and Dr. Will Cole's books!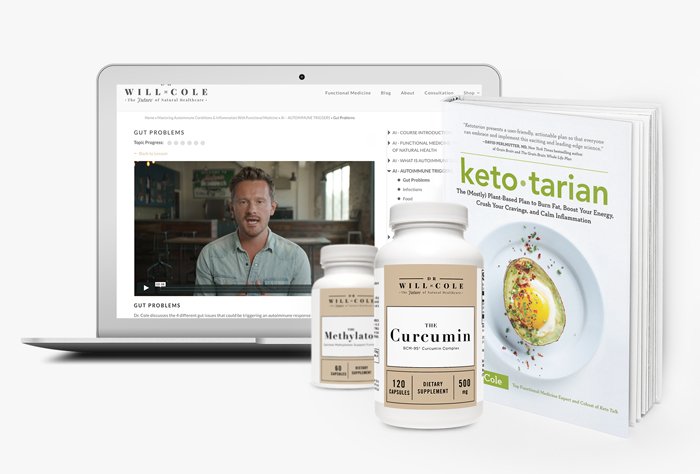 The information on this website has not been evaluated by the Food & Drug Administration or any other medical body. We do not aim to diagnose, treat, cure or prevent any illness or disease. Information is shared for educational purposes only. You must consult your doctor before acting on any content on this website, especially if you are pregnant, nursing, taking medication, or have a medical condition.
Our articles may include products that have been independently chosen and recommended by Dr. Will Cole and our editors. If you purchase something mentioned in this article, we may earn a small commission.
WRITTEN BY A GUEST AUTHOR
REVIEWED BY DR. WILL COLE
Dr. Will Cole, IFMCP, DNM, DC, leading functional medicine expert, consults people around the world via webcam and locally in Pittsburgh. He received his doctorate from Southern California University of Health Sciences and post doctorate education and training in functional medicine and clinical nutrition. He specializes in clinically researching underlying factors of chronic disease and customizing a functional medicine approach for thyroid issues, autoimmune conditions, hormonal imbalances, digestive disorders, and brain problems. Dr. Cole was named one of the top 50 functional medicine and integrative doctors in the nation and is the best selling author of Ketotarian and The Inflammation Spectrum.