Dr. Daniel Amen: Healing From Childhood Trauma, What Stress Is Doing To Your Brain + How to Tame Your Emotions By Getting Out Of Your Own Head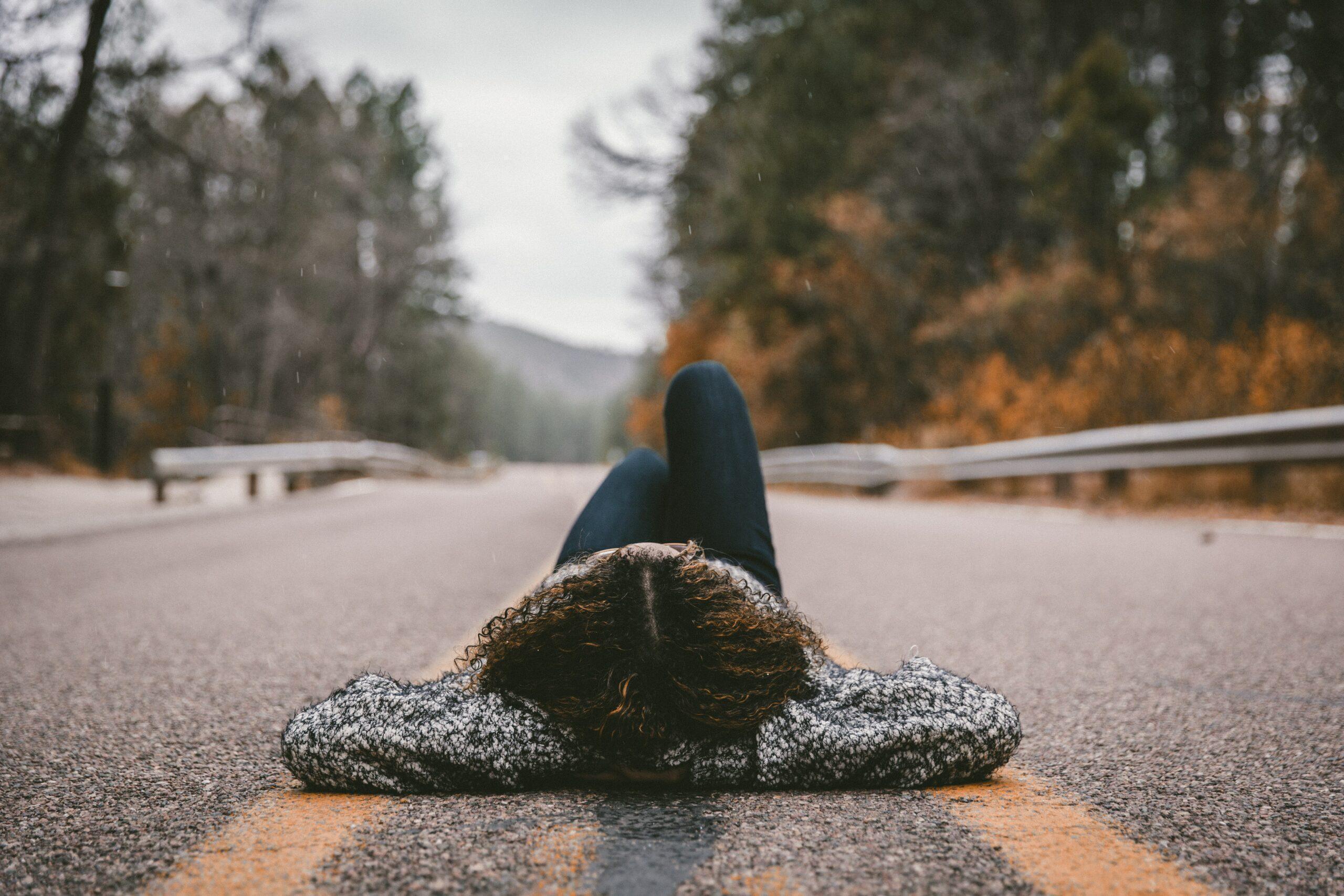 Click An Icon Below To Subscribe
In this week's episode, I sit down with leading psychiatrist and brain health expert, Dr. Daniel Amen. After helping millions of people change their lives by healing their brains, Dr. Amen walks us through what it means to actively listen to your brain so you can finally take back ownership of your thoughts, emotions, and habits. Instead of skipping over the mind-body connection we dig deep about the toll that childhood trauma, chronic stress and mental illness can take on someone's physical health and why we can't overlook these anymore in healthcare. For anyone needing a mental reset, stop what you are doing, grab a pen and paper, and listen to this week's episode - you'll want to take notes!
Daniel Amen, MD has helped millions of people change their brains and lives through Amen Clinics, his best-selling books, and public television programs.
Dr. Amen is one of America's leading psychiatrists and brain health experts. He has authored or coauthored 9 professional book chapters, 85 scientific articles,  and more than 40 books, including New York Times mega-bestseller Change Your Brain, Change Your Life. He has appeared on numerous television shows including Dr. Phil, Dr. Oz, The Doctors, Today Show, Good Morning America and The View.
His breakthrough public television programs on brain and mental health have aired more than 130,000 times across North America and have made him well loved by millions of viewers seeking guidance on memory, attention, mood, nutrition, and more.
The Washington Post has called Dr. Amen "the most popular psychiatrist in America" because of his books, media appearances and clinics which have over 8,500 patient visits a month.  Amen Clinics also have the world's largest database of functional brain scans relating to behavior, totaling nearly 200,000 scans on patients from 155 countries. Dr. Amen has appeared in movies, including Quiet Explosions, After the Last Round and The Crash Reel and was a consultant for the movie Concussion, starring Will Smith. He has also appeared on the Emmy-winning show The Truth About Drinking.
 His work has been featured in Newsweek, Time, Huffington Post, ABC World News, 20/20, BBC, London Telegraph, Parade Magazine, New York Times, New York Times Magazine, Washington Post, LA Times, Men's Health, Bottom Line and Cosmopolitan.
A few of my favorite things we cover this episode:
Learning how to listen to your own brain through Dr. Amen's book,

Your Brain Is Always Listening

; discovering how to tame your own "dragons of habit and emotion"

How childhood traumatic events can resurface later in life, even without direct recollection

How mental illness is often stigmatized when it comes to your physical health

All about developing personal goal setting and how to celebrate with things that help to heal your body, rather than hurt it

How diaphragmatic breathing can increase your heart rate variability and improve you way of life

A look into a healthy homemade hot chocolate recipe!
Links to things we talked about in this episode:
Happy listening and we hope you learned a little bit more about the Art of Being Well!
If you like what you hear please rate and review the podcast, hit subscribe, and pass it along to a friend.
In health,
Dr. Will Cole
Make Your Life a Cleanse
SUBSCRIBER-ONLY GUIDES FOR GUT HEALTH, VIBRANT ENERGY, HEALTHY FOOD & CLEAN ALCOHOL
Get FREE access to these + giveaways, recipes, & discount codes in personal emails from Dr. Will Cole.
Start Your Health Journey Today
FUNCTIONAL MEDICINE CONSULTATIONS FOR PEOPLE AROUND THE WORLD
View More At Our Store
Purchase personally curated supplements
and Dr. Will Cole's books!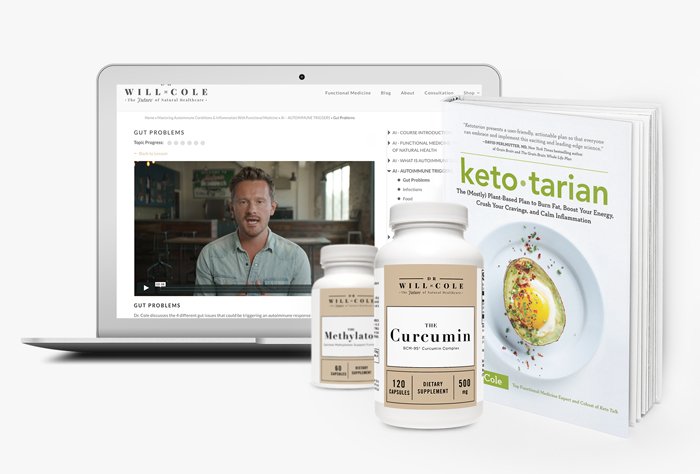 The information on this website has not been evaluated by the Food & Drug Administration or any other medical body. We do not aim to diagnose, treat, cure or prevent any illness or disease. Information is shared for educational purposes only. You must consult your doctor before acting on any content on this website, especially if you are pregnant, nursing, taking medication, or have a medical condition.
Our content may include products that have been independently chosen and recommended by Dr. Will Cole and our editors. If you purchase something mentioned in this article, we may earn a small commission.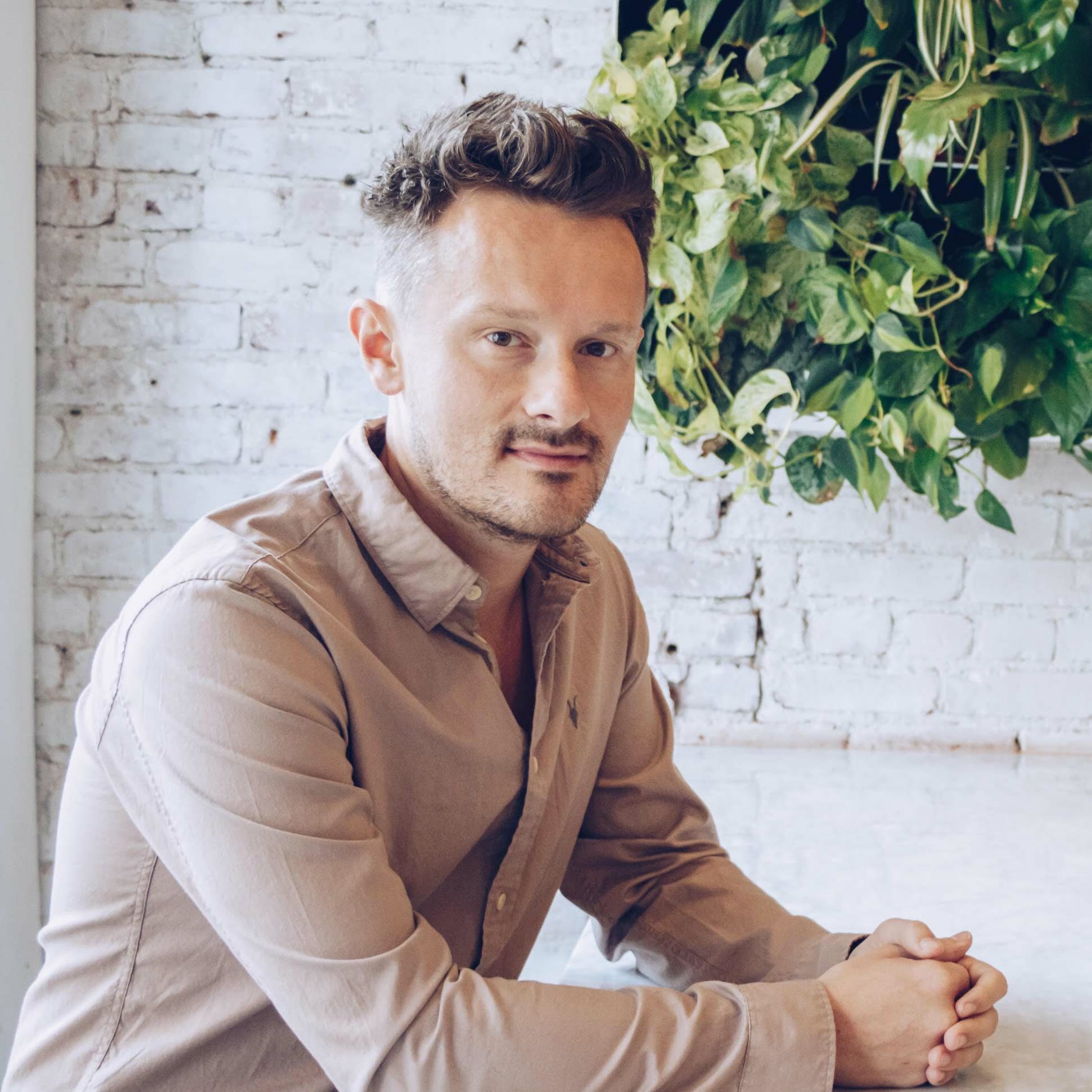 Dr. Will Cole, DNM, IFMCP, DC is a leading functional medicine expert who consults people around the globe, starting one of the first functional medicine telehealth centers in the world. Named one of the top 50 functional and integrative doctors in the nation, Dr. Will Cole provides a functional medicine approach for thyroid issues, autoimmune conditions, hormonal imbalances, digestive disorders, and brain problems. He is the host of the popular The Art Of Being Well podcast and the New York Times bestselling author of Intuitive Fasting, Ketotarian, The Inflammation Spectrum and the brand new book Gut Feelings: Healing the Shame-Fueled Relationship Between What You Eat and How You Feel.