Why JOMO Is Worth Embracing According To A Functional Medicine Expert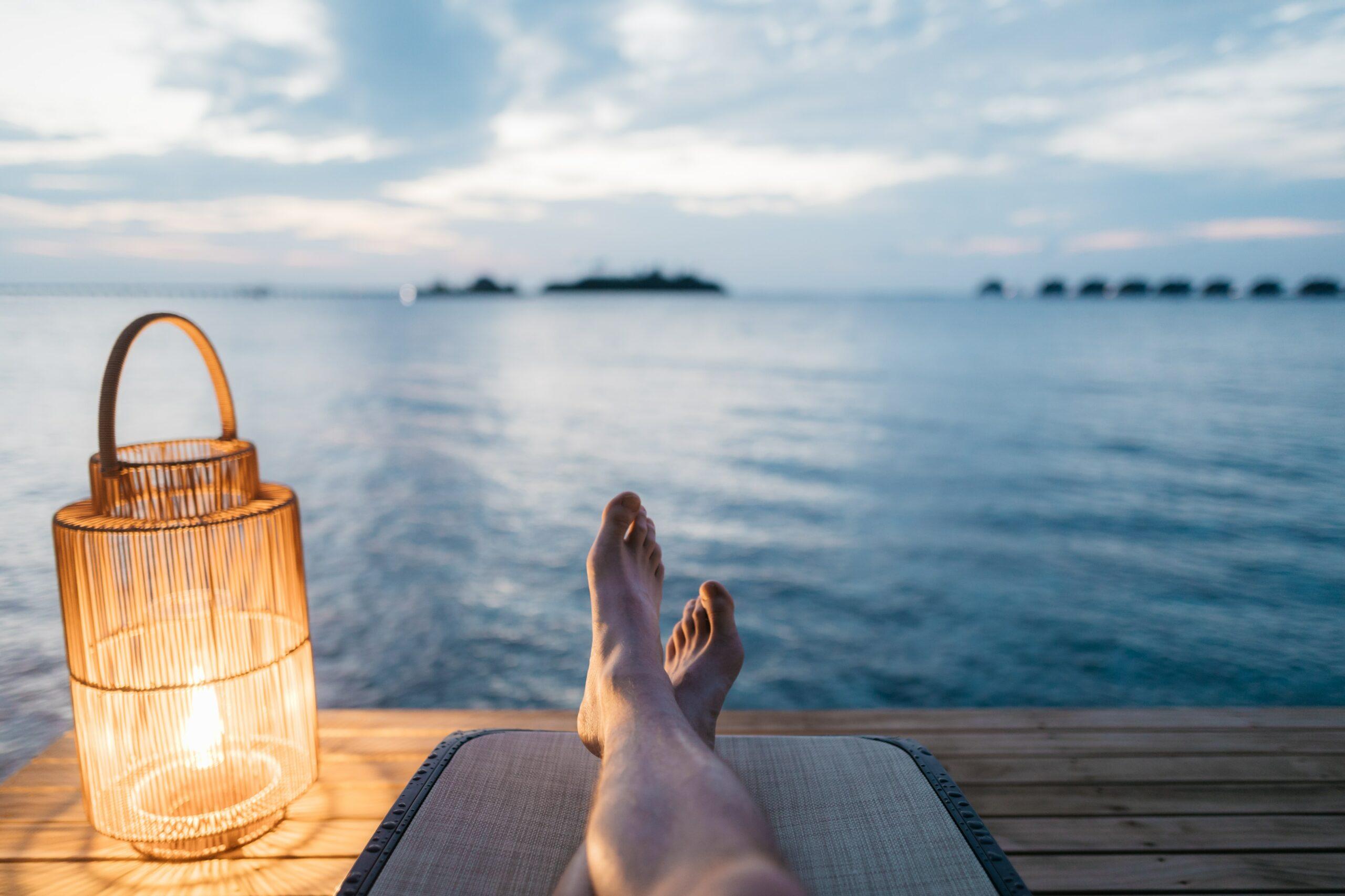 Feeling left out has become an epidemic. Social media makes it incredibly easy for us to only post a highlight reel of our most carefully curated moments. As we scroll through the endless highs of people's pages, it can feel as if we are always missing out on something better.
In fact, this feeling of being left out has become so commonplace it has received it's own title: FOMO. An acronym for "fear of missing out", this phenomenon has actually contributed to more anxiety in our society and a heightened stress response that can both trigger and exacerbate health problems.
As a functional medicine practitioner, I've seen firsthand the wonders that slowing down and resting can actually have on a person's health. Personally, I have long referred to my love of self-care and taking time to rest as JOMO: short for the "joy of missing out." And once my patients experience this life-changing concept of JOMO, they are hesitant to ever return.
If you need a reason to embrace the antithesis of FOMO, read on to see how JOMO can help you live your best life:
Make Your Life a Cleanse
SUBSCRIBER-ONLY GUIDES FOR GUT HEALTH, VIBRANT ENERGY, HEALTHY FOOD & CLEAN ALCOHOL
Get FREE access to these + giveaways, recipes, & discount codes (including 50% off code for video courses) in personal emails from Dr. Will Cole
     1.   JOMO can enhance your mindfulness
Social events, work, family activities, and the general busyness of life leaves little room for meal planning and grocery shopping. Sometimes, you might even eat on the road and be tempted to grab whatever you can in an attempt to curb your rumbling stomach.
However, when you pair down your schedule you leave room to enjoy your food. By embracing JOMO you'll have more time to consider what type of meals you are making and give your body time to chew with intention and let your digestion do its work in peace.
     2.   JOMO can lower your stress levels
A life of FOMO will put cortisol - your body's stress hormone - on high alert. Even though cortisol is supposed to spike when you're stressed, ongoing stress can lead to a variety of chronic health problems since cortisol isn't supposed to stay high for long.
In order to combat this, only say yes to things that truly fulfill you. Feeling on edge all the time is not normal no matter what society says. You are allowed to breathe, rest, and spend your time doing whatever you please.
     3.   JOMO can help you cut out toxic people
There always seems to be that person in your life who does nothing but talk negatively about you and your choices. Whether it is from a random internet troll who has something to say or a close personal relationship, their words can cut you down and leave you feeling less than stellar about yourself.
By living the JOMO life, these toxic relationships will cut themselves out pretty quick since you aren't available to serve them. And the less time you spend on social media (because you're not feeding the FOMO) the less time you'll spend fighting off the internet trolls.
     4.   JOMO can help you grow
Chances are, you have a list of things you have wanted to try, do, or learn that haven't come to fruition. But once you embrace JOMO you'll actually have time to invest in yourself and what you want to do, not what you think others want you to do.
     5.   JOMO can help you let go
Time continues on regardless of what we do and don't do. JOMO gives us the opportunity to pause and enjoy the present moment. It allows us to take stock of where we came from, where we are at, and where we want to go. With a more mindful outlook on life, you can take the necessary time to unpack the good and bad from your past and use it to make the best decisions for your future.
No matter what life looks like in a year or ten from now, life is fleeting and we never know what is going to happen in the future. But instead of living in constant FOMO and living life for others, we can embrace JOMO and do what is best for you. And once you experience that kind of freedom, you'll never look back.
As one of the first functional medicine telehealth clinics in the world, we provide webcam health consultations for people around the globe.
Photo: unsplash.com
Start Your Health Journey Today
FUNCTIONAL MEDICINE CONSULTATIONS FOR PEOPLE AROUND THE WORLD
View More At Our Store
Purchase personally curated supplements
and Dr. Will Cole's books!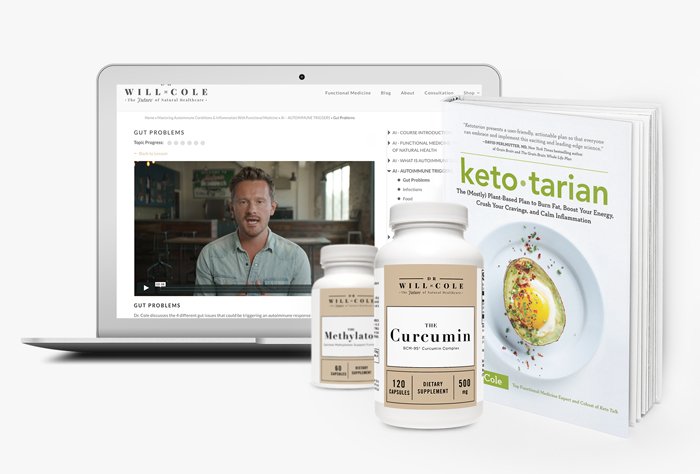 The information on this website has not been evaluated by the Food & Drug Administration or any other medical body. We do not aim to diagnose, treat, cure or prevent any illness or disease. Information is shared for educational purposes only. You must consult your doctor before acting on any content on this website, especially if you are pregnant, nursing, taking medication, or have a medical condition.
Our content may include products that have been independently chosen and recommended by Dr. Will Cole and our editors. If you purchase something mentioned in this article, we may earn a small commission.
Dr. Will Cole, IFMCP, DNM, DC, leading functional medicine expert, consults people around the world via webcam and locally in Pittsburgh. He received his doctorate from Southern California University of Health Sciences and post doctorate education and training in functional medicine and clinical nutrition. He specializes in clinically researching underlying factors of chronic disease and customizing a functional medicine approach for thyroid issues, autoimmune conditions, hormonal imbalances, digestive disorders, and brain problems. Dr. Cole was named one of the top 50 functional medicine and integrative doctors in the nation and is the best selling author of Ketotarian and The Inflammation Spectrum.