Tero Isokauppila: Adaptogen Deep Dive (Benefits, Mushrooms, Foraging + Ancient Traditions)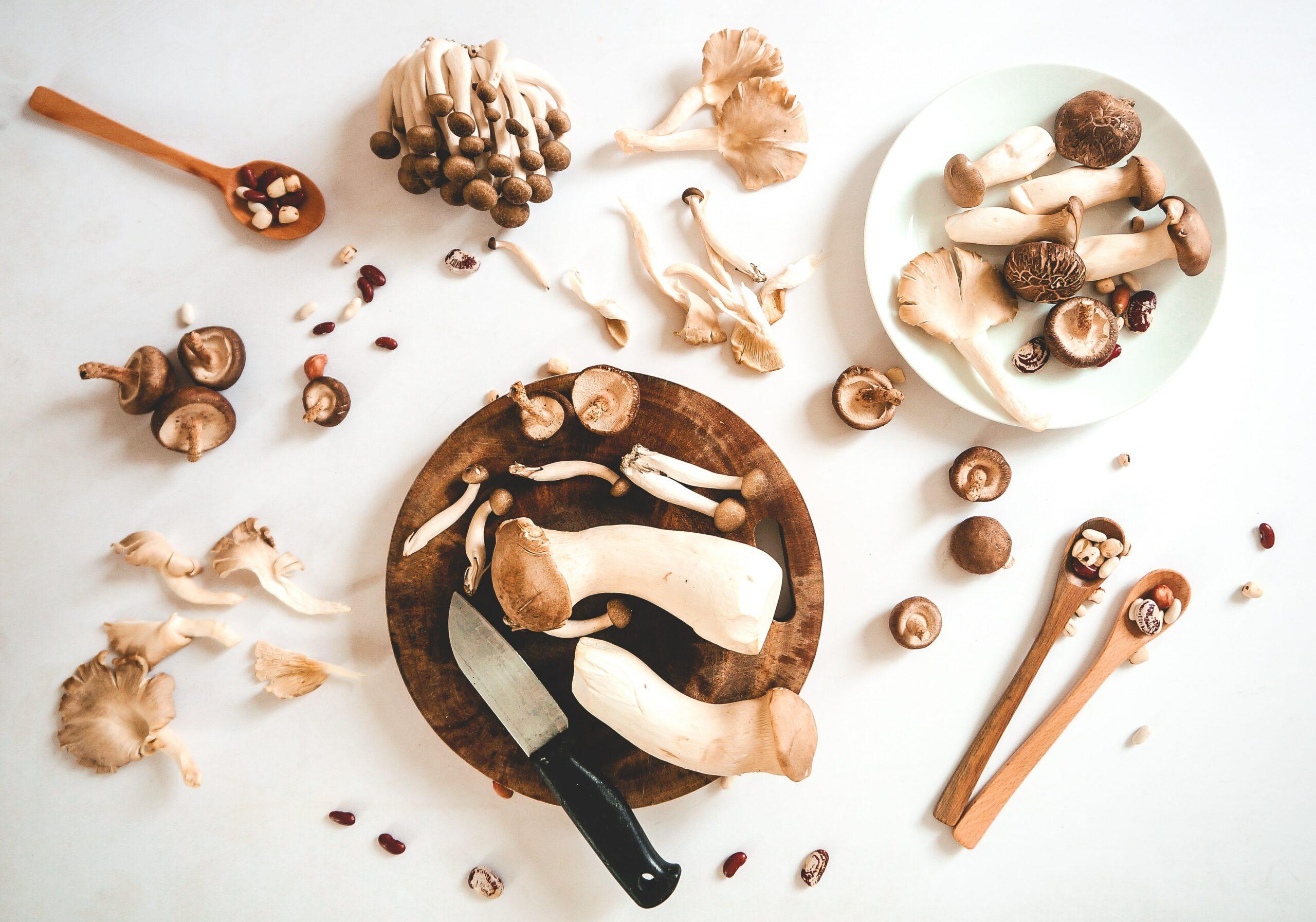 Click An Icon Below To Subscribe
In this episode, my long-time friend and adaptogenic mushroom expert Tero Isokauppila, gives us the ultimate audio guide to adaptogens. From what qualifies something as an adaptogen, different types of adaptogens and their benefits, to foraging for them on your own, this episode will equip you with everything you need to know to start incorporating these into your own life to level-up your health. Plus, we dive into the history behind adaptogens, how their use has evolved over the years, and the psychedelic properties of some special mushrooms.
Tero Isokauppila is the founder of Four Sigmatic - a functional foods company that wants to make the world's most studied and nutrient dense foods more delicious and easier to consume to bring healthy upgrades into America's daily routine. We've crafted crash-free coffee, almost-unbelievable plant protein, and other elevated essentials to work wonders all day.
Tero's roots (or mycelium, if you will) are in Finland, where he grew up growing and foraging natural foods on his 13th generation family's farm. He later earned a degree in Chemistry, Business, and a Certificate in Plant-Based Nutrition at Cornell University. In 2012, Tero founded Four Sigmatic with the dream of bringing a little Everyday Magic to the lives of all.
An expert in all things related to nutrition, health, and wellness. Tero is the author of two best-selling books: Healing Mushrooms, an educational cookbook from Avery Publishing, and Santa Sold Shrooms, a children's book for adults about the magical origins of Santa Claus.
Tero was chosen twice as one of the world's Top 50 Food Activists by the Academy of Culinary Nutrition and has appeared in Time, Forbes, BuzzFeed, Vogue, Playboy, GQ, Harper's Bazaar, and Bon Appétit. He is also a sought-after speaker, featured at Summit Series, Wanderlust, WME-IMG, Google, and the Fast Company Innovation Festival. Tero splits his time between Austin, TX and their family farm in Finland.
A few of my favorite things we cover this episode:
What are adaptogens, and what rules are taken into account to qualify something as an adaptogen?
Different types of adaptogens and the history and benefits surrounding them.
The benefits of foraging (even if you don't find anything!)
Links to things we talked about in this episode:
Happy listening and we hope you learned a little bit more about the art of being well!
If you like what you hear please rate and review the podcast, hit subscribe, and pass it along to a friend.
In health,
Dr. Will Cole
Make Your Life a Cleanse
SUBSCRIBER-ONLY GUIDES FOR GUT HEALTH, VIBRANT ENERGY, HEALTHY FOOD & CLEAN ALCOHOL
Get FREE access to these + giveaways, recipes, & discount codes in personal emails from Dr. Will Cole.
Start Your Health Journey Today
FUNCTIONAL MEDICINE CONSULTATIONS FOR PEOPLE AROUND THE WORLD
View More At Our Store
Purchase personally curated supplements
and Dr. Will Cole's books!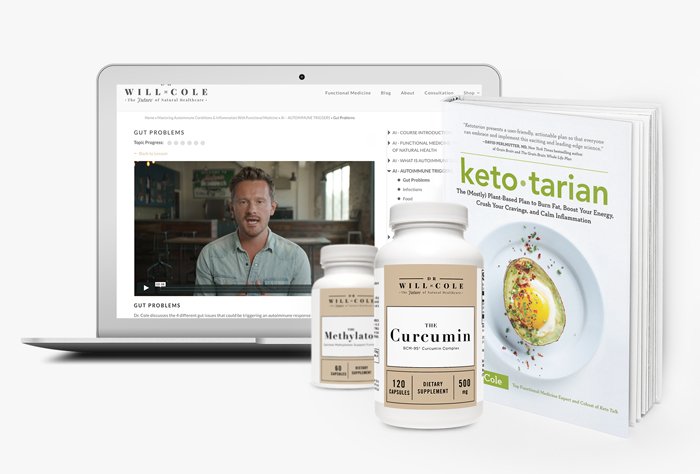 The information on this website has not been evaluated by the Food & Drug Administration or any other medical body. We do not aim to diagnose, treat, cure or prevent any illness or disease. Information is shared for educational purposes only. You must consult your doctor before acting on any content on this website, especially if you are pregnant, nursing, taking medication, or have a medical condition.
Our content may include products that have been independently chosen and recommended by Dr. Will Cole and our editors. If you purchase something mentioned in this article, we may earn a small commission.
Dr. Will Cole, DNM, IFMCP, DC is a leading functional medicine expert who consults people around the globe, starting one of the first functional medicine telehealth centers in the world. Named one of the top 50 functional and integrative doctors in the nation, Dr. Will Cole provides a functional medicine approach for thyroid issues, autoimmune conditions, hormonal imbalances, digestive disorders, and brain problems. He is the host of the popular The Art Of Being Well podcast and the New York Times bestselling author of Intuitive Fasting, Ketotarian, The Inflammation Spectrum and the brand new book Gut Feelings: Healing the Shame-Fueled Relationship Between What You Eat and How You Feel.