Nick Green: Top Tips For Healthy Eating On A Budget + Why Regenerative Farming & Sustainability Are A Must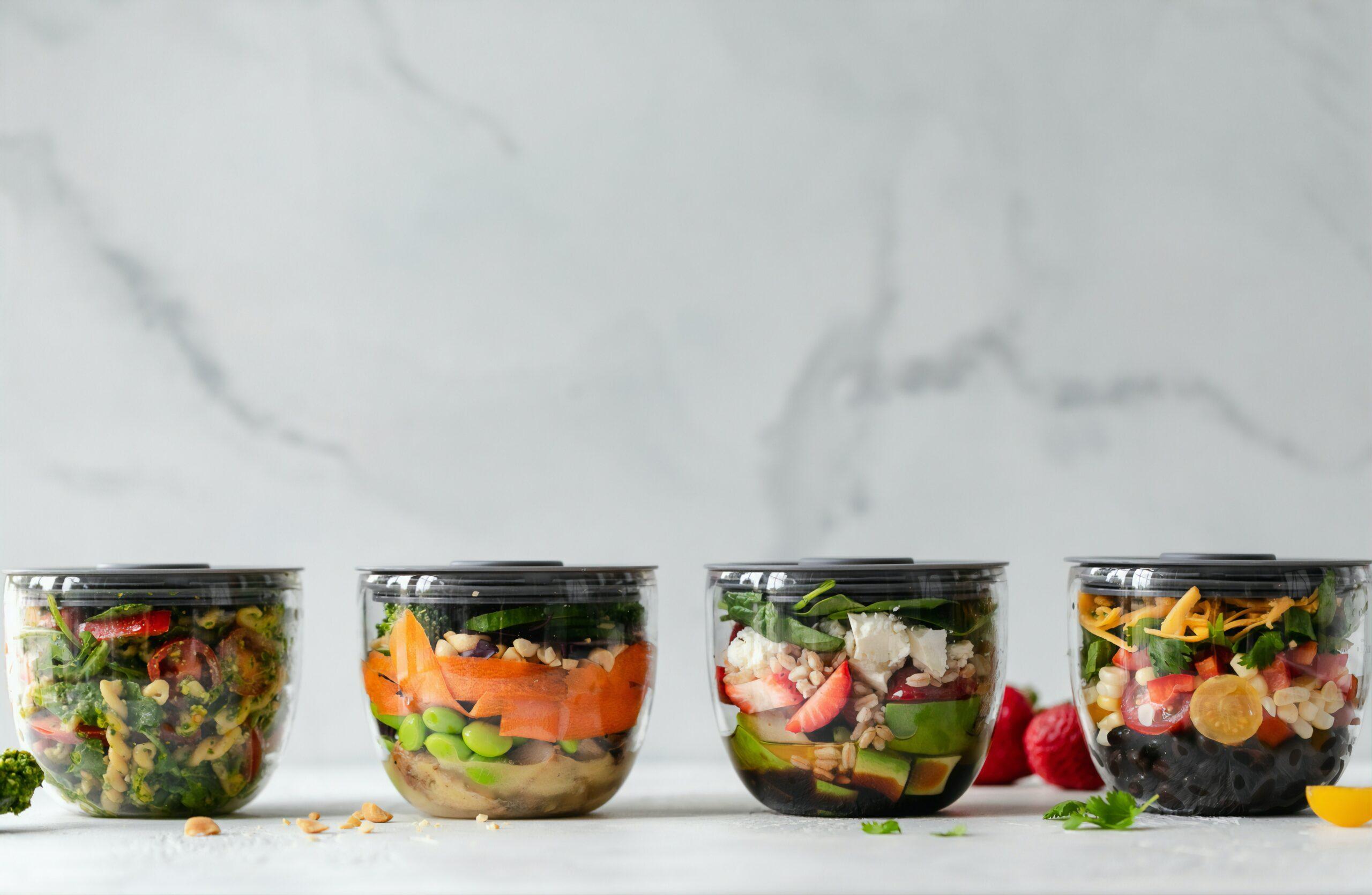 Click An Icon Below To Subscribe
In this episode, I'm joined by Thrive Market co-founder and CEO, Nick Green. After creating Thrive to help make healthy living easier and more accessible for everyone, he offers a unique perspective on why we should all work toward living sustainably. We learn just how deep our connection with the planet goes and why conventional products hurt not just our health, but the Earth we call home. From the future of regenerative farming to eating healthy on a budget, tune in to dive deeper into the world of healthy living.
Nick Green is Co-Founder & CEO of Thrive Market, a members-only online market that makes healthy living easy and accessible for every American family. Since launching in 2014, Thrive Market has grown to over 1 million paying members and become a touchstone example of a mission-driven company at scale. The business has been recognized as a leader in Regenerative Agriculture, carbon neutral shipping, and zero waste and in 2020 was recognized as the nation's largest grocer to receive B Corp Certification, as well as a Certified Great Place to Work. 
As CEO, Green has been recognized as a leader in both grocery and business, and this past year was selected as EY's "LA Entrepreneur Of The Year" and one of Fast Company's "Most Creative People in Business". During the COVID-19 pandemic, Nick championed Thrive Market's C19 Relief Fund, seeding it with his own salary as a donation. To date, the fund has raised over $1M from Thrive Market members, employees, and partners - all of which went to fund healthy food stipends for those affected by the crisis. Throughout its history, Thrive Market's 1:1 membership model has distributed over 1,000,000 free memberships to low income individuals, teachers, and veterans but during the pandemic expanded this to include health care workers and first responders.
Originally from Minnesota, Green saw firsthand that many Americans across the country wanted a healthier lifestyle but lacked immediate access to healthy food or faced challenges due to the cost of healthy products. After graduating from Harvard and selling his first company (which made college test prep and college consulting more accessible to all), Green met his co-Founders and set his sights on solving America's food access problem. 
A few of my favorite things we cover this episode:
How you can achieve ethically sourced products and a sustainable lifestyle without accessibility being a major deterrent

A look into the opportunities of healthy eating on a budget, despite the contradictory opinions surrounding affordable nutrition

How the "long-term" effects of conventional products are now catching up and hindering our health

A look into the future beyond organic cultivation and how regenerative farming is further developing the way in which we support our nutrition 

Some of Nick's favorite tips to leveling up the healthy home through diet and family connection
Links to things I talked about in this episode:
Happy listening and we hope you learned a little bit more about the art of being well!
If you like what you hear please rate and review the podcast, hit subscribe, and pass it along to a friend.
In health,
Dr. Will Cole
Make Your Life a Cleanse
SUBSCRIBER-ONLY GUIDES FOR GUT HEALTH, VIBRANT ENERGY, HEALTHY FOOD & CLEAN ALCOHOL
Get FREE access to these + giveaways, recipes, & discount codes (including 50% off code for video courses) in personal emails from Dr. Will Cole
Start Your Health Journey Today
FUNCTIONAL MEDICINE CONSULTATIONS FOR PEOPLE AROUND THE WORLD
View More At Our Store
Purchase personally curated supplements
and Dr. Will Cole's books!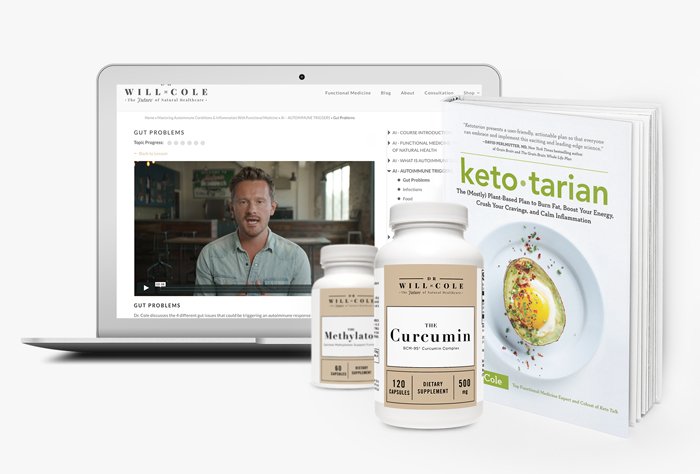 The information on this website has not been evaluated by the Food & Drug Administration or any other medical body. We do not aim to diagnose, treat, cure or prevent any illness or disease. Information is shared for educational purposes only. You must consult your doctor before acting on any content on this website, especially if you are pregnant, nursing, taking medication, or have a medical condition.
Our content may include products that have been independently chosen and recommended by Dr. Will Cole and our editors. If you purchase something mentioned in this article, we may earn a small commission.
Dr. Will Cole, IFMCP, DNM, DC, leading functional medicine expert, consults people around the world via webcam and locally in Pittsburgh. He received his doctorate from Southern California University of Health Sciences and post doctorate education and training in functional medicine and clinical nutrition. He specializes in clinically researching underlying factors of chronic disease and customizing a functional medicine approach for thyroid issues, autoimmune conditions, hormonal imbalances, digestive disorders, and brain problems. Dr. Cole was named one of the top 50 functional medicine and integrative doctors in the nation and is the best selling author of Ketotarian and The Inflammation Spectrum.