Max Lugavere: Toxic Wellness Wokeness, Hidden Ingredients To Avoid, Top Brain Foods + The Science Of Shared Meals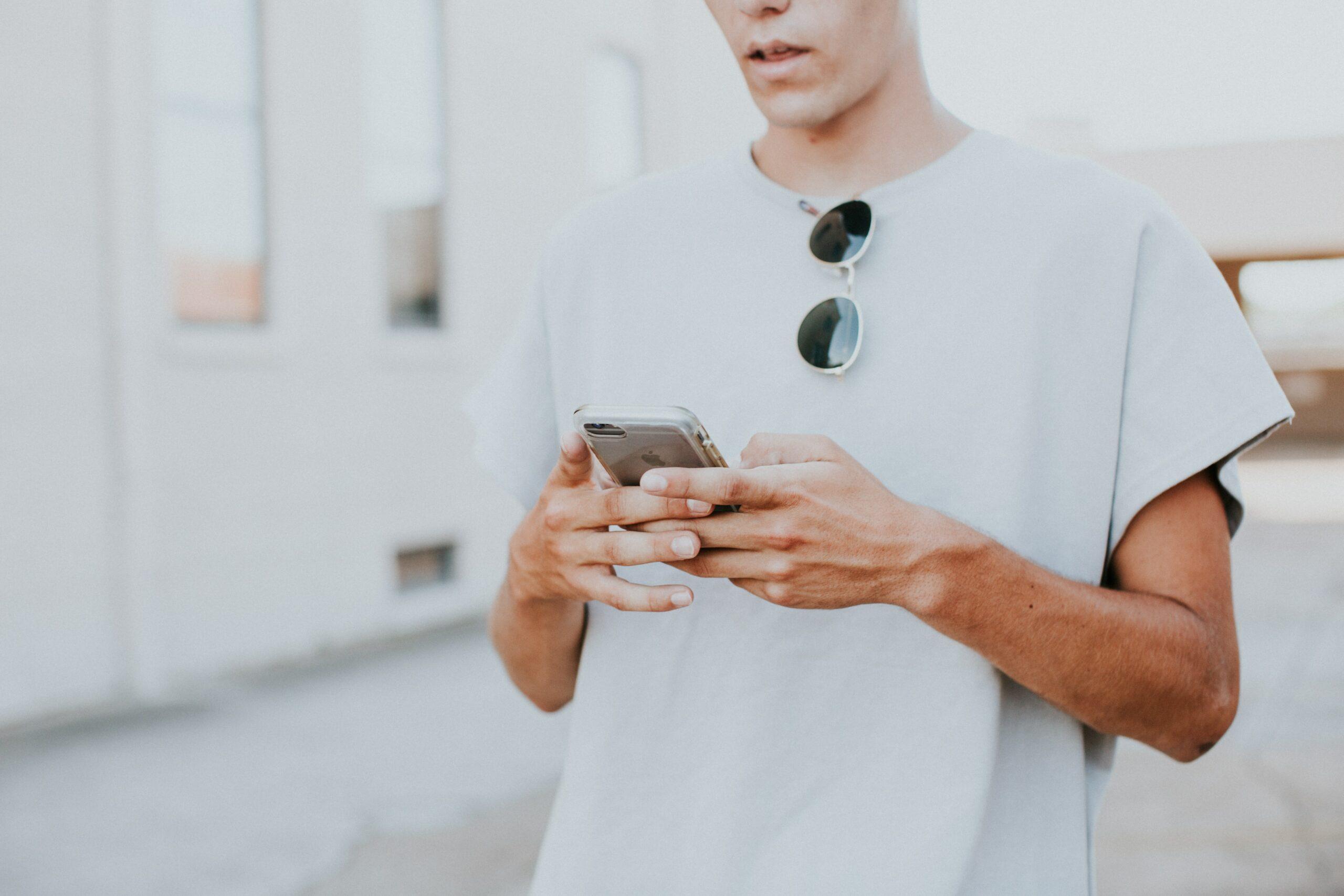 Click An Icon Below To Subscribe
In this week's episode, I sit down to discuss all things food with #1 health podcaster and New York Times best-selling author of Genius Foods, Max Lugavere. Wasting no time, we lay out what ingredients you should avoid at all costs, and which ones to eat more of to support cognitive health and overall wellness. We also talk about the importance of shared mealtimes as a way to cultivate meaningful relationships, along with a simple recipe for cooking the perfect steak! And last but not least, we set the food aside and touch on the negative realm that is social media and its ability to spiral well-intentioned wellness wokeness into toxicity. This episode is all about using food and your daily habits as your platform for health and happiness.
Max Lugavere is a filmmaker, health and science journalist and the author of the New York Times best-seller Genius Foods: Become Smarter, Happier, and More Productive While Protecting Your Brain for Life, published in 8 languages around the globe. He is also the host of the #1 iTunes health podcast The Genius Life.
Lugavere appears regularly on the Dr. Oz Show, the Rachael Ray Show, and The Doctors. He has contributed to Medscape, Vice, Fast Company, CNN, and the Daily Beast, has been featured on NBC Nightly News, The Today Show, and in The New York Times and People Magazine.
He is an internationally sought-after speaker and has given talks at South by Southwest, TEDx, the New York Academy of Sciences, the Biohacker Summit in Stockholm, Sweden, and many others. From 2005-2011, Lugavere was a journalist for Al Gore's Current TV. He lives in New York City and Los Angeles.
A few of my favorite things we cover this episode:
The power of shared mealtime in your household and how you can use culinary literacy as a love language in forming meaningful connections with your family and others

Some of the common foods and ingredients you should mitigate out of your diet that are deterers for your wellness

A look into the economical state of clean eating at home and the best nutrients you should include on your plate for supporting cognitive health

How to cook the perfect steak!

A dive into some of Max's favorite easy-to-make recipes from his book,

Genius Kitchen

and the best nutrients you should include on your plate for a healthy, happy body

A look into the dogma surrounding residual self image and how social media acts as a habitual environment for "toxic wokeness"
Links to things we talked about in this episode:
Happy listening and we hope you learned a little bit more about the Art of Being Well!
If you like what you hear please rate and review the podcast, hit subscribe, and pass it along to a friend.
Make Your Life a Cleanse
SUBSCRIBER-ONLY GUIDES FOR GUT HEALTH, VIBRANT ENERGY, HEALTHY FOOD & CLEAN ALCOHOL
Get FREE access to these + giveaways, recipes, & discount codes (including 50% off code for video courses) in personal emails from Dr. Will Cole
Start Your Health Journey Today
FUNCTIONAL MEDICINE CONSULTATIONS FOR PEOPLE AROUND THE WORLD
View More At Our Store
Purchase personally curated supplements
and Dr. Will Cole's books!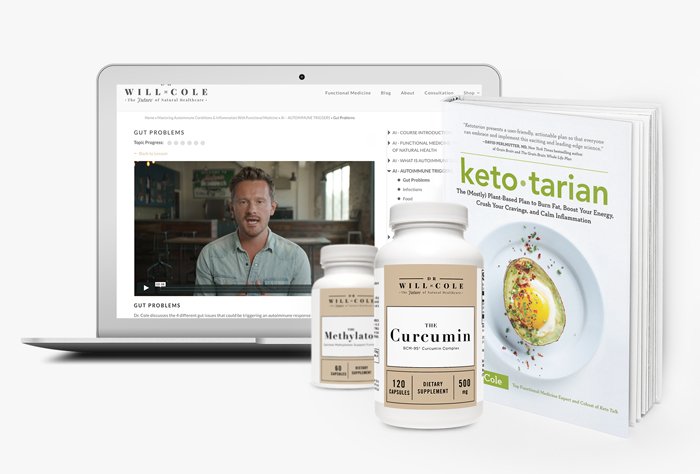 The information on this website has not been evaluated by the Food & Drug Administration or any other medical body. We do not aim to diagnose, treat, cure or prevent any illness or disease. Information is shared for educational purposes only. You must consult your doctor before acting on any content on this website, especially if you are pregnant, nursing, taking medication, or have a medical condition.
Our content may include products that have been independently chosen and recommended by Dr. Will Cole and our editors. If you purchase something mentioned in this article, we may earn a small commission.
Dr. Will Cole, IFMCP, DNM, DC, leading functional medicine expert, consults people around the world via webcam and locally in Pittsburgh. He received his doctorate from Southern California University of Health Sciences and post doctorate education and training in functional medicine and clinical nutrition. He specializes in clinically researching underlying factors of chronic disease and customizing a functional medicine approach for thyroid issues, autoimmune conditions, hormonal imbalances, digestive disorders, and brain problems. Dr. Cole was named one of the top 50 functional medicine and integrative doctors in the nation and is the best selling author of Ketotarian and The Inflammation Spectrum.