Leanne Vogel: Keto, Carb Cycling, Fasting, Female Hormones, Eating Disorders + Minimalist Lifestyle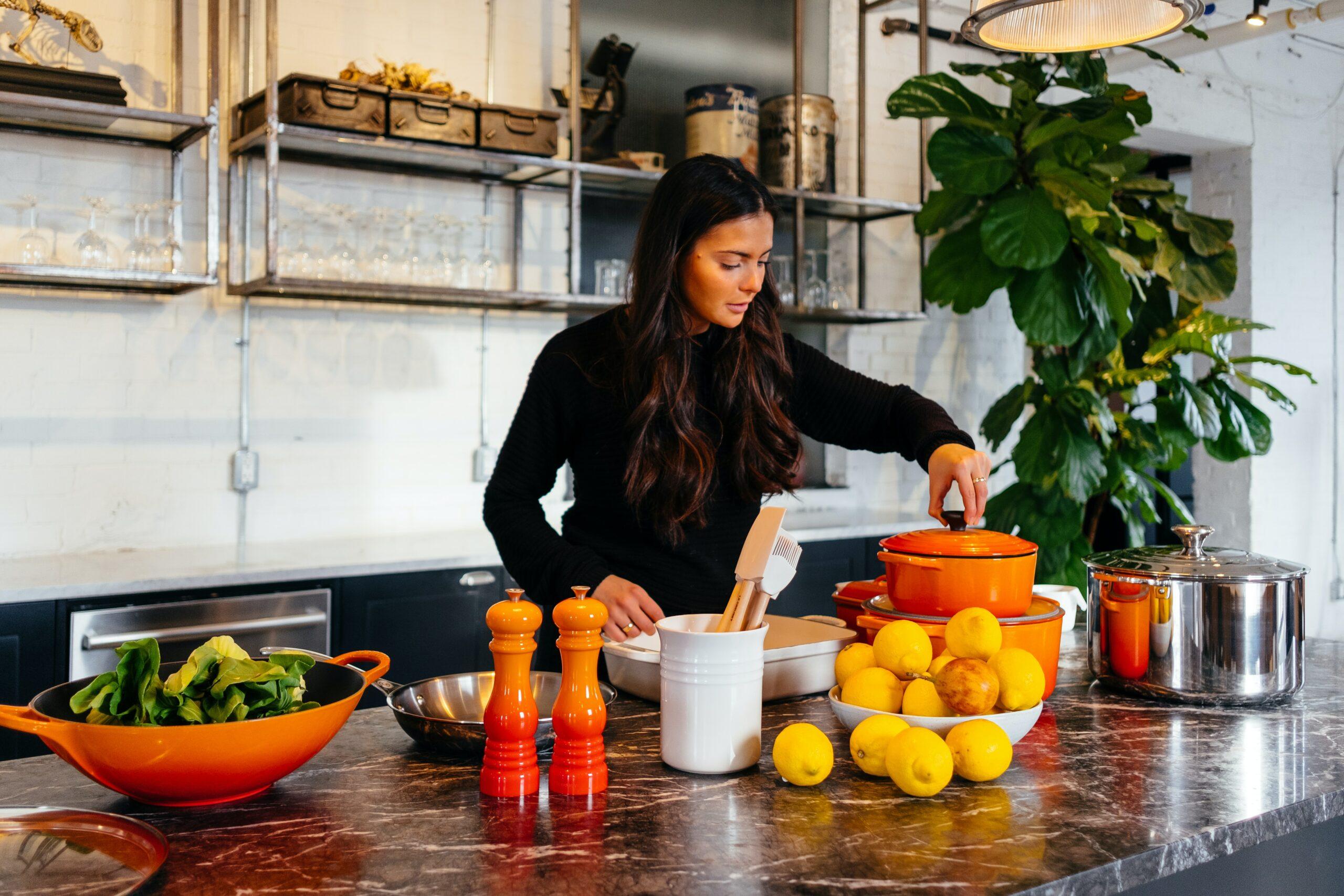 Click An Icon Below To Subscribe
This week I sit down with my friend, Leanne Vogel. Leanne is a ketogenic pioneer, accomplished author, nutritionist and podcaster who wants to help you to feel your best After struggling with fatigue, hypothyroidism and a litany of hormonal issues, she dedicated herself to learning everything about how to utilize a personalized ketogenic program to heal her hormones and change her perception of food. Now she wants to help you do the same. You won't want to miss this episode as we discuss some amazing hormone-supporting tools such as clean carb cycling, the appropriate time to fast and how to be kind to yourself and your body.
Leanne Vogel is a Holistic Nutritionist, best selling author of The Keto Diet, The KetoDiet Cookbook and Keto for Women, and creative behind Happy Keto Body - the firstdoctor-created and approved ketogenic program for women. She's been in the health &wellness space since 2007, and creates programs, guides and meal plans gearedtoward assisting women on adjusting the ketogenic diet to work FOR their hormones,not against.
When she's not recording a new episode of The Keto Diet Podcast, or tucked in acorner reading her Bible, you can find her sailing the open seas with her husband anddog, Coconut. Leanne shares free videos, podcasts, recipes and keto-friendly resourceson her blog, HealthfulPursuit.com.
A few of my favorite things we cover this episode:
How Leanne got started in holistic nutrition and her drive to help others learn how to heal their body individually

Leanne's journey to balance her own hormones and symptoms and work through her negative eating patterns

Fasting and the right time to do this in relation to our bodies and hormones

Optimizing proper clean carbohydrates with menstrual cycle timing

Leanne's personal spiritual walk

The nomadic life that Leanne and her husband have embarked upon

The books Leanne has written and how she hopes to help others
Links to things we talked about in this episode:
Happy listening and we hope you learned a little bit more about the art of being well!
If you like what you hear please rate and review the podcast, hit subscribe, and pass it along to a friend.
In health,
Dr. Will Cole
Make Your Life a Cleanse
SUBSCRIBER-ONLY GUIDES FOR GUT HEALTH, VIBRANT ENERGY, HEALTHY FOOD & CLEAN ALCOHOL
Get FREE access to these + giveaways, recipes, & discount codes (including 50% off code for video courses) in personal emails from Dr. Will Cole
Start Your Health Journey Today
FUNCTIONAL MEDICINE CONSULTATIONS FOR PEOPLE AROUND THE WORLD
View More At Our Store
Purchase personally curated supplements
and Dr. Will Cole's books!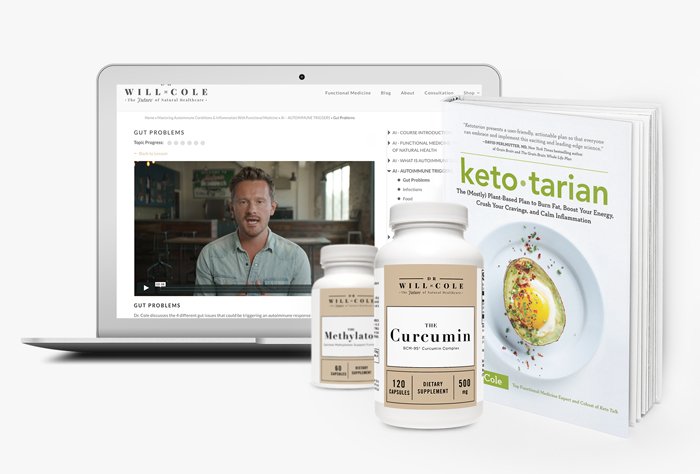 The information on this website has not been evaluated by the Food & Drug Administration or any other medical body. We do not aim to diagnose, treat, cure or prevent any illness or disease. Information is shared for educational purposes only. You must consult your doctor before acting on any content on this website, especially if you are pregnant, nursing, taking medication, or have a medical condition.
Our content may include products that have been independently chosen and recommended by Dr. Will Cole and our editors. If you purchase something mentioned in this article, we may earn a small commission.
Dr. Will Cole, DNM, IFMCP, DC is a leading functional medicine expert who consults people around the globe, starting one of the first functional medicine telehealth centers in the world. Named one of the top 50 functional and integrative doctors in the nation, Dr. Will Cole provides a functional medicine approach for thyroid issues, autoimmune conditions, hormonal imbalances, digestive disorders, and brain problems. He is the host of the popular The Art Of Being Well podcast and the New York Times bestselling author of Intuitive Fasting, Ketotarian, The Inflammation Spectrum and the brand new book Gut Feelings: Healing the Shame-Fueled Relationship Between What You Eat and How You Feel.