Joe De Sena & Dr. Lara Pence: The Secret Of Doing Hard Things, Modern Overparenting, Setting Healthy Boundaries + How To Find A Balance With Technology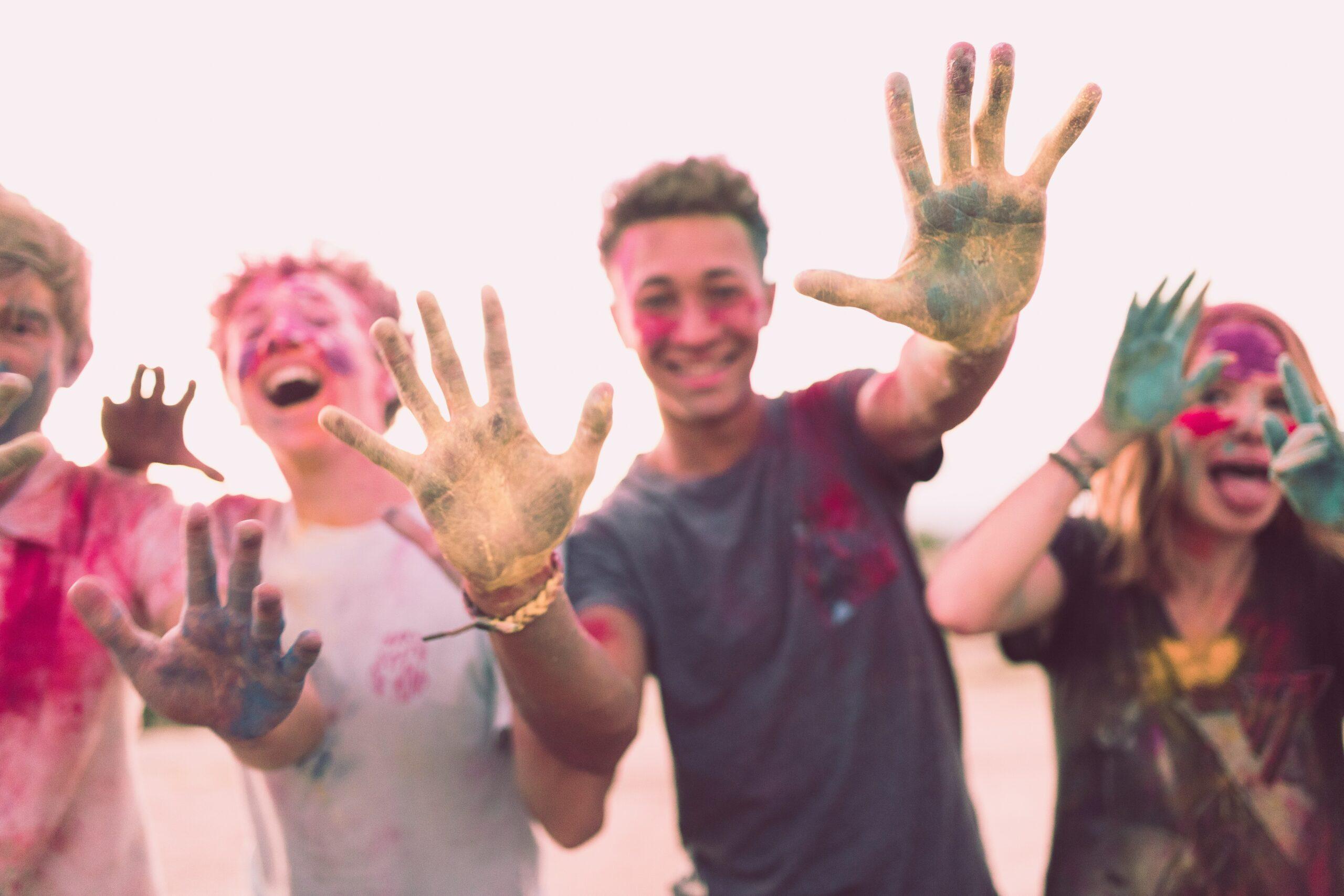 Click An Icon Below To Subscribe
This week I sit down with Joe De Sena - founder and CEO of Spartan race - and Dr. Lara Pence - clinical psychologist and Chief Mind Doc at Spartan to talk all things parenting and personal development. We take a look at what it means to raise a child in today's world and its common concerns including technology use, setting healthy boundaries, doing hard things, the tendency to over parent, and how to not be driven by fear. An important listen for parents and nonparents alike, this week's episode gives us an eye-opening look into our personal journey from childhood to adulthood.
Joe De Sena is the founder and CEO of Spartan and the Death Race, the world's leading endurance sports and wellness brand with a community over 10 million strong. He is the New York Times bestselling author of three books, Spartan Up!, Spartan Fit, and The Spartan Way. De Sena also hosts the Spartan Up! Podcast, which features weekly interviews with some of the world's greatest minds in business, sports and leadership. His mission—transforming 100 million people through the Spartan lifestyle.
Dr. Lara Pence is a clinical psychologist and Chief Mind Doc at Spartan. With a career spanning more than 20 years, Dr. Pence is one of the most sought-after therapists in the community, having served on the Board of Directors for Embody Love Movement and The Elisa Project. In 2018, Dr. Pence founded LIGHFBOX, a company that helps individuals build self-mastery and mental resilience through daily exercises and challenges. Her work has been featured on Good Morning America, the BBC, Glamour, Vogue, WebMD, Psychology Today, and The Huffington Post.
A few of my favorite things we cover this episode:
How modern overparenting is failing children's growth into adulthood

When children become the most vulnerable to their surroundings and the steps you can take to build their self-resilience

How to find a healthy balance of technology use in your child's life

How many parents are driven by fear and are unable to provide their children with the tools necessary for their independence and development

Why it's important to set the same boundaries for yourself as the ones you're placing upon your child
Links to things we talked about in this episode:
Happy listening and we hope you learned a little bit more about the Art of Being Well!
If you like what you hear please rate and review the podcast, hit subscribe, and pass it along to a friend.
In health,
Dr. Will Cole
Make Your Life a Cleanse
SUBSCRIBER-ONLY GUIDES FOR GUT HEALTH, VIBRANT ENERGY, HEALTHY FOOD & CLEAN ALCOHOL
Get FREE access to these + giveaways, recipes, & discount codes (including 50% off code for video courses) in personal emails from Dr. Will Cole
Start Your Health Journey Today
FUNCTIONAL MEDICINE CONSULTATIONS FOR PEOPLE AROUND THE WORLD
View More At Our Store
Purchase personally curated supplements
and Dr. Will Cole's books!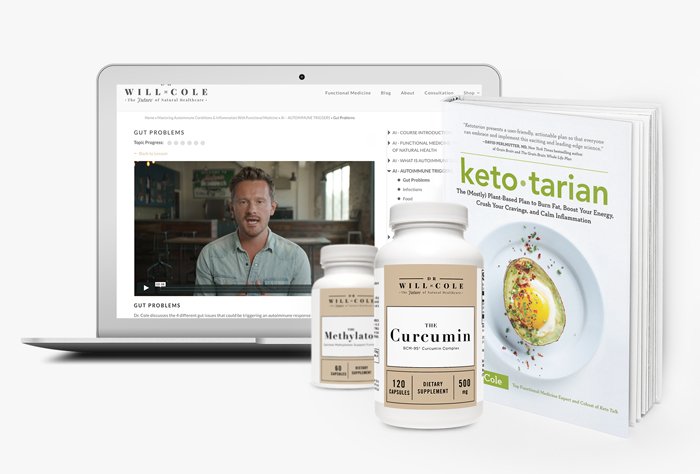 The information on this website has not been evaluated by the Food & Drug Administration or any other medical body. We do not aim to diagnose, treat, cure or prevent any illness or disease. Information is shared for educational purposes only. You must consult your doctor before acting on any content on this website, especially if you are pregnant, nursing, taking medication, or have a medical condition.
Our content may include products that have been independently chosen and recommended by Dr. Will Cole and our editors. If you purchase something mentioned in this article, we may earn a small commission.
Dr. Will Cole, IFMCP, DNM, DC, leading functional medicine expert, consults people around the world via webcam and locally in Pittsburgh. He received his doctorate from Southern California University of Health Sciences and post doctorate education and training in functional medicine and clinical nutrition. He specializes in clinically researching underlying factors of chronic disease and customizing a functional medicine approach for thyroid issues, autoimmune conditions, hormonal imbalances, digestive disorders, and brain problems. Dr. Cole was named one of the top 50 functional medicine and integrative doctors in the nation and is the best selling author of Ketotarian and The Inflammation Spectrum.