Hangry Isn't A Personality Type + How To Fix Your Brain & Metabolism with Michael Brandt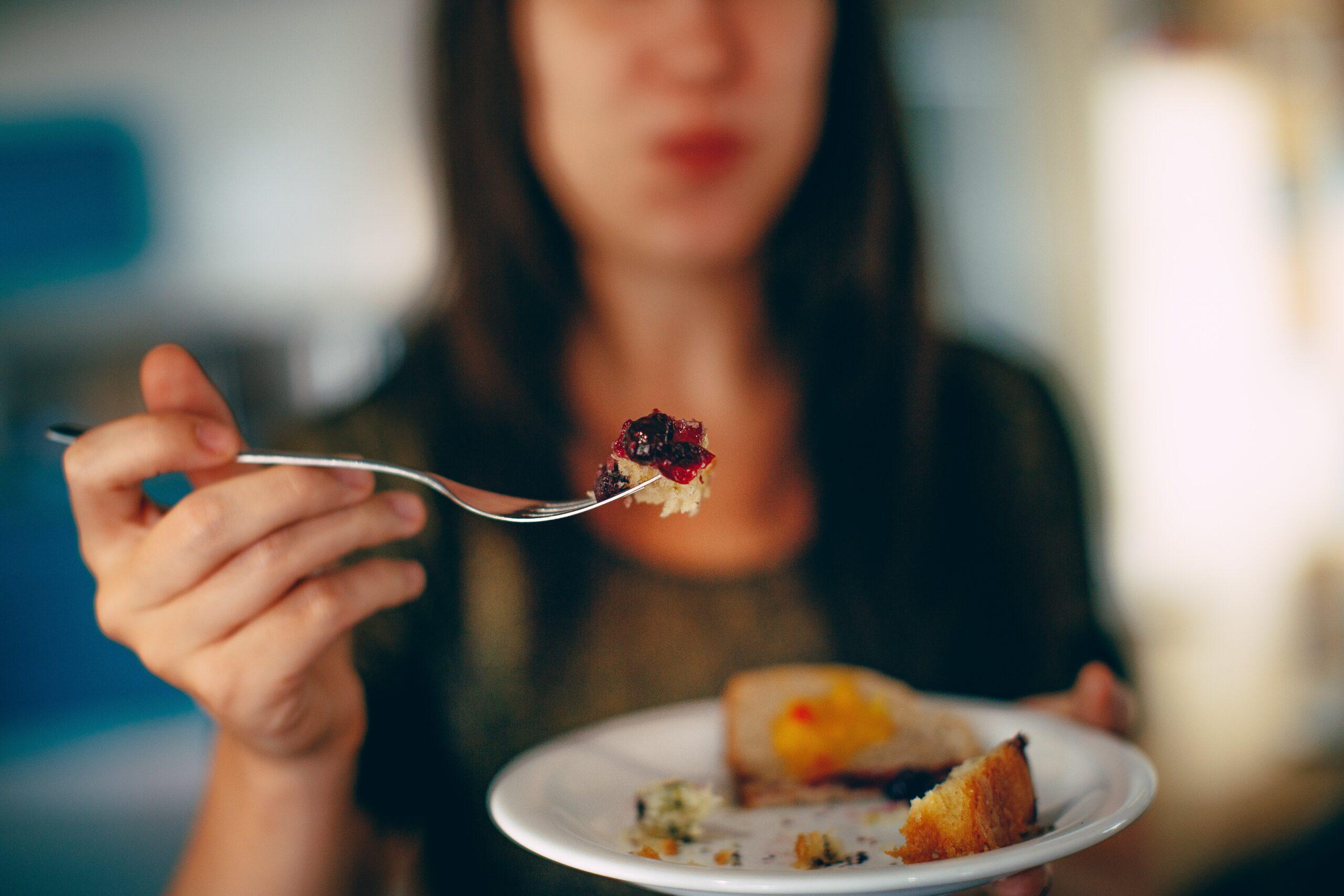 Click An Icon Below To Subscribe
In this episode, I'm joined by the CEO and co-founder of HVMN (Health Via Modern Nutrition), Michael Brandt. We discuss the silent signs of metabolic inflexibility and what it means to be on the diabetes spectrum. From hanger to increased thirst, we take a look at symptoms society often overlooks at the expense of our long-term health. Plus, we geek out about ketones (is it really the 4th macronutrient?), the impact of carbs on our health, and what we can be doing to fuel our brains for ultimate cognitive function. Whether you want to go keto or not, this episode takes what you think you know about using food to fuel your body and flips it on its head.
Dr. Latt Mansor holds a PhD in Physiology, Anatomy and Genetics from the University of Oxford, where his research focused on the metabolism of the type 2 diabetic heart in hypoxia. He also holds an M.A. (Columbia University) and B.Sc. (Hons) (University of Nottingham) in Biotechnology. He is a world expert in physiology and metabolism, and consults with elite sport, military, clinical and research organizations.
Although his education was primarily in health sciences, Latt always believed that collaborative efforts between science and business have more potential to create an impact in improving people's lives than each on its own.
A few of my favorite things we cover this episode:
A look into the silent signs that you might be struggling with a metabolic deficiency (Hint: being hangry!)

How fueling your brain your brain with the wrong nutrients may be leading to cognitive decline

How you can charge your fitness routines without relying on carb consumption
Links to things we talked about in this episode:
Happy listening and we hope you learned a little bit more about the art of being well!
If you like what you hear please rate and review the podcast, hit subscribe, and pass it along to a friend.
In health,
Dr. Will Cole
Make Your Life a Cleanse
SUBSCRIBER-ONLY GUIDES FOR GUT HEALTH, VIBRANT ENERGY, HEALTHY FOOD & CLEAN ALCOHOL
Get FREE access to these + giveaways, recipes, & discount codes in personal emails from Dr. Will Cole.
Start Your Health Journey Today
FUNCTIONAL MEDICINE CONSULTATIONS FOR PEOPLE AROUND THE WORLD
View More At Our Store
Purchase personally curated supplements
and Dr. Will Cole's books!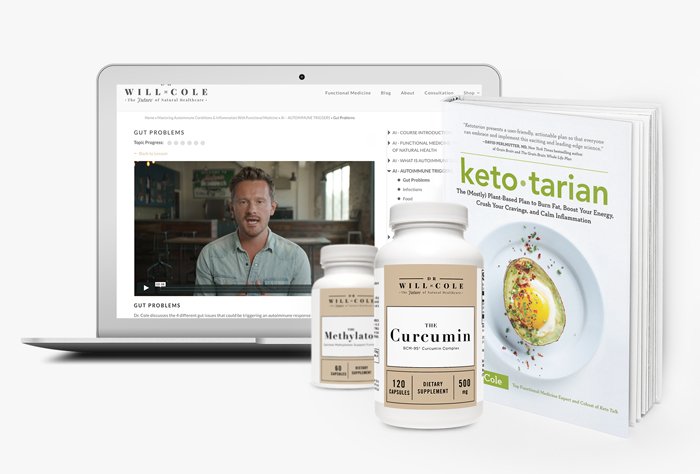 The information on this website has not been evaluated by the Food & Drug Administration or any other medical body. We do not aim to diagnose, treat, cure or prevent any illness or disease. Information is shared for educational purposes only. You must consult your doctor before acting on any content on this website, especially if you are pregnant, nursing, taking medication, or have a medical condition.
Our content may include products that have been independently chosen and recommended by Dr. Will Cole and our editors. If you purchase something mentioned in this article, we may earn a small commission.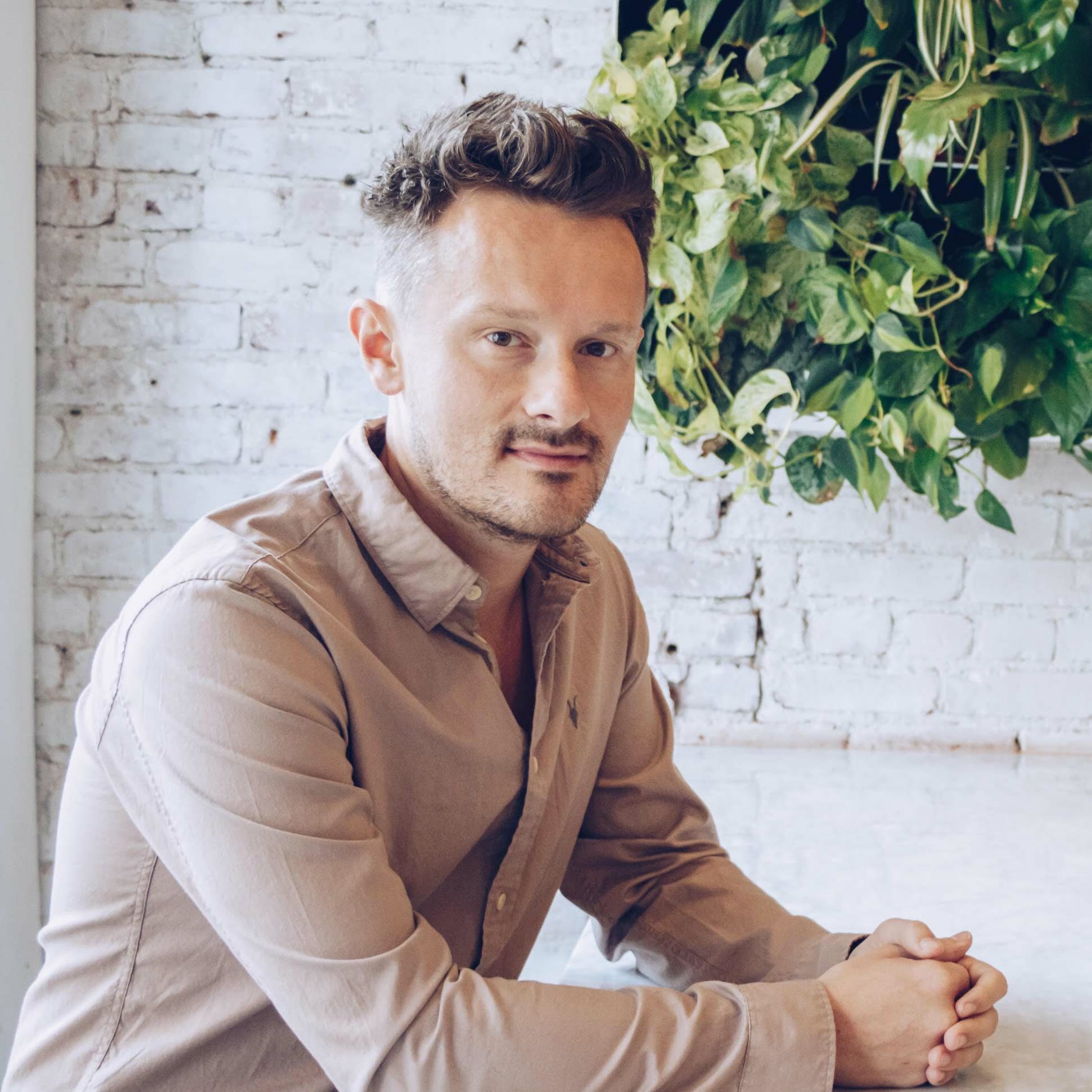 Dr. Will Cole, DNM, IFMCP, DC is a leading functional medicine expert who consults people around the globe, starting one of the first functional medicine telehealth centers in the world. Named one of the top 50 functional and integrative doctors in the nation, Dr. Will Cole provides a functional medicine approach for thyroid issues, autoimmune conditions, hormonal imbalances, digestive disorders, and brain problems. He is the host of the popular The Art Of Being Well podcast and the New York Times bestselling author of Intuitive Fasting, Ketotarian, The Inflammation Spectrum and the brand new book Gut Feelings: Healing the Shame-Fueled Relationship Between What You Eat and How You Feel.