Functional Movement, Chronic Lyme, Pelvic Floor Dysfunction, + How To Cultivate The Mind-Body Connection with Rachel Katzman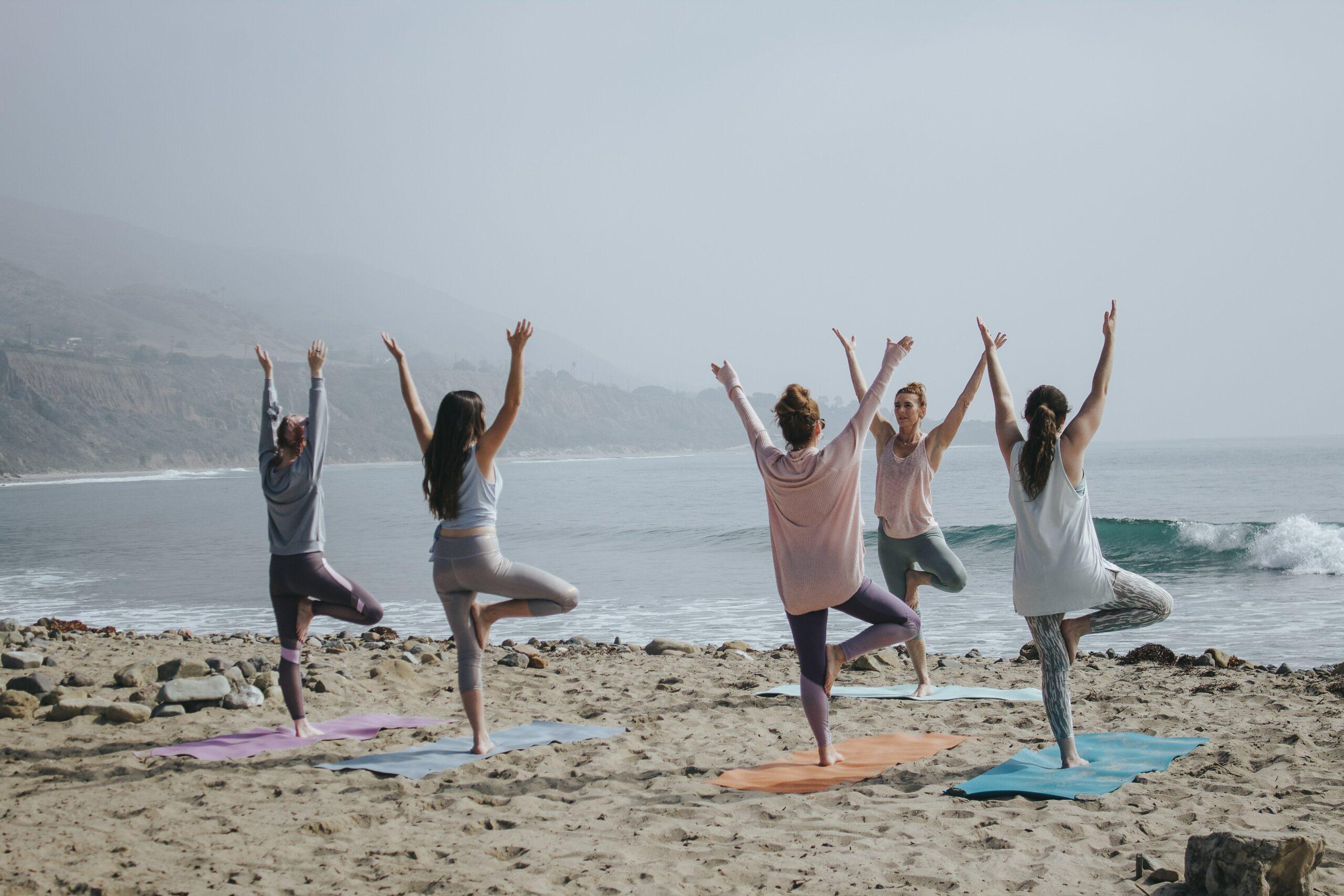 Click An Icon Below To Subscribe
In this week's episode, I sit down with Rachel Katzman, co-founder of P.volve - a method at the intersection of fitness, physical therapy, and women's health - to discover what it means to heal through movement. After a scoliosis diagnosis and long battle with Lyme disease, Rachel set out to reshape what it means to move your body. As we see in functional medicine, there is no "one-size-fits all" approach when it comes to health and the same can be said for movement and exercise. By tapping into your innate mind-body connection, exercise doesn't have to be a dreaded experience and can in fact, be one of the most healing things you can do for both your physical and mental wellbeing. If you've ever felt disconnected or burnt out from exercise, check out this week's episode so you can start moving with intention.
Rachel Katzman is the Co-Founder of P.volve and Co-Founder and former CEO of Cuvée Beauty, a hair care line she sold in 2019.
Katzman co-founded P.volve in 2017 after experiencing her own personal evolution through movement. After years of breaking down her body from high impact fitness methods while living with scoliosis, she was looking for a type of movement that not only gave her physical results she desired but would help her feel good too. Through functional movement, she learned the importance of understanding her body and how movement can both strengthen and heal. An entrepreneur at heart, Katzman turned the P.volve Method into a global brand, establishing it as a new science-backed standard in women's health and fitness with a fierce determination to help women all over the world feel powerful in their minds and bodies throughout their entire life.
A rapidly growing start-up, P.volve is an omnichannel lifestyle brand with a global on-demand movement platform, a patented equipment line, three studio locations and franchise opportunities worldwide. Katzman finds her inspiration by the real stories of her members who have experienced their own evolutions, just as she has, and is known for speaking to them one-on-one each week. Day to day, she focuses on driving the creative vision of the company forward, growing the digital platform, and partnering with P.volve's Clinical Advisory Board and training team to create programs and products to better women's lives.
A few of my favorite things we cover this episode:
A look into Rachel's tear-jerking journey through lyme disease and how she was able to navigate and find a healing connection from within

A deep dive into functional movement and how this practice can help strengthen and heal the body sustainably, both inside and out.

The founding of her company, p.volve and their overarching goal of educating, energizing, and healing the body

Some of the common symptoms of pelvic dysfunction and how you can utilize personal evolution to help alleviate these hinderers

How mindfulness is crucial for our wellness evolution overtime and learning how to better resonate with your mind-body connection
Links to things we talked about in this episode:
Happy listening and we hope you learned a little bit more about the Art of Being Well!
If you like what you hear please rate and review the podcast, hit subscribe, and pass it along to a friend.
Make Your Life a Cleanse
SUBSCRIBER-ONLY GUIDES FOR GUT HEALTH, VIBRANT ENERGY, HEALTHY FOOD & CLEAN ALCOHOL
Get FREE access to these + giveaways, recipes, & discount codes in personal emails from Dr. Will Cole.
Start Your Health Journey Today
FUNCTIONAL MEDICINE CONSULTATIONS FOR PEOPLE AROUND THE WORLD
View More At Our Store
Purchase personally curated supplements
and Dr. Will Cole's books!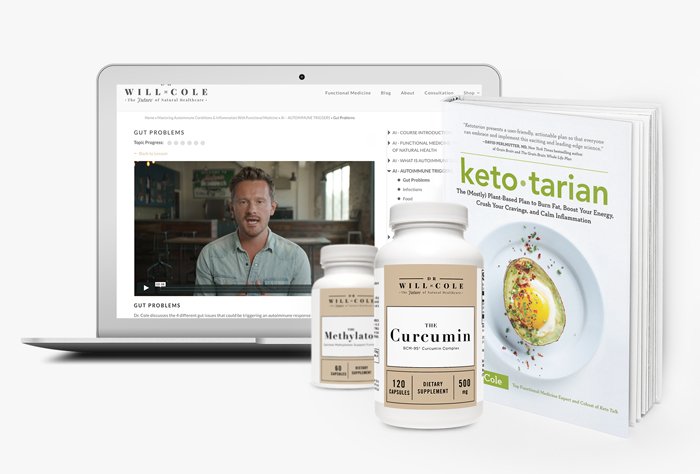 The information on this website has not been evaluated by the Food & Drug Administration or any other medical body. We do not aim to diagnose, treat, cure or prevent any illness or disease. Information is shared for educational purposes only. You must consult your doctor before acting on any content on this website, especially if you are pregnant, nursing, taking medication, or have a medical condition.
Our content may include products that have been independently chosen and recommended by Dr. Will Cole and our editors. If you purchase something mentioned in this article, we may earn a small commission.
Dr. Will Cole, DNM, IFMCP, DC is a leading functional medicine expert who consults people around the globe, starting one of the first functional medicine telehealth centers in the world. Named one of the top 50 functional and integrative doctors in the nation, Dr. Will Cole provides a functional medicine approach for thyroid issues, autoimmune conditions, hormonal imbalances, digestive disorders, and brain problems. He is the host of the popular The Art Of Being Well podcast and the New York Times bestselling author of Intuitive Fasting, Ketotarian, The Inflammation Spectrum and the brand new book Gut Feelings: Healing the Shame-Fueled Relationship Between What You Eat and How You Feel.