Dr. Zach Bush: Breathing Your Biome + The SHOCKING Autoimmune-Inflammation Trigger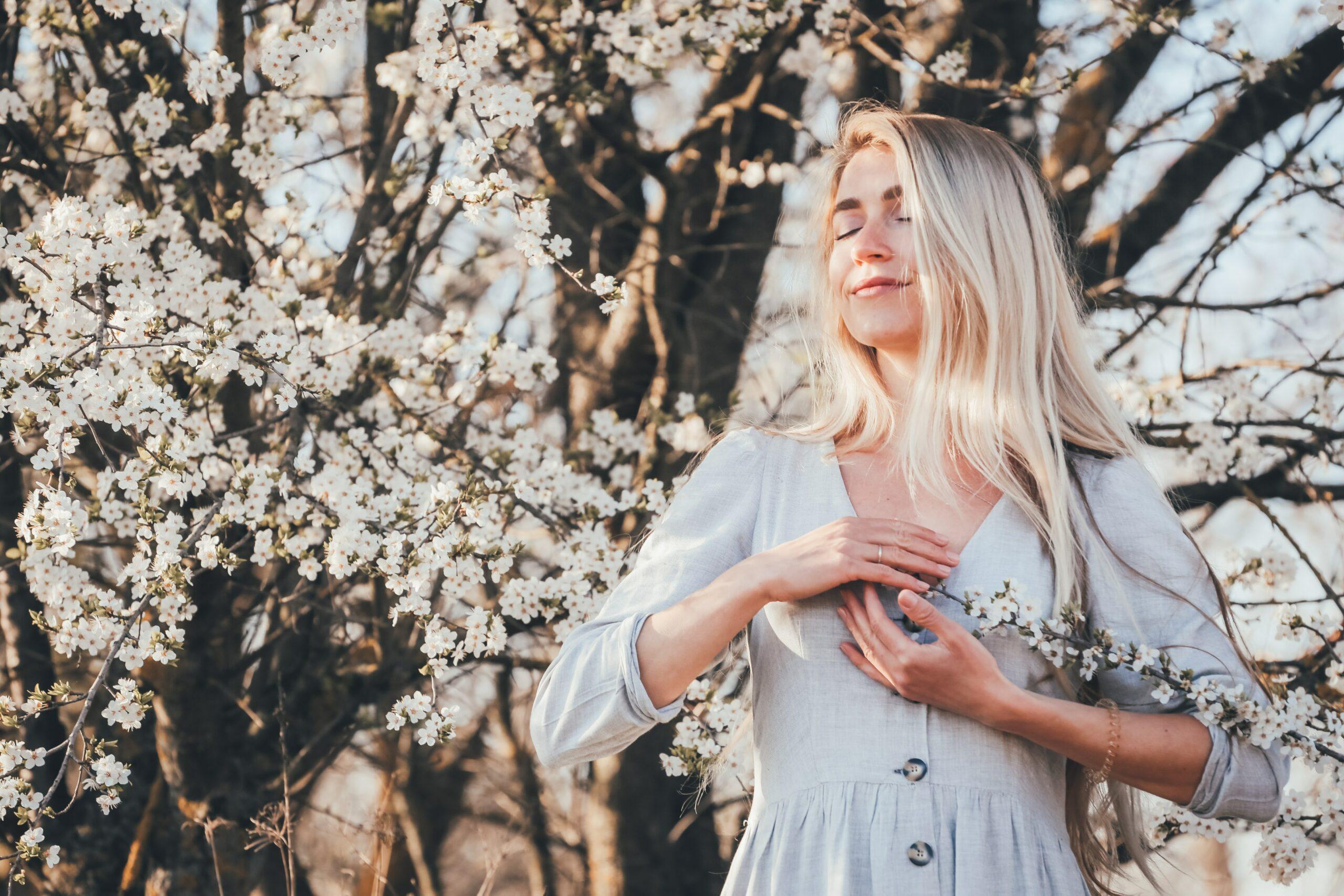 Click An Icon Below To Subscribe
In this episode Zach Bush, MD sits down with us to show us the connection between nature and our health. Everything from the air we breathe to the pesticides we use (and don't use) on a daily basis affect our health and genetics at a powerful level. Through his initiative #breatheyourbiome, he shows us how we can become a part of the earth and start being creative producers rather than just fearful consumers. Instead of looking at how we can protect ourselves from the earth we can learn how to work within nature - not outside of it.
Zach Bush, MD is a physician specializing in internal medicine, endocrinology and hospice care. He is an internationally recognized educator and thought leader on the microbiome as it relates to health, disease, and food systems. Zach Bush, MD founded *Seraphic Group and the non-profit Farmer's Footprint to develop root-cause solutions for human and ecological health. His passion for education reaches across many disciplines, including topics such as the role of soil and water ecosystems in human genomics, immunity, and gut/brain health. His education has highlighted the need for a radical departure from chemical farming and pharmacy, and his ongoing efforts are providing a path for consumers, farmers, and mega-industries to work together for a healthy future for people and planet.
His work in for-profit and nonprofit arenas is creating avenues for collaborative action for all stakeholders in our global community for a regenerative future of health for the planet and our children.
A few of my favorite things we cover this episode:
The importance of being part of nature and not just looking at it from a window.
The destructive power of pesticides on not only the environment but also our health.
How we can become creative producers and not just consumers of the world around us.
Links to things we talked about in this episode:
Happy listening and we hope you learned a little bit more about the art of being well!
If you like what you hear please rate and review the podcast, hit subscribe, and pass it along to a friend.
In health,
Dr. Will Cole
Make Your Life a Cleanse
SUBSCRIBER-ONLY GUIDES FOR GUT HEALTH, VIBRANT ENERGY, HEALTHY FOOD & CLEAN ALCOHOL
Get FREE access to these + giveaways, recipes, & discount codes in personal emails from Dr. Will Cole.
Start Your Health Journey Today
FUNCTIONAL MEDICINE CONSULTATIONS FOR PEOPLE AROUND THE WORLD
View More At Our Store
Purchase personally curated supplements
and Dr. Will Cole's books!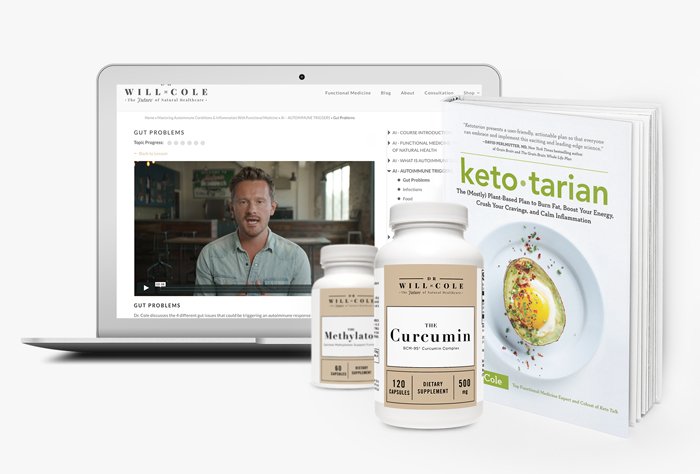 The information on this website has not been evaluated by the Food & Drug Administration or any other medical body. We do not aim to diagnose, treat, cure or prevent any illness or disease. Information is shared for educational purposes only. You must consult your doctor before acting on any content on this website, especially if you are pregnant, nursing, taking medication, or have a medical condition.
Our content may include products that have been independently chosen and recommended by Dr. Will Cole and our editors. If you purchase something mentioned in this article, we may earn a small commission.
Dr. Will Cole, DNM, IFMCP, DC is a leading functional medicine expert who consults people around the globe, starting one of the first functional medicine telehealth centers in the world. Named one of the top 50 functional and integrative doctors in the nation, Dr. Will Cole provides a functional medicine approach for thyroid issues, autoimmune conditions, hormonal imbalances, digestive disorders, and brain problems. He is the host of the popular The Art Of Being Well podcast and the New York Times bestselling author of Intuitive Fasting, Ketotarian, The Inflammation Spectrum and the brand new book Gut Feelings: Healing the Shame-Fueled Relationship Between What You Eat and How You Feel.