Dr. Amy Shah: Why You Are So Effing Exhausted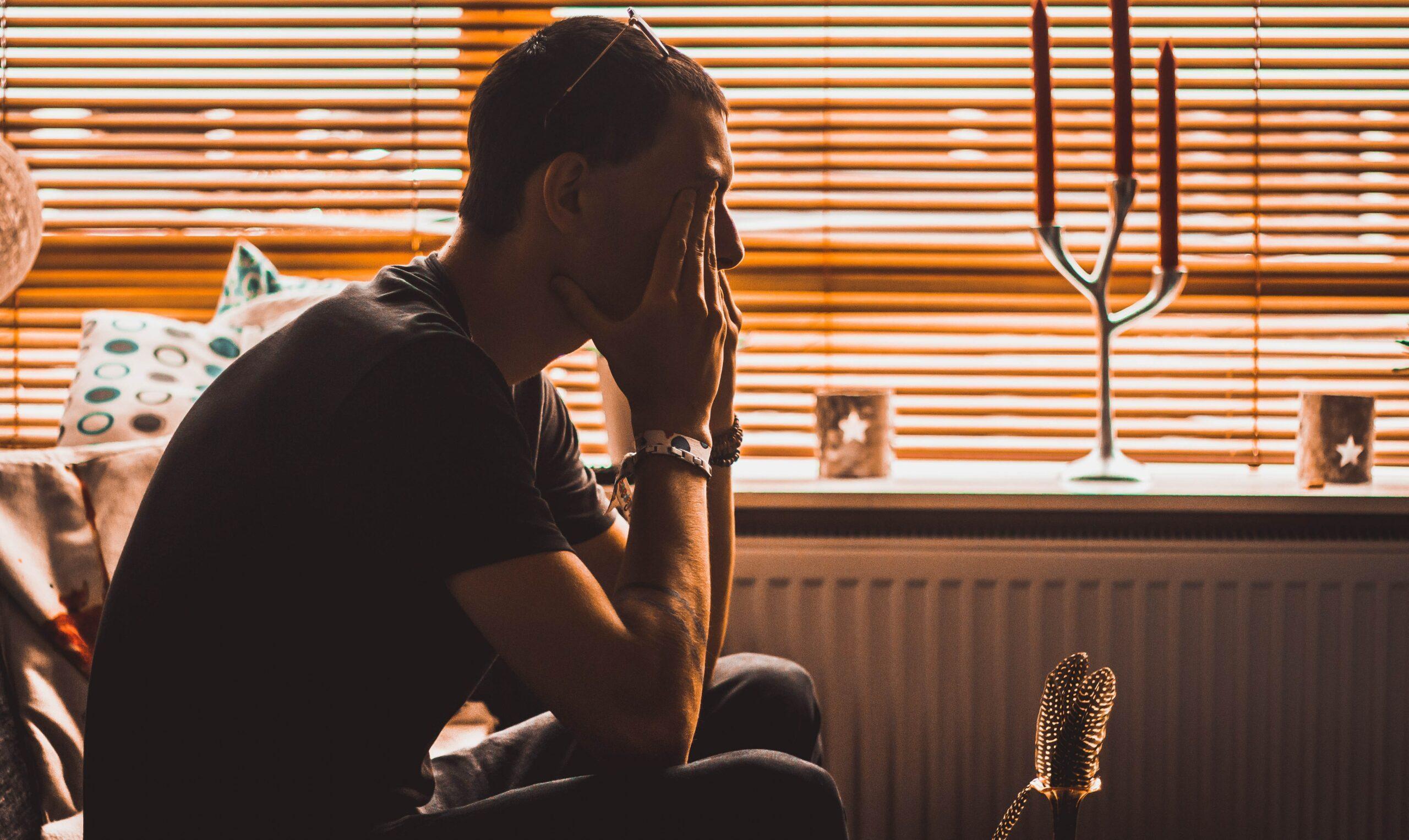 Click An Icon Below To Subscribe
Discover the underlying causes of fatigue and burnout when I talk with my long time friend and colleague, Dr. Amy Shah. When it comes to exhaustion, many people find themselves just settling without ever addressing the root reasons why they feel like crap. There are many different drivers that fuel fatigue. Join us to learn about the surprising underlying issues that are causing so many people to feel wired and tired and exactly what to do about it.
Dr. Amy Shah has a unique training of both nutrition and Medical Training. She graduated from the renowned school of Nutrition at Cornell and then went on to Einstein for medical school. Her research, internal medicine and allergy/immunology training took her to Harvard then Columbia hospitals. There, she discovered her unique skills as a mind body practitioner, but also rediscovered her hate for cold, dark winters. Then in 2010, she and her family relocated to Scottsdale, AZ area. 
She has been on 100s of podcasts including the Bulletproof radio show, The Genius Life by Max Lugavere, The Model Health Show, The Broken Brain Podcast and the Kelly Leveque podcast. She serves as an instructor for the mindbodygreen Nutrition training program. She has recently created a coconut milk based chai latte to add to her product line that includes a unique herbal concoction of organic ashwagandha, b vitamins, vitamin D, phosphatidyl serine and amla berry— called balance and restore.
This line bring together her Indian American immigrant upbringing and years of medical Training. Currently, she continues to make waves as a physician educator, clinician, health entrepreneur, and women's health advocate.
A few of my favorite things we cover this episode:
Why we often feel exhausted and how frequent fatigue can progress into chronic health problems

How blood work can help in evaluating the health of our gut-brain connection

Some of our favorite foods to improve your gut + brain microbiome health

Which foods are best for a fiber-rich diet and how they can help metabolize your body's hormones

Some of the common misconceptions about over-exercising and how transformative it is for your health to find an activity that energizes you

The Four S's when it comes to preparing simplified, nutritional meals
Links to things we talked about in this episode:
Happy listening and we hope you learned a little bit more about the Art of Being Well!
If you like what you hear please rate and review the podcast, hit subscribe, and pass it along to a friend.
In health,
Dr. Will Cole
Make Your Life a Cleanse
SUBSCRIBER-ONLY GUIDES FOR GUT HEALTH, VIBRANT ENERGY, HEALTHY FOOD & CLEAN ALCOHOL
Get FREE access to these + giveaways, recipes, & discount codes (including 50% off code for video courses) in personal emails from Dr. Will Cole
Start Your Health Journey Today
FUNCTIONAL MEDICINE CONSULTATIONS FOR PEOPLE AROUND THE WORLD
View More At Our Store
Purchase personally curated supplements
and Dr. Will Cole's books!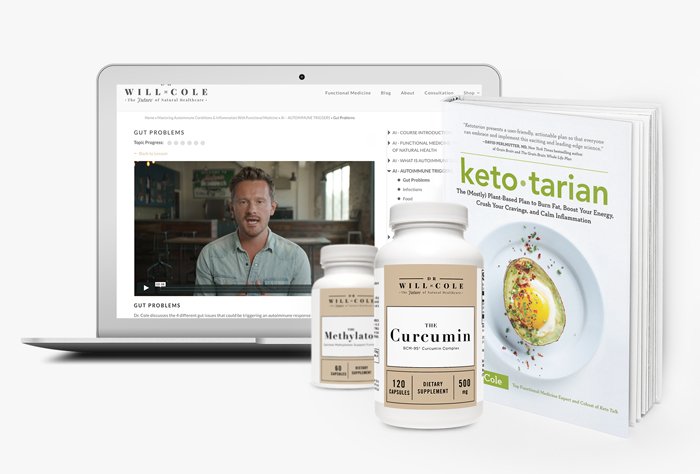 The information on this website has not been evaluated by the Food & Drug Administration or any other medical body. We do not aim to diagnose, treat, cure or prevent any illness or disease. Information is shared for educational purposes only. You must consult your doctor before acting on any content on this website, especially if you are pregnant, nursing, taking medication, or have a medical condition.
Our content may include products that have been independently chosen and recommended by Dr. Will Cole and our editors. If you purchase something mentioned in this article, we may earn a small commission.
Dr. Will Cole, IFMCP, DNM, DC, leading functional medicine expert, consults people around the world via webcam and locally in Pittsburgh. He received his doctorate from Southern California University of Health Sciences and post doctorate education and training in functional medicine and clinical nutrition. He specializes in clinically researching underlying factors of chronic disease and customizing a functional medicine approach for thyroid issues, autoimmune conditions, hormonal imbalances, digestive disorders, and brain problems. Dr. Cole was named one of the top 50 functional medicine and integrative doctors in the nation and is the best selling author of Ketotarian and The Inflammation Spectrum.