Breast Implant Illness, Water Fasting, Autoimmune Diets + Food Sensitivities (Ask Me Anything Episode!)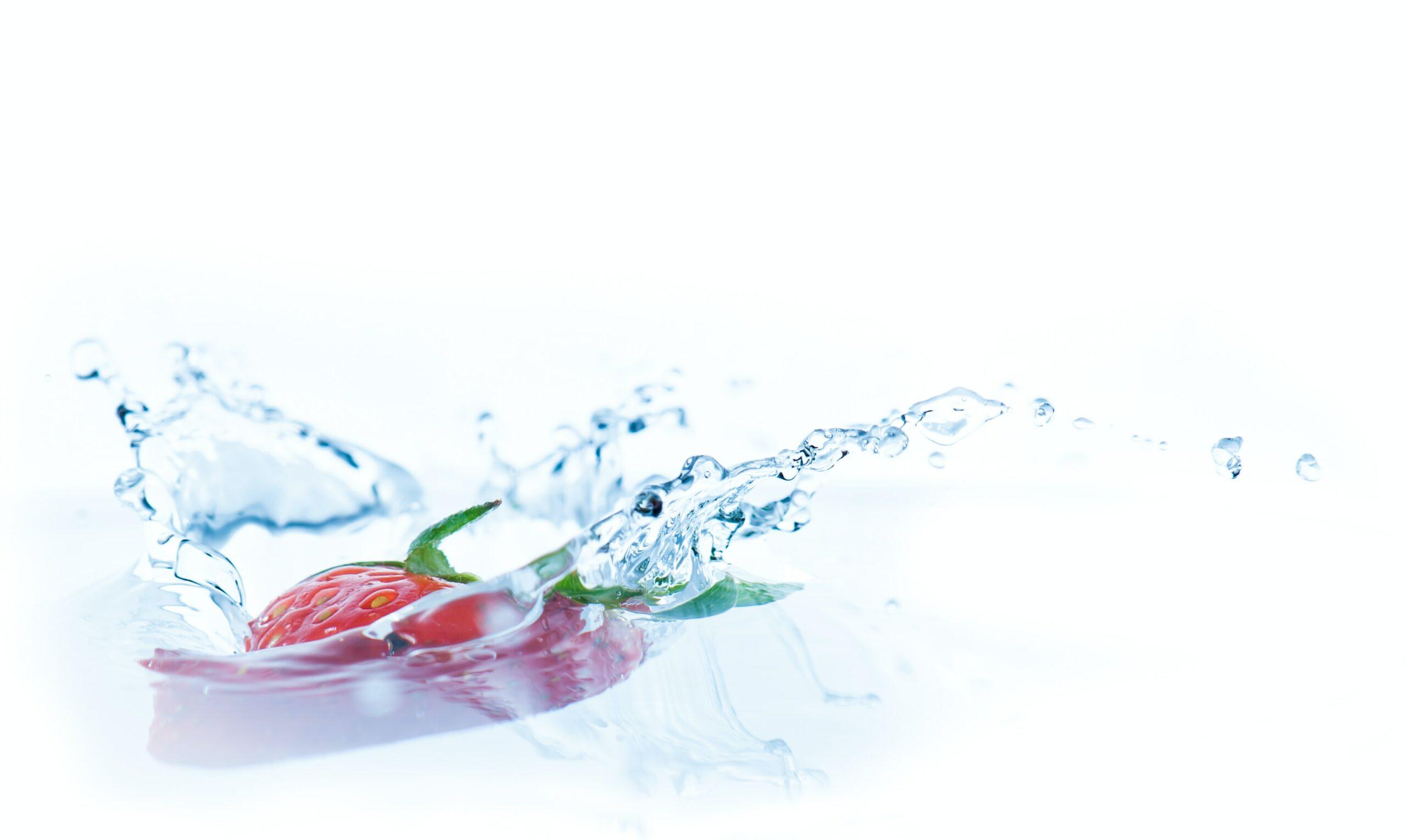 Click An Icon Below To Subscribe
In this Ask Me Anything Episode, I am joined by my team to discuss why we don't take a "one-size-fits" all approach to a person's healing journey. From the difference between anti-inflammatory and autoimmune diets, how to overcome food intolerances, and the various autoimmune triggers (are breast implants to blame?), we see just how much bio-individuality plays a role in creating a wellness plan that works for you. We also let you in on the most common signs of a leaky gut and the surprising benefits coffee can have on our longevity. Plus, fasting gets a special highlight as see exactly how water fasting stacks up against other intermittent fasting plans.
A few of my favorite things we cover this episode:
How a water fast compares to other intermittent fasting plans + if it's right for your specific healing journey

The difference between the anti-inflammatory diet and the auto-immune diet

The signs that you may be experiencing leaky gut and what you can do to help heal from this condition and other food intolerances

The correlation between breast implants and autoimmune issues and how to determine if they are the culprit to your illness

A look into the beneficial effects that coffee can have on our own longevity
Links to things we talked about in this episode:
Happy listening and we hope you learned a little bit more about the art of being well!
If you like what you hear please rate and review the podcast, hit subscribe, and pass it along to a friend.
In health,
Dr. Will Cole
Make Your Life a Cleanse
SUBSCRIBER-ONLY GUIDES FOR GUT HEALTH, VIBRANT ENERGY, HEALTHY FOOD & CLEAN ALCOHOL
Get FREE access to these + giveaways, recipes, & discount codes (including 50% off code for video courses) in personal emails from Dr. Will Cole
Start Your Health Journey Today
FUNCTIONAL MEDICINE CONSULTATIONS FOR PEOPLE AROUND THE WORLD
View More At Our Store
Purchase personally curated supplements
and Dr. Will Cole's books!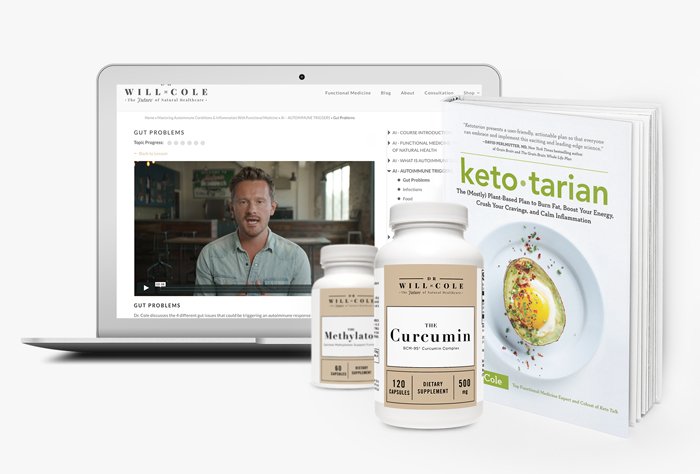 The information on this website has not been evaluated by the Food & Drug Administration or any other medical body. We do not aim to diagnose, treat, cure or prevent any illness or disease. Information is shared for educational purposes only. You must consult your doctor before acting on any content on this website, especially if you are pregnant, nursing, taking medication, or have a medical condition.
Our content may include products that have been independently chosen and recommended by Dr. Will Cole and our editors. If you purchase something mentioned in this article, we may earn a small commission.
Dr. Will Cole, IFMCP, DNM, DC, leading functional medicine expert, consults people around the world via webcam and locally in Pittsburgh. He received his doctorate from Southern California University of Health Sciences and post doctorate education and training in functional medicine and clinical nutrition. He specializes in clinically researching underlying factors of chronic disease and customizing a functional medicine approach for thyroid issues, autoimmune conditions, hormonal imbalances, digestive disorders, and brain problems. Dr. Cole was named one of the top 50 functional medicine and integrative doctors in the nation and is the best selling author of Ketotarian and The Inflammation Spectrum.