Reset Your Health This Fall With Our Ultimate Back-To-School Gift Guide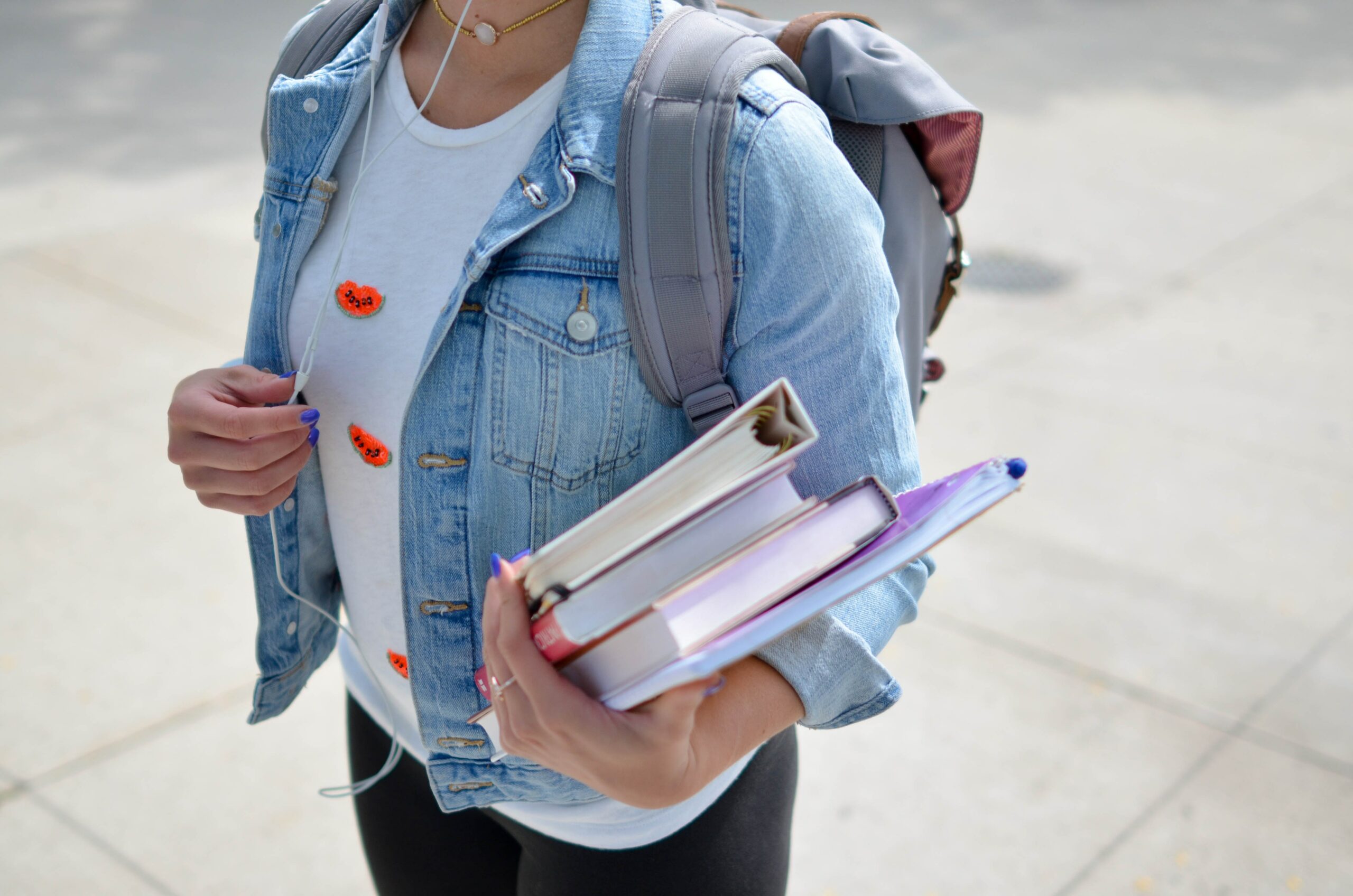 As summer draws to a close and kids go back to school, we wave goodbye to the lazy, hazy days of summer and say hello to new activities and busy schedules. Instead of feeling overwhelmed, let's lean into this season and use it as an opportunity to refocus on our health in our daily routines!
From immune-supporting supplements to non-toxic cleaning products, my functional medicine team and I have hand-selected items from our favorite wellness brands to give you everything you need to start the school year off on the right foot.
Whether you are looking to stay healthy throughout the start of cold and flu season or achieve new wellness goals, my back to school guide will empower you and your entire family with the holistic tools you need to to make supporting your health as easy as possible.
Make Your Life a Cleanse
SUBSCRIBER-ONLY GUIDES FOR GUT HEALTH, VIBRANT ENERGY, HEALTHY FOOD & CLEAN ALCOHOL
Get FREE access to these + giveaways, recipes, & discount codes in personal emails from Dr. Will Cole.

Getting kids ready and out the door for school can be a challenge. Between getting dressed, brushing teeth, and gathering up homework, making breakfast is just one more thing to add to the list!
Instead of skipping breakfast or opting for quick, prepackaged junk food, make the switch to RAMP! Up The Day Chocolate Smoothie Booster to give your teens everything they need to succeed throughout their day.
Made with high-quality plant-based protein, prebiotic fiber, Reishi, and other critical nutrients like DHA, antioxidants, and Vitamins C and D, Ramp! Up the Day offers unique 6-in-1 support to promote eye, immune, bone, hormone, brain, and gut health during this critical age and stage of your teen's life.
Plus, the convenient powder format and delicious, rich chocolate flavor is both teen and parent-approved - your kids will actually look forward to eating breakfast!
Give your kids everything they need to thrive this school year and get 15% off your first order with the code COLE15 at checkout!

One of the most dreaded parts of going back to school is that we are one month closer to cold and flu season. Instead of being reactive, let's be proactive this year by giving your family the nutrients they need to support a strong immune system before they are faced with a cold.
With MaryRuth Organic's line of family-friendly liquid drops, you and your kids will actually look forward to taking their daily supplements!
+ Liquid Morning Multivitamin: Support your body's daily nutrient needs with no hard to swallow pills. Their delicious raspberry flavor provides you and your kids with minerals, amino acids, and a variety of essential vitamins like C, D, E, B vitamins, and beta carotene.
+ Liquid Based Probiotic: Their vegan probiotic is formulated to help support a healthy microbiome and digestion with a blend of 12 probiotic strains for all ages - from 1 year to 65+!
+ Organic Elderberry Liquid Drops: Elderberry has long been used for its ability to support your immune system. This delicious blueberry and raspberry flavored liquid supplement can be taken as a tincture or added to your favorite smoothie to help fight off sickness year round!
+ Organic Vitamin C Liquid Drops: This superstar supplement shines for its ability to fight off colds. Just add this yummy orange vanilla supplement to a glass of water or your favorite juice - no pills required! Perfect for adults and kids alike!
Stock up with these essentials to give your family the foundation they need to stay healthy all year and get 20% off your purchase with the code DRWILLCOLE20 at checkout!

Between the back to school season and the seasons changing, there's no better time than now to reset your health! After a summer filled with fun activities, chances are your routine (and health!) could use a little reboot.
And there is no better way to do this than with Kroma's 5-day reset. During the 5-Day Reset you'll eat and drink delicious food all designed to fuel you while also helping you slim and debloat, sleep better, boost your energy, enhance digestion, regulate your stress levels, and so much more.
Unlike other "cleanses" and "detoxes", the Kroma 5 Day Reset is formulated to deliver targeted, whole-body benefits that makes you feel nourished instead of depleted and it tastes incredible. Their uniquely designed Reset program allows you to customize the Reset to your unique needs and goals, while giving you enough nourishment so you can show up fully in your every-day life.
Prioritize yourself this season and get 15% off your first reset purchase with the code DRCOLE15 at checkout!

Germs are everywhere, especially as we get back into our regular routines. Rather than swapping germs for chemicals that can impact your long-term health when cleaning with conventional products, make the switch to Branch Basics for a clean that is both effective and non-toxic!
To make it even easier to clean this school year, Branch Basic's Classroom Essentials Kit makes the perfect gift for any teacher and gives you peace of mind when sending your kid off to school. Plus, each bottle of concentrate lasts for months when diluted with water so you can clean with confidence all year!
+ Two All-Purpose Bottles: Everyday cleaning for countertops, desktops, stains and more.
+ Two Foaming Wash Bottles: For hand washing in the classroom.
So whether you purchase the Classroom Essentials Kit for your child's teacher or yourself (or both!), get 15% off with the code DRWILLCOLE at checkout!
As one of the first functional medicine telehealth clinics in the world, we provide webcam health consultations for people around the globe.
Photo: unsplash.com
Start Your Health Journey Today
FUNCTIONAL MEDICINE CONSULTATIONS FOR PEOPLE AROUND THE WORLD
View More At Our Store
Purchase personally curated supplements
and Dr. Will Cole's books!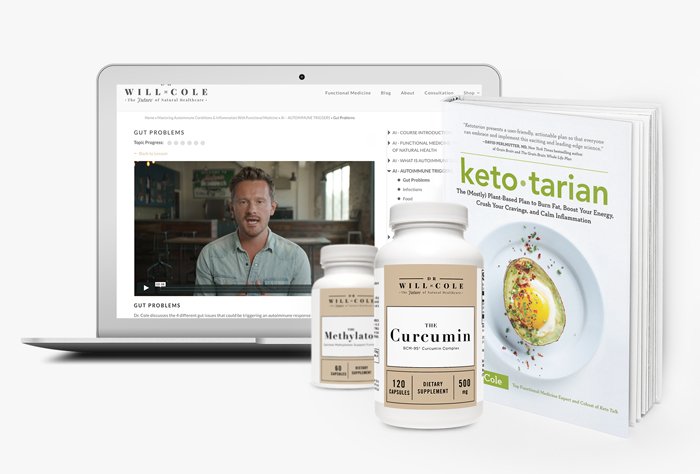 The information on this website has not been evaluated by the Food & Drug Administration or any other medical body. We do not aim to diagnose, treat, cure or prevent any illness or disease. Information is shared for educational purposes only. You must consult your doctor before acting on any content on this website, especially if you are pregnant, nursing, taking medication, or have a medical condition.
Our content may include products that have been independently chosen and recommended by Dr. Will Cole and our editors. If you purchase something mentioned in this article, we may earn a small commission.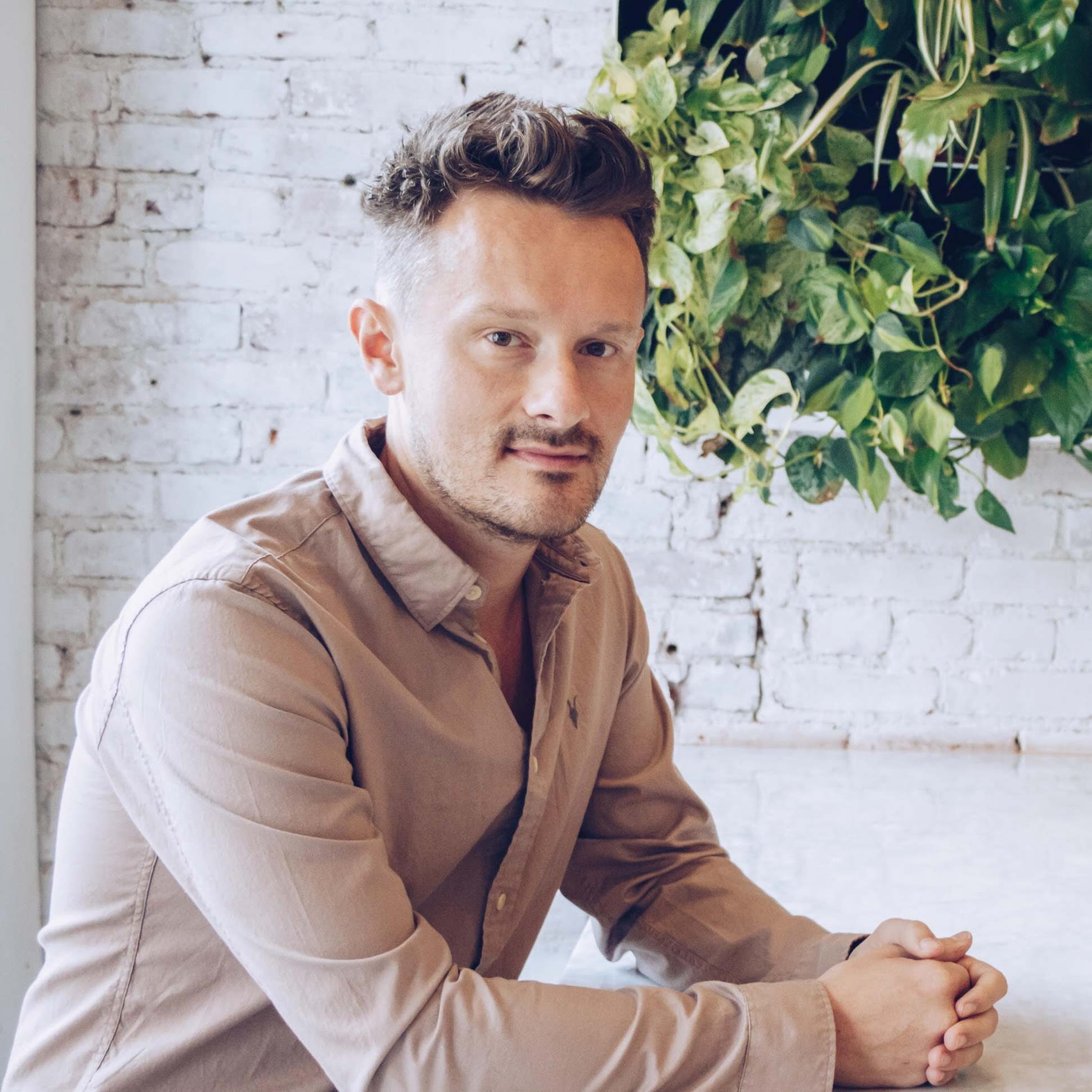 Dr. Will Cole, DNM, IFMCP, DC is a leading functional medicine expert who consults people around the globe, starting one of the first functional medicine telehealth centers in the world. Named one of the top 50 functional and integrative doctors in the nation, Dr. Will Cole provides a functional medicine approach for thyroid issues, autoimmune conditions, hormonal imbalances, digestive disorders, and brain problems. He is the host of the popular The Art Of Being Well podcast and the New York Times bestselling author of Intuitive Fasting, Ketotarian, The Inflammation Spectrum and the brand new book Gut Feelings: Healing the Shame-Fueled Relationship Between What You Eat and How You Feel.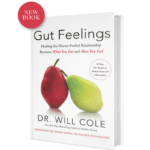 Gut Feelings
Healing The Shame-Fueled Relationship
Between What You Eat And How You Feel