Our Current Healthy Obsessions: Marie Kondo Inspired Products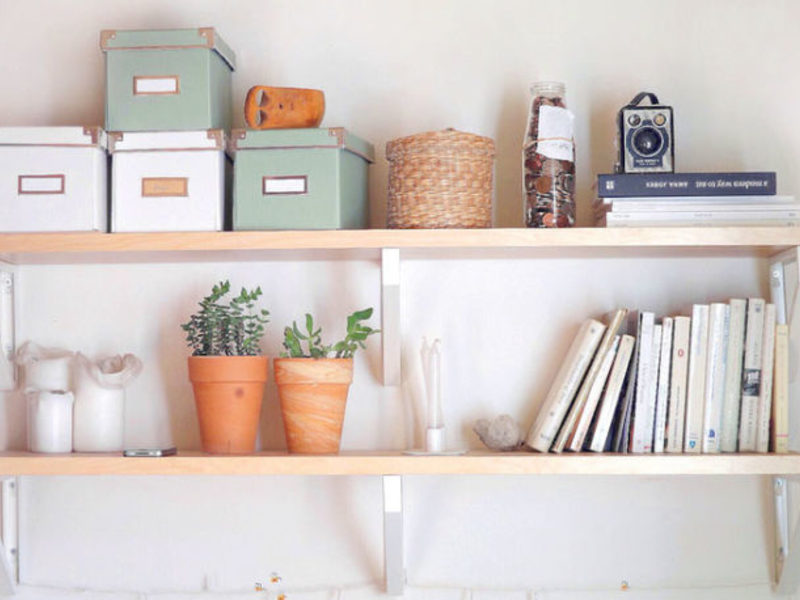 May is finally here and spring cleaning is still in full swing! Last month us as a functional medicine team talked about our favorite natural products we use to really deep clean our homes. Getting rid of months of dirt and build up is just phase 1 of a really good spring cleaning regimen. Phase 2 comes in the form of getting all of our material possessions organized. We channeled our inner Marie Kondo and used these awesome storage solutions to clear physical clutter in order to help create a clean stress free environment.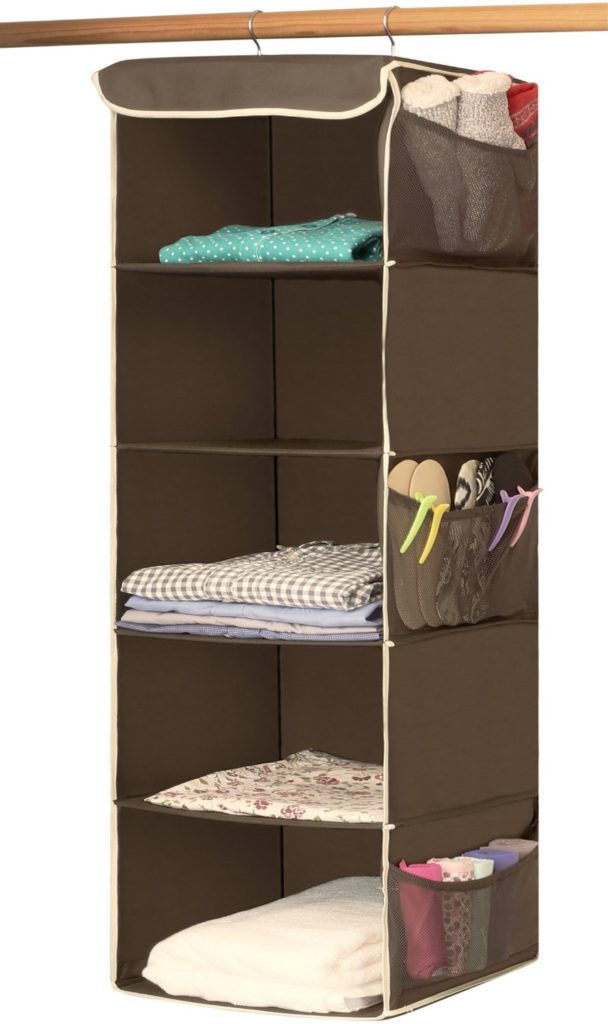 Sarah Damey – Hanging Closet Organizer
I'm a firm believer that it's better to get rid of things than to organize them. However, when you like to collect things, organization is key. I also love trying to find new ways to keep my home as sustainable as possible. One of the most sustainable things you can do with your clothing is just simply take care of it! This means you end up buying less new clothes because all of your old ones are intact. That being said, I'm a sweater enthusiast. And sweaters are best folded on a shelf instead of crammed in a drawer or hung on a hanger. I use this closet organizer to keep my sweaters folded and happy on this hanging shelf! Happy organizing!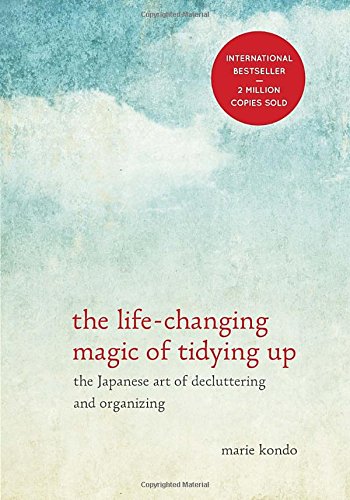 Andrea Cogley – "The Life-Changing Magic of Tidying Up" by Marie Kondo
If you haven't heard any buzz yet from Marie Kondo's book "The Life-Changing Magic of Tidying Up," you're in for a treat. This book started a decluttering craze all over the world! It takes you through the emotional attachment of holding onto things that don't "spark joy," as well as learning how to organize the things you do own. It also makes tidying up and learning the right way to do so rather blissful. It turns out, it's a lot easier to fall in love with your home and your closet if you only own things that spark joy.
Make Your Life a Cleanse
SUBSCRIBER-ONLY GUIDES FOR GUT HEALTH, VIBRANT ENERGY, HEALTHY FOOD & CLEAN ALCOHOL
Get FREE access to these + giveaways, recipes, & discount codes in personal emails from Dr. Will Cole.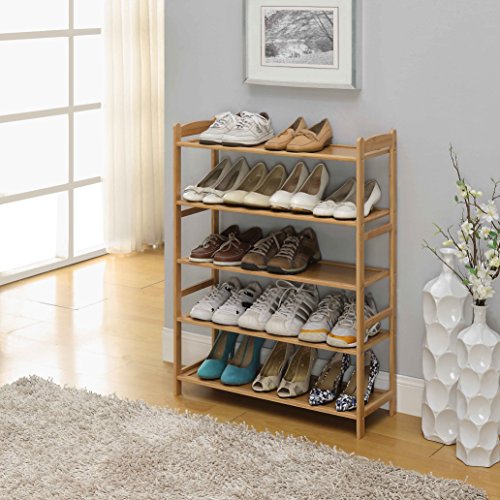 Ashley Lees – Bamboo Shoe Storage
We all know we hate organizing our rooms. Especially the storage ones in your creepy basement with spiders and dirt where no one goes. Personally I have found that buying shelving units and containers really helps everything stay where it needs to be and all organized together by category. This bamboo shoe storage rack keeps all of my shoes together and I can see every single pair that I own. It also helps clear walking space in my closet and front entryway and eliminates the mess I end up with after having to dig through piles of shoes to find what I am looking for.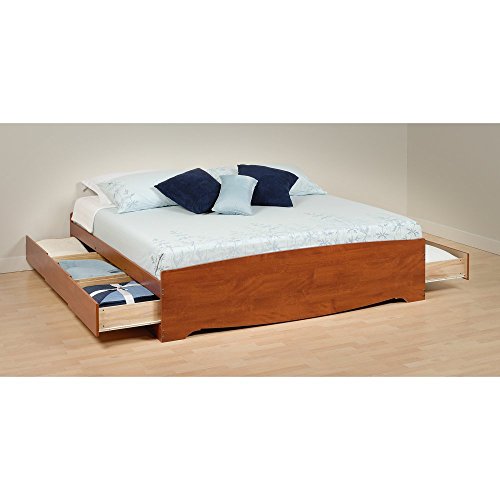 Yvette Johnstone – Platform Storage Bed
When my husband and I moved into our house that we purchased this winter we also had to buy a new bed. When deciding what we wanted our room to look like we knew we wanted the decor to be as minimal as possible in order to create a calm and stress free space that we could escape to after a long day. So when looking at our bed options we decided on a storage bed that pulls double duty and allows us to eliminate a dresser for more open walking space! My favorite storage solutions are definitely the ones that are multi-purpose.
Start Your Health Journey Today
FUNCTIONAL MEDICINE CONSULTATIONS FOR PEOPLE AROUND THE WORLD
Shop This Article
Purchase personally curated supplements
and Dr. Will Cole's books!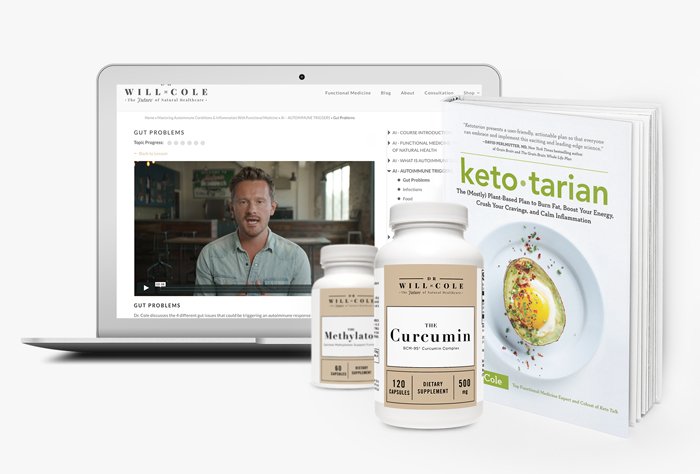 The information on this website has not been evaluated by the Food & Drug Administration or any other medical body. We do not aim to diagnose, treat, cure or prevent any illness or disease. Information is shared for educational purposes only. You must consult your doctor before acting on any content on this website, especially if you are pregnant, nursing, taking medication, or have a medical condition.
Our articles may include products that have been independently chosen and recommended by Dr. Will Cole and our editors. If you purchase something mentioned in this article, we may earn a small commission.
WRITTEN BY A GUEST AUTHOR
REVIEWED BY DR. WILL COLE
Dr. Will Cole, IFMCP, DNM, DC, leading functional medicine expert, consults people around the world via webcam and locally in Pittsburgh. He received his doctorate from Southern California University of Health Sciences and post doctorate education and training in functional medicine and clinical nutrition. He specializes in clinically researching underlying factors of chronic disease and customizing a functional medicine approach for thyroid issues, autoimmune conditions, hormonal imbalances, digestive disorders, and brain problems. Dr. Cole was named one of the top 50 functional medicine and integrative doctors in the nation and is the best selling author of Ketotarian and The Inflammation Spectrum.