Yung Pueblo: How To Use Spirituality + Meditation To Heal Your Body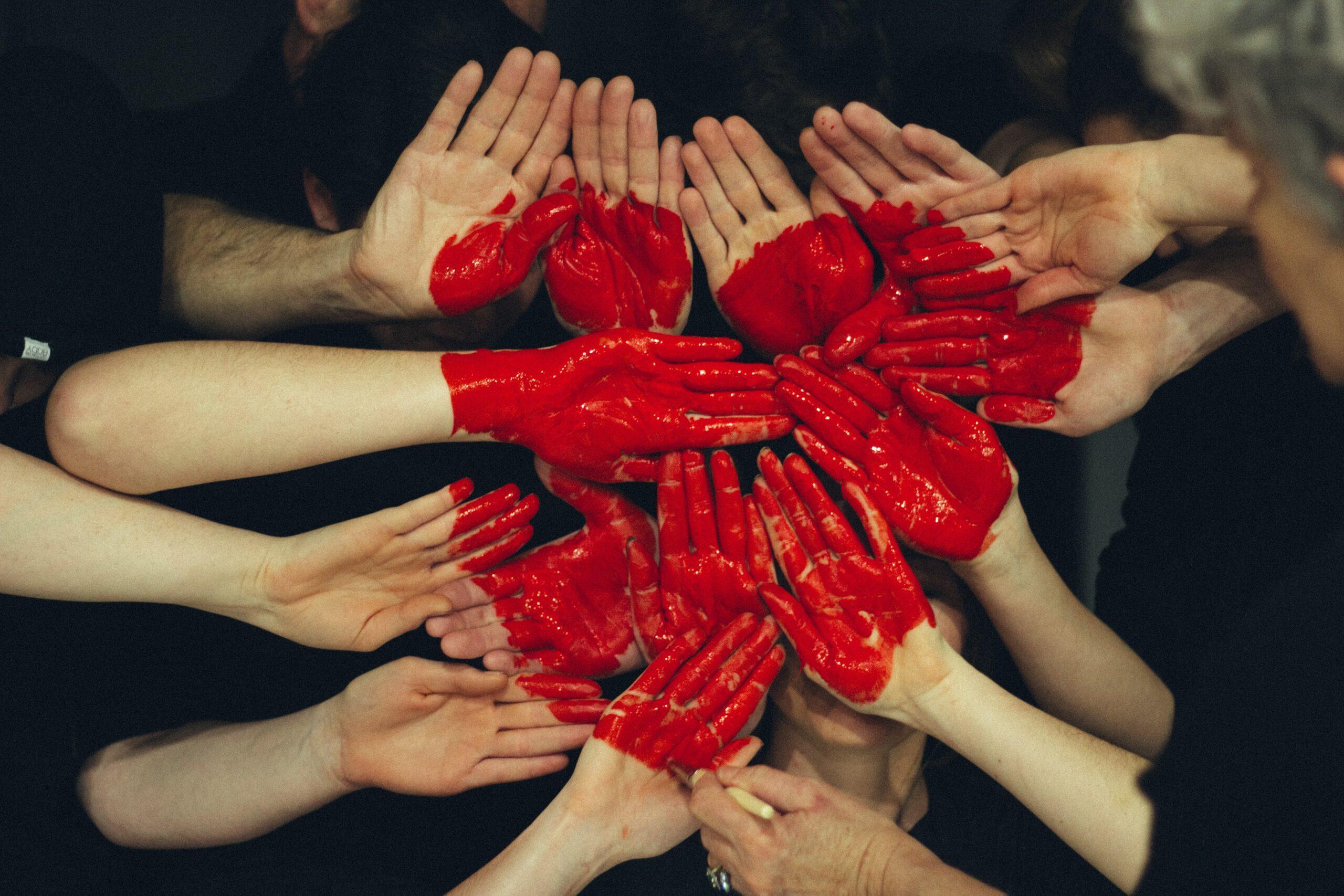 Click An Icon Below To Subscribe
In this week's episode, meditator and speaker Diego Perez (aka Yung Pueblo) takes us on a fascinating journey to discover who we really are through the pursuit of self-healing and self-love. By utilizing various meditation and spiritual traditions used for years across the globe, we can tap into true physical and mental healing and realign with our most authentic selves at this moment in time. We also look at the importance of spending time in nature and the influence our environment has over how we feel each day. So if you've been feeling disconnected or just need to refocus on yourself, this episode is for you.
Diego Perez is a New York Times bestselling author as well as a meditator and speaker who is widely known on Instagram and various social media networks through his pen name Yung Pueblo. Online he has an audience of over a million people that he reaches through his written works that focus on the reality of self-healing, the movement from self-love to unconditional love, and the wisdom that comes when we truly work on knowing ourselves. His two books, Inward and Clarity & Connection were both instant bestsellers.
The name Yung Pueblo means young people; it serves to remind him of his Ecuadorian roots, his experiences in activism, and that the collective of humanity is in the midst of important growth. Diego's practice of Vipassana meditation, as taught by S.N. Goenka, has given him a deeper understanding of liberation that inspires his writing. Through writing and speaking he aims to support the healing of the individual, knowing that when people release their personal burdens it helps humanity build a global peace.
A few of my favorite things we cover this episode:
The highlights of reimagining yourself in nature and being able to curate simplicity though the natural environment

How to reconnect and realign with yourself through meditation practices

A look into the different methods of meditation and how the human collective subconscious can be euphorically cleansed

Some of Diego's favorite gardening tips for a bountiful harvest!

A deep-dive into the history of spirituality and meditation traditions over the course of time

How mindfulness practices can help heal the physical body as well as our mental resonances
Links to things I talked about in this episode:
Happy listening and we hope you learned a little bit more about the art of being well!
If you like what you hear please rate and review the podcast, hit subscribe, and pass it along to a friend.
In health,
Dr. Will Cole
Make Your Life a Cleanse
FUNCTIONAL MEDICINE GUIDES FOR GUT HEALTH, VIBRANT ENERGY + A CLEAN FOOD LIST
Get these FREE exclusive guides + access to subscriber-only giveaways, healthy recipes, and discount codes (including 70% off code for video courses sold on our website!)
Start Your Health Journey Today
FUNCTIONAL MEDICINE CONSULTATIONS FOR PEOPLE AROUND THE WORLD
Shop This Article
Purchase personally curated supplements
and Dr. Will Cole's books!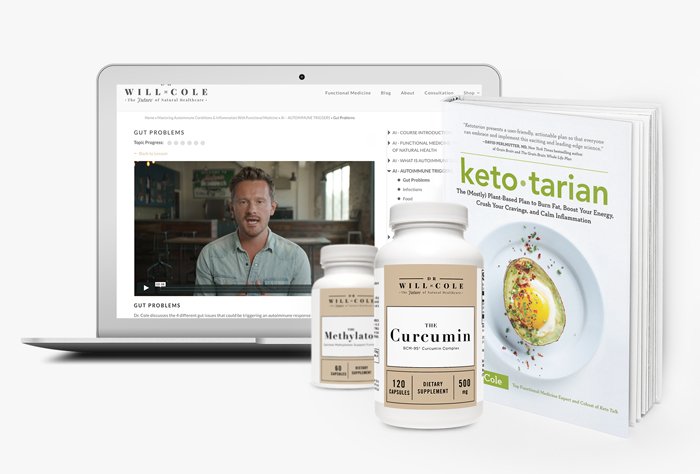 The information on this website has not been evaluated by the Food & Drug Administration or any other medical body. We do not aim to diagnose, treat, cure or prevent any illness or disease. Information is shared for educational purposes only. You must consult your doctor before acting on any content on this website, especially if you are pregnant, nursing, taking medication, or have a medical condition.
Our articles may include products that have been independently chosen and recommended by Dr. Will Cole and our editors. If you purchase something mentioned in this article, we may earn a small commission.
Dr. Will Cole, IFMCP, DNM, DC, leading functional medicine expert, consults people around the world via webcam and locally in Pittsburgh. He received his doctorate from Southern California University of Health Sciences and post doctorate education and training in functional medicine and clinical nutrition. He specializes in clinically researching underlying factors of chronic disease and customizing a functional medicine approach for thyroid issues, autoimmune conditions, hormonal imbalances, digestive disorders, and brain problems. Dr. Cole was named one of the top 50 functional medicine and integrative doctors in the nation and is the best selling author of Ketotarian and The Inflammation Spectrum.