Stevie and Sazan Hendrix: Social Media & Spirituality As Wellness Tools, Keto Answers, Underestimated Benefits Of Walking + How To Live A Purpose-Driven Life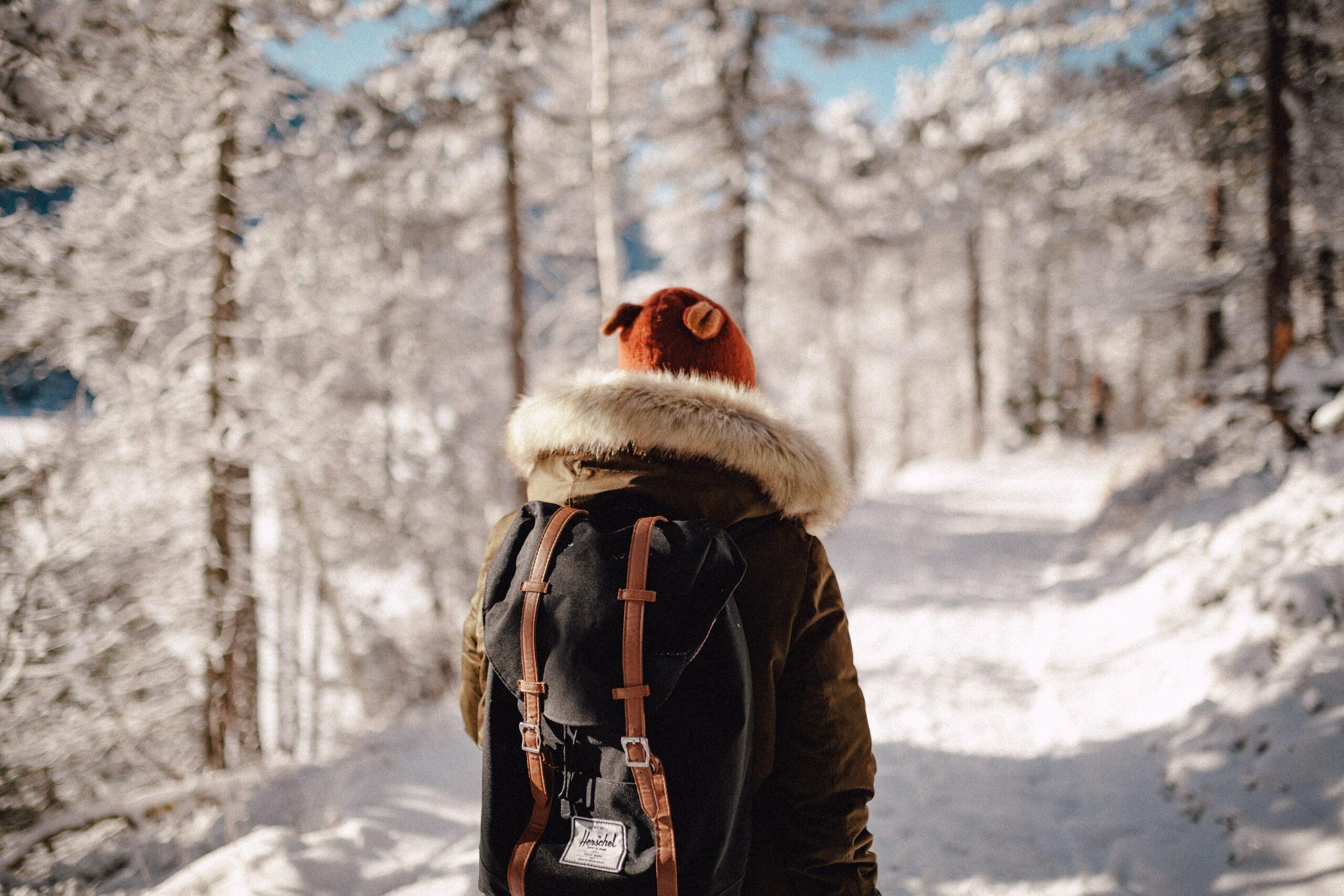 Click An Icon Below To Subscribe
In today's episode I sit down with Stevie and Sazan - top-ranked podcasters, entrepreneurs, and digital creators who are focused on helping everyone fight discontentment and live a good life. Join us as we discuss the relationship between God and health, the power of daily walking, questions surrounding the keto diet, and how we can actually use social media as a tool to cultivate wellness rather than anxiety. 
Stevie and Sazan Hendrix are globally recognized digital creators who have spent almost a decade in the online space connecting with millions worldwide. 
Throughout their professional careers, they have been purposeful about inviting people into their lives, one post at a time, to pour more love and joy into their "online fam". While algorithms, platforms, and ventures change, their dedication to kindness and compassion remains steadfast.
As budding entrepreneurs in their 20s, they created, launched, and sold their first business in less than 3 years. Together they grew their first business to over 7 figures with thousands of monthly followers by focusing on doing good, sharing good messages, and making people feel good with everything they do. 
Their top-ranked podcast with over 16 million downloads, The Good Life with Stevie and Sazan, focuses on how to help younger generations fight discontentment and live a good life. Their intentional conversations about purpose-driven living will make you cry, laugh, and leave feeling more inspired - all in one episode. On the show, they've interviewed guests from all walks of life, such as Cindy Crawford, Lewis Howes, Kelly Leveque, Jim Kwik, and many more.  
As true influencers, their impact goes far beyond the digital stage. Both Stevie and Sazan have been brand ambassadors and spokespeople for globally-recognized brands including Target, Disney, AMEX, and others. They have been collectively featured in numerous publications including Cosmopolitan, People, and Forbes to name a few. Sazan's Mommy And Me hair collection and styling tools, in association with Scunci and ConAir, are available in Walmart stores everywhere. 
Celebrated equally for her beauty and for her inspiring message on love, Sazan stands among the elite as a true social pioneer, while Stevie is often hailed as the upcoming 'Millennial Chip Gaines'. Whether on or offline, they are on a mission to share with their community, heartfelt and honestly, how they have found the secret to living 'The Good Life'. 
Stevie and Sazan have launched a joint brand, S+S, with their website www.stevieandsazan.com. On the site, you'll find blogs, a page dedicated to their podcast, and more information on their story and mission. It will soon be the home to S+S Goods, a shop providing quality goods that were both crafted and curated by Stevie and Sazan with care.
A few of my favorite things we cover this episode:
The empowering backstory and founding behind Stevie and Sazan's original brand launch,

S+S

How connectivity to God plays a major role in overall health and wellness 

How to manage social media as an authentic wellness tool verses becoming susceptible to anxiety driven content 

How the power of walking each day can be so helpful to your overall health

Some common questions surrounding the Keto diet and how to help your body make the metabolic changes to transform your health
Links to things we talked about in this episode:
Happy listening and we hope you learned a little bit more about the Art of Being Well!
If you like what you hear please rate and review the podcast, hit subscribe, and pass it along to a friend.
In health,
Dr. Will Cole
Make Your Life a Cleanse
SUBSCRIBER-ONLY GUIDES FOR GUT HEALTH, VIBRANT ENERGY, HEALTHY FOOD & CLEAN ALCOHOL
Get FREE access to these + giveaways, recipes, & discount codes (including 50% off code for video courses) in personal emails from Dr. Will Cole
Start Your Health Journey Today
FUNCTIONAL MEDICINE CONSULTATIONS FOR PEOPLE AROUND THE WORLD
View More At Our Store
Purchase personally curated supplements
and Dr. Will Cole's books!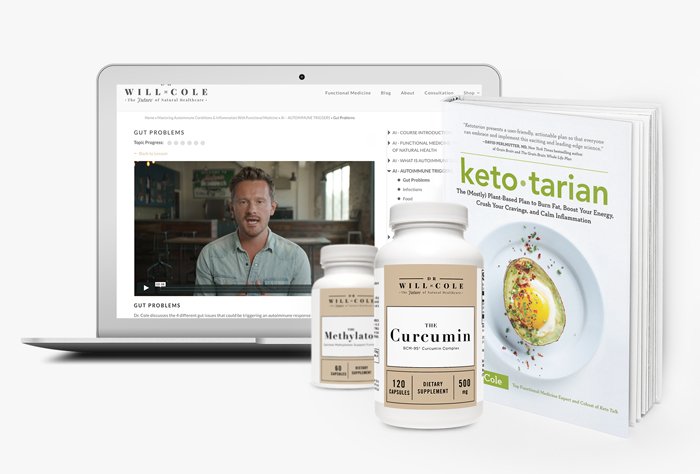 The information on this website has not been evaluated by the Food & Drug Administration or any other medical body. We do not aim to diagnose, treat, cure or prevent any illness or disease. Information is shared for educational purposes only. You must consult your doctor before acting on any content on this website, especially if you are pregnant, nursing, taking medication, or have a medical condition.
Our content may include products that have been independently chosen and recommended by Dr. Will Cole and our editors. If you purchase something mentioned in this article, we may earn a small commission.
Dr. Will Cole, IFMCP, DNM, DC, leading functional medicine expert, consults people around the world via webcam and locally in Pittsburgh. He received his doctorate from Southern California University of Health Sciences and post doctorate education and training in functional medicine and clinical nutrition. He specializes in clinically researching underlying factors of chronic disease and customizing a functional medicine approach for thyroid issues, autoimmune conditions, hormonal imbalances, digestive disorders, and brain problems. Dr. Cole was named one of the top 50 functional medicine and integrative doctors in the nation and is the best selling author of Ketotarian and The Inflammation Spectrum.