Simon Cheng: The Tea On Tea: Health Benefits, Longevity, Fasting + The Science Of Sipping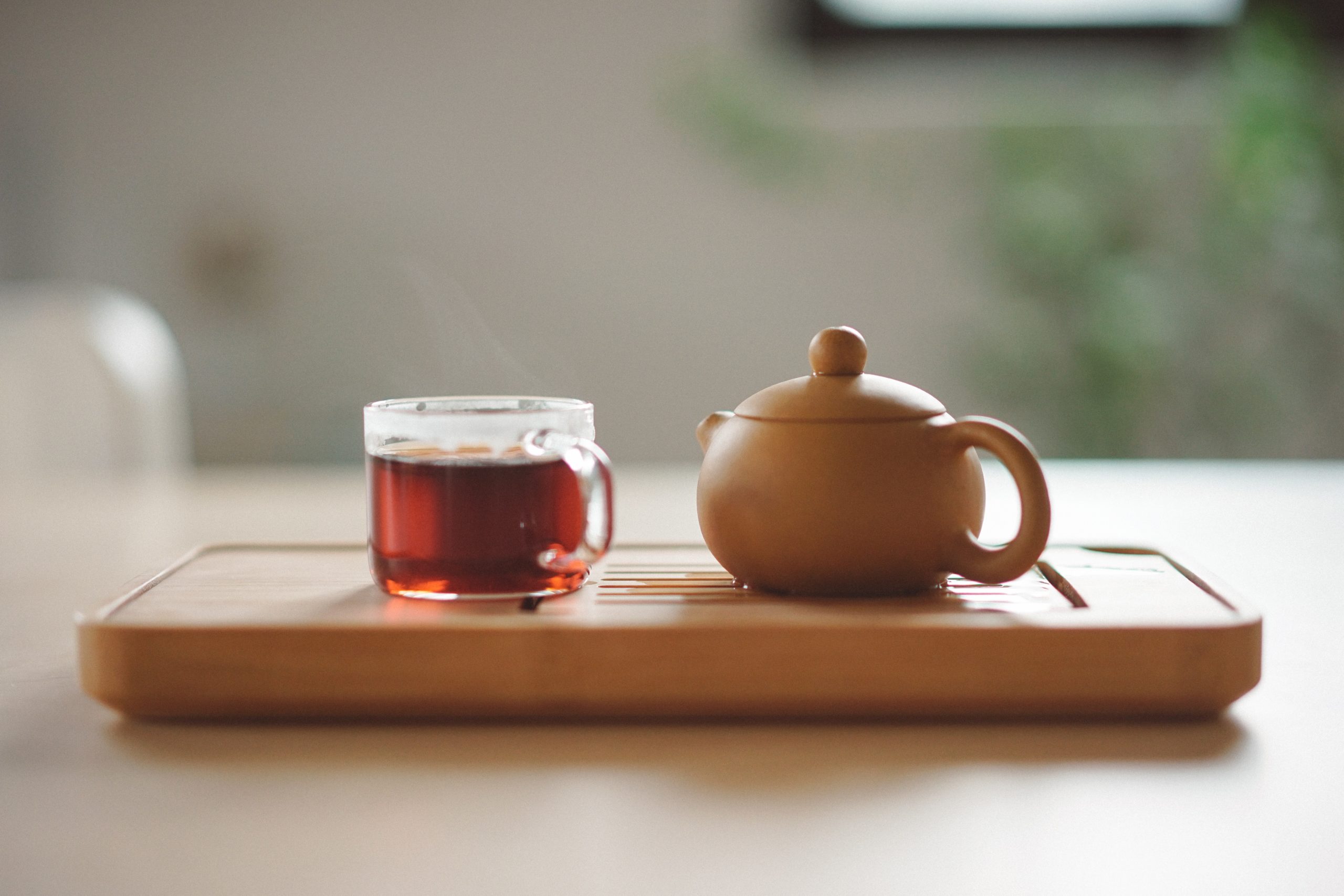 Click An Icon Below To Subscribe
Join me this week as I sit down with the incredible Simon Cheng, the founder and CEO of Pique Tea. Simon shares his powerful story about his own health battle, what ultimately brought him to be a wealth of knowledge in medicinal plants, breathwork, and the healing power harnessed within our body. You will learn that not all tea is created equal as Simon dives into the uses for a broad variety of teas utilized in Eastern traditional approaches, as well as how Pique Tea is changing the game for both purity and convenience. This is a conversation engrained deep in the world of wellness, uniting old practices with modern people to progress their health, fasting and meditation practices.
Simon Cheng is the Founder & CEO of Pique. In his 20s, Simon went through a decade of health issues that left him with staples in both lungs and a screw in his jaw. Celebrating his 30th birthday with a tube for delivering antibiotics directly into his heart valve, he said "NEVER AGAIN" and took back control of his health. After a three year journey around the world studying with masters of medicinal plants and breathwork, he healed himself and has never been healthier and happier. 
Pique is the culmination of everything he's learned about medicinal plants and breathwork and it's Simon's mission to share it with the world. The brand of choice for world-leading doctors, nutritionists, fitness gurus, Pique delivers the world's most powerful superfoods extracted via cutting-edge science for unparalleled health benefits. They even Triple Toxin Screen for pesticides, heavy metals, and toxic mold commonly found in plants. Every Pique product is effective, pure, and accessible (zero prep required!).
Simon earned his undergraduate and masters degrees from Harvard and Stanford and is the youngest member of Harvard School of Public Health's Nutrition Roundtable.
A few of my favorite things we cover this episode:
The inspiration behind

Pique Tea

, including Simon's decade of health problems before he took control of his own health journey

The many health benefits of the different varieties of teas

Eastern traditional approaches to health and longevity

Simon's standards for

Pique Tea

and how it spawns across pureness, accessibility and effectiveness

How we can utilize tea to deepen our fasting practices 

The combination of tea and meditation and why it can change your day
Links to things we talked about in this episode:
Happy listening and we hope you learned a little bit more about the art of being well!
If you like what you hear please rate and review the podcast, hit subscribe, and pass it along to a friend.
In health,
Dr. Will Cole
Photo: unsplash
Start Your Health Journey Today
FUNCTIONAL MEDICINE CONSULTATIONS FOR PEOPLE AROUND THE WORLD
View More At Our Store
Purchase personally curated supplements
and Dr. Will Cole's books!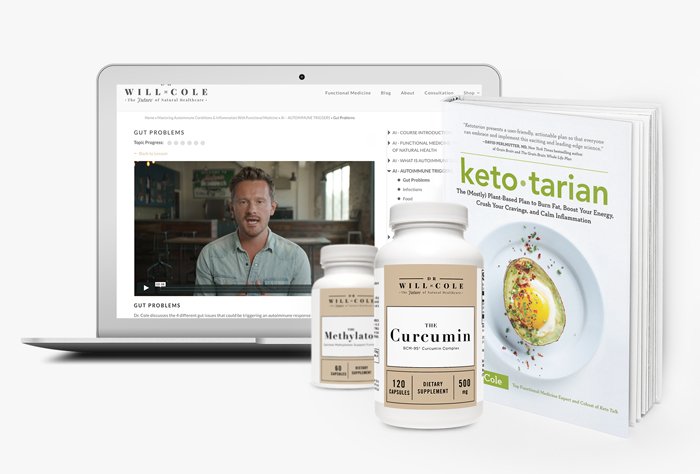 The information on this website has not been evaluated by the Food & Drug Administration or any other medical body. We do not aim to diagnose, treat, cure or prevent any illness or disease. Information is shared for educational purposes only. You must consult your doctor before acting on any content on this website, especially if you are pregnant, nursing, taking medication, or have a medical condition.
Our content may include products that have been independently chosen and recommended by Dr. Will Cole and our editors. If you purchase something mentioned in this article, we may earn a small commission.
Dr. Will Cole, DNM, IFMCP, DC is a leading functional medicine expert who consults people around the globe, starting one of the first functional medicine telehealth centers in the world. Named one of the top 50 functional and integrative doctors in the nation, Dr. Will Cole provides a functional medicine approach for thyroid issues, autoimmune conditions, hormonal imbalances, digestive disorders, and brain problems. He is the host of the popular The Art Of Being Well podcast and the New York Times bestselling author of Intuitive Fasting, Ketotarian, The Inflammation Spectrum and the brand new book Gut Feelings: Healing the Shame-Fueled Relationship Between What You Eat and How You Feel.