Shawn Stevenson: How To Use The Power Of Food To Reboot Your Metabolism, Upgrade Your Brain + Transform Your Life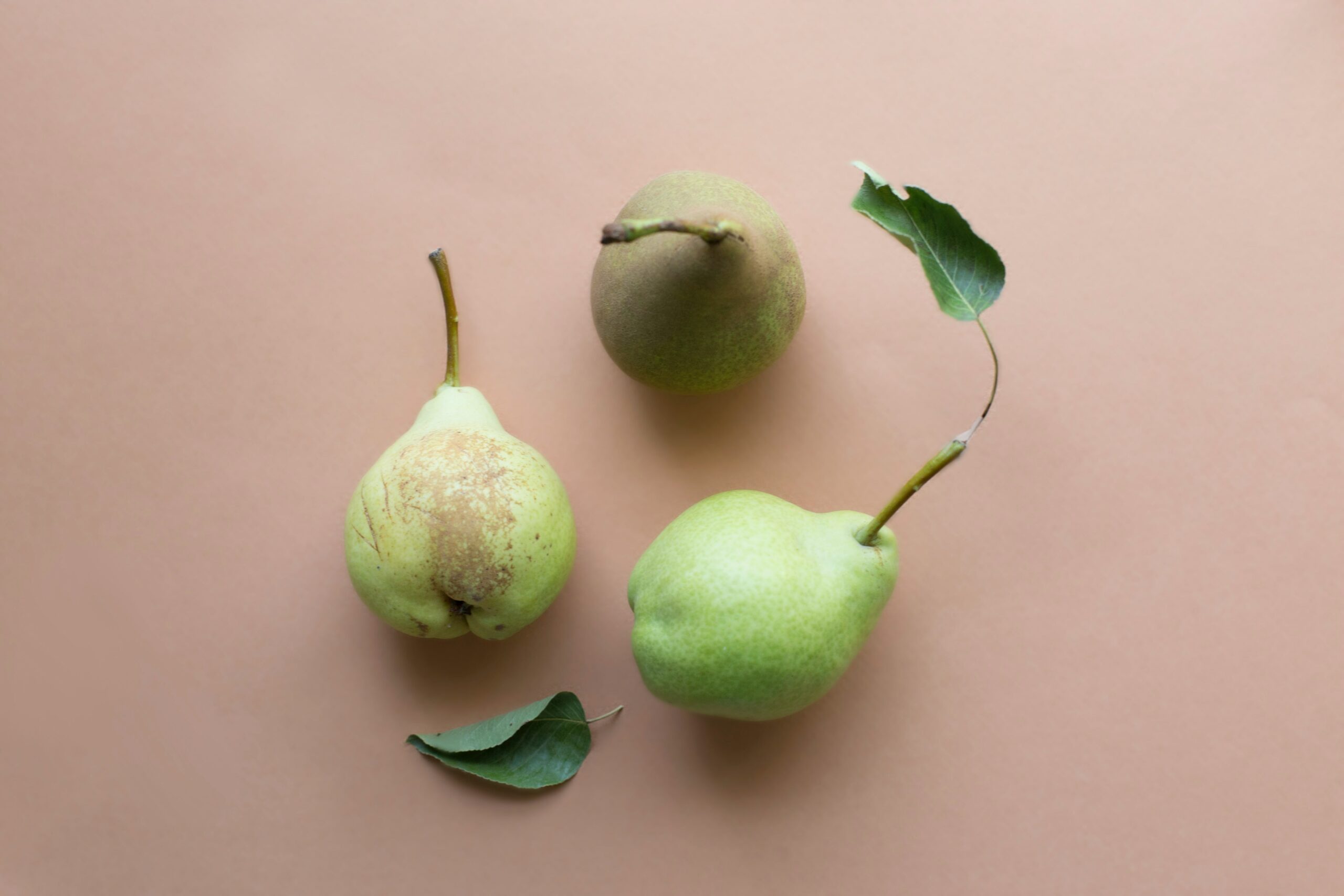 Click An Icon Below To Subscribe
This week I sit down with bestselling author and creator of the Model Health Show, Shawn Stevenson. Shawn is authentic, passionate and knowledgeable about nutrition, metabolism and performance.
Shawn and I get personal as we discuss how a broken hip transformed the way he viewed food as fuel as an athlete. His injuries changed his life and cascaded him into a journey of studying biology and kinesiology, so that he would be able to help others use cutting-edge nutritional concepts on how to use food to impact metabolism, cognitive function and even inflammation.
Shawn's newest book, Eat Smarter: Use the Power of Food to Reboot Your Metabolism, Upgrade Your Brain, and Transform Your Life is a game-changer in the nutrition field. Join us as we break down the science behind "you are what you eat" to unleash the power of food to maximize your potential and create the life you love!
Shawn Stevenson is a bestselling author and creator of the Model Health Show, featured as the #1 Health podcast on iTunes with millions of listener downloads each year. A graduate of The University of Missouri -- St. Louis, Shawn studied business, biology, and kinesiology, and went on to be the founder of Advanced Integrative Health Alliance, a company that provides wellness services for individuals and organizations worldwide. Shawn has been featured in Entrepreneur magazine, Men's Health magazine, ESPN, FOX News, and many other major media outlets. He is also a frequent keynote speaker for numerous organizations, universities, and conferences.
A few of my favorite things we cover this episode:
How a broken hip and weak spine inspired Shawn to dig deeper into the health world and what we eat as fuel

How Shawn learned to change his life and habits to heal his body as an athlete

Shawn's inspiration for his newest book: Eat Smarter: Use the Power of Food to Reboot Your Metabolism, Upgrade Your Brain, and Transform Your Life

The science behind "we are what we eat" and the impact our food has on our bodies

The three habits that can hold us back from weight loss and stall our metabolism

How we can decrease neuroinflammation for the sake of our bodies and brains

Shawn's podcast: The Model Health Show and his drive to help others
Links to things we talked about in this episode:
Happy listening and we hope you learned a little bit more about the art of being well!
If you like what you hear please rate and review the podcast, hit subscribe, and pass it along to a friend.
In health,
Dr. Will Cole
Start Your Health Journey Today
FUNCTIONAL MEDICINE CONSULTATIONS FOR PEOPLE AROUND THE WORLD
Shop This Article
Purchase personally curated supplements
and Dr. Will Cole's books!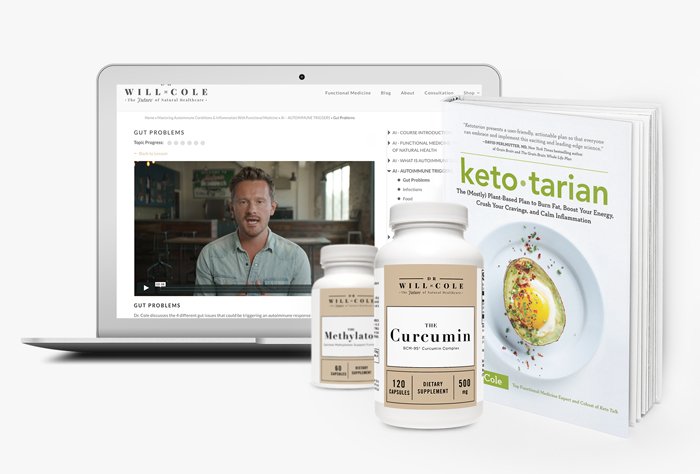 The information on this website has not been evaluated by the Food & Drug Administration or any other medical body. We do not aim to diagnose, treat, cure or prevent any illness or disease. Information is shared for educational purposes only. You must consult your doctor before acting on any content on this website, especially if you are pregnant, nursing, taking medication, or have a medical condition.
Our articles may include products that have been independently chosen and recommended by Dr. Will Cole and our editors. If you purchase something mentioned in this article, we may earn a small commission.
Dr. Will Cole, IFMCP, DNM, DC, leading functional medicine expert, consults people around the world via webcam and locally in Pittsburgh. He received his doctorate from Southern California University of Health Sciences and post doctorate education and training in functional medicine and clinical nutrition. He specializes in clinically researching underlying factors of chronic disease and customizing a functional medicine approach for thyroid issues, autoimmune conditions, hormonal imbalances, digestive disorders, and brain problems. Dr. Cole was named one of the top 50 functional medicine and integrative doctors in the nation and is the best selling author of Ketotarian and The Inflammation Spectrum.