Sex Drive & Deep Sleep Secrets, Hormone Hacking + Anxiety Answers with Lola Priego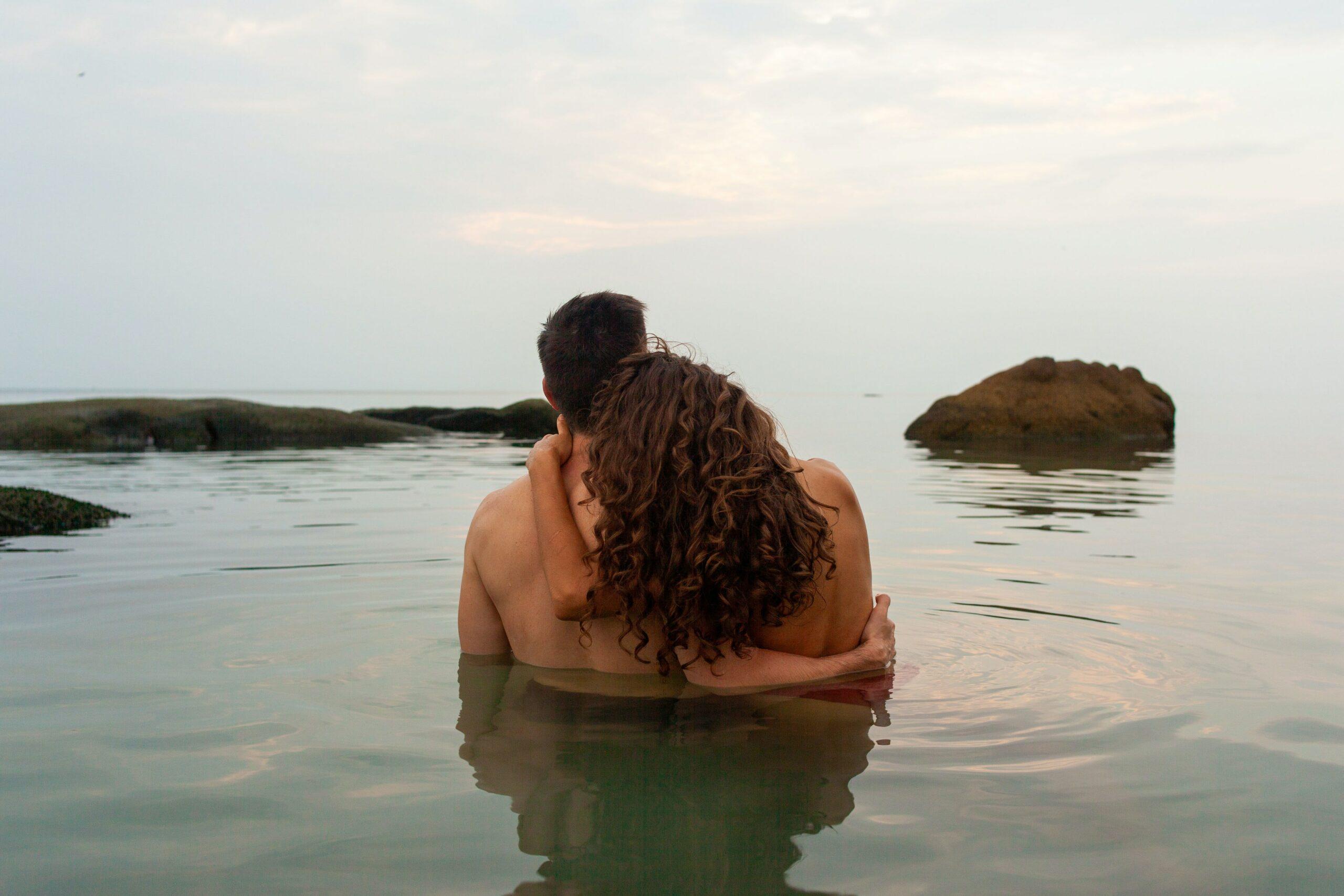 Click An Icon Below To Subscribe
This week I sit down with Lola Priego, founder and CEO of Base. Base is a first-of-its-kind health lab and tracker that uses data science paired with at-home testing to help people feel, look and be their best. Learn about the best lab biomarkers that pinpoint the root causes of what's actually going on with your body, telling you what you need to do for issues like anxiety, hormone balance, stress and sleep.
Lola is the Founder and CEO of Base, the first health tracker that uses a data science app paired with at-home testing to help people feel better. Prior to founding Base, Lola was a software engineer at Amazon, Facebook and Instagram where she was focused on improving network performance. She later went on to be the Head of Engineering at a Khosla backed startup within the lab industry space. Through her own personal health journey, Lola realized that a major discrepancy in the healthcare system is the lack of access to data around one's health. She founded Base as a way to help people understand why they are feeling off with a data-driven approach. Base helps those users that can't sleep, are fatigued, brain fogged or are looking for the optimal personalized diet.
Originally from Spain, Lola studied medicine for a year before transferring to engineering at the Technical University of Madrid. She then came to the United States to study at the Illinois Institute of Technology and received her Master's Degree in Computer Science and Artificial Intelligence. In her free time, Lola started a project through the organization More than Me where she goes to Liberia and teaches girls to code with tablets that she uniquely designed to work offline. 
A few of my favorite things we cover this episode:
All about how Base tests and identifies your biomarkers + the data they compile to help heal your underlying hormonal imbalances

The best labs and action steps for hormone balance, stress, anxiety, sleep, and libido

Which macronutrient is crucial for hormone development

What the future looks like for biomarker technology and functional medicine

How creating clear head space and practicing mindfulness can help rejuvenate your mind, body and spirit
Links to things we talked about in this episode:
Happy listening and we hope you learned a little bit more about the Art of Being Well!
If you like what you hear please rate and review the podcast, hit subscribe, and pass it along to a friend.
In health,
Dr. Will Cole
Make Your Life a Cleanse
SUBSCRIBER-ONLY GUIDES FOR GUT HEALTH, VIBRANT ENERGY, HEALTHY FOOD & CLEAN ALCOHOL
Get FREE access to these + giveaways, recipes, & discount codes (including 50% off code for video courses) in personal emails from Dr. Will Cole
Start Your Health Journey Today
FUNCTIONAL MEDICINE CONSULTATIONS FOR PEOPLE AROUND THE WORLD
View More At Our Store
Purchase personally curated supplements
and Dr. Will Cole's books!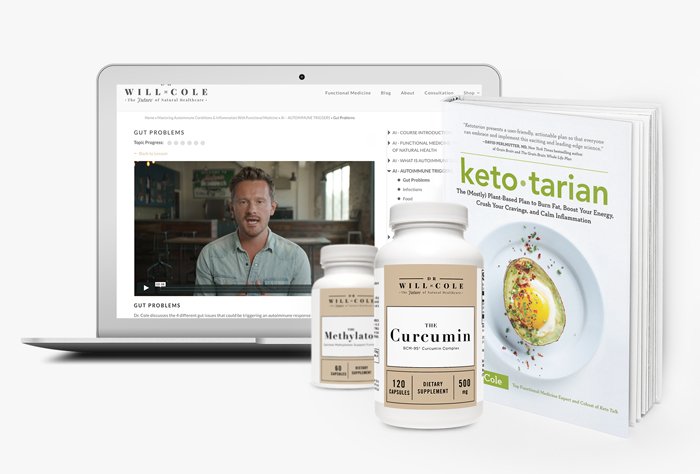 The information on this website has not been evaluated by the Food & Drug Administration or any other medical body. We do not aim to diagnose, treat, cure or prevent any illness or disease. Information is shared for educational purposes only. You must consult your doctor before acting on any content on this website, especially if you are pregnant, nursing, taking medication, or have a medical condition.
Our content may include products that have been independently chosen and recommended by Dr. Will Cole and our editors. If you purchase something mentioned in this article, we may earn a small commission.
Dr. Will Cole, IFMCP, DNM, DC, leading functional medicine expert, consults people around the world via webcam and locally in Pittsburgh. He received his doctorate from Southern California University of Health Sciences and post doctorate education and training in functional medicine and clinical nutrition. He specializes in clinically researching underlying factors of chronic disease and customizing a functional medicine approach for thyroid issues, autoimmune conditions, hormonal imbalances, digestive disorders, and brain problems. Dr. Cole was named one of the top 50 functional medicine and integrative doctors in the nation and is the best selling author of Ketotarian and The Inflammation Spectrum.