Phoebe Lapine: SIBO Made Simple, Food Sensitivities, FODMAPS + Gut Health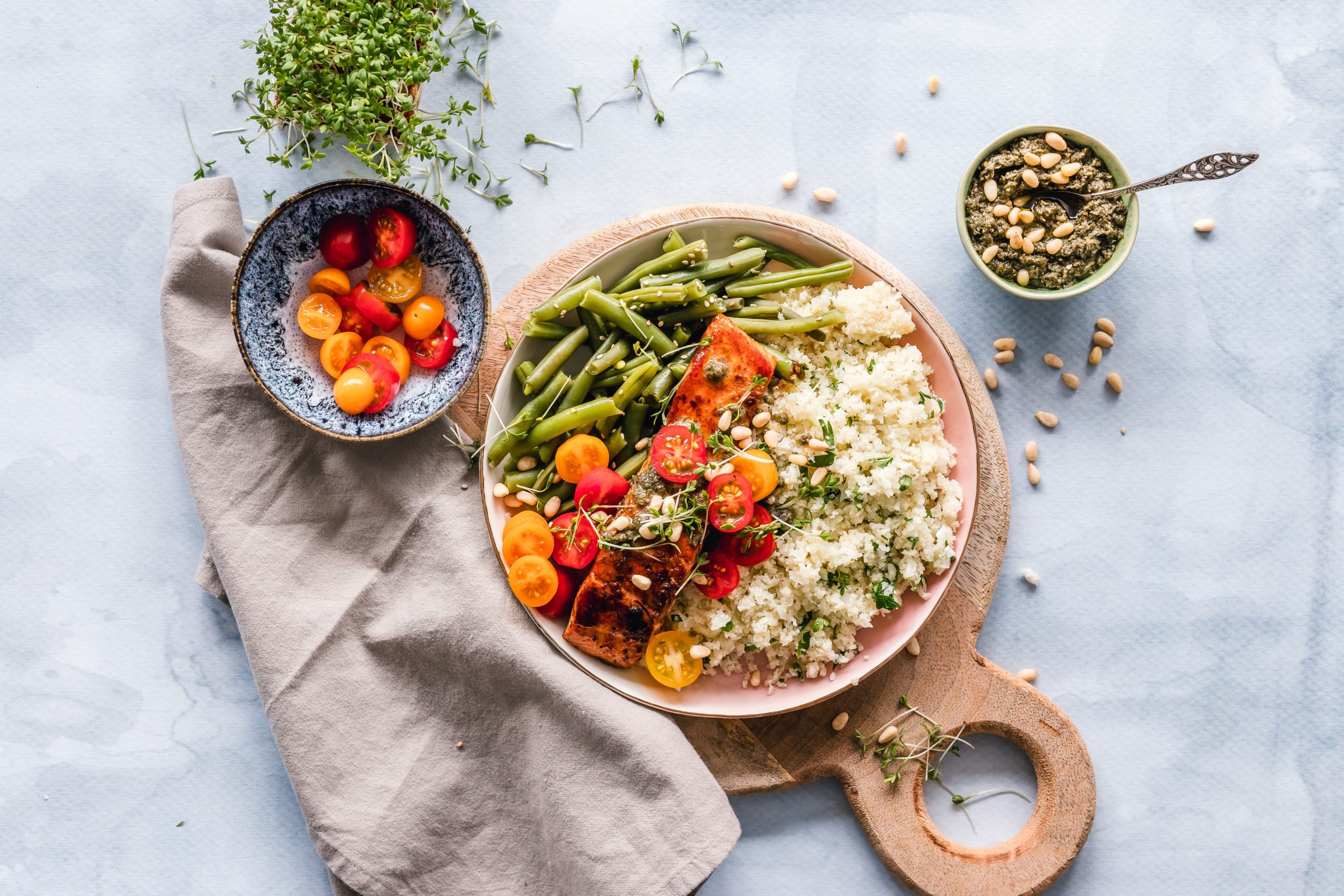 Click An Icon Below To Subscribe
This week I sat down with Phoebe Lapine to talk about SIBO, gut health protocols, labs and so much more. Phoebe is a wealth of knowledge as we discuss her newest book SIBO Made Simple: 90 Healing Recipes and Practical Strategies to Rebalance Your Gut for Good (I wrote the foreword to her book!)This episode is a priceless, practical roadmap for all of your SIBO questions complete with healthy SIBO-friendly recipe ideas that will support you on your gut health journey. You can't miss this episode which merges Phoebe's vast SIBO knowledge and culinary skills to bring wellness home to table!
Phoebe Lapine is a food and health writer, gluten-free chef, wellness expert, culinary instructor, Hashimoto's advocate and speaker, born and raised in New York City, where she continues to live and eat. On her award-winning blog, Feed Me Phoebe, she shares recipes for healthy comfort food and insights about balanced lifestyle choices beyond what's on your plate. Named by Women's Health Magazine as the top nutrition read of 2017, Phoebe's best-selling debut memoir, The Wellness Project, chronicles her journey with Hashimotos Thyroiditis and how she finally found the middle ground between health and hedonism by making one lifestyle change, one month at a time.
Phoebe is a frequent contributor to Food and Wine, The Huffington Post, and Mind Body Green, who named her one of 100 Women to Watch in Wellness. Her recipes and writing have also appeared in Cosmopolitan, Marie Claire, SELF, Shape, Glamour, and O! Magazine, among others. She is also the host of the podcast, SIBO Made Simple, which helps those newly diagnosed or chronically fighting small intestine bacterial overgrowth, and the author of the forthcoming book by the same name.
A few of my favorite things we cover this episode:
Phoebe's health journey and her inspiration for her newest book, SIBO Made Simple

What SIBO is and how it affects our digestive system

The potential link between SIBO and autoimmune disease

The labs to help diagnose the different types of SIBO

The various types of treatments for SIBO

FODMAPS – what they are and the effect they have on SIBO

Phoebe's favorite recipes and culinary tips while navigating SIBO
Links to things we talked about in this episode:
Happy listening and we hope you learned a little bit more about the art of being well!
If you like what you hear please rate and review the podcast, hit subscribe, and pass it along to a friend.
In health,

Dr. Will Cole
Start Your Health Journey Today
FUNCTIONAL MEDICINE CONSULTATIONS FOR PEOPLE AROUND THE WORLD
View More At Our Store
Purchase personally curated supplements
and Dr. Will Cole's books!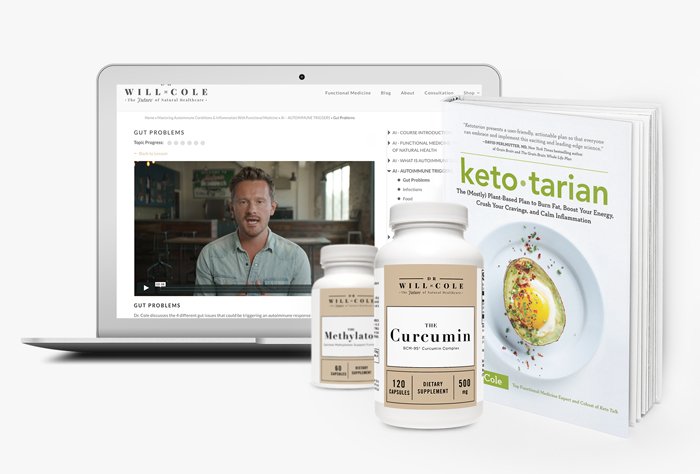 The information on this website has not been evaluated by the Food & Drug Administration or any other medical body. We do not aim to diagnose, treat, cure or prevent any illness or disease. Information is shared for educational purposes only. You must consult your doctor before acting on any content on this website, especially if you are pregnant, nursing, taking medication, or have a medical condition.
Our content may include products that have been independently chosen and recommended by Dr. Will Cole and our editors. If you purchase something mentioned in this article, we may earn a small commission.
Dr. Will Cole, DNM, IFMCP, DC is a leading functional medicine expert who consults people around the globe, starting one of the first functional medicine telehealth centers in the world. Named one of the top 50 functional and integrative doctors in the nation, Dr. Will Cole provides a functional medicine approach for thyroid issues, autoimmune conditions, hormonal imbalances, digestive disorders, and brain problems. He is the host of the popular The Art Of Being Well podcast and the New York Times bestselling author of Intuitive Fasting, Ketotarian, The Inflammation Spectrum and the brand new book Gut Feelings: Healing the Shame-Fueled Relationship Between What You Eat and How You Feel.