Dr. Nicole LePera: How Toxic Traumas Hurt Your Health +How To Recognize Patterns +Heal Your Past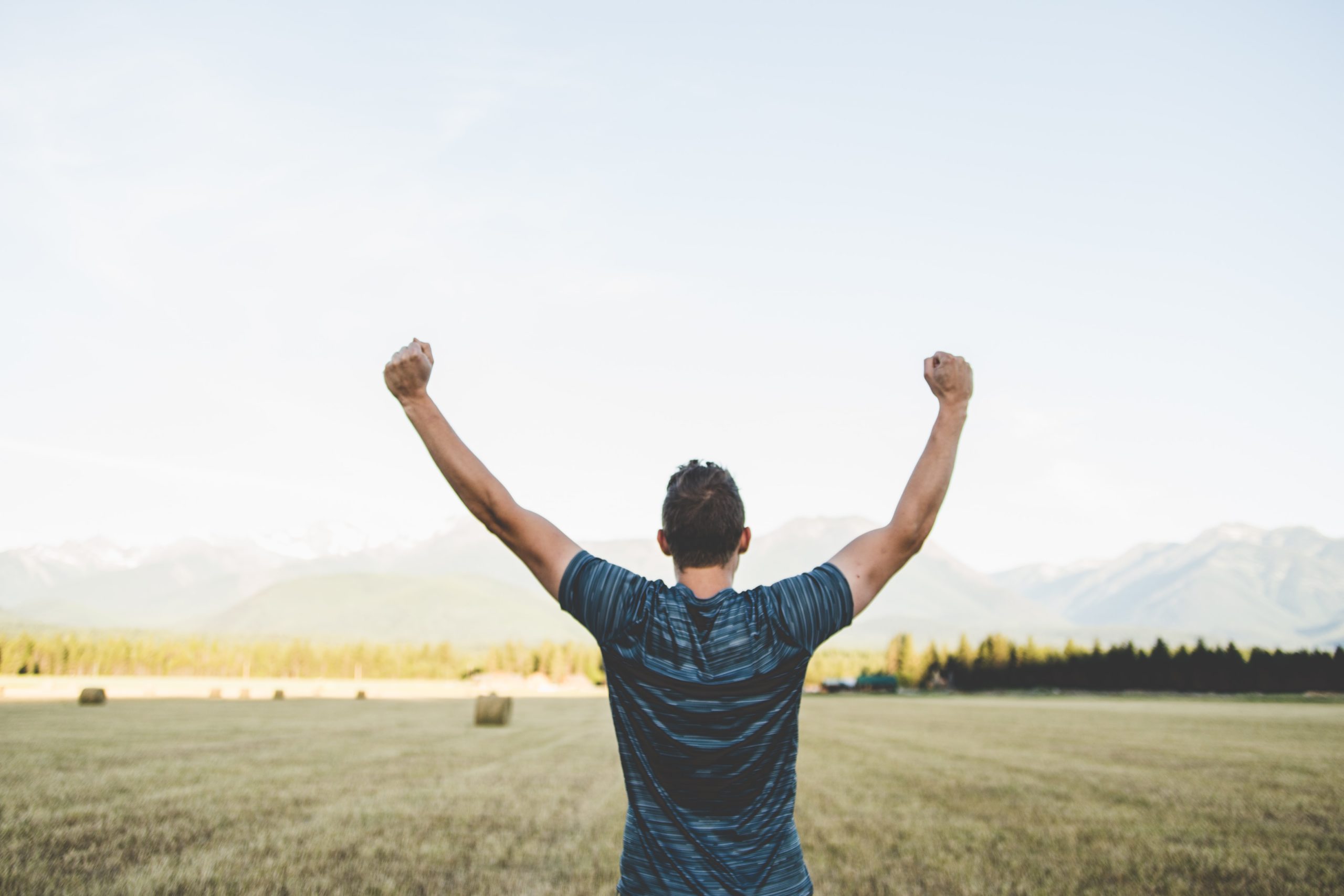 Click An Icon Below To Subscribe
This week I sat down with clinical psychologist and pioneer of the #SelfHealers movement, Dr. Nicole LePera, aka The Holistic Psychologist on Instagram. In these fast-moving times of high stress, this is a pivotal conversation as we discuss her newest book, "How to Do the Work: Recognize Your Patterns, Heal from Your Past, and Create Your Self." You will learn how trauma shapes our coping mechanisms, the disconnection syndrome we may resort to (without even knowing it), and the role inflammation plays in self-healing our mental health. Dr. Nicole LePera invites us to better our health journey, as she shares her life-changing therapeutic tools to revolutionize the power of self to produce lasting change, inner peace and personal growth.
Dr. Nicole LePera was trained in clinical psychology at Cornell University and the New School for Social Research. She also studied at the Philadelphia School of Psychoanalysis.
As a clinical psychologist in private practice, Dr. Nicole LePera often found herself frustrated by the limitations of traditional psychotherapy.  Wanting more for her patients— and for self— she began a journey to develop a united philosophy of mental, physical, and spiritual health that equips people with the tools necessary to heal themselves.
She is the creator of the #SelfHealers movement where people from around the world are joining together in community to take healing into their own hands. Her first book, How to Do the Work, is currently in pre-order with a release date of March 2021.
A few of my favorite things we cover this episode:
What Holistic Psychology is and her personal healing journey

The difficult topic of trauma and how this shapes us and our coping mechanisms

How inflammation has a role in mental health and why we need the flexibility to handle stress in our daily lives

What the future of healing the collective looks like, including how we can use social media to promote mental health healing

The power of belief and how we can be our own self-fulfilling prophecy to harness our goals through daily practices

Boundaries and why we need them
Links to things we talked about in this episode:
Happy listening and we hope you learned a little bit more about the art of being well!
If you like what you hear please rate and review the podcast, hit subscribe, and pass it along to a friend.
In health,
Dr. Will Cole
Start Your Health Journey Today
FUNCTIONAL MEDICINE CONSULTATIONS FOR PEOPLE AROUND THE WORLD
View More At Our Store
Purchase personally curated supplements
and Dr. Will Cole's books!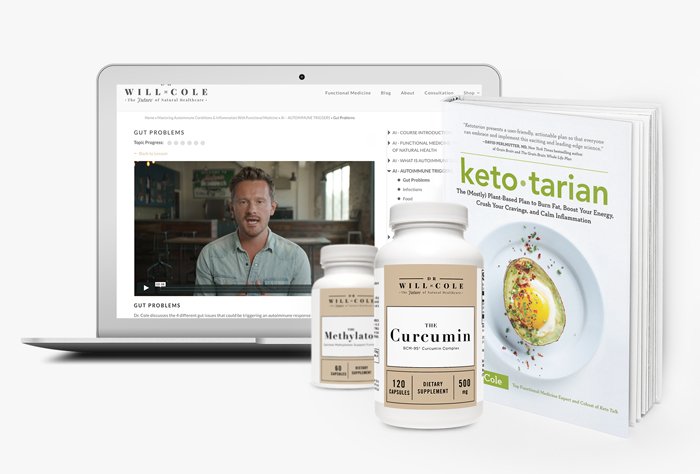 The information on this website has not been evaluated by the Food & Drug Administration or any other medical body. We do not aim to diagnose, treat, cure or prevent any illness or disease. Information is shared for educational purposes only. You must consult your doctor before acting on any content on this website, especially if you are pregnant, nursing, taking medication, or have a medical condition.
Our content may include products that have been independently chosen and recommended by Dr. Will Cole and our editors. If you purchase something mentioned in this article, we may earn a small commission.
Dr. Will Cole, DNM, IFMCP, DC is a leading functional medicine expert who consults people around the globe, starting one of the first functional medicine telehealth centers in the world. Named one of the top 50 functional and integrative doctors in the nation, Dr. Will Cole provides a functional medicine approach for thyroid issues, autoimmune conditions, hormonal imbalances, digestive disorders, and brain problems. He is the host of the popular The Art Of Being Well podcast and the New York Times bestselling author of Intuitive Fasting, Ketotarian, The Inflammation Spectrum and the brand new book Gut Feelings: Healing the Shame-Fueled Relationship Between What You Eat and How You Feel.