Nicola Elliot: Therapeutic Candles, Essential Oils, Aromatherapy + The Toxic Conventional Fragrances That Can Hurt Your Health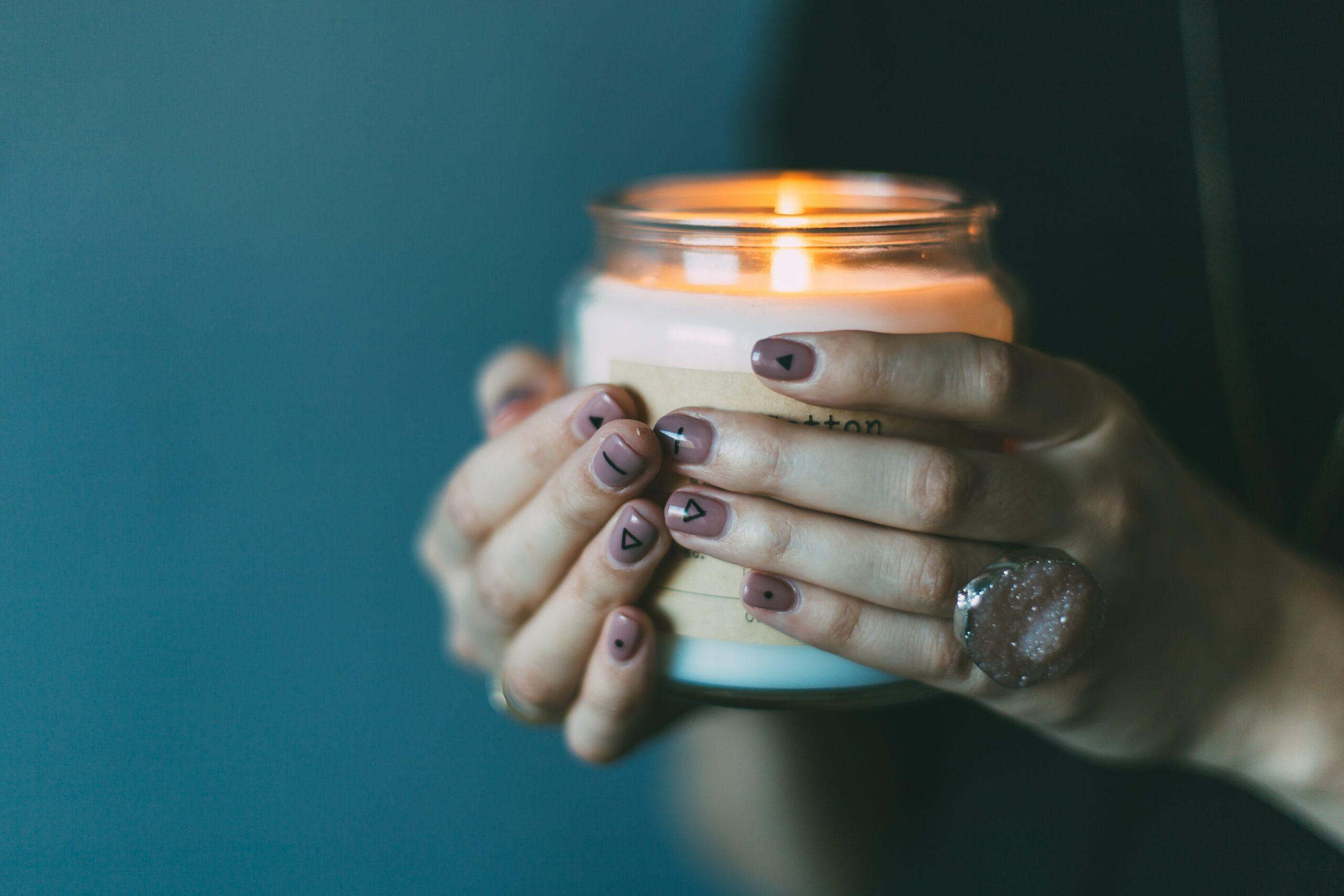 Click An Icon Below To Subscribe
Join me as I sit down with Nicola Elliot, founder of NEOM - an aromatherapy company specializing in 100% natural fragrances created to boost your mood, energy, sleep and more. In this conversation we dive into her entrepreneurial journey, how candles can be a therapeutic tool for one's health, and the often overlooked health impacts of conventional fragrances. From candles to essential oils, we learn just how important it is to be aware of what you breathe in on a daily basis in this week's episode.
Nicola Elliott is the Founder and Creative Director of NEOM an aromatherapy company specializing in 100% natural fragrances created to boost your well-being.
Widely recognized as one of the first and fastest-growing wellbeing brands in the UK, NEOM now has four standalone stores and is a staple at major retailers including Selfridges, Fenwick, and John Lewis. In 2020, the company made its long-awaited US debut on us.neomorganics.com. Nicola's inspiration for NEOM came while working grueling hours as an editor at a glossy magazine when she started suffering from stress, lack of sleep, depleted energy and low mood. She noticed that many of her friends at equally fast-paced jobs were feeling just as run down. Taking matters into her own hands, Nicola studied aromatherapy and learned that natural, essential oils blended in complex and purposeful ways could ease the issues she and her friends were most commonly experiencing.
After creating effective therapeutic tinctures for friends, including NEOM's signature Scent to SleepTM fragrance, Nicola teamed up with business partner Oliver Mennell to launch NEOM in 2005 with five aromatherapeutic candles and unlike any others on the market, these candles were made with 100% natural wax and pure essential oils.
Today, NEOM offers a full range of aromatherapeutic bath & body products, skincare, candles, essential oil blends, diffusers and pods—all designed to put you on the path to greater well-being. All of NEOM's products are vegetarian, cruelty-free, ethically sourced, natural or naturally derived and when possible, and organic from sustainable sources. Each product contains only 100% natural fragrances, the purest and most potent possible essential oils and is free from harsh chemicals, artificial colors, paraffin, and mineral wax.
When possible, NEOM packaging incorporates recycled materials and minimal plastic and is committed to being waste-free by 2025. NEOM is also a proud partner of the UK's Mental Health Foundation, which works to prevent mental health issues through community outreach and support.
Awarded the title of 'Entrepreneur of the Future' in the prestigious Woman of the Future Awards, Nicola's goal is to inspire women to press pause and make their well-being a priority as she continues to steer NEOM's vision. With the global wellness industry recently valued at $4.2 trillion (Global Wellness Institute), NEOM occupies a prestigious part of the growing market for natural products with a luxury edge.
A few of my favorite things we cover this episode:
All about Nicola's entrepreneurial journey though developing therapeutic candles designed to treat people and their overall well-being

How burning and breathing in conventional candles can be

harmful

to your health

Some of Nicola's favorite curated candle blends and how they can help to ease your stressors

How Nicola was able to formulate essential oil diffusing alongside her natural blended candles 
Links to things we talked about in this episode:
Happy listening and we hope you learned a little bit more about the Art of Being Well!
If you like what you hear please rate and review the podcast, hit subscribe, and pass it along to a friend.
In health,
Dr. Will Cole
Make Your Life a Cleanse
SUBSCRIBER-ONLY GUIDES FOR GUT HEALTH, VIBRANT ENERGY, HEALTHY FOOD & CLEAN ALCOHOL
Get FREE access to these + giveaways, recipes, & discount codes (including 50% off code for video courses) in personal emails from Dr. Will Cole
Start Your Health Journey Today
FUNCTIONAL MEDICINE CONSULTATIONS FOR PEOPLE AROUND THE WORLD
View More At Our Store
Purchase personally curated supplements
and Dr. Will Cole's books!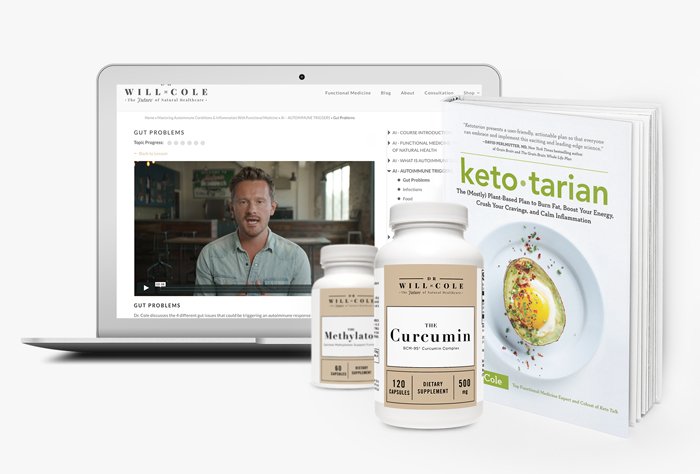 The information on this website has not been evaluated by the Food & Drug Administration or any other medical body. We do not aim to diagnose, treat, cure or prevent any illness or disease. Information is shared for educational purposes only. You must consult your doctor before acting on any content on this website, especially if you are pregnant, nursing, taking medication, or have a medical condition.
Our content may include products that have been independently chosen and recommended by Dr. Will Cole and our editors. If you purchase something mentioned in this article, we may earn a small commission.
Dr. Will Cole, IFMCP, DNM, DC, leading functional medicine expert, consults people around the world via webcam and locally in Pittsburgh. He received his doctorate from Southern California University of Health Sciences and post doctorate education and training in functional medicine and clinical nutrition. He specializes in clinically researching underlying factors of chronic disease and customizing a functional medicine approach for thyroid issues, autoimmune conditions, hormonal imbalances, digestive disorders, and brain problems. Dr. Cole was named one of the top 50 functional medicine and integrative doctors in the nation and is the best selling author of Ketotarian and The Inflammation Spectrum.