Microbiome Masterclass: Healthy Guts, Histamine Intolerance, Candida, SIBO, FODMAPS + Food Sensitivities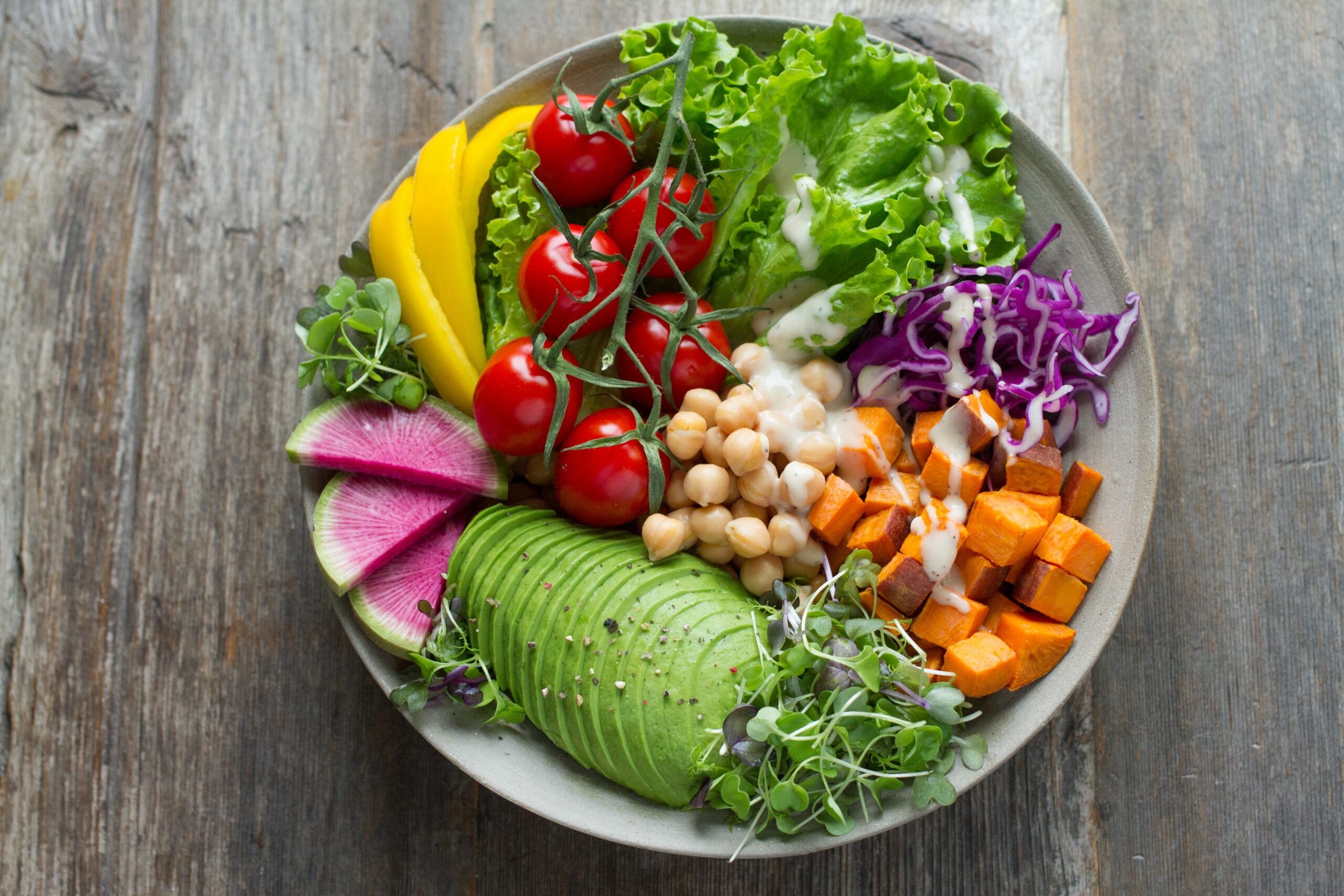 Click An Icon Below To Subscribe
In this exciting episode, I discuss all things gut health. The importance of a healthy gut microbiome cannot be overstated. Many lifestyle behaviors, toxic exposures, and dietary choices can compromise gut health, and that can lead to many downstream health issues such as autoimmune conditions, anxiety, depression, skin health, fatigue, thyroid, other hormone problems and more. The trillions of microbes in your gut are the manufacturers and managers of how you look, feel, and think.
Researchers are discovering just how much it regulates just about every system of your body and in this episode I go over everything you need to know about microbiome health to help guide you on your gut health journey! The age-old Hippocratic saying goes, "All disease begins in the gut," so let's dive in and discuss the vastness of the microbiome to unlock your best health yet.
A few of my favorite things we cover this episode:
An Intro to Functional Medicine

Why you should care about your gut microbiome

The gut-brain axis, and the role inflammation plays

SIBO, SIFO and the symptoms associated

Food sensitivities, cross-reactions and where labs come in

Intestinal permeability and how this triggers the immune system

How certain lifestyle factors affect your gut and how to navigate these

Gut healing tools that you can implement today
Links to things we talked about in this episode:
Happy listening and we hope you learned a little bit more about the art of being well!
If you like what you hear please rate and review the podcast, hit subscribe, and pass it along to a friend.
In health,
Dr. Will Cole
Start Your Health Journey Today
FUNCTIONAL MEDICINE CONSULTATIONS FOR PEOPLE AROUND THE WORLD
Shop This Article
Purchase personally curated supplements
and Dr. Will Cole's books!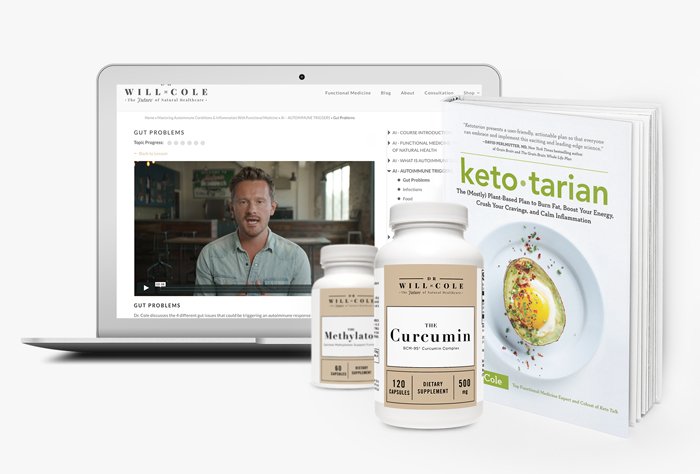 The information on this website has not been evaluated by the Food & Drug Administration or any other medical body. We do not aim to diagnose, treat, cure or prevent any illness or disease. Information is shared for educational purposes only. You must consult your doctor before acting on any content on this website, especially if you are pregnant, nursing, taking medication, or have a medical condition.
Our articles may include products that have been independently chosen and recommended by Dr. Will Cole and our editors. If you purchase something mentioned in this article, we may earn a small commission.
Dr. Will Cole, IFMCP, DNM, DC, leading functional medicine expert, consults people around the world via webcam and locally in Pittsburgh. He received his doctorate from Southern California University of Health Sciences and post doctorate education and training in functional medicine and clinical nutrition. He specializes in clinically researching underlying factors of chronic disease and customizing a functional medicine approach for thyroid issues, autoimmune conditions, hormonal imbalances, digestive disorders, and brain problems. Dr. Cole was named one of the top 50 functional medicine and integrative doctors in the nation and is the best selling author of Ketotarian and The Inflammation Spectrum.