Lisa Odenweller: Debunking Detox & Cleanse Myths: Toxic Diet Culture, Fad Or Wellness GameChanger?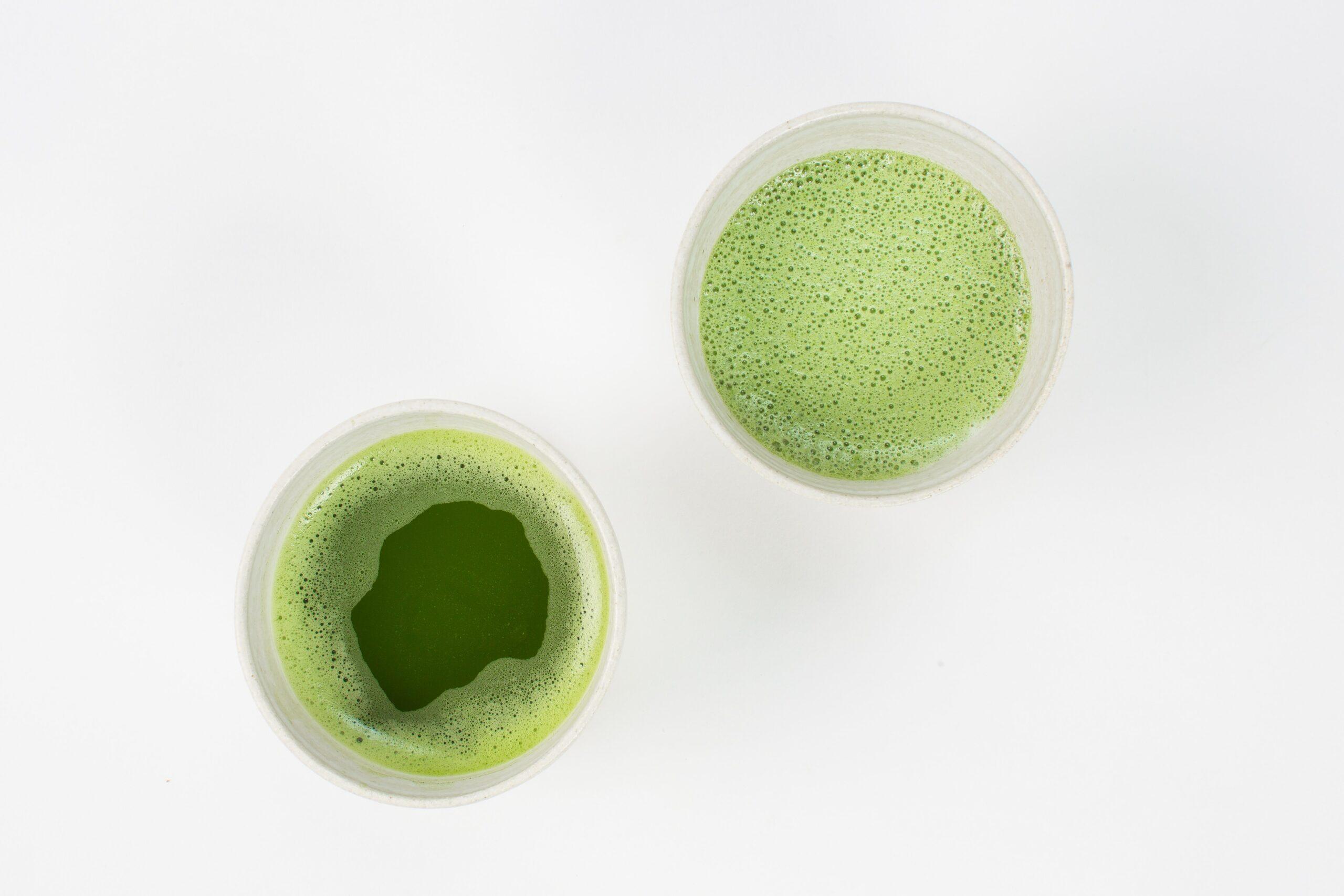 Click An Icon Below To Subscribe
In this episode, I'm joined by Lisa Odenweller, founder and CEO of Kroma Wellness, a functional superfood nutrition company. While most of us start off the new year with the best intentions, our execution doesn't always end in sustainable results. Lisa gives us the rundown on the top cleanse and detox myths and truths and why using food as medicine leads is the key to vibrant health all year round.
Seasoned entrepreneur and health visionary Lisa Odenweller has redefined the wellness industry over the last decade. Lisa is Founder and CEO of Kroma Wellness, a functional superfood nutrition company. Kroma and her earlier venture, Beaming Wellness, are considered two of the most successful cult brands in the history of the industry. Lisa is known for her ability to design innovative health food concepts and build robust ecosystems of influential investors and loyal customers. Lisa's wellness endeavors are rooted in her passion for superfoods, which she began championing long before they were mainstream.
Lisa entered the wellness space in 2011 with the founding of Beaming Wellness, an organic superfood café concept with locations throughout Southern California. The brand quickly attracted a cult following that established it as a trailblazer in the culinary and wellness industries. After exiting Beaming in 2018, Lisa began developing a larger-scale project with more ambitious reach: a direct-to-consumer superfood program offering functional, delicious products that simplify nutritional wellness. Out of this vision, Kroma Wellness was born.
Lisa launched Kroma in July 2021 after conducting one of the most impressive capital raises in the history of the wellness industry. The brand's early angel investors, assembled by Lisa during the height of the Covid-19 pandemic consisted of celebrities, entrepreneurs, and notable public figures. Today, Kroma is 90% funded by women. Kroma offers delicious, high-quality on-the-go foods and beverages that deliver maximum nutrition and require minimal preparation. Kroma's menu of just-add-water bone and veggie broths, adaptogen super lattes, elixirs, snacks, and teas incorporate nutrient-dense superfoods and are known for their incredible flavor. The brand's hero product is the 5 Day Whole Body Reset that is revolutionizing the way people think about cleansing and detoxing. Focusing on nourishment over starvation, the Reset allows users to customize the program according to their needs and goals.
Since its launch, Kroma has experienced astronomical growth and has become a go-to health optimization tool among celebrities and health-minded individuals worldwide. Customer retention is extraordinarily high and projected revenues continue to climb year-to-year. Beyond her reputation for architecting transformative wellness concepts, Lisa's ability to grow brands from capital raise to consumer zeitgeist has landed her on MindBodyGreen's "100 Women to Watch in Wellness" list. She has also been profiled in Forbes, Vogue, Glamour, among other publications. With uncommon energy, perseverance, and conviction, Lisa continues to grow Kroma alongside her daughter Lexi. She also tours the country as a keynote speaker and mentors other female entrepreneurs. Lisa is a lifelong Californian and currently resides in Santa Monica.
A few of my favorite things we cover this episode:
Using food to heal your body.
Making lifestyle choices and not just quick fixes for your overall health.
The importance of enjoying the food we eat and not feeling guilty about it.
Links to things we talked about in this episode:
Happy listening and we hope you learned a little bit more about the art of being well!
If you like what you hear please rate and review the podcast, hit subscribe, and pass it along to a friend.
In health,
Dr. Will Cole
Make Your Life a Cleanse
SUBSCRIBER-ONLY GUIDES FOR GUT HEALTH, VIBRANT ENERGY, HEALTHY FOOD & CLEAN ALCOHOL
Get FREE access to these + giveaways, recipes, & discount codes in personal emails from Dr. Will Cole.
Start Your Health Journey Today
FUNCTIONAL MEDICINE CONSULTATIONS FOR PEOPLE AROUND THE WORLD
View More At Our Store
Purchase personally curated supplements
and Dr. Will Cole's books!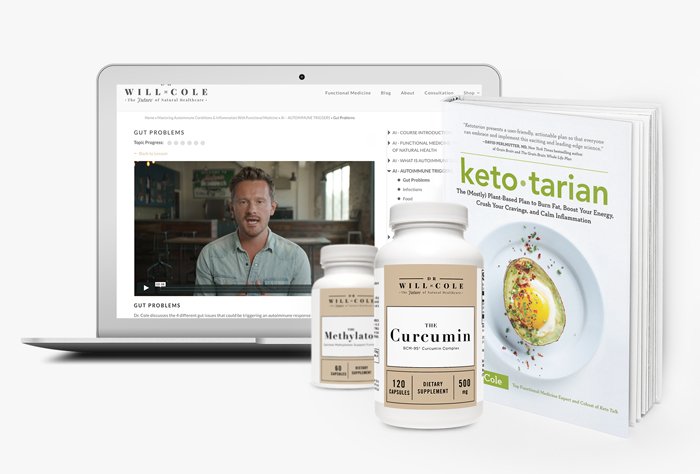 The information on this website has not been evaluated by the Food & Drug Administration or any other medical body. We do not aim to diagnose, treat, cure or prevent any illness or disease. Information is shared for educational purposes only. You must consult your doctor before acting on any content on this website, especially if you are pregnant, nursing, taking medication, or have a medical condition.
Our content may include products that have been independently chosen and recommended by Dr. Will Cole and our editors. If you purchase something mentioned in this article, we may earn a small commission.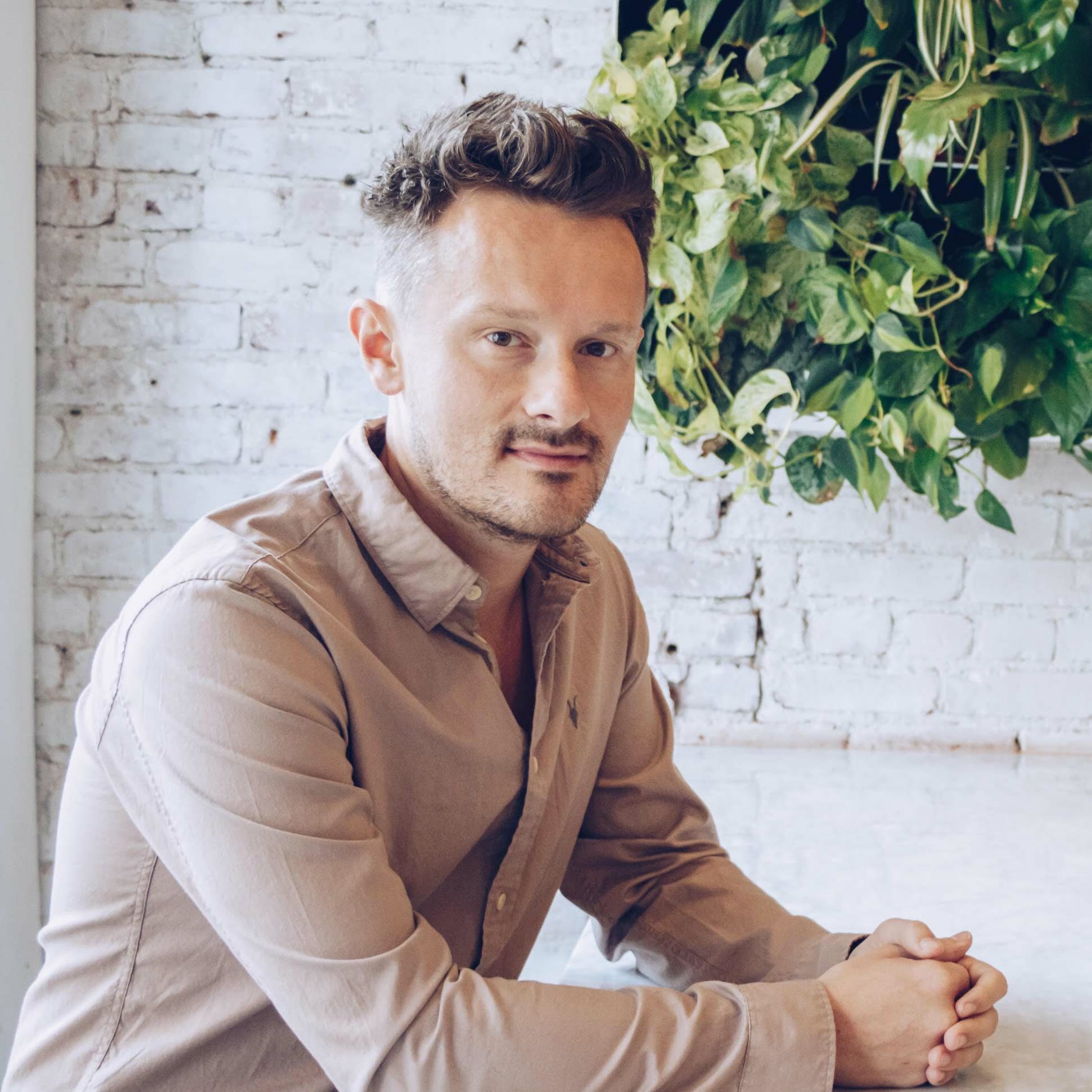 Dr. Will Cole, DNM, IFMCP, DC is a leading functional medicine expert who consults people around the globe, starting one of the first functional medicine telehealth centers in the world. Named one of the top 50 functional and integrative doctors in the nation, Dr. Will Cole provides a functional medicine approach for thyroid issues, autoimmune conditions, hormonal imbalances, digestive disorders, and brain problems. He is the host of the popular The Art Of Being Well podcast and the New York Times bestselling author of Intuitive Fasting, Ketotarian, The Inflammation Spectrum and the brand new book Gut Feelings: Healing the Shame-Fueled Relationship Between What You Eat and How You Feel.