LeAnn Rimes: Her Wellness Routine For Hormone Balance & Energy, Healthy Travel Hacks + Cultivating Spiritual Connection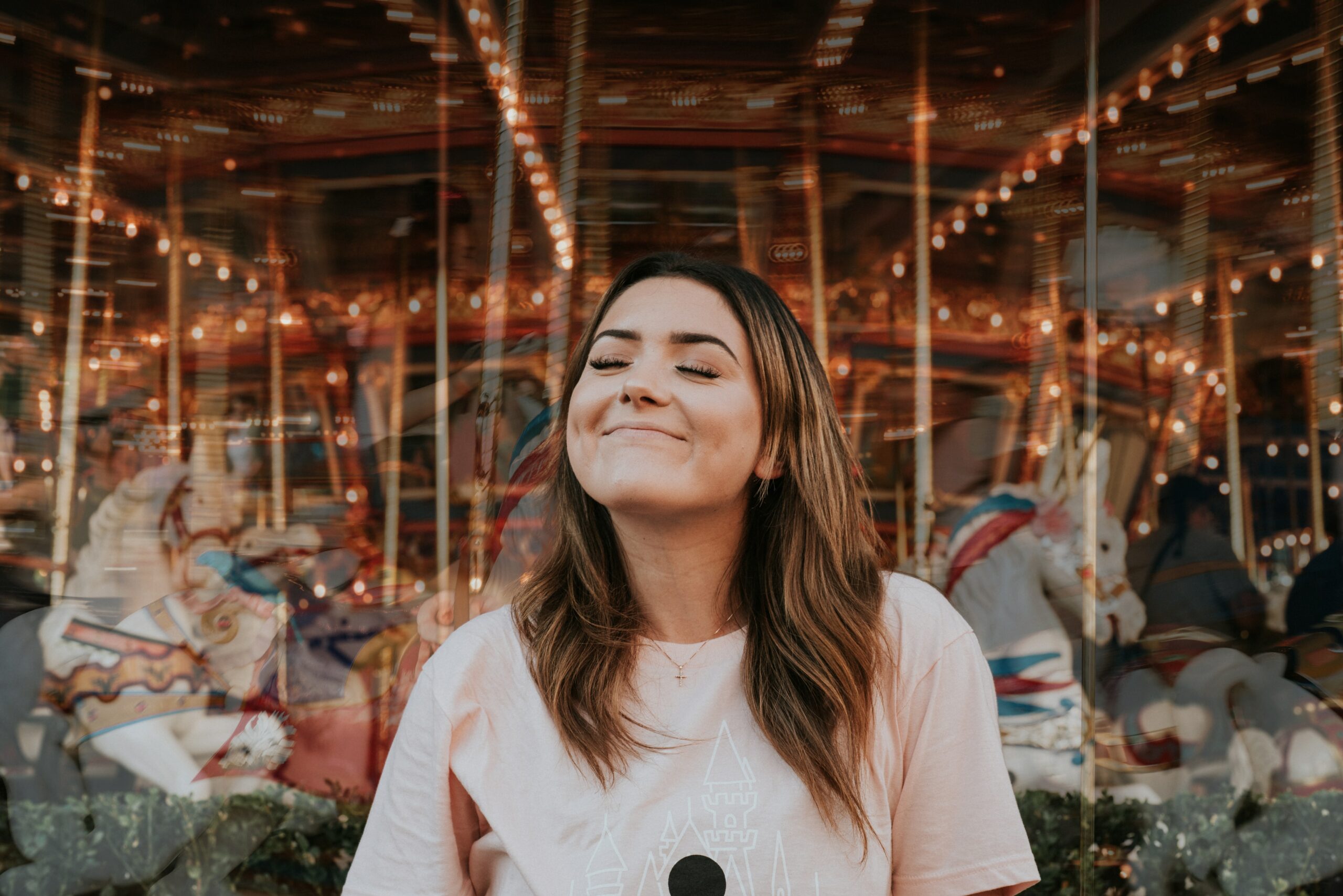 Click An Icon Below To Subscribe
In this episode I'm joined by Grammy award-winning singer, songwriter, and actress, LeAnn Rimes. After being the youngest artist to win a Grammy at age 14, LeAnn shares her unique perspective on the music industry and what it looks like to defy the odds and have a career as long standing and successful as hers. From her favorite hacks for staying healthy on the road, her wellness non-negotiables, and her personal wellness journey, she shows us why it's so important to prioritize our health. Plus, listen as we geek out on our shared love of infrared saunas and what it means to reconnect to our innate spirituality.
A few of my favorite things we cover this episode:
How the music industry has changed and evolved over the years, for better and for worse.

Why setting healthy boundaries with technology is important in today's hyper-connected society. 

Pros and cons of social media for artists and creatives.

Why human connection is necessary when it comes to music.

The origin of her newest album, god's work, and how it takes the listener on an emotional journey.

Her personal journey of spirituality and how it involves simply reconnecting with yourself.

The connection between breathwork and spirituality. 

How she first became interested in wellness based on her own healing journey. 

A glimpse into a day in the life with top highlights of her wellness routine.

The physical and mental health benefits of infrared sauna. 

How women can use intermittent fasting as a tool during various phases of their menstrual cycle. 

How to stick to a healthy routine when traveling, including being okay with eating some of the less-healthy foods. 

Her must-have healthy snacks for when she's on the road.
Links to things we talked about in this episode:
Happy listening and we hope you learned a little bit more about the art of being well!
If you like what you hear please rate and review the podcast, hit subscribe, and pass it along to a friend.
In health,
Dr. Will Cole
Make Your Life a Cleanse
SUBSCRIBER-ONLY GUIDES FOR GUT HEALTH, VIBRANT ENERGY, HEALTHY FOOD & CLEAN ALCOHOL
Get FREE access to these + giveaways, recipes, & discount codes in personal emails from Dr. Will Cole.
Start Your Health Journey Today
FUNCTIONAL MEDICINE CONSULTATIONS FOR PEOPLE AROUND THE WORLD
View More At Our Store
Purchase personally curated supplements
and Dr. Will Cole's books!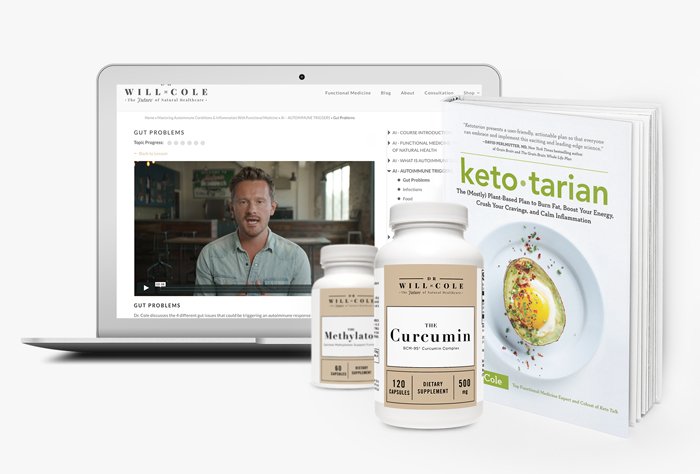 The information on this website has not been evaluated by the Food & Drug Administration or any other medical body. We do not aim to diagnose, treat, cure or prevent any illness or disease. Information is shared for educational purposes only. You must consult your doctor before acting on any content on this website, especially if you are pregnant, nursing, taking medication, or have a medical condition.
Our content may include products that have been independently chosen and recommended by Dr. Will Cole and our editors. If you purchase something mentioned in this article, we may earn a small commission.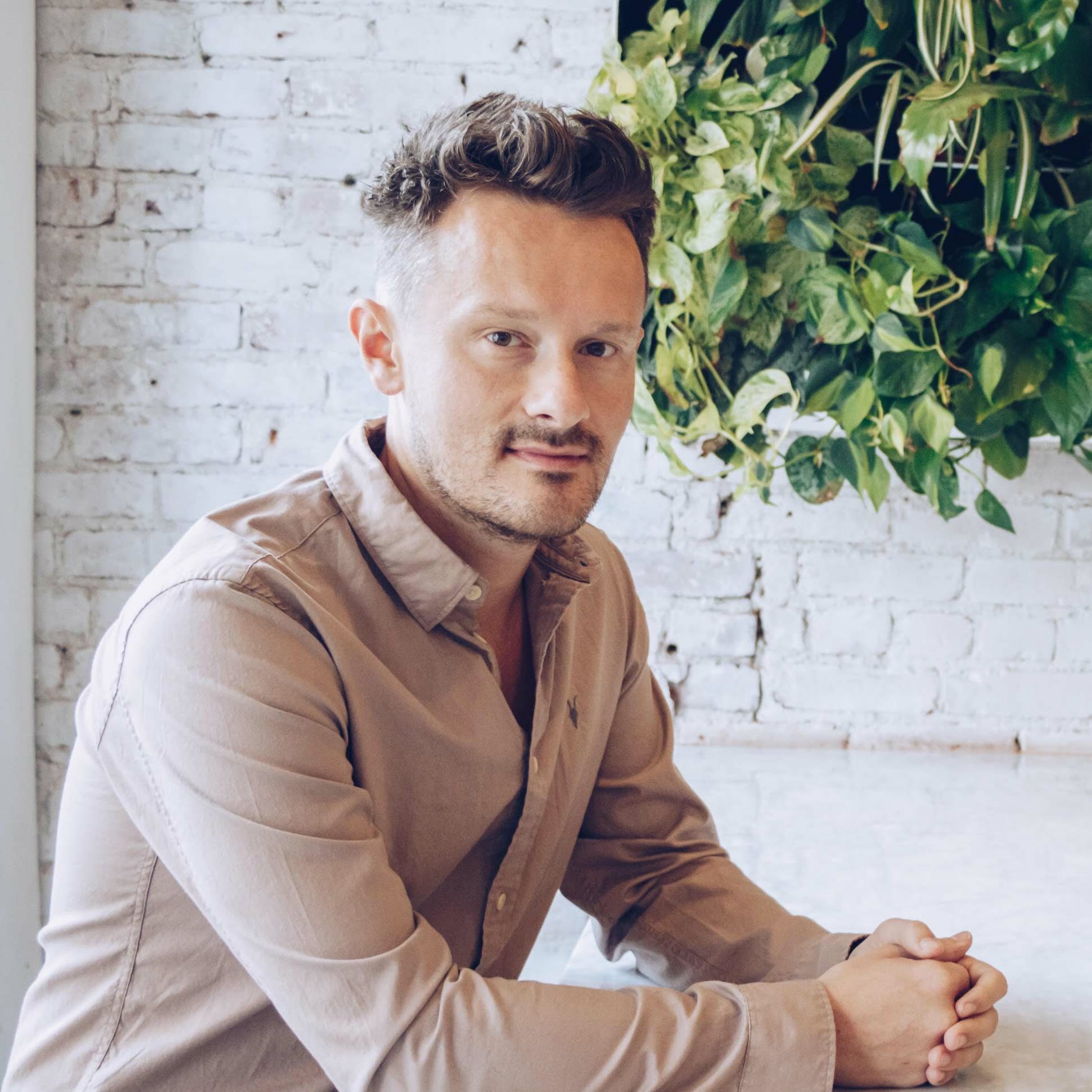 Dr. Will Cole, DNM, IFMCP, DC is a leading functional medicine expert who consults people around the globe, starting one of the first functional medicine telehealth centers in the world. Named one of the top 50 functional and integrative doctors in the nation, Dr. Will Cole provides a functional medicine approach for thyroid issues, autoimmune conditions, hormonal imbalances, digestive disorders, and brain problems. He is the host of the popular The Art Of Being Well podcast and the New York Times bestselling author of Intuitive Fasting, Ketotarian, The Inflammation Spectrum and the brand new book Gut Feelings: Healing the Shame-Fueled Relationship Between What You Eat and How You Feel.