Jonny Bowden: Insulin Resistance, Inflammation, Immune Health + Heart Disease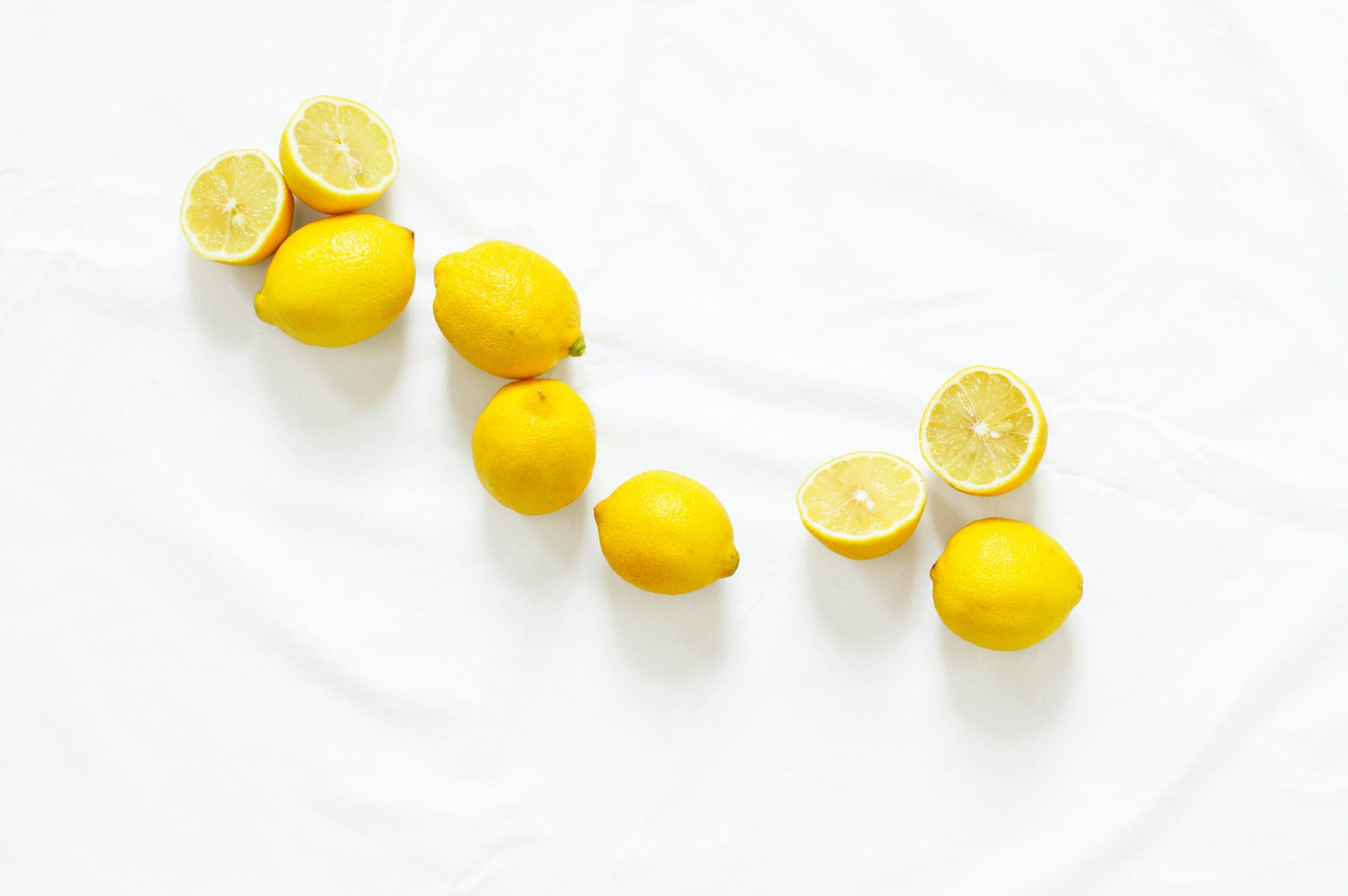 Click An Icon Below To Subscribe
Heart disease is the leading cause of death in the United States. However, emerging science is showing that we may need to look deeper into what is driving this! That is where my friend, Jonny Bowden comes in. Jonny is a board-certified nutritionist, author of 15 books, and even finds time to lecture around the world. Jonny and I discuss health-related topics such as cholesterol, insulin resistance, strengthening our immune system and even the best dietary habits to instill today. Join us as we dive into the latest studies and clinical findings for effectively preventing and managing heart disease by focusing on diet, exercise, supplements, sleep and stress management.
JONNY BOWDEN, PHD, CNS, is a board-certified nutritionist, the author of 15 books including The Great Cholesterol Myth, The 150 Healthiest Foods on Earth, and Living Low Carb, and the creator of the best-selling internet weight loss program, Metabolic Factor.  His no-nonsense, myth-busting approach has made him a popular guest on television (Dr. Oz, the Doctors, ABC-TV, MSNBC-TV, CNN, CBS-TV, CBN, Fox News, NBC-TV and virtually every morning show in America), and a popular speaker all over the world (he's spoken at venues from Beijing University in China to Paleo f(x) in Texas. Dr. Jonny has written or contributed to articles in The New York Times, Forbes, The Daily Beast, The Huffington Post, Vanity Fair Online, Men's Heath, Prevention, and dozens of other print and online publications. He also appeared in the documentary, Fat Fiction, (narrated by Dr. Mark Hyman) released in March of 2020.
www.jonnybowden.com/ @jonnybowden/ Dr. Jonny Bowden on Facebook
A few of my favorite things we cover this episode:
How Jonny Bowden pioneered The Great Cholesterol Myth to reveal the true culprits of heart disease
What is insulin resistance and why it is the key to chronic diseases, including cancer, heart disease,

 

and diabetes

The relationship between insulin resistance and the pandemic

The labs that can help us predict heart disease and which ones may be outdated

The lifestyle habits to shift our health in the right direction in regards to heart disease risk

Jonny's dietary habits to optimize his own health

The role genetics play in our health and in heart disease

Sleep and why it is so vitally important

How to strengthen our immune system effectively
Links to things we talked about in this episode:
Happy listening and we hope you learned a little bit more about the art of being well!
If you like what you hear please rate and review the podcast, hit subscribe, and pass it along to a friend.
In health,
Dr. Will Cole
Make Your Life a Cleanse
FUNCTIONAL MEDICINE GUIDES FOR GUT HEALTH, VIBRANT ENERGY + A CLEAN FOOD LIST
Get these FREE exclusive guides + access to subscriber-only giveaways, healthy recipes, and discount codes (including 70% off code for video courses sold on our website!)
Start Your Health Journey Today
FUNCTIONAL MEDICINE CONSULTATIONS FOR PEOPLE AROUND THE WORLD
Shop This Article
Purchase personally curated supplements
and Dr. Will Cole's books!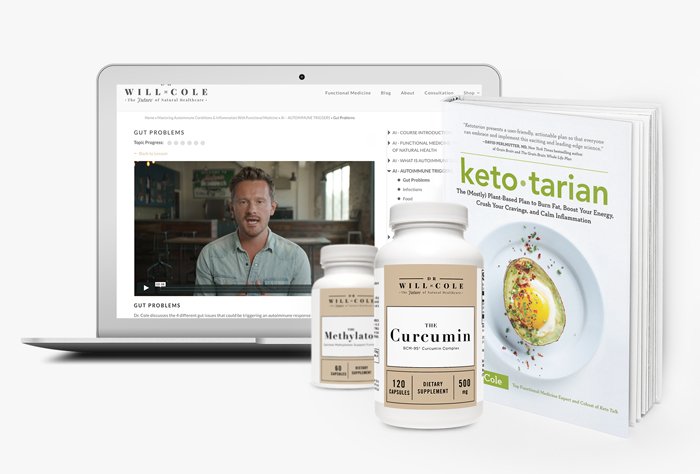 The information on this website has not been evaluated by the Food & Drug Administration or any other medical body. We do not aim to diagnose, treat, cure or prevent any illness or disease. Information is shared for educational purposes only. You must consult your doctor before acting on any content on this website, especially if you are pregnant, nursing, taking medication, or have a medical condition.
Our articles may include products that have been independently chosen and recommended by Dr. Will Cole and our editors. If you purchase something mentioned in this article, we may earn a small commission.
Dr. Will Cole, IFMCP, DNM, DC, leading functional medicine expert, consults people around the world via webcam and locally in Pittsburgh. He received his doctorate from Southern California University of Health Sciences and post doctorate education and training in functional medicine and clinical nutrition. He specializes in clinically researching underlying factors of chronic disease and customizing a functional medicine approach for thyroid issues, autoimmune conditions, hormonal imbalances, digestive disorders, and brain problems. Dr. Cole was named one of the top 50 functional medicine and integrative doctors in the nation and is the best selling author of Ketotarian and The Inflammation Spectrum.