Jess Cording: Navigating Caregiving & Grief, Beating Burnout, Blood Sugar Balance, Sleep Hacks + Music Therapy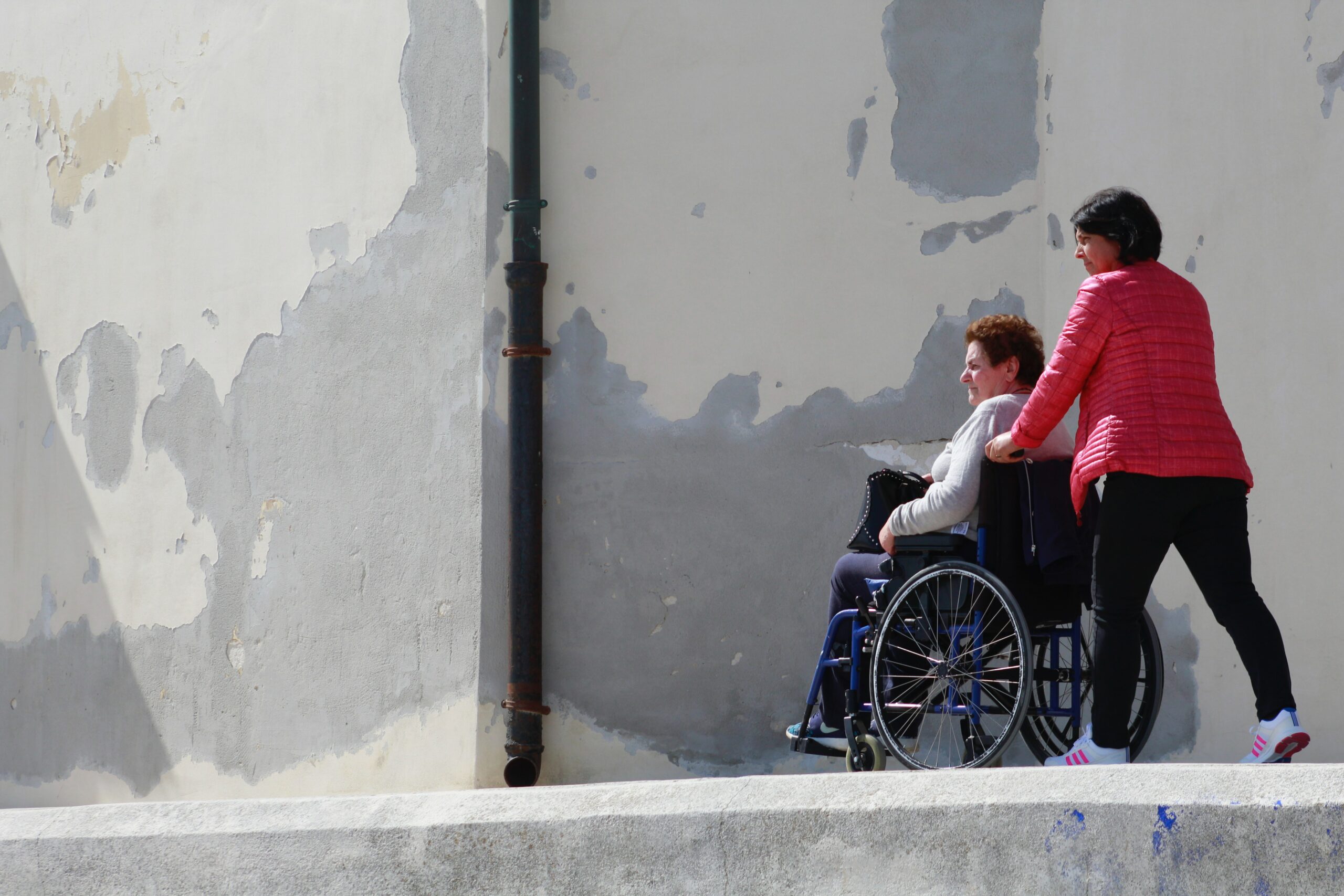 Click An Icon Below To Subscribe
In this episode I'm joined by dietician, health coach, podcaster, and author, Jess Cording. Discussing her latest book, The Farewell Tour: A Caregiver's Guide To Stress Management, Sane Nutrition, and Better Sleep, Jess guides us through what it looks like to care for someone you love. From avoiding caretaker "burnout" by prioritizing restorative sleep, managing our blood sugar, and leaning into the healing power of music, we can avoid becoming overwhelmed and losing ourselves in this difficult season.
Jessica Cording, MS, RD, CDN, INHC is a registered dietitian, health coach, and author with a passion for helping people simplify their wellness routine by building sustainable healthy habits. Through her writing, consulting, public speaking, and counseling, she works with individuals, corporations, and the media to help make drama-free healthy living approachable and enjoyable. She is the author of The Little Book of Game-Changers: 50 Healthy Habits For Managing Stress & Anxiety and the upcoming The Farewell Tour: A Caregiver's Guide To Stress Management, Sane Nutrition, and Better Sleep (Viva Editions).  
She also runs the Drama-Free Healthy Living podcast and has recorded guided meditations for Simple Habit. She also has created educational content for CARAVAN Wellness. Cording is a part of the mindbodygreen Collective and a frequent contributor to various media outlets such as Forbes, SHAPE, and more. Additionally, a big believer in the mental and physical benefits of exercise, she is a certified Pilates mat instructor.  
She is currently the dietitian and health coach for the Valley Breast Center in Northern New Jersey, where she counsels patients on healthy lifestyle and risk reduction as part of a comprehensive breast cancer survivorship program.
A few of my favorite things we cover this episode:
Jess' newest book, "The Farewell Tour: A Caregiver's Guide To Stress Management, Sane Nutrition, and Better Sleep", written around the passing of her father.
The importance of self-care for caregivers - whether that's people, pets, or even businesses.
Advice for caregivers without strong support systems, and why it's important to "fix what you can".
Why blood sugar regulation is vital for improving the body's stress response and even dealing with trauma.
Pro-tips to support restorative sleep.
Advice for those going through the dynamic changes that come with the health decline of a family member or loved one.
The healing power of music and the 'playlist' Jess mentions throughout the book for healing the loss of a loved one.
Links to things we talked about in this episode:
Happy listening and we hope you learned a little bit more about the art of being well!
If you like what you hear please rate and review the podcast, hit subscribe, and pass it along to a friend.
In health,
Dr. Will Cole
Make Your Life a Cleanse
SUBSCRIBER-ONLY GUIDES FOR GUT HEALTH, VIBRANT ENERGY, HEALTHY FOOD & CLEAN ALCOHOL
Get FREE access to these + giveaways, recipes, & discount codes in personal emails from Dr. Will Cole.
Start Your Health Journey Today
FUNCTIONAL MEDICINE CONSULTATIONS FOR PEOPLE AROUND THE WORLD
View More At Our Store
Purchase personally curated supplements
and Dr. Will Cole's books!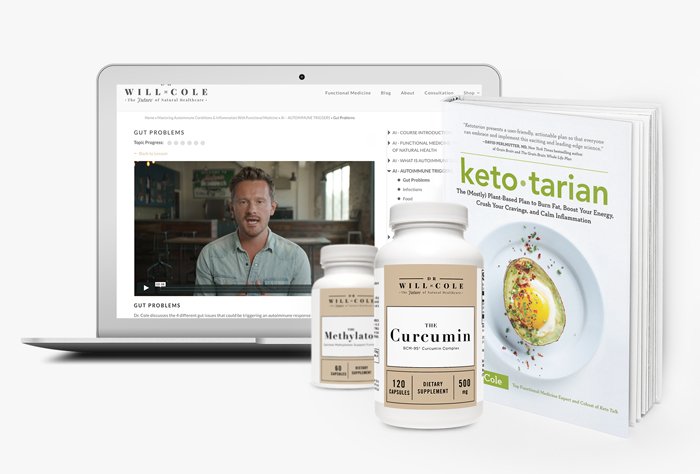 The information on this website has not been evaluated by the Food & Drug Administration or any other medical body. We do not aim to diagnose, treat, cure or prevent any illness or disease. Information is shared for educational purposes only. You must consult your doctor before acting on any content on this website, especially if you are pregnant, nursing, taking medication, or have a medical condition.
Our content may include products that have been independently chosen and recommended by Dr. Will Cole and our editors. If you purchase something mentioned in this article, we may earn a small commission.
Dr. Will Cole, DNM, IFMCP, DC is a leading functional medicine expert who consults people around the globe, starting one of the first functional medicine telehealth centers in the world. Named one of the top 50 functional and integrative doctors in the nation, Dr. Will Cole provides a functional medicine approach for thyroid issues, autoimmune conditions, hormonal imbalances, digestive disorders, and brain problems. He is the host of the popular The Art Of Being Well podcast and the New York Times bestselling author of Intuitive Fasting, Ketotarian, The Inflammation Spectrum and the brand new book Gut Feelings: Healing the Shame-Fueled Relationship Between What You Eat and How You Feel.