Grass-Fed Meat Myths + Truths, Plant-Based Protein VS. Animal with Autumn Smith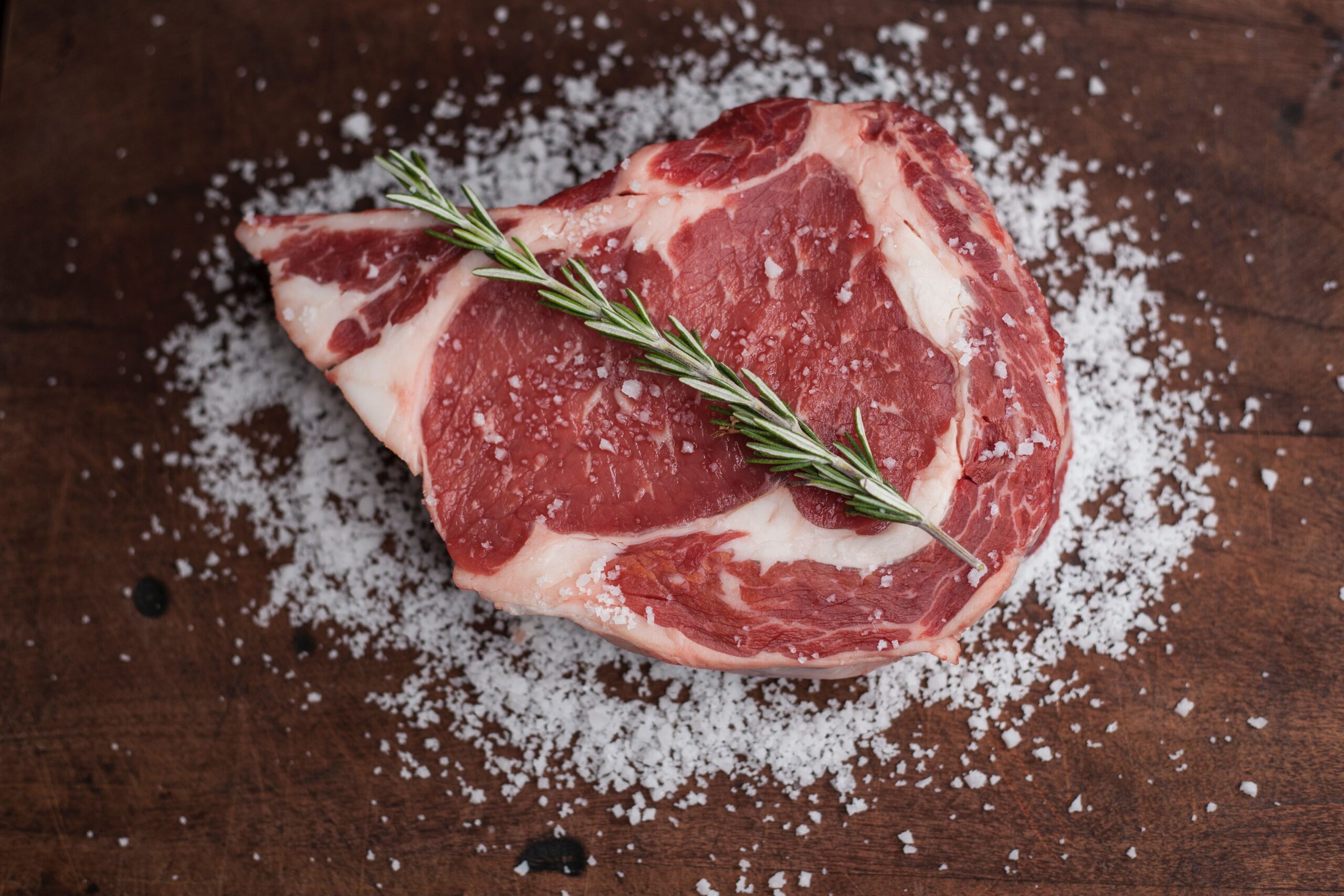 Click An Icon Below To Subscribe
In this episode, I'm joined by Paleovalley and Wild Pastures co-founder, Autumn Smith. After learning about the healing powers of grass-fed, pasture-raised meat for our bodies and planet, Autumn and her husband launched Wild Pastures - a regenerative meat delivery service. Through educating people on the enhanced bioavailability and nutrient density of animal protein vs plant protein, we can overcome the demonization of eating certain animal meats for a healthier, well-rounded society.
Autumn Smith suffered from debilitating digestive issues and crippling anxiety for most of her life. Specialist after specialist told her nothing could be done, and she was ready to give up. But as one final attempt at a life free of health issues, Autumn decided to harness the power of whole foods. She cleaned up her diet and in just 30 days, her IBS was cured. But that was just the beginning. She also had less anxiety was mentally sharper, and a bubbly side of her that she forgot existed came back. Since then, Autumn has dedicated her life to helping others harness the power of whole foods to live vibrant lives.
In 2013, she and her husband Chas launched Paleovalley, a company dedicated to helping people get the essential nutrients they need, without added sugars, grains, and other harmful ingredients. But they didn't stop there. After learning about the healing powers of grass fed pasture raised meat - both for our bodies and the planet - Autumn and Chas started their next venture. In 2018, they launched Wild Pastures, a regenerative meat delivery service that sends 100% grass fed pasture raised meat directly to your doorstep.
A few of my favorite things we cover this episode:
The history of the demonization of eating animal meats.
The bioavailability of different Vitamins found within meat.
The importance of eating meats that are raised in a healthy environment.
Nutrient density between CAFO beef vs Regenerative beef.
Links to things we talked about in this episode:
Happy listening and we hope you learned a little bit more about the art of being well!
If you like what you hear please rate and review the podcast, hit subscribe, and pass it along to a friend.
In health,
Dr. Will Cole
Make Your Life a Cleanse
SUBSCRIBER-ONLY GUIDES FOR GUT HEALTH, VIBRANT ENERGY, HEALTHY FOOD & CLEAN ALCOHOL
Get FREE access to these + giveaways, recipes, & discount codes in personal emails from Dr. Will Cole.
Start Your Health Journey Today
FUNCTIONAL MEDICINE CONSULTATIONS FOR PEOPLE AROUND THE WORLD
View More At Our Store
Purchase personally curated supplements
and Dr. Will Cole's books!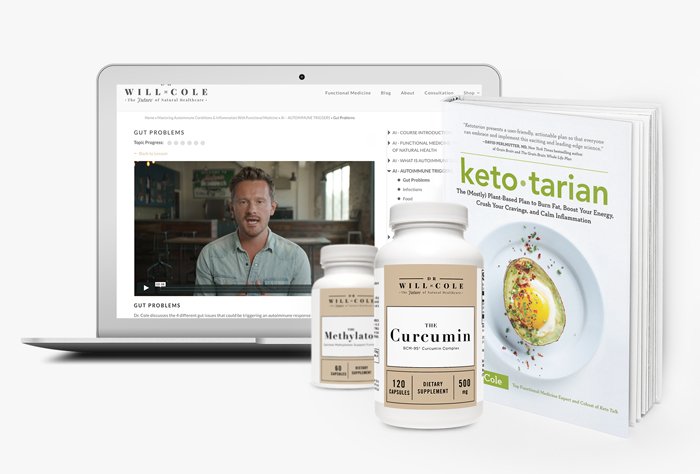 The information on this website has not been evaluated by the Food & Drug Administration or any other medical body. We do not aim to diagnose, treat, cure or prevent any illness or disease. Information is shared for educational purposes only. You must consult your doctor before acting on any content on this website, especially if you are pregnant, nursing, taking medication, or have a medical condition.
Our content may include products that have been independently chosen and recommended by Dr. Will Cole and our editors. If you purchase something mentioned in this article, we may earn a small commission.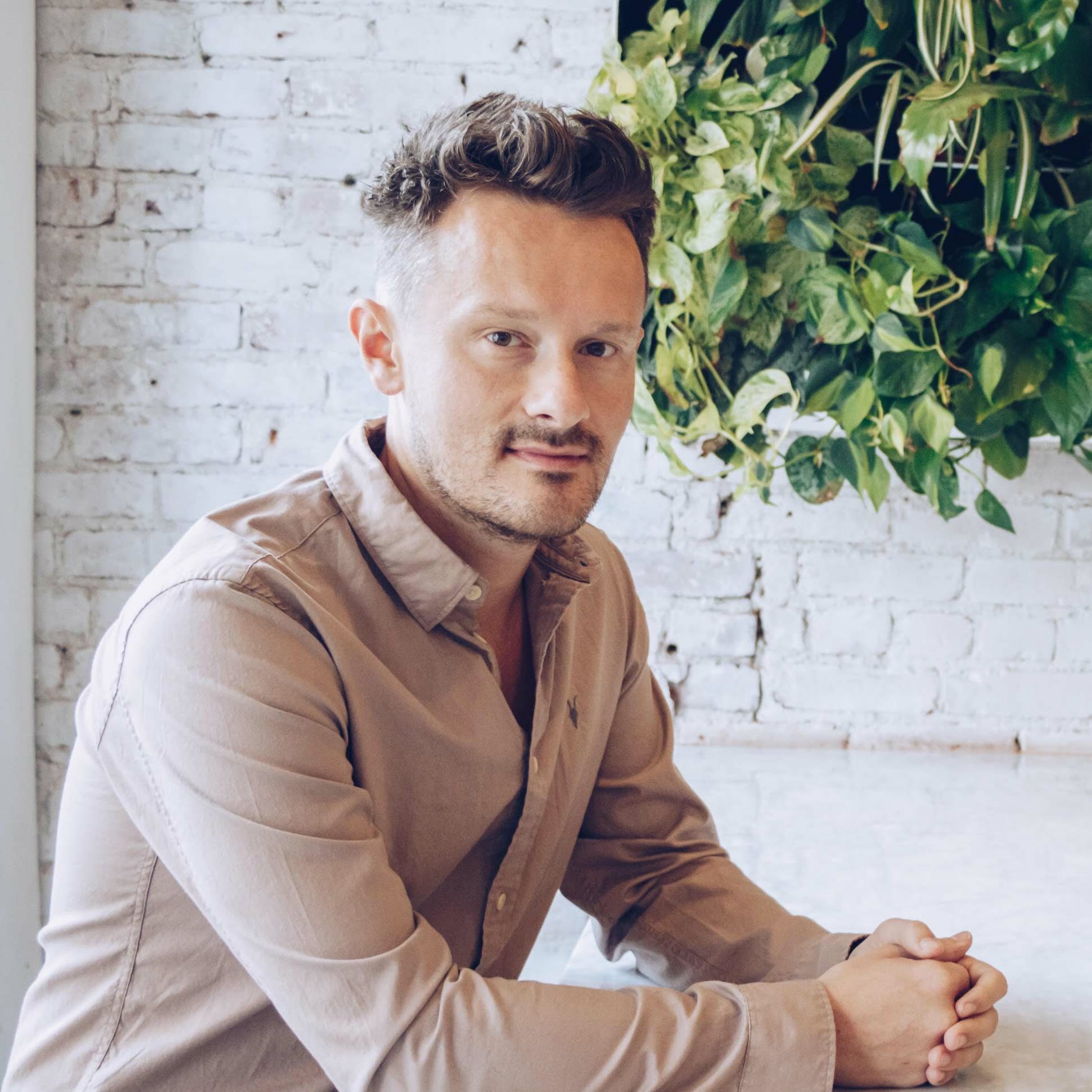 Dr. Will Cole, DNM, IFMCP, DC is a leading functional medicine expert who consults people around the globe, starting one of the first functional medicine telehealth centers in the world. Named one of the top 50 functional and integrative doctors in the nation, Dr. Will Cole provides a functional medicine approach for thyroid issues, autoimmune conditions, hormonal imbalances, digestive disorders, and brain problems. He is the host of the popular The Art Of Being Well podcast and the New York Times bestselling author of Intuitive Fasting, Ketotarian, The Inflammation Spectrum and the brand new book Gut Feelings: Healing the Shame-Fueled Relationship Between What You Eat and How You Feel.