Ethan Suplee: Shocking Sustainable Weight Loss + How Shame Hurts Your Health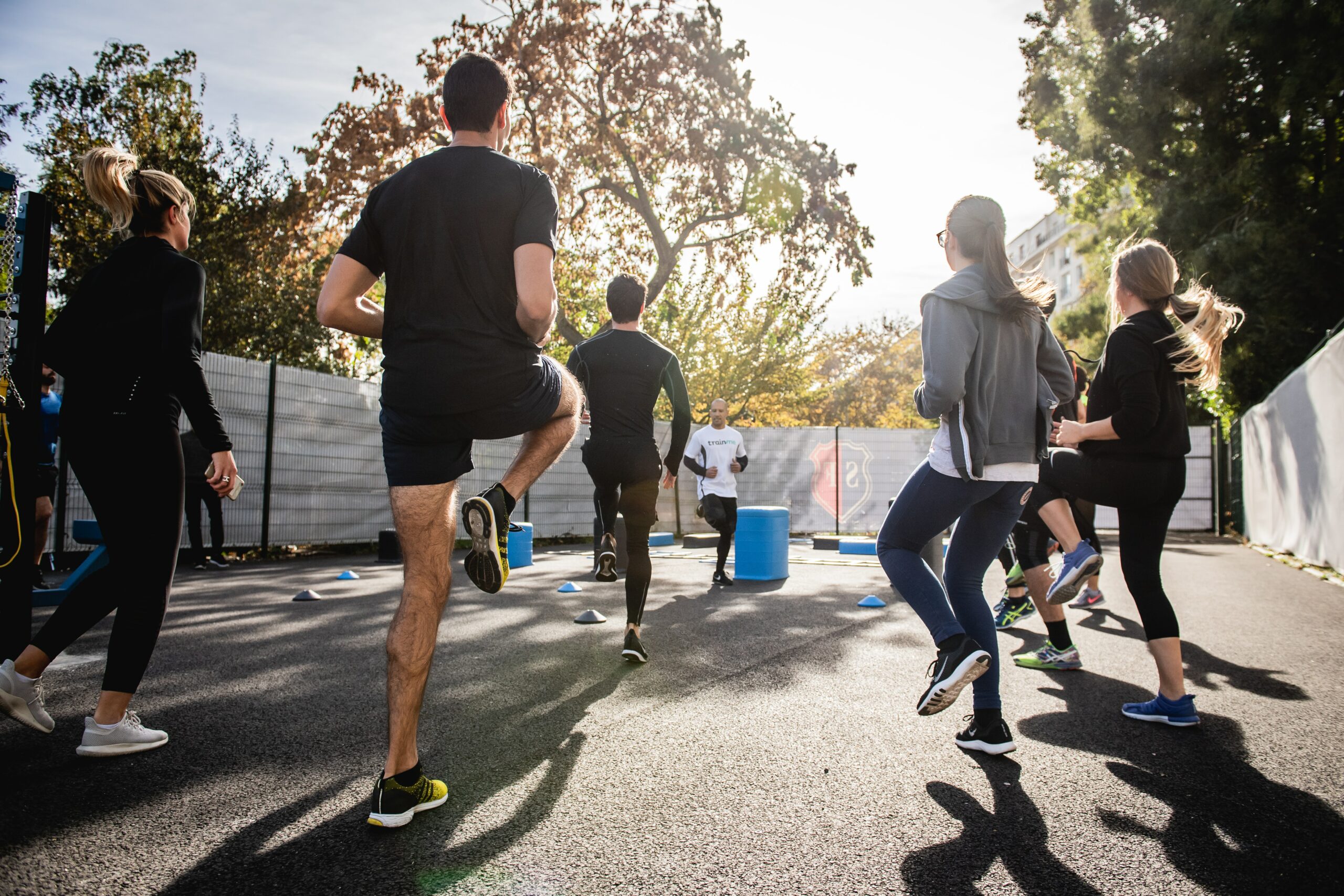 Click An Icon Below To Subscribe
This week, I sit down with my friend, Ethan Suplee. Ethan is not just an established, brilliant actor but also an incredible podcaster on American Glutton. Nothing is off limits during this candid conversation as we discuss topics such as the entertainment industry, Ethan's earliest memories of food and family, and even how he has managed to gain and lose over 1,000 pounds in his lifetime. After learning fitness and weight loss was not always linear, Ethan taught himself how to be consistent in his balanced approach focusing on a nutrient-dense, sustainable lifestyle. Ethan is a true voice of reason when it comes to life lessons and a healthy lifestyle.
Ethan Suplee has established himself over the past few decades as an actor of considerable talent and accomplishment. His diverse and eclectic resume ranges from hilarious roles in such comedies as Mallrats (1995) and My Name Is Earl (2005) to hauntingly dramatic performances in intense features such as American History X (1998), Blow (2001), Cold Mountain (2003), The Wolf Of Wall Street (2013) and Deepwater Horizon (2016). His breakthrough performance as a young football player in Disney's Remember the Titans (2000) with Denzel Washington garnered him critical acclaim and led to two other roles opposite Washington in director Nick Cassavetes' thriller, John Q (2002), and Tony Scott's Unstoppable (2010). Suplee was most recently seen starring in 2020s The Hunt, which was released despite the bipartisan political misrepresentation of this film, as well as in two seasons of Hulu's Chance alongside Hugh Laurie (2016-2017).
In his spare time, Suplee enjoys arguing the ambiguities of moral "truth," cooking, and eating on his incredibly in-depth American Glutton podcast.
A few of my favorite things we cover this episode:
Ethan's diverse background in the entertainment industry

The good intentions that may have shaped Ethan's early feelings towards food

How being vulnerable helped Ethan take control of his health and weight

The different methods Ethan utilized for his dramatic weight loss

How Ethan manipulates his carbs to stay in "maintenance"

The food prepping that Ethan does currently

The biggest "needle-mover" for Ethan is regards to his fitness and health

Ethan's podcast American Glutton
Links to things we talked about in this episode:
Happy listening and we hope you learned a little bit more about the art of being well!
If you like what you hear please rate and review the podcast, hit subscribe, and pass it along to a friend.
In health,
Dr. Will Cole
Start Your Health Journey Today
FUNCTIONAL MEDICINE CONSULTATIONS FOR PEOPLE AROUND THE WORLD
Shop This Article
Purchase personally curated supplements
and Dr. Will Cole's books!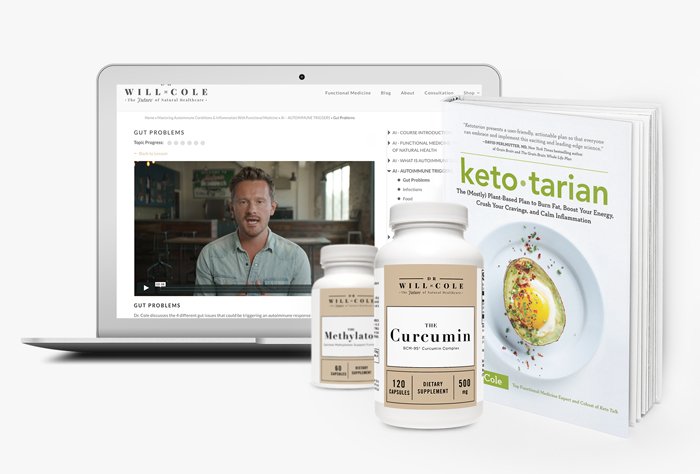 The information on this website has not been evaluated by the Food & Drug Administration or any other medical body. We do not aim to diagnose, treat, cure or prevent any illness or disease. Information is shared for educational purposes only. You must consult your doctor before acting on any content on this website, especially if you are pregnant, nursing, taking medication, or have a medical condition.
Our articles may include products that have been independently chosen and recommended by Dr. Will Cole and our editors. If you purchase something mentioned in this article, we may earn a small commission.
Dr. Will Cole, IFMCP, DNM, DC, leading functional medicine expert, consults people around the world via webcam and locally in Pittsburgh. He received his doctorate from Southern California University of Health Sciences and post doctorate education and training in functional medicine and clinical nutrition. He specializes in clinically researching underlying factors of chronic disease and customizing a functional medicine approach for thyroid issues, autoimmune conditions, hormonal imbalances, digestive disorders, and brain problems. Dr. Cole was named one of the top 50 functional medicine and integrative doctors in the nation and is the best selling author of Ketotarian and The Inflammation Spectrum.