Emma Heming Willis: Coconut Skincare Secrets, Wellness For The Willis Family + Selfish Self-Care Myth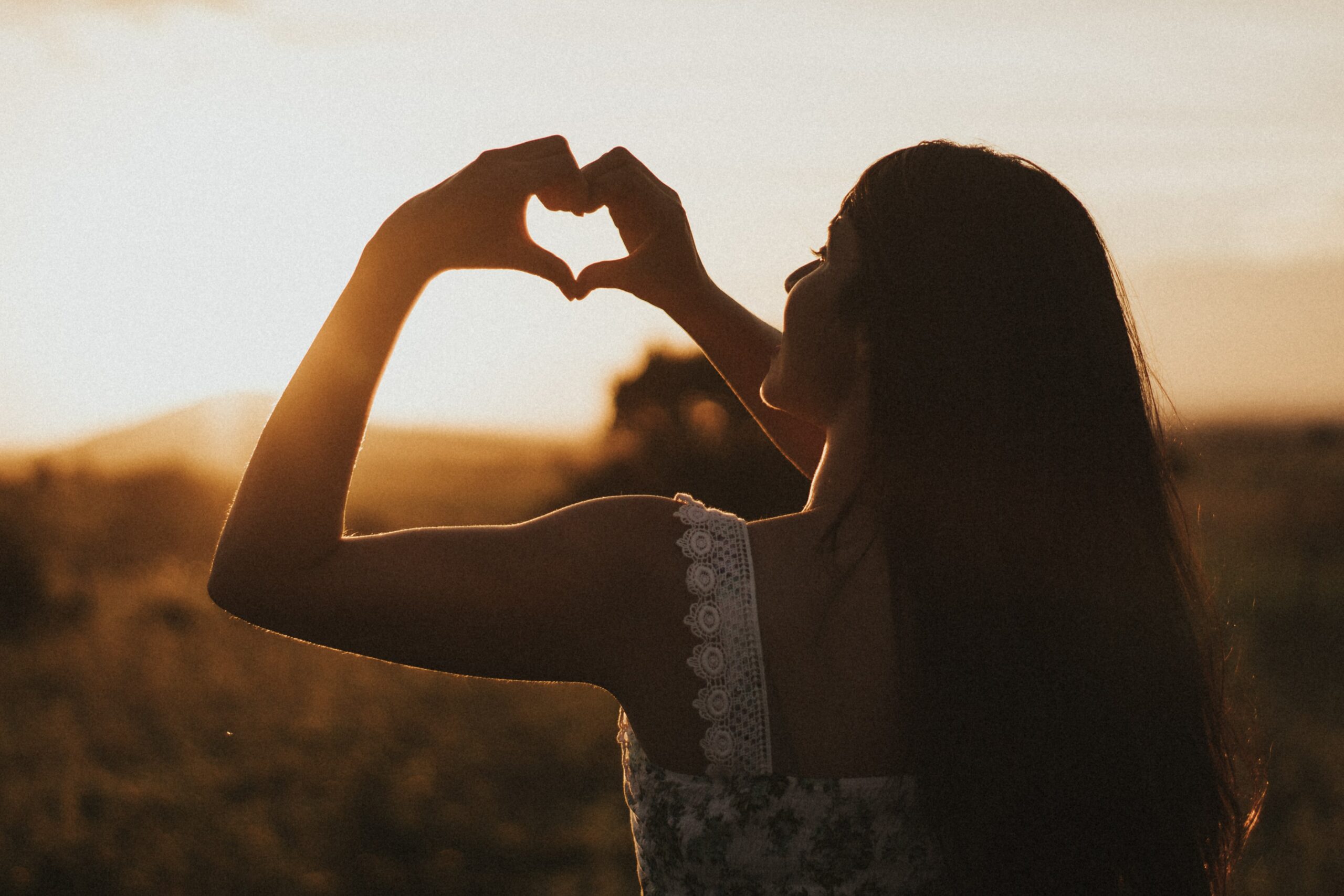 Click An Icon Below To Subscribe
In this episode I'm joined by founder and CEO of CocoBaba, Emma Heming Willis. After welcoming her second child and seeing the lack of safe, effective skincare products, she developed her own all-natural vegan skincare line for women of all ages by harnessing the superstar powers of coconut oil. Emma also highlights the pivotal moments in her life that inspired her to make room for self-care. By throwing out the notion that self-care is "selfish" we see how taking time for ourselves can actually be the least selfish thing we can do. From simple self-care tips to the best ways to stay grounded, this episode will help you care for the most important person of all - yourself.
Emma Heming Willis is an entrepreneur, model, and the Founder and CEO of CocoBaba, an all-natural, vegan skincare line for women. During her 20+ years in the fashion and beauty industries, she graced
covers and was featured in the pages of Vogue, Glamour, Elle, and Marie Claire. She walked the runways for Chanel, Valentino, Ralph Lauren, Karl Lagerfeld, Giorgio Armani, Emanuel Ungaro, Dior, and Victoria's Secret, to name a few.
Emma married her husband, Bruce, in 2009 and started a family shortly after. It was then that she recognized an unmet need in the market: the lack of safe, effective beauty and wellness products for pregnant women. Following her second child's birth, Emma decided to take action and create a good-for-you product to fit the unique needs of a woman's body - expecting or not. She founded CocoBaba in 2016, launching in Europe before introducing her line to the U.S. in early 2021.
Passionate about giving back and creating a safe space for moms, Emma started her namesake blog in 2013. She is an ambassador and avid supporter of Room to Grow, a nonprofit organization dedicated to enriching the lives of babies born into poverty throughout their critical years of development.
Emma credits her success and go-getting spirit to her mother, a single mom, who raised her between London and Southern California. She finds joy and purpose in supporting other women, whether guiding them through their motherhood journey or simply helping them feel confident in their own skin.
In addition to her two daughters, Emma is a stepmother of three. When she's not planning her next business venture or spending time with her family, Emma can be found practicing many forms of self-care - something for which she is a dedicated and vocal advocate.
A few of my favorite things we cover this episode:
The narrative around self-care being selfish, especially for women in today's society.
What a "day in the life" of self-care looks like for Emma, and how she takes intentional time out of her day to put herself first.
The genesis of CocoBaba, her all-natural and vegan body care line aimed for women - specifically new moms and moms-to-be.
The importance of integrity with ingredients when it comes to skincare and body care.
How and when to use CocoBaba products.
Links to things we talked about in this episode:
Comvita.com for 20% off Comvita M

ā

nuka Honey and side-wide through March
Sign up with promo code WILLCOLE for a special offer that includes a 4-week trial, plus free postage, and a free digital scale. Just go to 

Stamps.com
Happy listening and we hope you learned a little bit more about the art of being well!
If you like what you hear please rate and review the podcast, hit subscribe, and pass it along to a friend.
In health,
Dr. Will Cole
Make Your Life a Cleanse
SUBSCRIBER-ONLY GUIDES FOR GUT HEALTH, VIBRANT ENERGY, HEALTHY FOOD & CLEAN ALCOHOL
Get FREE access to these + giveaways, recipes, & discount codes in personal emails from Dr. Will Cole.
Start Your Health Journey Today
FUNCTIONAL MEDICINE CONSULTATIONS FOR PEOPLE AROUND THE WORLD
View More At Our Store
Purchase personally curated supplements
and Dr. Will Cole's books!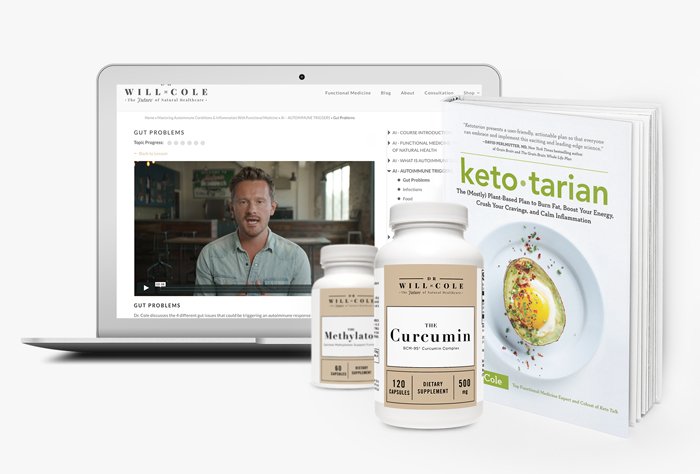 The information on this website has not been evaluated by the Food & Drug Administration or any other medical body. We do not aim to diagnose, treat, cure or prevent any illness or disease. Information is shared for educational purposes only. You must consult your doctor before acting on any content on this website, especially if you are pregnant, nursing, taking medication, or have a medical condition.
Our content may include products that have been independently chosen and recommended by Dr. Will Cole and our editors. If you purchase something mentioned in this article, we may earn a small commission.
Dr. Will Cole, DNM, IFMCP, DC is a leading functional medicine expert who consults people around the globe, starting one of the first functional medicine telehealth centers in the world. Named one of the top 50 functional and integrative doctors in the nation, Dr. Will Cole provides a functional medicine approach for thyroid issues, autoimmune conditions, hormonal imbalances, digestive disorders, and brain problems. He is the host of the popular The Art Of Being Well podcast and the New York Times bestselling author of Intuitive Fasting, Ketotarian, The Inflammation Spectrum and the brand new book Gut Feelings: Healing the Shame-Fueled Relationship Between What You Eat and How You Feel.