Dr. Nigma Talib: Perfect Poops, Alkaline Diet Debunked + Beauty Cocktails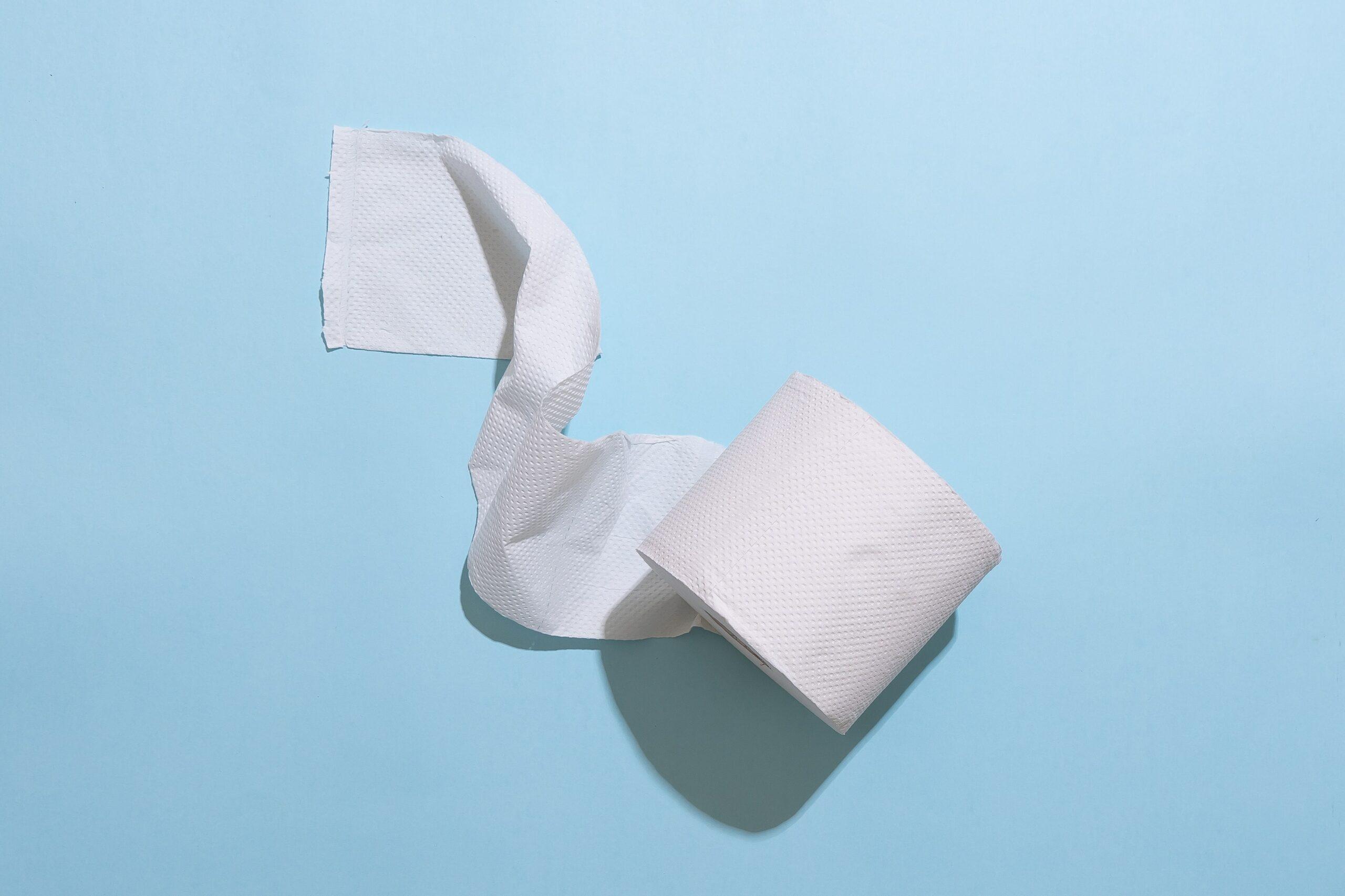 Click An Icon Below To Subscribe
How many times did you poop today? Let's get personal and not overlook what our bowel movements can tell you about your health. Today, I sit down with Dr. Nigma Talib - Naturopathic Doctor, best-selling author, and founder of Healthydoc clinics. Join us as we share our years of clinical experience consulting patients for an insiders look into functional medicine and naturopathic medicine. Talib breaks down her top tips for the healthiest gut, glowing skin and breaks down the most missed nutrient deficiencies.
Dr. Nigma Talib, is a Naturopathic Doctor based in Los Angeles, California. She is also the founder of Healthydoc clinics previously located in West Vancouver, New York and London, England. 
She is an author of a best-selling book "reverse the signs of ageing" and "younger skin starts in the gut". Her passion for creating quality and science-based supplements and skin care has reached consumers internationally and retailed her brand in Net a porter, being one of the first pioneers to introduce vitamin supplements to the fashion industry. 
Her work in the past supporting her profession and colleagues has been demonstrated through serving on the examination and quality assurance committees to the College of Naturopathic Physicians of British Columbia.  
Dr. Nigma has lectured all over the world and to name a few she has appeared as a keynote lecturer for the "In Goop health" seminar(s)and appeared on "The Goop Lab" Netflix series with Gwyneth Paltrow. In addition, she has been featured on numerous podcasts and has been a panelist and keynote speaker for business of fashion and has served as a speaker at several medical conferences internationally focusing on the application of unleashing the root cause of illness through functional laboratory investigations.  
Dr. Nigma has been awarded by the Princeton Global Professional and Business Leaders in recognition of her work as "a pioneer and leader to the Naturopathic medical profession and to have provided immeasurable contributions to healthcare." 
She gives the public the knowledge to enable them to help correct their own health issues through the application of cutting-edge dietary, supplemental and functional laboratory testing guidance. Her goal is that educating by educating the public and the wellness world about the root cause of illness where modification of  genetic expression is possible to allow for optimal health and well-being versus is a one size fits all model. 
Dr. Nigma has been extensively interviewed and has written for many well respected magazines, radio and television shows in pursuit of educating the public about the safe and effective uses of complementary therapies. 
With more than 20 years of experience in the complementary therapy field, Dr. Nigma encompasses all the modalities of Naturopathic practice: Acupuncture/Applying principles of Chinese medicine, botanical medicine, clinical nutrition, homeopathy, and lifestyle counselling, that allow the patient to attain personalized remedies. 
A few of my favorite things we cover this episode:
The importance of being aware and keeping track of our bowel movements

The gastrointestinal effects of alkaline and acidic diets

Some of the common dietary misconceptions that we find with our patients

How Dr. Nigma Talib's products help support optimal health and vitality.

How different vitamins are converted throughout the body, and how to increase certain nutrient deficiencies

Some of Dr. Nigma Talib's favorite wellness hacks, tips and tricks

How Dr. Nigma Talib responds to some fun, wellness-related rapid fire questions
Links to things we talked about in this episode:
Happy listening and we hope you learned a little bit more about the Art of Being Well!
If you like what you hear please rate and review the podcast, hit subscribe, and pass it along to a friend.
In health,
Dr. Will Cole
Make Your Life a Cleanse
FUNCTIONAL MEDICINE GUIDES FOR GUT HEALTH, VIBRANT ENERGY + A CLEAN FOOD LIST
Get these FREE exclusive guides + access to subscriber-only giveaways, healthy recipes, and discount codes (including 70% off code for video courses sold on our website!)
Start Your Health Journey Today
FUNCTIONAL MEDICINE CONSULTATIONS FOR PEOPLE AROUND THE WORLD
Shop This Article
Purchase personally curated supplements
and Dr. Will Cole's books!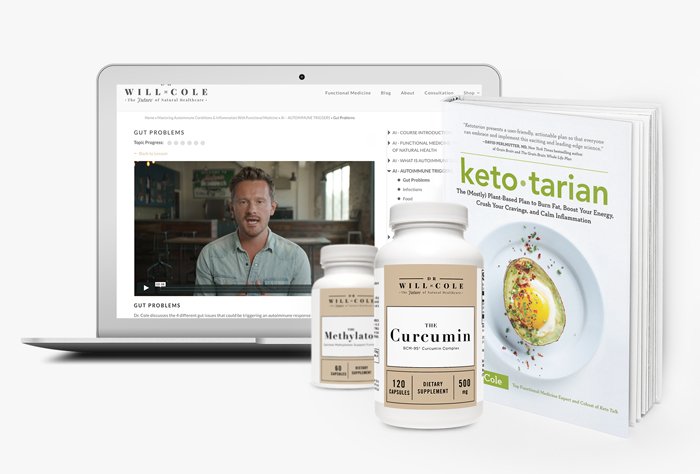 The information on this website has not been evaluated by the Food & Drug Administration or any other medical body. We do not aim to diagnose, treat, cure or prevent any illness or disease. Information is shared for educational purposes only. You must consult your doctor before acting on any content on this website, especially if you are pregnant, nursing, taking medication, or have a medical condition.
Our articles may include products that have been independently chosen and recommended by Dr. Will Cole and our editors. If you purchase something mentioned in this article, we may earn a small commission.
Dr. Will Cole, IFMCP, DNM, DC, leading functional medicine expert, consults people around the world via webcam and locally in Pittsburgh. He received his doctorate from Southern California University of Health Sciences and post doctorate education and training in functional medicine and clinical nutrition. He specializes in clinically researching underlying factors of chronic disease and customizing a functional medicine approach for thyroid issues, autoimmune conditions, hormonal imbalances, digestive disorders, and brain problems. Dr. Cole was named one of the top 50 functional medicine and integrative doctors in the nation and is the best selling author of Ketotarian and The Inflammation Spectrum.