Dr. Marvin Singh: Geeking On Gut Health With The World's Leading Gastroenterologist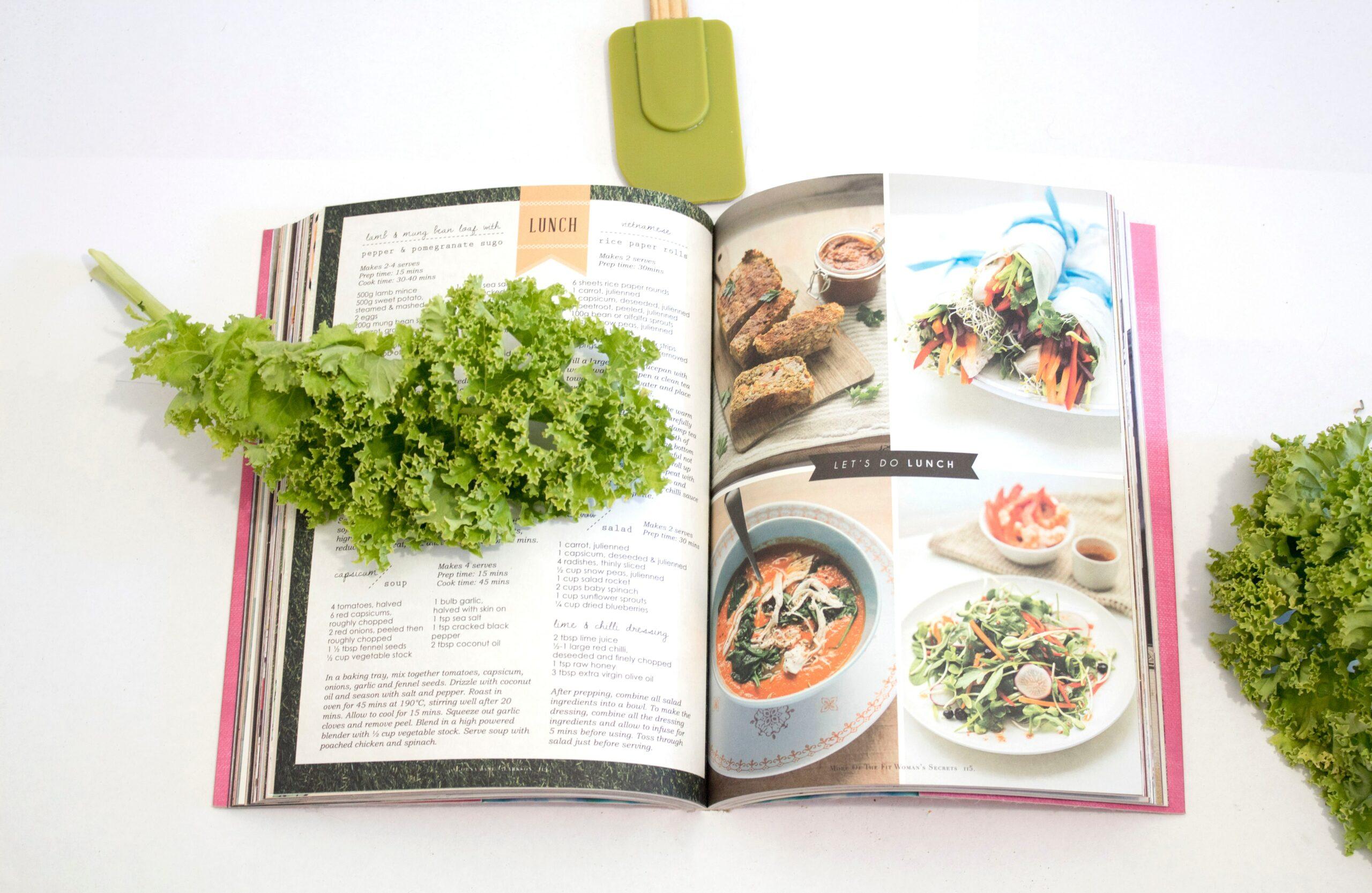 Click An Icon Below To Subscribe
How's your gut health? Let's find out. This week, I sit down with my friend, Marvin Singh, MD. Marvin is a brilliant Integrative Gastroenterologist. Singh is currently the Director of Integrative Gastroenterology at the Susan Samueli Integrative Health Institute at UC Irvine, and an Assistant Clinical Professor at UCSD. We dive into all things gut health, and how to heal your microbiome and regain digestive health. Join us as we discuss the best lifestyle changes we can make according to one of the world's leading integrative gastroenterologists.
Marvin Singh, M.D is an Integrative Gastroenterologist in San Diego, California, and a Member of the Board and Diplomate of the American Board of Integrative Medicine. He is also trained and board certified in Internal Medicine and Gastroenterology/Hepatology. A graduate of Virginia Commonwealth University School of Medicine, Singh completed his residency training in Internal Medicine at the University of Michigan Health System followed by fellowship training in Gastroenterology at Scripps Clinic Torrey Pines. Singh was trained by Andrew Weil, M.D., a pioneer in the field of integrative medicine, at the Andrew Weil Center for Integrative Medicine.
Singh is currently the Director of Integrative Gastroenterology at the Susan Samueli Integrative Health Institute at UC Irvine. He is also currently a voluntary Assistant Clinical Professor at UCSD in the Department of Family Medicine and Public Health; prior to this, he has been a Clinical Assistant Professor at UCLA and an Assistant Professor of Medicine at Johns Hopkins University. Singh is a member of the American Academy of Anti-Aging Medicine, American College of Lifestyle Medicine, and many other societies. He is actively involved in the American Gastroenterological Association. He is one of the editors of the textbook of Integrative Gastroenterology, 2nd edition (a Weil Series text) and has written several book chapters and articles.
He is dedicated to guiding his clients toward optimal wellness every step of the way, using the most cutting edge technologies to design highly personalized precision based protocols and help them stay on top of their health, rather than underneath disease. Towards this end, he founded Precisione Clinic, to bring the best in preventive medicine to his clients.
A few of my favorite things we cover this episode:
How Marvin gained his passion for precision medicine

The difference between precision medicine and functional medicine

Why targeting and treating your microbiome is important for your wellness

Some of the nutritional habits from Marvin's upcoming book:

Own Your Health

The consequences of unhealthy stress management linked to inflammation

The important steps necessary to start improving gut health

What Marvin's best piece of advice is for the Art of Being Well
Links to things we talked about this episode:
Happy listening and we hope you learned a little bit more about the art of being well!
If you like what you hear please rate and review the podcast, hit subscribe, and pass it along to a friend.
In health,
Dr. Will Cole
Make Your Life a Cleanse
FUNCTIONAL MEDICINE GUIDES FOR GUT HEALTH, VIBRANT ENERGY + A CLEAN FOOD LIST
Get these FREE exclusive guides + access to subscriber-only giveaways, healthy recipes, and discount codes (including 70% off code for video courses sold on our website!)
Start Your Health Journey Today
FUNCTIONAL MEDICINE CONSULTATIONS FOR PEOPLE AROUND THE WORLD
Shop This Article
Purchase personally curated supplements
and Dr. Will Cole's books!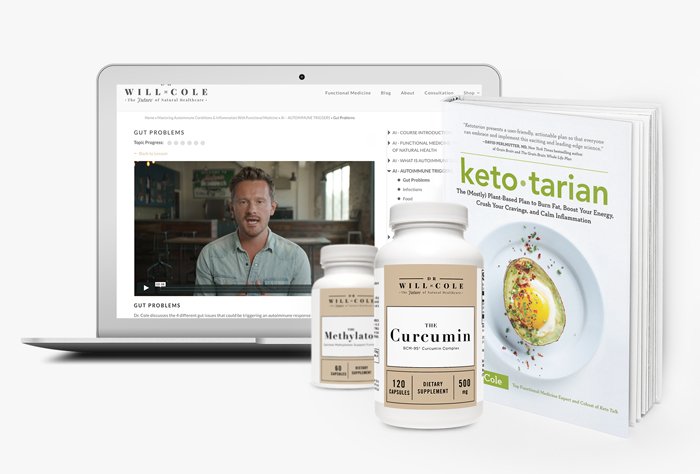 The information on this website has not been evaluated by the Food & Drug Administration or any other medical body. We do not aim to diagnose, treat, cure or prevent any illness or disease. Information is shared for educational purposes only. You must consult your doctor before acting on any content on this website, especially if you are pregnant, nursing, taking medication, or have a medical condition.
Our articles may include products that have been independently chosen and recommended by Dr. Will Cole and our editors. If you purchase something mentioned in this article, we may earn a small commission.
Dr. Will Cole, IFMCP, DNM, DC, leading functional medicine expert, consults people around the world via webcam and locally in Pittsburgh. He received his doctorate from Southern California University of Health Sciences and post doctorate education and training in functional medicine and clinical nutrition. He specializes in clinically researching underlying factors of chronic disease and customizing a functional medicine approach for thyroid issues, autoimmune conditions, hormonal imbalances, digestive disorders, and brain problems. Dr. Cole was named one of the top 50 functional medicine and integrative doctors in the nation and is the best selling author of Ketotarian and The Inflammation Spectrum.