Dr. Lindsey Elmore: Metabolic Makeover, Hormone Healing + Meditation Medicine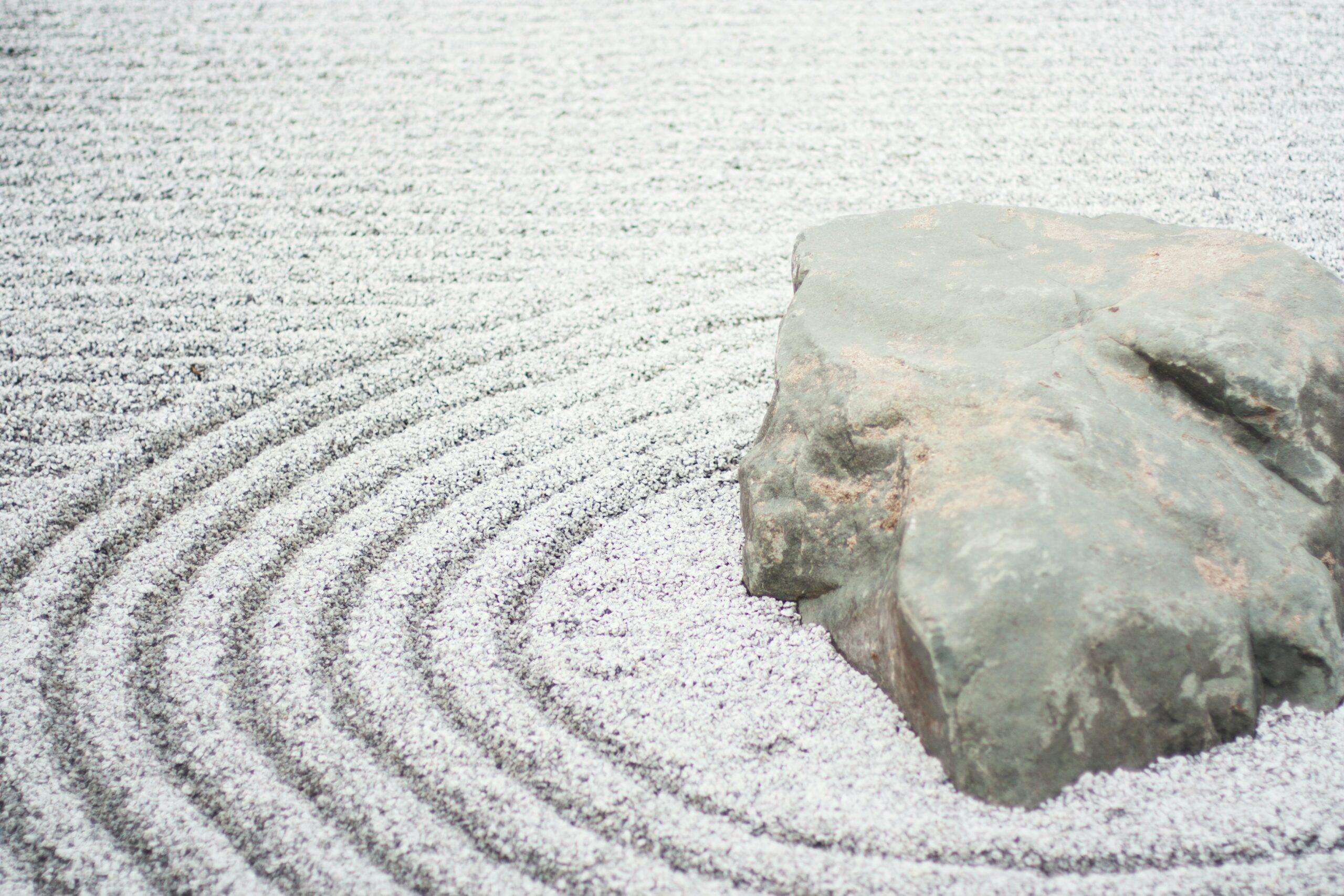 Click An Icon Below To Subscribe
Are you listening to your body's rhythm? Today, I sit down with Dr. Lindsey Elmore - certified pharmacist, functional medicine clinician, and renowned wellness expert. Our bodies are beautifully designed, but living in a modern world can make us prone to not feeling well. Tune in to learn from one of the leading experts on metabolic and hormone health. We doctors geek out on the best, most cutting-edge ways to feel and look your best.
Dr. Lindsey Elmore is a board-certified pharmacist, functional medicine clinician, speaker, author, entrepreneur, and world-renowned wellness expert. She helps patients uncover true health through diet, exercise, meditation, sleep, and transformative self-assessment.
Dr. Elmore has a degree in chemistry from the University of Alabama, Birmingham and a doctorate in pharmacy from the University of California San Francisco. She completed her post-doctoral residency in general medicine at Princeton Baptist Medical Center and in ambulatory care at New Hanover Regional Medical Center. After realizing just how broken the allopathic medical system is, she decided to deviate from standard practice and pursue integrative options for her patients. 
In addition to an extensive blog and social media presence, she authored Essentials: 75 Answers to Common Questions about Essential Oils and Supplements to help people safely use essential oils safely and effectively, and the vegan, gluten free cookbook and workbook Clean Slate Cleanse to get people started on an elimination diet to transform their health. Her most recent cookbook is Bountiful: A Phytonutrient Cookbook.
As a certified vinyasa, yin, and Aroma Yoga® instructor, Dr. Elmore teaches students how to reduce stress, control the breath, and practice self-love and self-compassion. Her practice integrates crystals and essential oils alongside movement and emotional release techniques. 
When not teaching, Dr. Elmore helps other entrepreneurs establish their own health and wellness brands through her business coaching, Brand Strategies Lab.
A few of my favorite things we cover this episode:
All about metabolic dysfunction and s

ome of the subtle signs to look out for before being diagnosed with a metabolic disease 

How circadian rhythm affects our health and relationships with food

The significance of monitoring heart rate variability in relation to mental health

The practice of acupuncture and the health benefits of transitioning into the Chinese Medicinal Clock

How some of our daily practices may be contributing to a stressful lifestyle
Links to things we talked about in this episode:
Happy listening and we hope you learned a little bit more about the art of being well!
If you like what you hear please rate and review the podcast, hit subscribe, and pass it along to a friend.
In health,
Dr. Will Cole
Make Your Life a Cleanse
FUNCTIONAL MEDICINE GUIDES FOR GUT HEALTH, VIBRANT ENERGY + A CLEAN FOOD LIST
Get these FREE exclusive guides + access to subscriber-only giveaways, healthy recipes, and discount codes (including 70% off code for video courses sold on our website!)
Start Your Health Journey Today
FUNCTIONAL MEDICINE CONSULTATIONS FOR PEOPLE AROUND THE WORLD
Shop This Article
Purchase personally curated supplements
and Dr. Will Cole's books!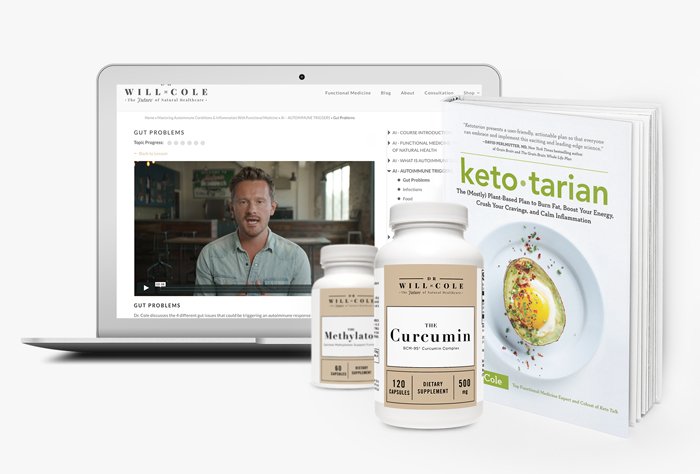 The information on this website has not been evaluated by the Food & Drug Administration or any other medical body. We do not aim to diagnose, treat, cure or prevent any illness or disease. Information is shared for educational purposes only. You must consult your doctor before acting on any content on this website, especially if you are pregnant, nursing, taking medication, or have a medical condition.
Our articles may include products that have been independently chosen and recommended by Dr. Will Cole and our editors. If you purchase something mentioned in this article, we may earn a small commission.
Dr. Will Cole, IFMCP, DNM, DC, leading functional medicine expert, consults people around the world via webcam and locally in Pittsburgh. He received his doctorate from Southern California University of Health Sciences and post doctorate education and training in functional medicine and clinical nutrition. He specializes in clinically researching underlying factors of chronic disease and customizing a functional medicine approach for thyroid issues, autoimmune conditions, hormonal imbalances, digestive disorders, and brain problems. Dr. Cole was named one of the top 50 functional medicine and integrative doctors in the nation and is the best selling author of Ketotarian and The Inflammation Spectrum.