Dr. Ellen Vora: Anxiety Triggers, Calming Stress, Relationships As Medicine + The Future Of Psychedelics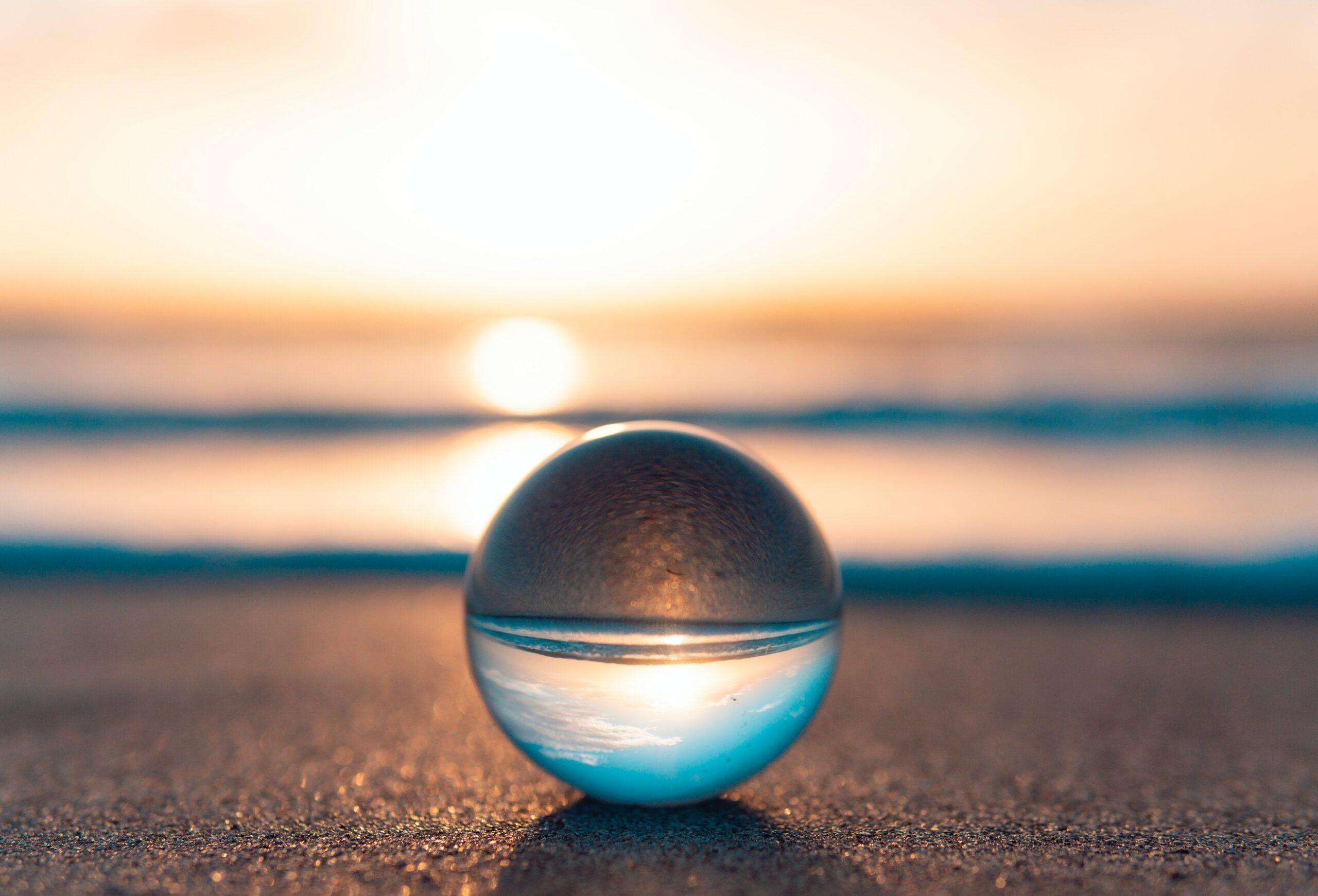 Click An Icon Below To Subscribe
In this week's episode I sit down with my friend and colleague, Dr. Ellen Vora - holistic psychiatrist, acupuncturist, and yoga teacher. By looking at mental health through the lens of functional medicine, we discuss just how much of our society's anxiety stems from daily stressors we often overlook. We also talk about what it means to experience true vs. false anxiety, how our past trauma plays a role in our mental struggles today, and the hold they can have over our lives without us even realizing it. From learning how to manage our stressors with lifestyle changes to the future of psychedelic medicine in holistic care and anxiety treatment; this week's episode is a deep dive into all things mental health. Tune in as we take a refreshing look at how to care for our anxiety - and ourselves - naturally and with an abundance of grace.
Ellen Vora, MD is a holistic psychiatrist, acupuncturist, and yoga teacher. She takes a functional medicine approach to mental health—considering the whole person and addressing imbalance at the root. Dr. Vora received her B.A. from Yale University and her M.D. from Columbia University, and she is board-certified in psychiatry and integrative holistic medicine. She is the author of The Anatomy of Anxiety. 
A few of my favorite things we cover this episode:
A look into many of our anxiety-driven mental health struggles + differentiating the aspects between true and false anxiety

Some of the frequent drivers we experience that influence our anxiety

How past trauma impacts many of our anxious tendencies

How much of the population is culturally disembodied from trauma and have a difficult time recognizing when they're experiencing an anxious situation

The relationship between technology usage and managing our stressors

How to cultivate meaningful connections with others and ourselves

The science of psychedelic medicines and how they are curating the future of holistic care
Links to things we talked about in this episode:
Happy listening and we hope you learned a little bit more about the Art of Being Well!
If you like what you hear please rate and review the podcast, hit subscribe, and pass it along to a friend.
In health,
Dr. Will Cole
Make Your Life a Cleanse
SUBSCRIBER-ONLY GUIDES FOR GUT HEALTH, VIBRANT ENERGY, HEALTHY FOOD & CLEAN ALCOHOL
Get FREE access to these + giveaways, recipes, & discount codes in personal emails from Dr. Will Cole.
Start Your Health Journey Today
FUNCTIONAL MEDICINE CONSULTATIONS FOR PEOPLE AROUND THE WORLD
View More At Our Store
Purchase personally curated supplements
and Dr. Will Cole's books!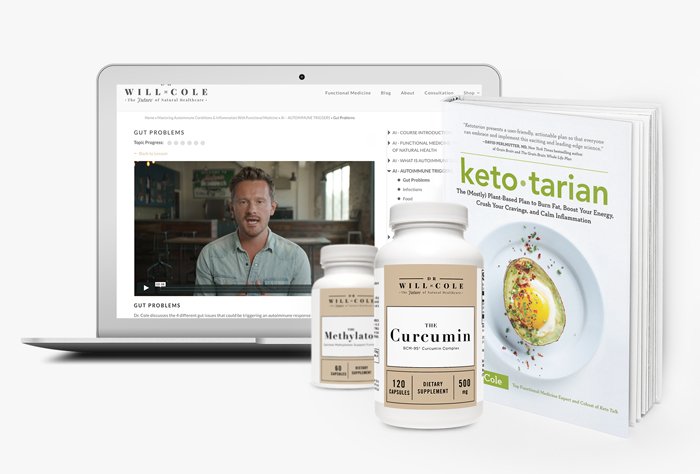 The information on this website has not been evaluated by the Food & Drug Administration or any other medical body. We do not aim to diagnose, treat, cure or prevent any illness or disease. Information is shared for educational purposes only. You must consult your doctor before acting on any content on this website, especially if you are pregnant, nursing, taking medication, or have a medical condition.
Our content may include products that have been independently chosen and recommended by Dr. Will Cole and our editors. If you purchase something mentioned in this article, we may earn a small commission.
Dr. Will Cole, DNM, IFMCP, DC is a leading functional medicine expert who consults people around the globe, starting one of the first functional medicine telehealth centers in the world. Named one of the top 50 functional and integrative doctors in the nation, Dr. Will Cole provides a functional medicine approach for thyroid issues, autoimmune conditions, hormonal imbalances, digestive disorders, and brain problems. He is the host of the popular The Art Of Being Well podcast and the New York Times bestselling author of Intuitive Fasting, Ketotarian, The Inflammation Spectrum and the brand new book Gut Feelings: Healing the Shame-Fueled Relationship Between What You Eat and How You Feel.