Dr. David Perlmutter: Uric Acid Deep Dive, How Much Fruit Is Too Much, Alcohol, Benefits of Tart Cherries + What Metabolic Syndrome Can Tell Us About Longevity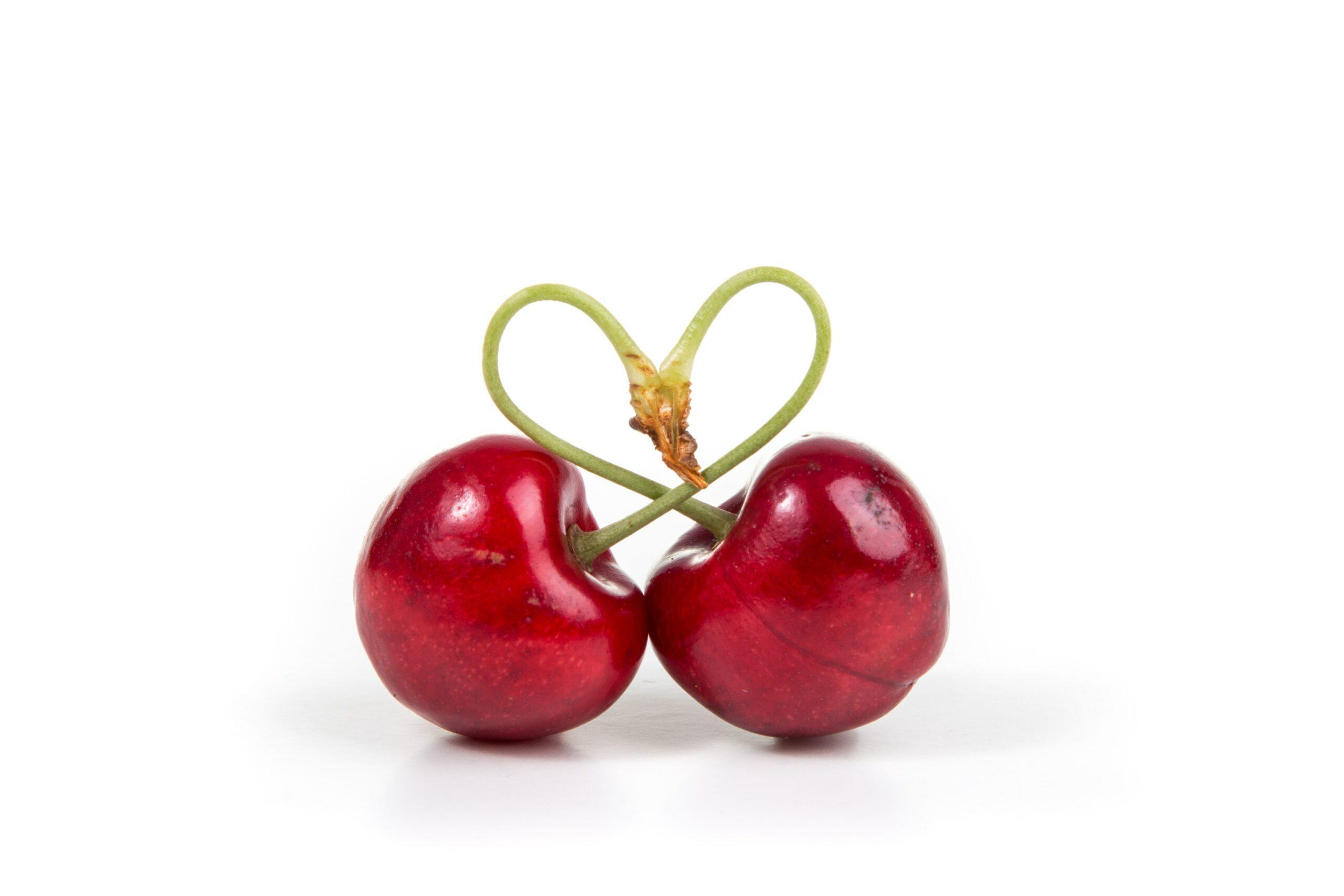 Click An Icon Below To Subscribe
In this week's episode I sit down with my long-time friend, colleague, board-certified neurologist, and five-time New York Times bestselling author, Dr. David Perlmutter. We hit the ground running by getting a glimpse into his new book Drop Acid. A deep dive into all things uric acid and how to test your levels, fructose, fruits, organ meats, purines, alcohol and so much more. We learn exactly what uric acid is, what exactly causes it to be too high and the impact it can have on our metabolism and overall health. By understanding this often overlooked trigger to health problems, we can finally make changes to begin healing. We also look at the all too common occurrence of metabolic syndrome in our society, the link it has to longevity, and why it's more important than ever to make lifestyle choices wisely. This episode is everything you need to know to take back control of your health, so tune in and get ready to geek out with us.
Dr. Perlmutter is a Board-Certified Neurologist and five-time New York Times bestselling author. He serves on the Board of Directors and is a Fellow of the American College of Nutrition.  
Dr. Perlmutter received his M.D. degree from the University of Miami School of Medicine where he  was awarded the Leonard G. Rowntree Research Award. He serves as a member of the Editorial  Board for the Journal of Alzheimer's Disease and has published extensively in peer-reviewed scientific  journals including Archives of Neurology, Neurosurgery, and The Journal of Applied Nutrition. In  addition, he is a frequent lecturer at symposia sponsored by institutions such as the World Bank and  IMF, Columbia University, Scripps Institute, New York University, and Harvard University and serves  as an Associate Professor at the University of Miami Miller School of Medicine. 
Dr. Perlmutter's books have been published in 32 languages and include the #1 New York Times  bestseller Grain Brain, The Surprising Truth About Wheat, Carbs and Sugar, with over 1 million  copies in print. Other New York Times bestsellers include Brain Maker, The Grain Brain  Cookbook, The Grain Brain Whole Life Plan, and Brain Wash, co-written with Austin Perlmutter,  M.D. He is the editor of The Microbiome and the Brain authored by top experts in the field and  published in December 2019 by CRC Press.
A few of my favorite things we cover this episode:
What metabolic syndrome looks like against our health stability and how our lifestyle choices can be feeding a decline in longevity

An introduction to uric acid as discussed in Dr. Perlmutter's new book,

Drop Acid.

Some of the frequent drivers of elevated uric acid levels in our microbiome and why it's imperative to monitor our fructose levels through certain foods

How you can test uric acid levels at home and what the data means regarding your health

The science behind tart cherries and how they can help radiate your health
Links to things we talked about in this episode:
Happy listening and we hope you learned a little bit more about the Art of Being Well!
If you like what you hear please rate and review the podcast, hit subscribe, and pass it along to a friend.
In health,
Dr. Will Cole
Make Your Life a Cleanse
SUBSCRIBER-ONLY GUIDES FOR GUT HEALTH, VIBRANT ENERGY, HEALTHY FOOD & CLEAN ALCOHOL
Get FREE access to these + giveaways, recipes, & discount codes in personal emails from Dr. Will Cole.
Start Your Health Journey Today
FUNCTIONAL MEDICINE CONSULTATIONS FOR PEOPLE AROUND THE WORLD
View More At Our Store
Purchase personally curated supplements
and Dr. Will Cole's books!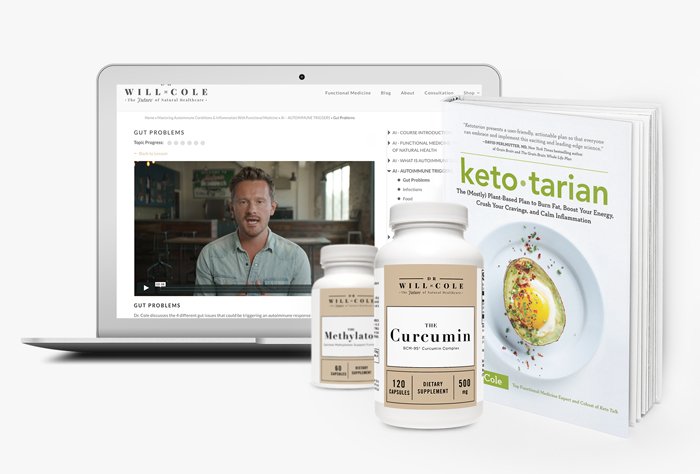 The information on this website has not been evaluated by the Food & Drug Administration or any other medical body. We do not aim to diagnose, treat, cure or prevent any illness or disease. Information is shared for educational purposes only. You must consult your doctor before acting on any content on this website, especially if you are pregnant, nursing, taking medication, or have a medical condition.
Our content may include products that have been independently chosen and recommended by Dr. Will Cole and our editors. If you purchase something mentioned in this article, we may earn a small commission.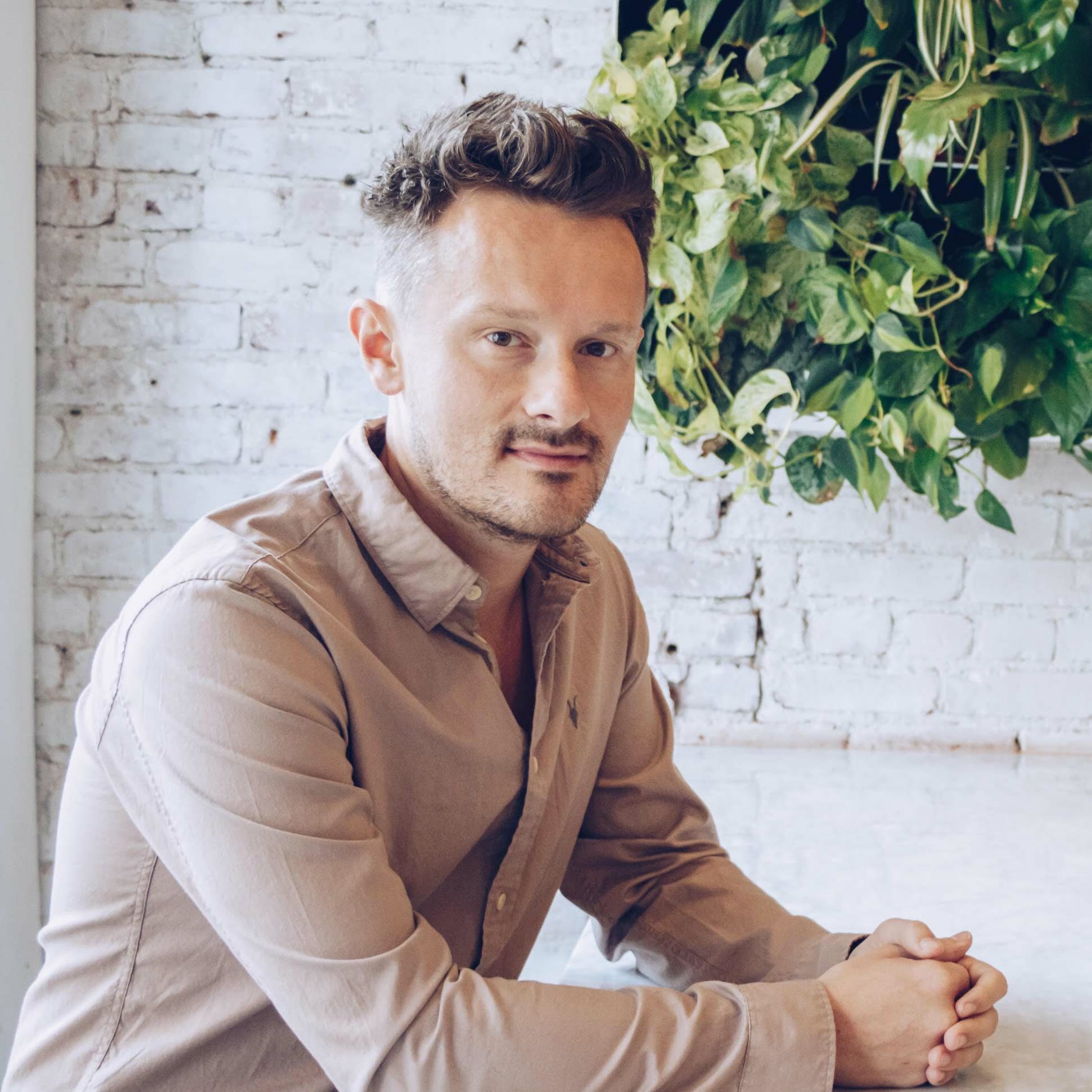 Dr. Will Cole, DNM, IFMCP, DC is a leading functional medicine expert who consults people around the globe, starting one of the first functional medicine telehealth centers in the world. Named one of the top 50 functional and integrative doctors in the nation, Dr. Will Cole provides a functional medicine approach for thyroid issues, autoimmune conditions, hormonal imbalances, digestive disorders, and brain problems. He is the host of the popular The Art Of Being Well podcast and the New York Times bestselling author of Intuitive Fasting, Ketotarian, The Inflammation Spectrum and the brand new book Gut Feelings: Healing the Shame-Fueled Relationship Between What You Eat and How You Feel.