Dr. Daniel Amen: The Secret To Happiness According To Your Brain Type + Next-Level Brain Health Tips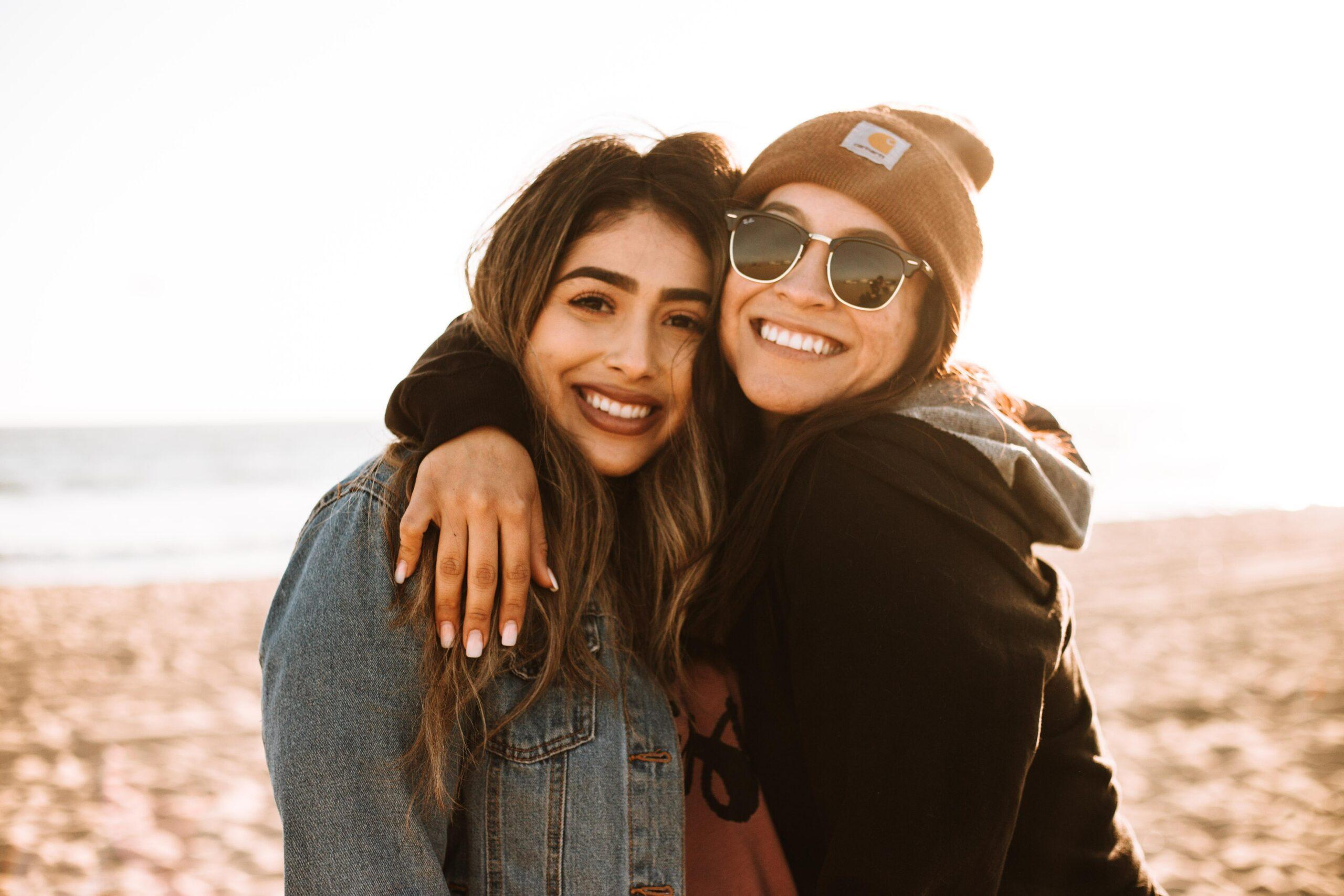 Click An Icon Below To Subscribe
In this episode, I'm joined by leading psychiatrist and New York Times bestselling author, Dr. Daniel Amen. We all want to be happy, but roadblocks can seem to follow us around every corner. Instead of giving in to apathy, Amen shows us in his new book You, Happier how we can actually train our brains to be happy. By understanding your brain type and what triggers happiness in your mind (do you love routine or prefer spontaneity?) you can do more of what you love. Plus, he shares with us the neuroscience secrets we need to know so you can hack your way to a happier life.
Daniel Amen's mission is end mental illness by creating a revolution in brain health. Dr. Amen is an adult and child psychiatrist, author, and brain imaging pioneer. He is the CEO and founder of Amen Clinics with 10 locations across the United States. Amen Clinics has the world's largest database of brain scans for psychiatry totaling more than 200,000 SPECT scans on patients from 155 countries. He is also the founder of BrainMD, a fast growing, science-based nutraceutical company, and Amen University, which has trained thousands of medical and mental health professionals about the brain. In addition, he has produced 16 national public television shows that have aired over 130,000 times and his online videos on brain and mental health have been viewed over 300 million times. Dr. Amen is an 18-time national bestselling author, including Change Your Brain, Change Your Life, The End of Mental Illness, The Daniel Plan, Healing ADD and many more. You, Happier just published in March 2022.
A few of my favorite things we cover this episode:
How brain health influences happiness.
The different types of brains and  what the require to be happy.
The effects of the pandemic on the happiness of people.
Links to things we talked about in this episode:
Happy listening and we hope you learned a little bit more about the art of being well!
If you like what you hear please rate and review the podcast, hit subscribe, and pass it along to a friend.
In health,
Dr. Will Cole
Make Your Life a Cleanse
SUBSCRIBER-ONLY GUIDES FOR GUT HEALTH, VIBRANT ENERGY, HEALTHY FOOD & CLEAN ALCOHOL
Get FREE access to these + giveaways, recipes, & discount codes in personal emails from Dr. Will Cole.
Start Your Health Journey Today
FUNCTIONAL MEDICINE CONSULTATIONS FOR PEOPLE AROUND THE WORLD
View More At Our Store
Purchase personally curated supplements
and Dr. Will Cole's books!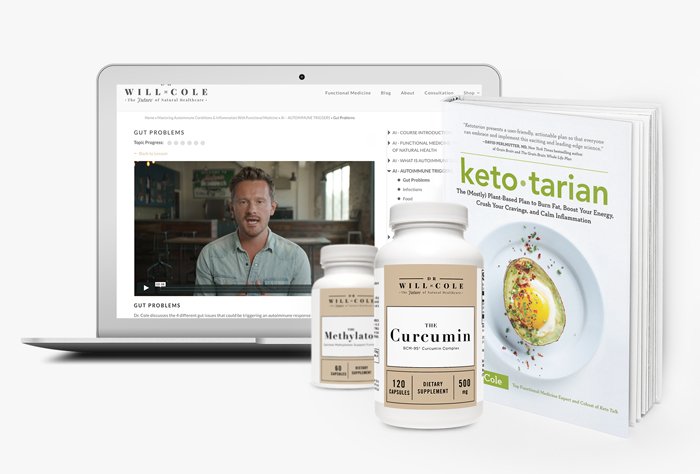 The information on this website has not been evaluated by the Food & Drug Administration or any other medical body. We do not aim to diagnose, treat, cure or prevent any illness or disease. Information is shared for educational purposes only. You must consult your doctor before acting on any content on this website, especially if you are pregnant, nursing, taking medication, or have a medical condition.
Our content may include products that have been independently chosen and recommended by Dr. Will Cole and our editors. If you purchase something mentioned in this article, we may earn a small commission.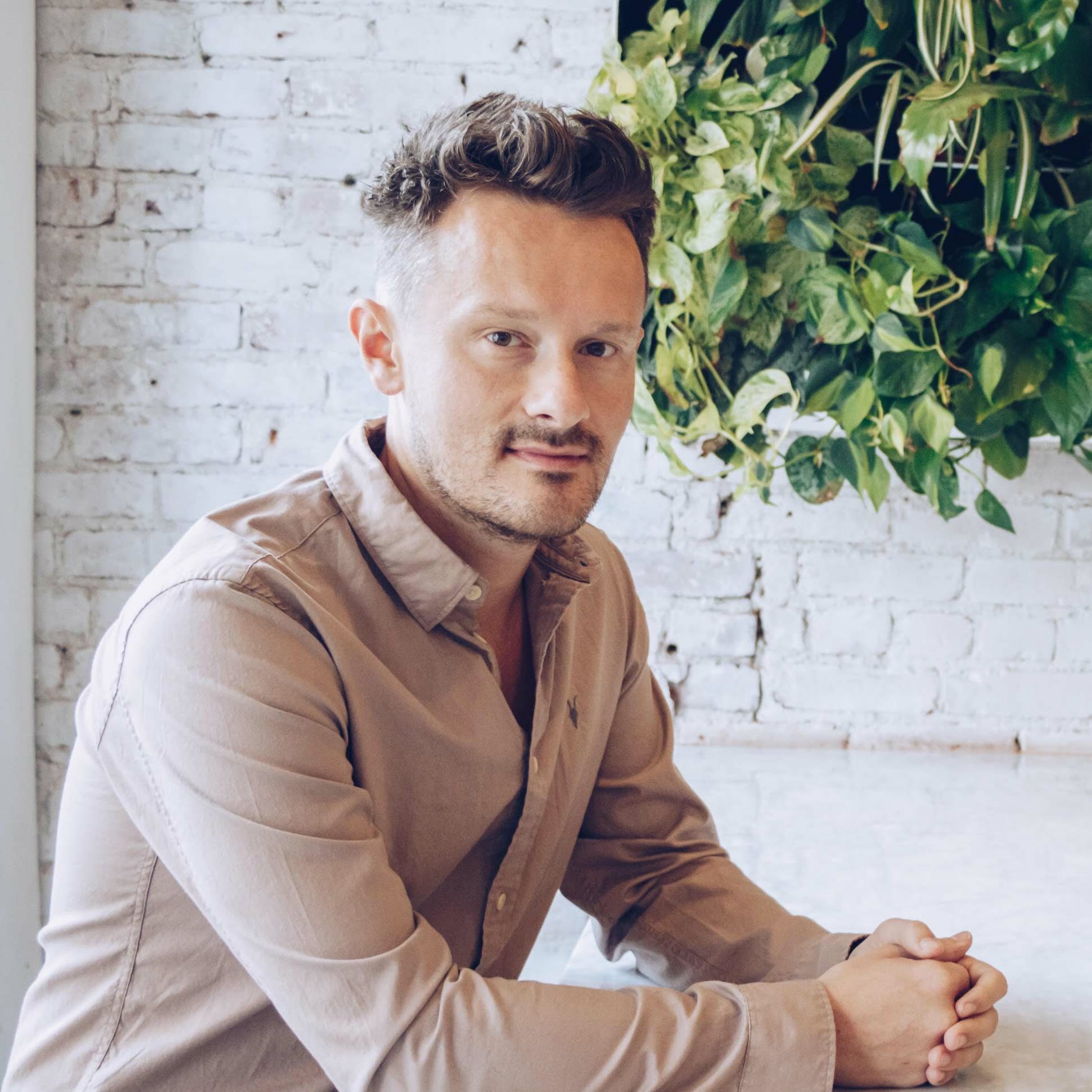 Dr. Will Cole, DNM, IFMCP, DC is a leading functional medicine expert who consults people around the globe, starting one of the first functional medicine telehealth centers in the world. Named one of the top 50 functional and integrative doctors in the nation, Dr. Will Cole provides a functional medicine approach for thyroid issues, autoimmune conditions, hormonal imbalances, digestive disorders, and brain problems. He is the host of the popular The Art Of Being Well podcast and the New York Times bestselling author of Intuitive Fasting, Ketotarian, The Inflammation Spectrum and the brand new book Gut Feelings: Healing the Shame-Fueled Relationship Between What You Eat and How You Feel.