Dr. Charles Brenner: How To Boost Energy + Youthful Glow In Every Cell Of Your Body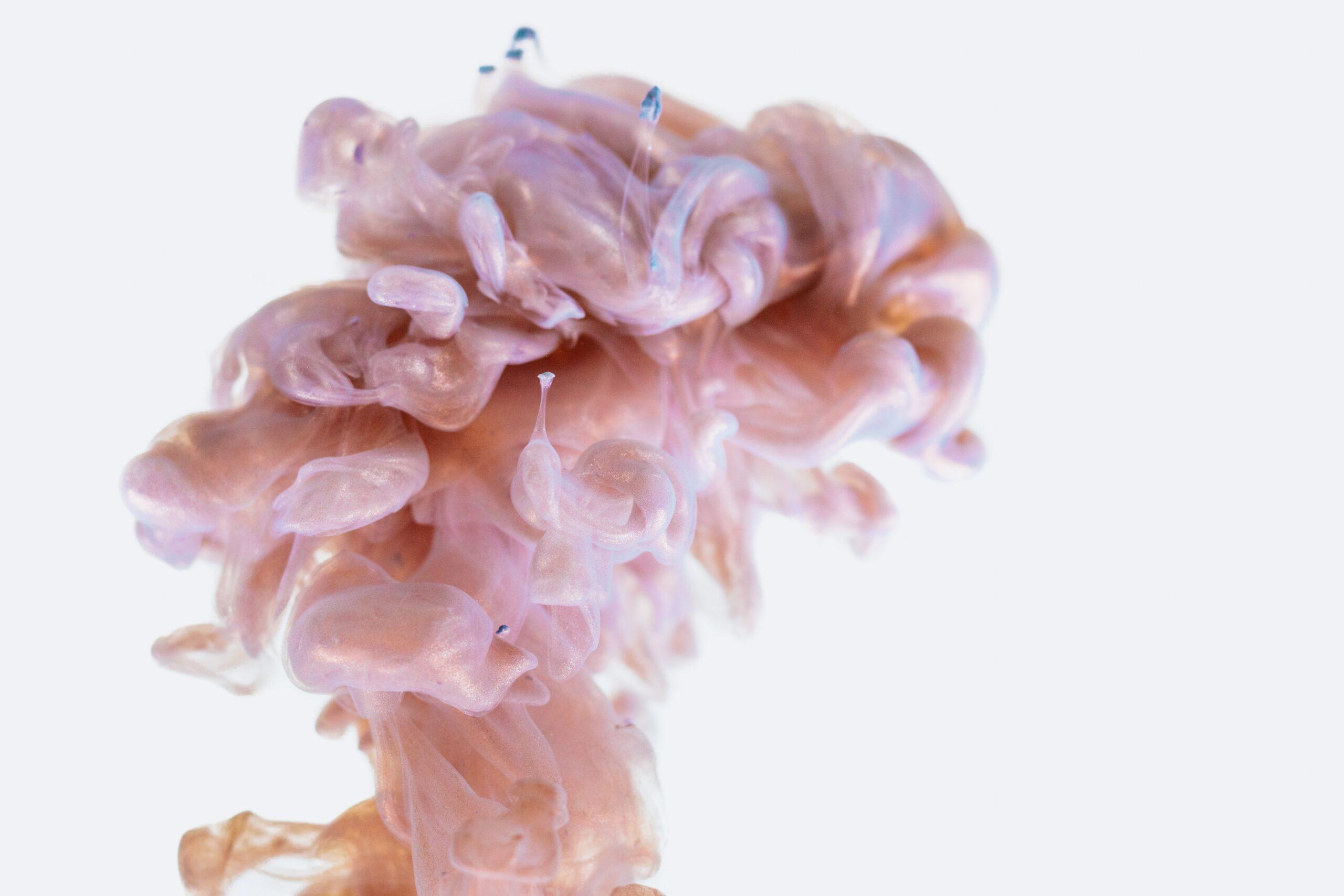 Click An Icon Below To Subscribe
Calling all health nerds, biohackers and beauty aficionados! In this fascinating episode, I sit down with Dr. Charles Brenner, a research pioneer in the area of nicotinamide adenine dinucleotide (NAD+). NAD+ is fundamental to the creation of energy in every cell of your body. NAD+ regulates pivotal cellular processes that are key to looking and feeling our best. Getting your NAD+ levels optimized can help you maintain vibrant energy levels and that youthful glow. Tune in to learn the exciting science behind NAD+ and discover why it is so vitally important to the cellular health of our bodies. Listen in as Dr. Brenner discusses the best ways to boost your NAD+ levels naturally.
Dr. Charles Brenner is the Alfred E Mann Family Foundation Chair in Diabetes and Cancer Metabolism at City of Hope National Medical Center. In 2004, Brenner, then a faculty member at Dartmouth College, discovered nicotinamide riboside (NR) to be a vital precursor of nicotinamide adenine dinucleotide (NAD+), which is made available by nicotinamide riboside kinases (Nrks) that are conserved between yeast and humans. In 2007, Dr. Brenner's lab discovered a second pathway by which NR is converted to NAD+ and showed that NR can extend the lifespan of yeast cells by virtue of elevating NAD+ levels and increasing the activity of the NAD+-dependent Sir2 enzyme.
In the past decade, Dr. Brenner has made multiple seminal contributions to NAD+ metabolism, which include engineering a yeast strain to convert inexpensive NAD+ precursor vitamins into NR, solving the crystal structure of human Nrk1, developing the methods for quantitative NAD+ metabolomics, and demonstrating the activity of oral NR in animal models of fatty liver disease; obesity; type 2 diabetes; diabetic and chemotherapeutic neuropathy; heart failure; and central brain injury. Dr. Brenner also led the first clinical trial of NR, which established safe oral availability in humans. He is currently focusing on the maternal and neonatal effects of oral NR and translating animal discoveries into evidence-based safe, human clinical practice for human conditions of metabolic stress.
A few of my favorite things we cover this episode:
Introducing what NAD+ is and the functional impact it has on our bodies

Breaking down some of the common stressors we experience that have an impact on the NAD+ in our bodies

Defining how NAD+ differs from other traditional vitamins

Exploring the controversy around implementing NAD+ IV drips

Speaking on Dr. Brenner's upcoming research on NAD+ and its connection to inflammation
Links to things we talked about in this episode:
Happy listening and we hope you learned a little bit more about the art of being well!
If you like what you hear please rate and review the podcast, hit subscribe, and pass it along to a friend.
In health,
Dr. Will Cole
Make Your Life a Cleanse
SUBSCRIBER-ONLY GUIDES FOR GUT HEALTH, VIBRANT ENERGY, HEALTHY FOOD & CLEAN ALCOHOL
Get FREE access to these + giveaways, recipes, & discount codes in personal emails from Dr. Will Cole.
Start Your Health Journey Today
FUNCTIONAL MEDICINE CONSULTATIONS FOR PEOPLE AROUND THE WORLD
View More At Our Store
Purchase personally curated supplements
and Dr. Will Cole's books!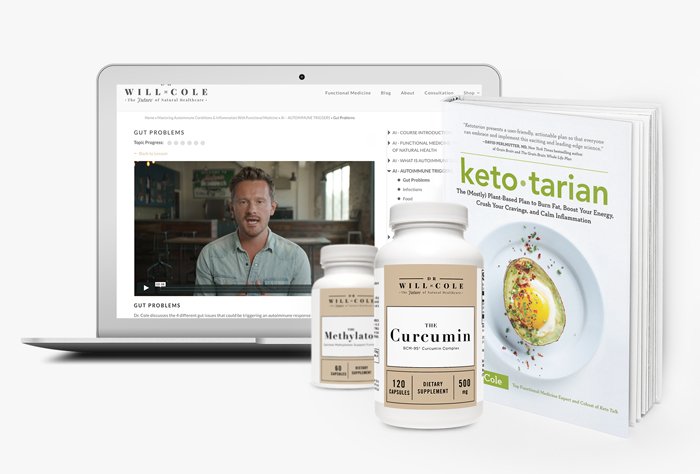 The information on this website has not been evaluated by the Food & Drug Administration or any other medical body. We do not aim to diagnose, treat, cure or prevent any illness or disease. Information is shared for educational purposes only. You must consult your doctor before acting on any content on this website, especially if you are pregnant, nursing, taking medication, or have a medical condition.
Our content may include products that have been independently chosen and recommended by Dr. Will Cole and our editors. If you purchase something mentioned in this article, we may earn a small commission.
Dr. Will Cole, DNM, IFMCP, DC is a leading functional medicine expert who consults people around the globe, starting one of the first functional medicine telehealth centers in the world. Named one of the top 50 functional and integrative doctors in the nation, Dr. Will Cole provides a functional medicine approach for thyroid issues, autoimmune conditions, hormonal imbalances, digestive disorders, and brain problems. He is the host of the popular The Art Of Being Well podcast and the New York Times bestselling author of Intuitive Fasting, Ketotarian, The Inflammation Spectrum and the brand new book Gut Feelings: Healing the Shame-Fueled Relationship Between What You Eat and How You Feel.