Dr. Caroline Leaf: The Science Of Reducing Anxiety, Stress + Toxic Thinking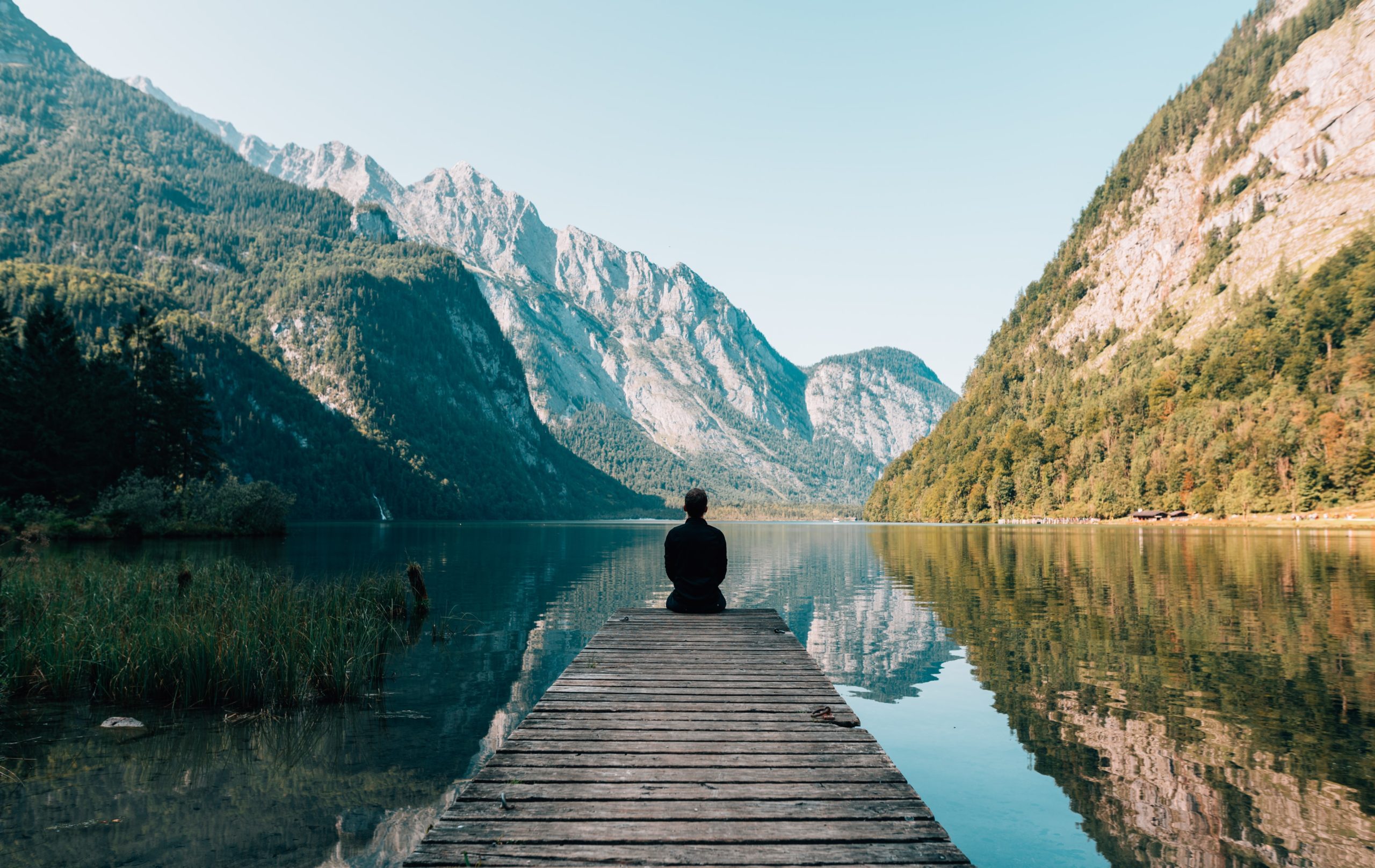 Click An Icon Below To Subscribe
In this week's episode I get the pleasure to sit down with communication pathologist and cognitive neuroscientist, Dr. Caroline Leaf. We dive deep into Dr. Leaf's newest book, which provides a scientifically proven five-step plan to find and eliminate the root of anxiety, depression, and intrusive thoughts in your life so you can experience dramatically improved mental and physical health. This is truly a paradigm-shifting conversation about Dr. Leaf's dedicated work on mind management and how we all can start to clean up our mental mess and be on the road to wholeness, peace, and happiness.
Dr. Caroline Leaf is a communication pathologist and cognitive neuroscientist with a Masters and PhD in Communication Pathology and a BSc Logopaedics from the University of Cape Town and the University of Pretoria in South Africa, specializing in cognitive and metacognitive neuropsychology. Since the early 1980s, she has researched the mind-brain connection, the nature of mental health and the formation of memory. She was one of the first in her field to study how the brain can change (neuroplasticity) with directed mind input.
During her years in clinical practice and her work with thousands of underprivileged teachers and students in her home country of South Africa and in the USA, she developed her theory (called the Geodesic Information Processing theory) of how we think, build memory and learn, creating practical guides and tools that have transformed the lives of hundreds of thousands of individuals with Traumatic Brain Injury (TBI), chronic traumatic encephalopathy (CTE), learning disabilities (ADD, ADHD), autism, dementias, and mental ill-health issues like anxiety and depression. She has helped hundreds of thousands of students and adults learn how to use their mind to detox and grow their brain, helping them succeed in every area of their lives, including school, university and the workplace.
Dr. Leaf is also the bestselling author of Switch on Your Brain, Think Learn Succeed, Think and Eat Yourself Smart and many more books. She teaches at academic, medical and neuroscience conferences, churches and to various audiences around the world. Dr. Leaf is also involved in the global ECHO movement, which trains physicians worldwide on the mind-brain-body connection, mental health, and how to avoid physician burnout. She runs the "Integrated Mind Network", which is a panel of top neurosurgeons, neurologists, MD's, ob./gyn.'s, endocrinologists, MD's and neuroscientists with whom she consults with, and does research and clinical trials with. She is also part of a mental health initiative in Washington DC.
Dr. Leaf is currently conducting clinical trials using her 5 step program she developed while in private practice to further demonstrate the effectiveness of mind-directed techniques to help relieve mental ill-health problems such as anxiety, depression and intrusive thoughts. The primary aim of these trials is to make mental health care more affordable, applicable, and accessible worldwide, and to reduce the stigma around mental health.
A few of my favorite things we cover this episode:
The difference between the brain and mind, including neuroplasticity's role

 

What neuroplasticity is, and what this means for our brains
Dr. Caroline Leaf's newest book and the inspiration behind it
Why we need mind-management and how to utilize it to clean up our mental mess
How the roots of trauma can produce anxiety and depression and the effect on our thoughts
How

 

5 steps can help reduce anxiety and depression by up to 81% according to clinical studies
How the science can help us transition from being aware of toxic thoughts, to catching and managing them in their early stages
Links to things we talked about in this episode:
Happy listening and we hope you learned a little bit more about the art of being well!
If you like what you hear please rate and review the podcast, hit subscribe, and pass it along to a friend.
In health,
Dr. Will Cole
Start Your Health Journey Today
FUNCTIONAL MEDICINE CONSULTATIONS FOR PEOPLE AROUND THE WORLD
View More At Our Store
Purchase personally curated supplements
and Dr. Will Cole's books!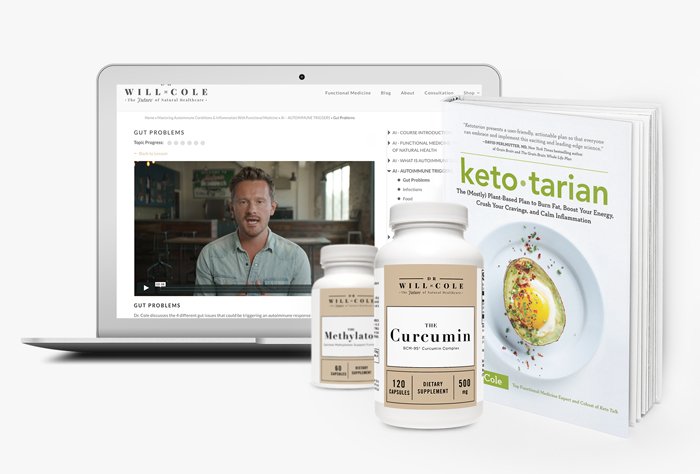 The information on this website has not been evaluated by the Food & Drug Administration or any other medical body. We do not aim to diagnose, treat, cure or prevent any illness or disease. Information is shared for educational purposes only. You must consult your doctor before acting on any content on this website, especially if you are pregnant, nursing, taking medication, or have a medical condition.
Our content may include products that have been independently chosen and recommended by Dr. Will Cole and our editors. If you purchase something mentioned in this article, we may earn a small commission.
Dr. Will Cole, DNM, IFMCP, DC is a leading functional medicine expert who consults people around the globe, starting one of the first functional medicine telehealth centers in the world. Named one of the top 50 functional and integrative doctors in the nation, Dr. Will Cole provides a functional medicine approach for thyroid issues, autoimmune conditions, hormonal imbalances, digestive disorders, and brain problems. He is the host of the popular The Art Of Being Well podcast and the New York Times bestselling author of Intuitive Fasting, Ketotarian, The Inflammation Spectrum and the brand new book Gut Feelings: Healing the Shame-Fueled Relationship Between What You Eat and How You Feel.