Dr. Anna Cabeca: Female Hormone Myths, Natural Remedies, Labs & Protein Intake for Sex Drive, Energy + Weight Loss Plateaus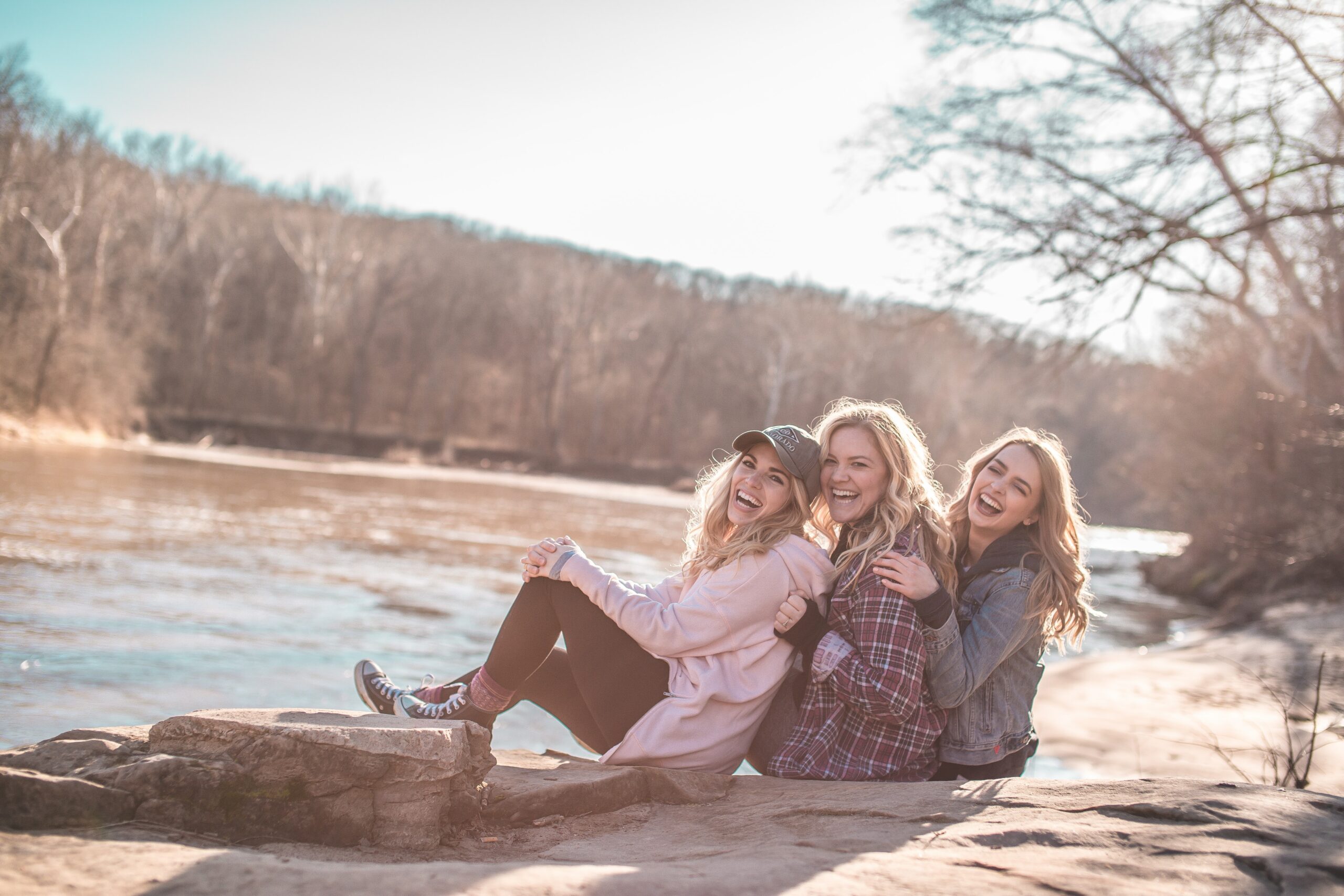 Click An Icon Below To Subscribe
In this episode I'm joined by Certified OB/GYN, women's health expert, and founder and creator of The Girlfriend Doctor brand, Dr. Anna Cabeca. By empowering women with knowledge, Anna helps women take back agency over their own health. From the realities of perimenopause and menopause, using hormone labs to get a true look into our health, the best natural remedies for balanced hormones, and overcoming weight loss plateaus, we can reclaim the health we deserve.
Dr. Anna Cabeca, DO, OBGYN, FACOG, is triple-board certified and a fellow of gynecology and obstetrics, integrative medicine, and anti-aging and regenerative medicine. She has special certifications in functional medicine, sexual health, and bioidentical hormone replacement therapy.
For the past 20 years, she's served 10,000+ women in her private practice— and millions more through her books, online videos and articles. 
When her own health took a troubling turn during menopause, she sought out the wisdom of healers around the world. She learned that modern medicine and time-tested natural remedies are not at odds. Working together, they create indisputable results and true well being. Using delicious, healing foods and simple lifestyle changes, Dr. Anna reclaimed her health and life.
Fueled by her belief that every woman deserves to be empowered and in control of their health and life, she developed the Keto-Green lifestyle, which has helped thousands of women opt out of menopause misery and experience a joyful transition to the next stage of their lives. With her methods, you, too, can breeze through menopause into your "second spring", feeling the best you ever have.
A few of my favorite things we cover this episode:
What perimenopause and menopause look like for women, and how they can use that knowledge to have greater agency over their own health.
Specific labs to request from your doctor, and key markers to know if your hormones are at optimal levels.
The best herbs, supplements, and other natural remedies for healing hormonal imbalances.
When someone should consider "hormone replenishment" therapies,  and the first step that should always be taken beforehand.
The best diet and lifestyle choices for healthy hormones.
Dr. Cabeca's "Keto-Green" nutrition plan, including specifics on the "Keto-Green Plate", and how it doesn't only involve what we eat.
Why sufficient protein intake is critical for women and what ranges they should be in.
Links to things we talked about in this episode:
Happy listening and we hope you learned a little bit more about the art of being well!
If you like what you hear please rate and review the podcast, hit subscribe, and pass it along to a friend.
In health,
Dr. Will Cole
Make Your Life a Cleanse
SUBSCRIBER-ONLY GUIDES FOR GUT HEALTH, VIBRANT ENERGY, HEALTHY FOOD & CLEAN ALCOHOL
Get FREE access to these + giveaways, recipes, & discount codes in personal emails from Dr. Will Cole.
Start Your Health Journey Today
FUNCTIONAL MEDICINE CONSULTATIONS FOR PEOPLE AROUND THE WORLD
View More At Our Store
Purchase personally curated supplements
and Dr. Will Cole's books!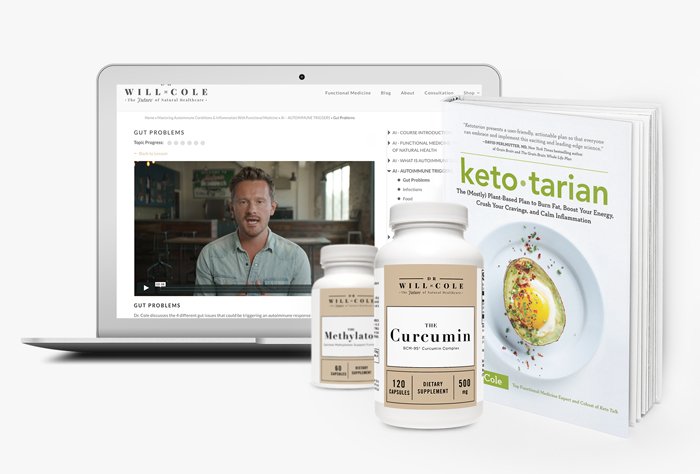 The information on this website has not been evaluated by the Food & Drug Administration or any other medical body. We do not aim to diagnose, treat, cure or prevent any illness or disease. Information is shared for educational purposes only. You must consult your doctor before acting on any content on this website, especially if you are pregnant, nursing, taking medication, or have a medical condition.
Our content may include products that have been independently chosen and recommended by Dr. Will Cole and our editors. If you purchase something mentioned in this article, we may earn a small commission.
Dr. Will Cole, DNM, IFMCP, DC is a leading functional medicine expert who consults people around the globe, starting one of the first functional medicine telehealth centers in the world. Named one of the top 50 functional and integrative doctors in the nation, Dr. Will Cole provides a functional medicine approach for thyroid issues, autoimmune conditions, hormonal imbalances, digestive disorders, and brain problems. He is the host of the popular The Art Of Being Well podcast and the New York Times bestselling author of Intuitive Fasting, Ketotarian, The Inflammation Spectrum and the brand new book Gut Feelings: Healing the Shame-Fueled Relationship Between What You Eat and How You Feel.