Dr. Alejandro Junger: Deep Detoxes, Ancient Medicines, Ice Baths, Intermittent Fasting + Biohacks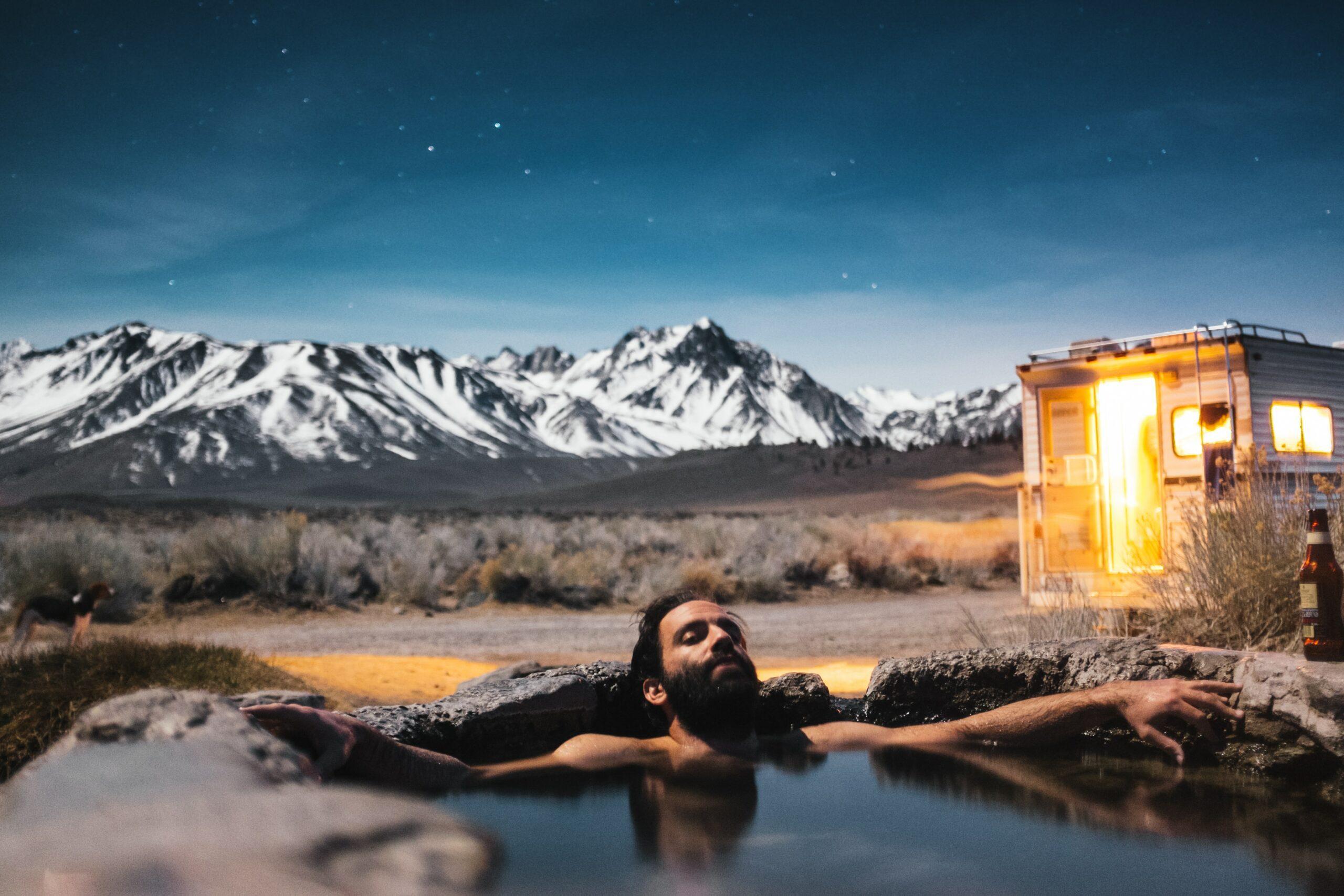 Click An Icon Below To Subscribe
This week I sit down with my good friend, Dr. Alejandro Junger. As a cardiologist, best-selling author, founder of the Clean Program and "The Father of Detox", Dr. Junger has had firsthand experience in witnessing the power of natural medicines, fasting and detox protocols on our gut health and overall wellness. Learn as we geek out on both the latest biohacks and ancient medicines.
Dr. Alejandro Junger is a cardiologist, founder of the Clean Program and a New York Times best-selling author. He graduated from medical school in his home country of Uruguay, and subsequently moved to New York City for his postgraduate training in internal medicine at New York University and fellowship at Lenox Hill Hospital. The drastic change in lifestyle and diet resulting from his move to New York City soon showed up as irritable bowel syndrome and depression. Becoming a patient inside the very system he was practicing was such a shock that it started his journey in search of an alternative solution to his health problems. His findings are the subject matter of his New York Times best-selling books, "Clean," "Clean Gut" and "Clean Eats"; all of which are a manual for readers to learn how to turn on and work with their own detoxification systems in order to restore and maintain optimal health. After his medical training, Dr. Junger studied Eastern medicine in India. He has been called "The Father of Detox" and his Clean Program is followed by people worldwide including dignitaries, A-list celebrities and media personalities.
A few of my favorite things we cover this episode:
How detoxification is crucial for our overall wellbeing and how it can help us heal from depression and other health problems

What you can expect from Dr. Junger's Clean program and how intensified detoxification and intermittent fasting can help rejuvenate our bodies

The power of adaptogenic plants and other herbs and their connection with our gut microbiome 

How meditation is an invaluable tool for our minds and bodies

How utilizing ice baths and other bio hacks can help strengthen our will power and connection with our bodies
Links to things we talked about in this episode:
Happy listening and we hope you learned a little bit more about The Art of Being Well!
If you like what you hear please rate and review the podcast, hit subscribe, and pass it along to a friend.
In health,
Dr. Will Cole
Make Your Life a Cleanse
SUBSCRIBER-ONLY GUIDES FOR GUT HEALTH, VIBRANT ENERGY, HEALTHY FOOD & CLEAN ALCOHOL
Get FREE access to these + giveaways, recipes, & discount codes in personal emails from Dr. Will Cole.
Start Your Health Journey Today
FUNCTIONAL MEDICINE CONSULTATIONS FOR PEOPLE AROUND THE WORLD
View More At Our Store
Purchase personally curated supplements
and Dr. Will Cole's books!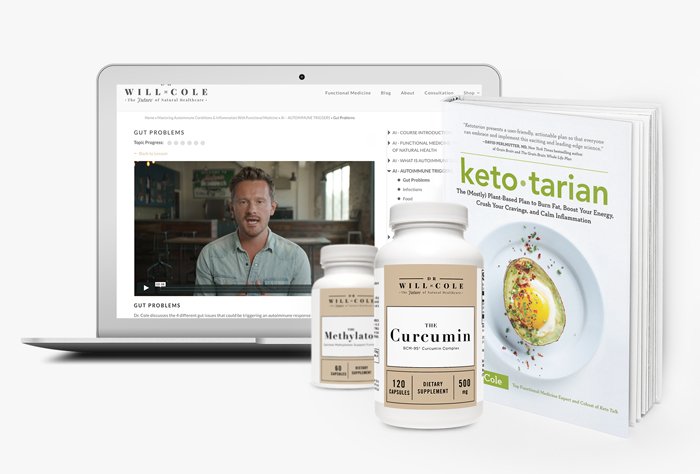 The information on this website has not been evaluated by the Food & Drug Administration or any other medical body. We do not aim to diagnose, treat, cure or prevent any illness or disease. Information is shared for educational purposes only. You must consult your doctor before acting on any content on this website, especially if you are pregnant, nursing, taking medication, or have a medical condition.
Our content may include products that have been independently chosen and recommended by Dr. Will Cole and our editors. If you purchase something mentioned in this article, we may earn a small commission.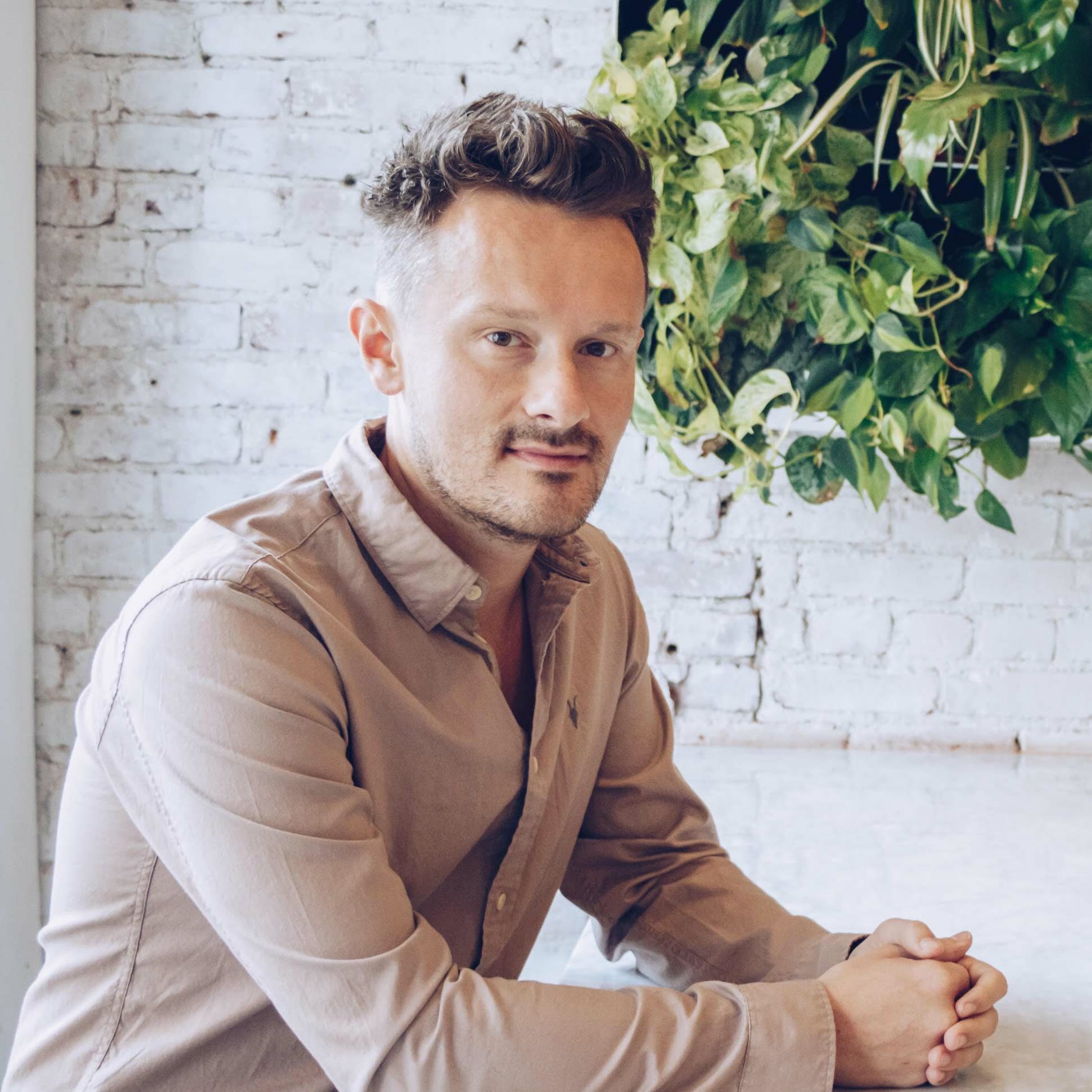 Dr. Will Cole, DNM, IFMCP, DC is a leading functional medicine expert who consults people around the globe, starting one of the first functional medicine telehealth centers in the world. Named one of the top 50 functional and integrative doctors in the nation, Dr. Will Cole provides a functional medicine approach for thyroid issues, autoimmune conditions, hormonal imbalances, digestive disorders, and brain problems. He is the host of the popular The Art Of Being Well podcast and the New York Times bestselling author of Intuitive Fasting, Ketotarian, The Inflammation Spectrum and the brand new book Gut Feelings: Healing the Shame-Fueled Relationship Between What You Eat and How You Feel.