Dave Asprey: Fasting, Fatty Water, Fiber, Biohacks + The Birth of Bulletproof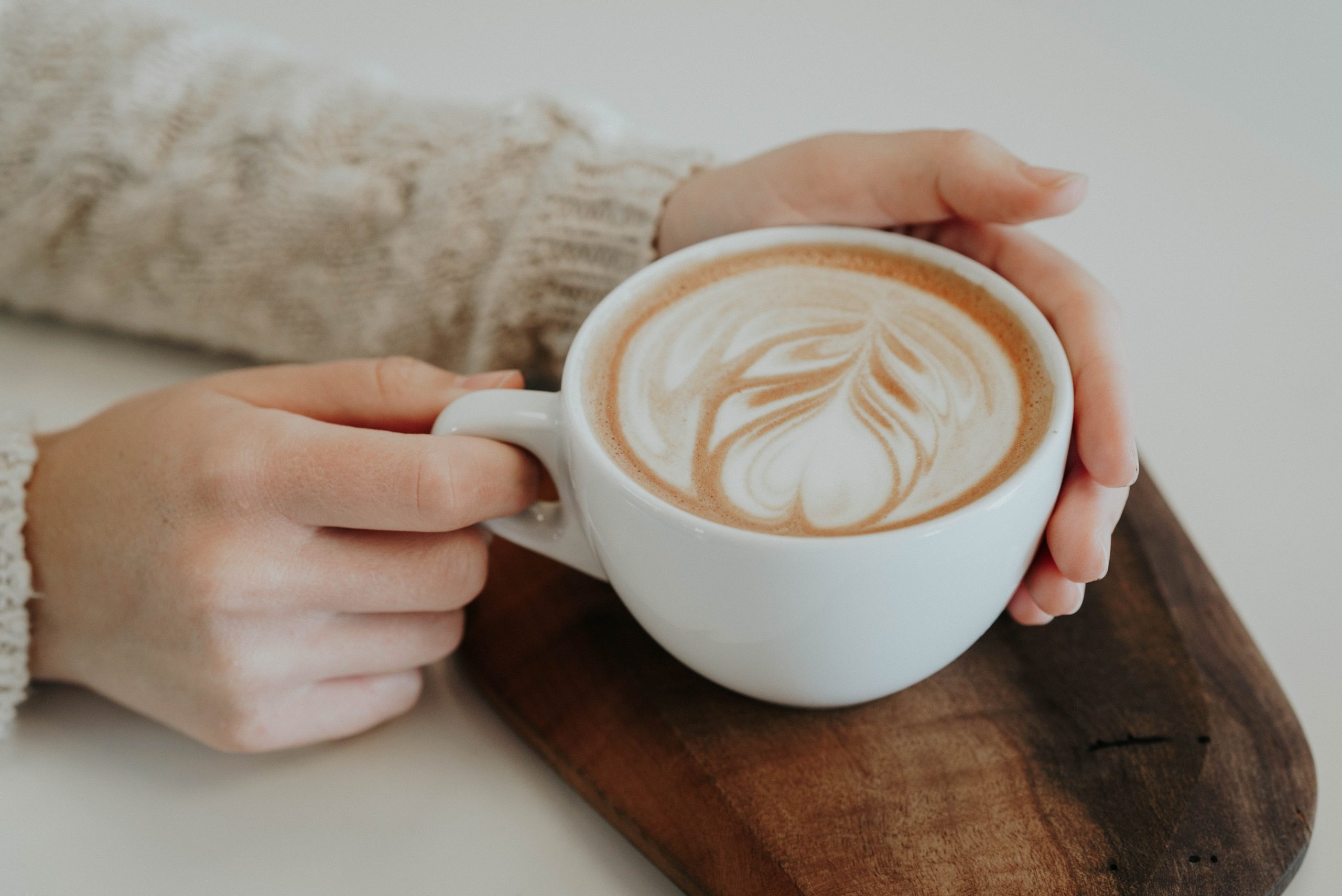 Click An Icon Below To Subscribe
On this week's episode, I was able to sit down with the founder & chairman of Bulletproof and New York Times best-selling author, Dave Asprey to talk about fasting! We discuss the best ways to intermittent fast, the science-backed health benefits and how to biohack fasting to make it as easy and effective as possible. We also discuss the special type of fiber that Dave Asprey recommends, what the heck fatty water is, keto collagen bars, the behind-the-scenes origins of Bulletproof as a company and so much more!
Dave Asprey is the Founder & Chairman, Bulletproof. He is a three-time New York Times bestselling science author, host of the Webby award-winning podcast Bulletproof Radio, and has been featured on the Today Show, CNN, The New York Times, Dr. Oz, and more.
Over the last two decades Dave, the "Father of Biohacking", has worked with world-renowned doctors, researchers, scientists and global mavericks to uncover the latest, most innovative methods, techniques and products for enhancing mental and physical performance. Dave has personally spent over $2 million taking control of his own biology – pushing the bounds of human possibility all in the name of science, evolution and revolution. The creator of the Bulletproof Diet and innovator of Bulletproof Coffee, Collagen Protein supplements and many more advances in commercial wellness products, Dave's mission is to empower the entire globe with information and knowledge that unlocks the Super Human in everyone at any age. The proof of these advancements are better sleep, energy, and expanded capacity for all. Be a better partner, parent, provider, and overall human being in every aspect of life. Be Proof. Be Bulletproof.
Through the Bulletproof Diet, Dave has maintained a 100-pound weight loss, improved his sleep cycles, and upgraded his brain, ultimately transforming himself into a better entrepreneur, a better husband, a better father, and overall better human being.
A few of my favorite things we cover this episode:
Dave Asprey talks about how he overcame his own health issues, learned to optimize his health and how he now enjoys sharing this with others now.

How "filling" snacks have come a long way in the realm of health and how Dave has pioneered some of these snacks – links below!

The topic of how we can find a balance between snacking and fasting!

Dave's newest book "Fast This Way" and the inspiration and science behind this book.

The emotional and mental side of fasting.

Some of the best ways to biohack fasting (even when our body may be resistant to it).

The number one thing he's learned about the art of being well!
Links to things we talked about in this episode:
Happy listening and we hope you learned a little bit more about the art of being well!
If you like what you hear please rate and review the podcast, hit subscribe, and pass it along to a friend.
In health,
Dr. Will Cole
Start Your Health Journey Today
FUNCTIONAL MEDICINE CONSULTATIONS FOR PEOPLE AROUND THE WORLD
View More At Our Store
Purchase personally curated supplements
and Dr. Will Cole's books!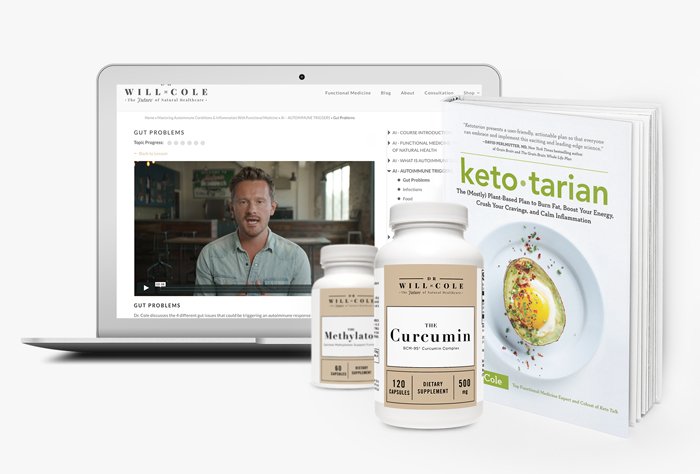 The information on this website has not been evaluated by the Food & Drug Administration or any other medical body. We do not aim to diagnose, treat, cure or prevent any illness or disease. Information is shared for educational purposes only. You must consult your doctor before acting on any content on this website, especially if you are pregnant, nursing, taking medication, or have a medical condition.
Our content may include products that have been independently chosen and recommended by Dr. Will Cole and our editors. If you purchase something mentioned in this article, we may earn a small commission.
Dr. Will Cole, IFMCP, DNM, DC, leading functional medicine expert, consults people around the world via webcam and locally in Pittsburgh. He received his doctorate from Southern California University of Health Sciences and post doctorate education and training in functional medicine and clinical nutrition. He specializes in clinically researching underlying factors of chronic disease and customizing a functional medicine approach for thyroid issues, autoimmune conditions, hormonal imbalances, digestive disorders, and brain problems. Dr. Cole was named one of the top 50 functional medicine and integrative doctors in the nation and is the best selling author of Ketotarian and The Inflammation Spectrum.