Christopher Gavigan: A Science-Backed CBD + Endocannabinoid System Deep Dive For Health (Mental + Physical)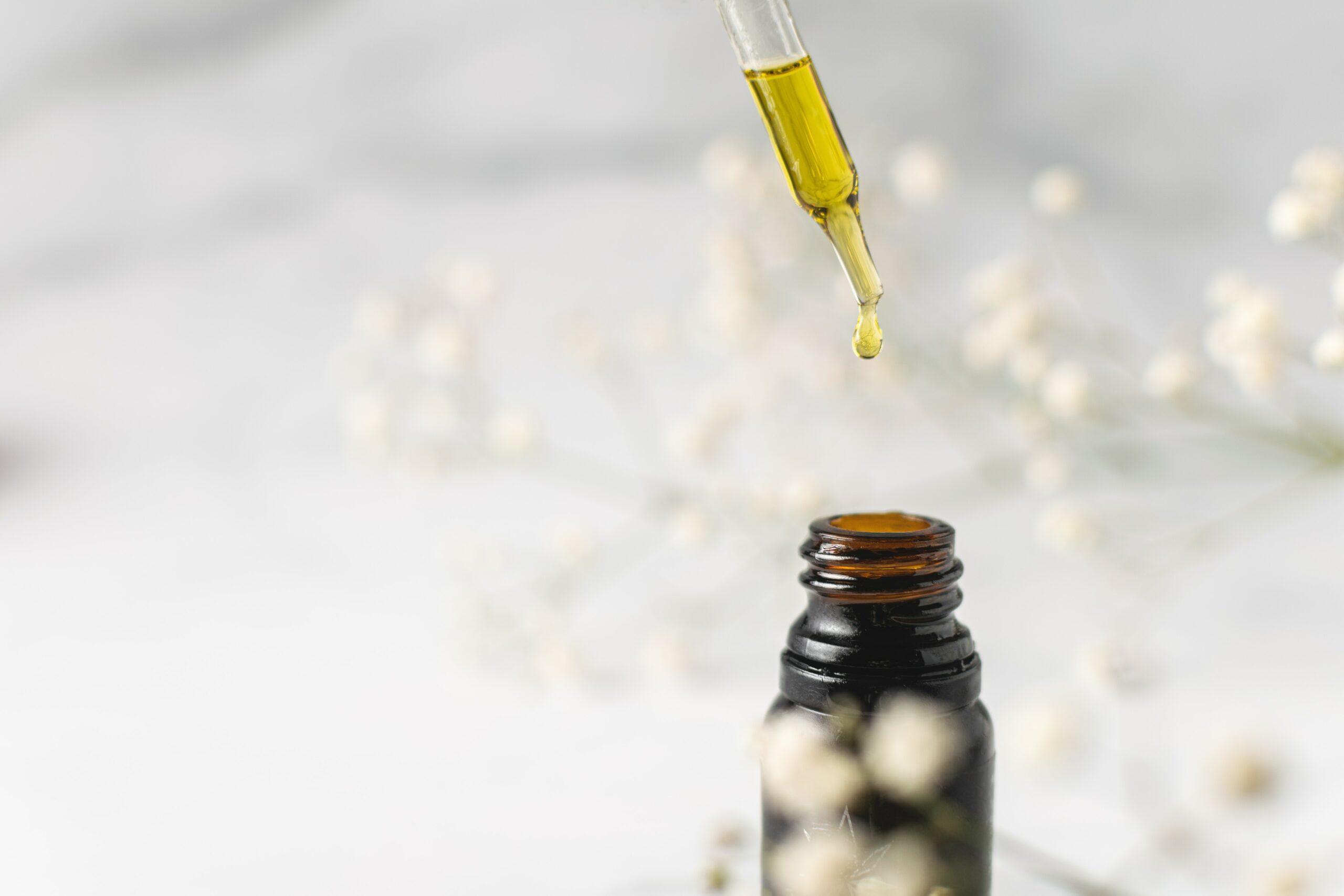 Click An Icon Below To Subscribe
In this episode, I sit down with my long-time friend and Prima founder Christopher Gavigan, to talk about all things CBD. We discuss the noteworthy differences between recreational use and using it to achieve next-level health benefits. We learn exactly how CBD interacts with your body's endocannabinoid system and what you need to know when choosing a CBD supplement. Afterall, not all brands are created equally. From the latest in scientific research to how it can help you break free from mental and physical health problems, this episode covers everything you've ever wanted to know about CBD.
A seasoned champion of health, acclaimed best-selling author, speaker, and social entrepreneur, Christopher's commitment and consciousness have been instrumental in spreading global awareness about environmental health.  In his role as CEO of the non-profit Healthy Child Healthy World, Christopher led a coalition of doctors, global retailers, and notable celebrities to drive awareness of the emerging science that would help ignite a consumer movement to demand for safer, healthier, non-toxic products.  Christopher then founded and built The Honest Company in 2012 with Jessica Alba - the paradigm-shifting non-toxic consumer brand of skincare, home cleaning, and beauty products that delivered upon the principles of purpose, innovation, and socially responsible.
Most recently, Gavigan has launched a science-driven, therapeutic botanical brand called PRIMA to bridge the gap between healthcare and wellness, and bring hemp cannabinoids/CBD to consumers with clinically validation, industry-defining standards, and radical transparency.  He has authored numerous pieces on environmental health, sustainability, and the natural marketplace for national publications including People Magazine, Huffington Post, USA Today, CNN, Medium, and Fast Company. Christopher sits on the Board of Directors of Mount Sinai Hospital and received numerous recognitions: Elle Magazine's Green Award - 2007, NY Times Bestseller Nonfiction Book List - 2009, Ernst & Young Entrepreneur of the Year - 2015. Christopher is a father of four children, Luke, Evie, Poppy and Josephine and lives with his wife, Jessica, in Santa Monica, California.
A few of my favorite things we cover this episode:
A look into Christopher's engrossing journey through the embodiment of wellness into his life and professional career

A deep-dive into the wellness world of CBD integration into our health journeys

How we can use nutrient dense cannabinoids to alleviate many anxiety and stress responses that hinder our bodies

The noteworthy differences between the recreational and wellness-driven sides of CBD

What you should be looking for when supplementing with CBD nutrients

The emphasis behind constructing unity as a family in benefiting our physical and emotional health
Links to things I talked about in this episode:
Happy listening and we hope you learned a little bit more about the art of being well!
If you like what you hear please rate and review the podcast, hit subscribe, and pass it along to a friend.
In health,
Dr. Will Cole
Make Your Life a Cleanse
SUBSCRIBER-ONLY GUIDES FOR GUT HEALTH, VIBRANT ENERGY, HEALTHY FOOD & CLEAN ALCOHOL
Get FREE access to these + giveaways, recipes, & discount codes (including 50% off code for video courses) in personal emails from Dr. Will Cole
Start Your Health Journey Today
FUNCTIONAL MEDICINE CONSULTATIONS FOR PEOPLE AROUND THE WORLD
View More At Our Store
Purchase personally curated supplements
and Dr. Will Cole's books!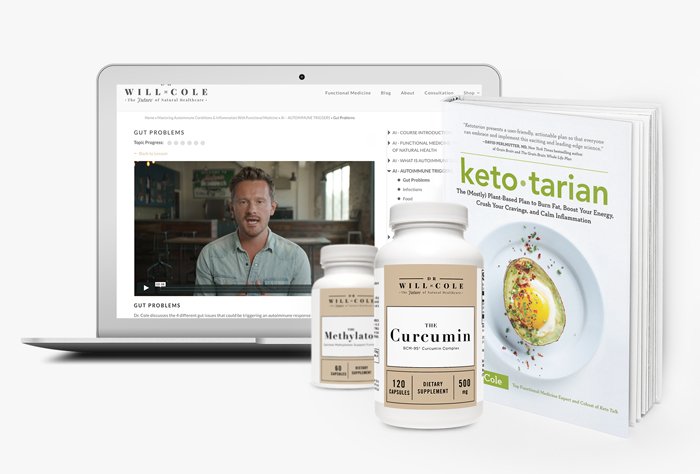 The information on this website has not been evaluated by the Food & Drug Administration or any other medical body. We do not aim to diagnose, treat, cure or prevent any illness or disease. Information is shared for educational purposes only. You must consult your doctor before acting on any content on this website, especially if you are pregnant, nursing, taking medication, or have a medical condition.
Our content may include products that have been independently chosen and recommended by Dr. Will Cole and our editors. If you purchase something mentioned in this article, we may earn a small commission.
Dr. Will Cole, IFMCP, DNM, DC, leading functional medicine expert, consults people around the world via webcam and locally in Pittsburgh. He received his doctorate from Southern California University of Health Sciences and post doctorate education and training in functional medicine and clinical nutrition. He specializes in clinically researching underlying factors of chronic disease and customizing a functional medicine approach for thyroid issues, autoimmune conditions, hormonal imbalances, digestive disorders, and brain problems. Dr. Cole was named one of the top 50 functional medicine and integrative doctors in the nation and is the best selling author of Ketotarian and The Inflammation Spectrum.