Bio-Individuality, Blood Biomarkers, DNA, Comprehensive Labs + Chronological Aging with Dr. Gil Blander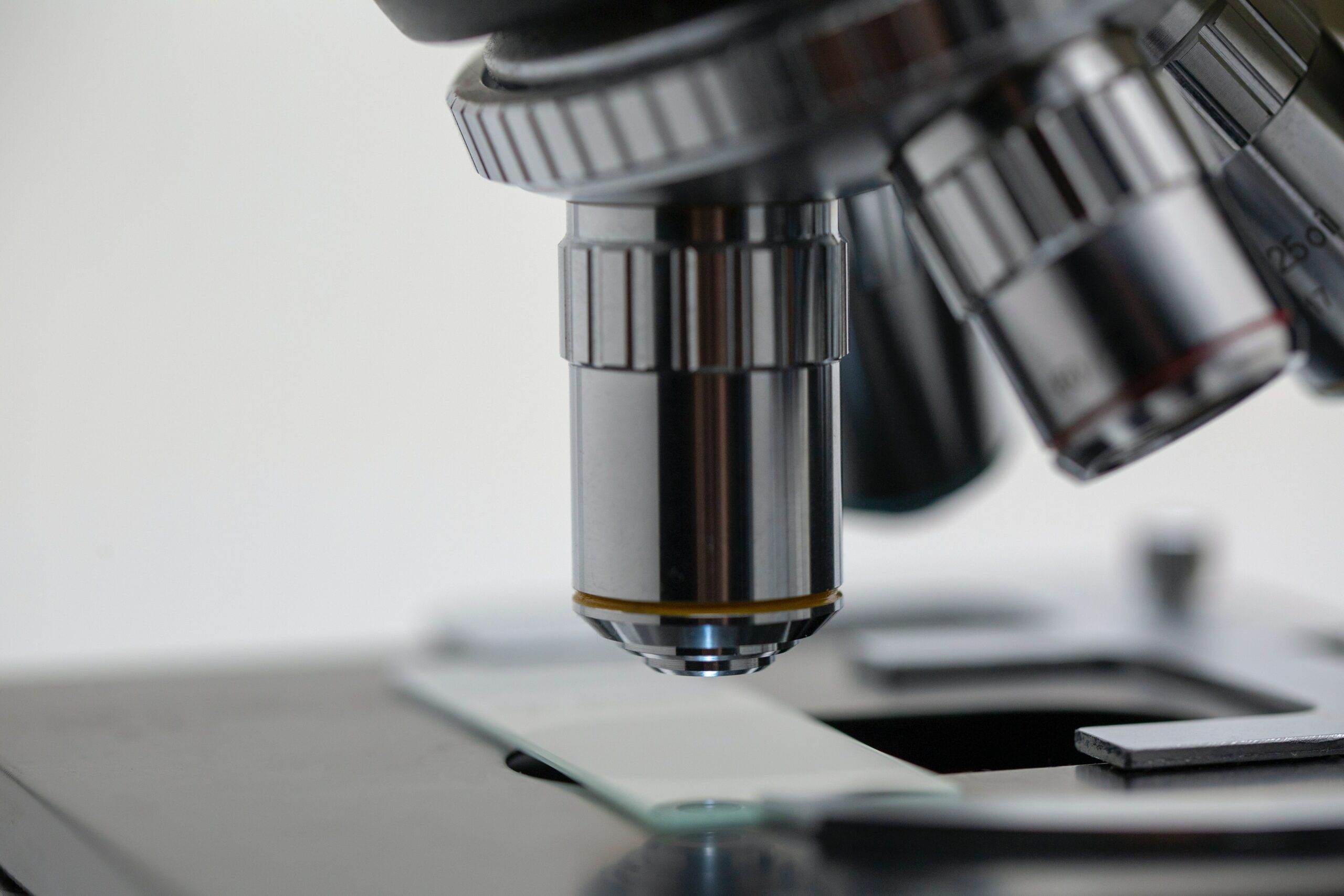 Click An Icon Below To Subscribe
This week on The Art Of Being Well I had the privilege to speak to InsideTracker founder Dr. Gil Blander. The two of us think along the same lines of how we look at each patient and customer through the lense of bioindividuality - meaning what is right for one person may not be right for another. Dr. Blander's company InsideTracker uses blood testing, DNA testing, and daily lifestyle information to find the supplemental and lifestyle changes that will impact each individual most. Listen in to learn more about this amazing company and how it's helping each customer reach optimal health. 
Dr. Gil Blander is internationally recognized for his research in the basic biology of aging and translating research discoveries into new ways of detecting and preventing age-related conditions. He leads a team of biology, nutrition & exercise physiology experts, and computer scientists at InsideTracker, and has been featured in CNN Money, The New York Times, Forbes, Financial times, The Boston Globe to name a few.  Dr. Blander received a Ph.D. in biology from the Weizmann Institute of Science and completed his Post Doctoral fellowship at MIT.
In 2009 Dr. Blander founded InsideTracker alongside leading scientists in aging, genetics and biometric data from MIT, Tufts, and Harvard to realize his mission  to improve the healthspan of people everywhere so they can enjoy longer, healthier lives - adding life to their years and years to their life. 
InsideTracker is the leading ultra-personalized human performance platform that analyzes data from your blood, DNA, lifestyle and fitness tracker to help you optimize your body and reach your health & wellness goals. InsideTracker's patented algorithm and expert system transforms the body's biomarker data into knowledge, insights and customized action plans of science-backed nutrition, fitness and lifestyle recommendations. 
Favorite things we talk about
The normal range versus the optimal range of blood labs

Cars + humans: why we both need tune ups

Lab markers that InsideTracker runs 

Other points of reference that InsideTracker can use to make recommendations 

How biological age is different from chronological age

Dr. Blander's own journey as he used these tools to optimize his health

How Dr. Blander is personally using Intermittent Fasting 

What's in store for the future of InsideTracker
Links
Happy listening and we hope you learned a little bit more about the art of being well!
If you like what you hear please rate and review the podcast, hit subscribe, and pass it along to a friend.
In health,
Dr. Will Cole
Start Your Health Journey Today
FUNCTIONAL MEDICINE CONSULTATIONS FOR PEOPLE AROUND THE WORLD
Shop This Article
Purchase personally curated supplements
and Dr. Will Cole's books!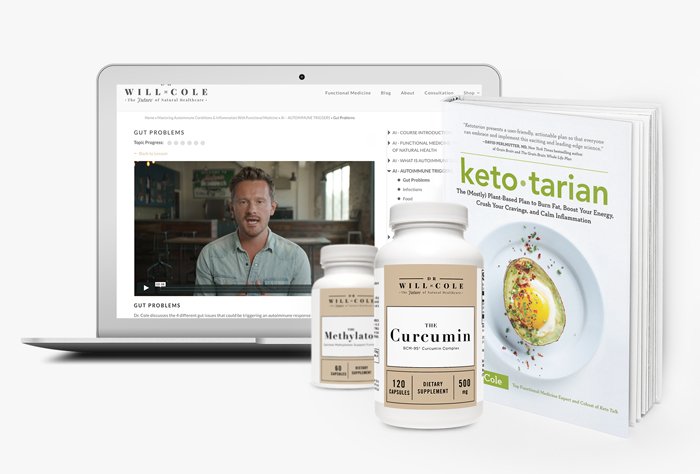 The information on this website has not been evaluated by the Food & Drug Administration or any other medical body. We do not aim to diagnose, treat, cure or prevent any illness or disease. Information is shared for educational purposes only. You must consult your doctor before acting on any content on this website, especially if you are pregnant, nursing, taking medication, or have a medical condition.
Our articles may include products that have been independently chosen and recommended by Dr. Will Cole and our editors. If you purchase something mentioned in this article, we may earn a small commission.
Dr. Will Cole, IFMCP, DNM, DC, leading functional medicine expert, consults people around the world via webcam and locally in Pittsburgh. He received his doctorate from Southern California University of Health Sciences and post doctorate education and training in functional medicine and clinical nutrition. He specializes in clinically researching underlying factors of chronic disease and customizing a functional medicine approach for thyroid issues, autoimmune conditions, hormonal imbalances, digestive disorders, and brain problems. Dr. Cole was named one of the top 50 functional medicine and integrative doctors in the nation and is the best selling author of Ketotarian and The Inflammation Spectrum.